Build storage comes from the talented creatives Jack Godfrey Wood and Tom Ballhatchet, manufactured by Movisi. Discover more after the jump: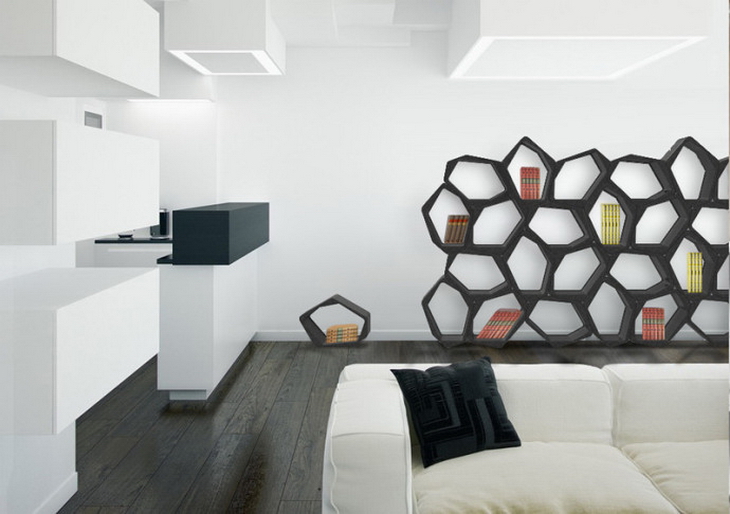 About the Design:
BUILD permits you to 'design' your own composition. A single modular element is the essence of this lightweight shelving and an endless variety of configurations and forms can be constructed by using it.
As shelving or partition, freestanding or mounted on the wall, BUILD adapts to your needs.
You can get even more creative by giving BUILD new functions. An individual element can perfectly double as transport box or seating.
BUILD is installed and reconfigured in minutes, with any number of units, anywhere.
No instructions, no tools– we promise!
Project: Build storage
Designed by Jack Godfrey Wood and Tom Ballhatchet for Movisi
Website: www.hellobuild.com