For your fluffy friend Muffin a perfect home designed by three renowned Dutch architects from Krabhuis.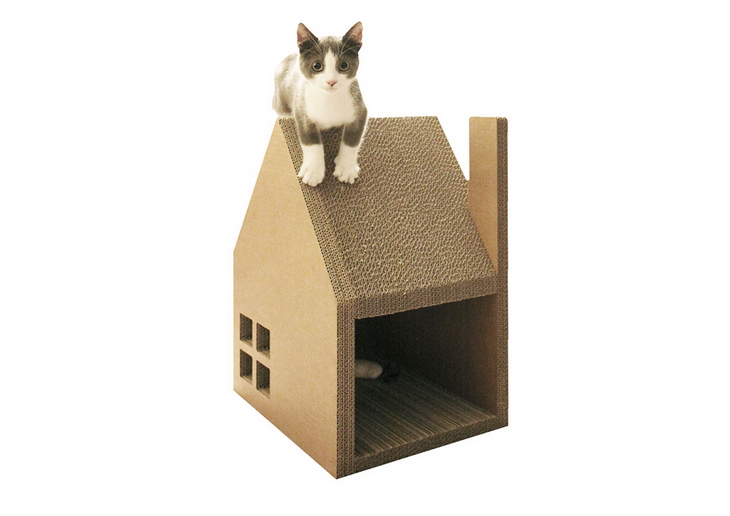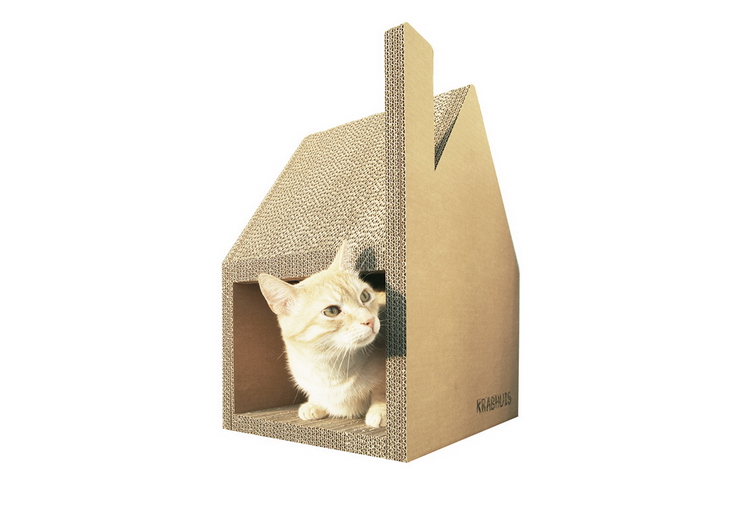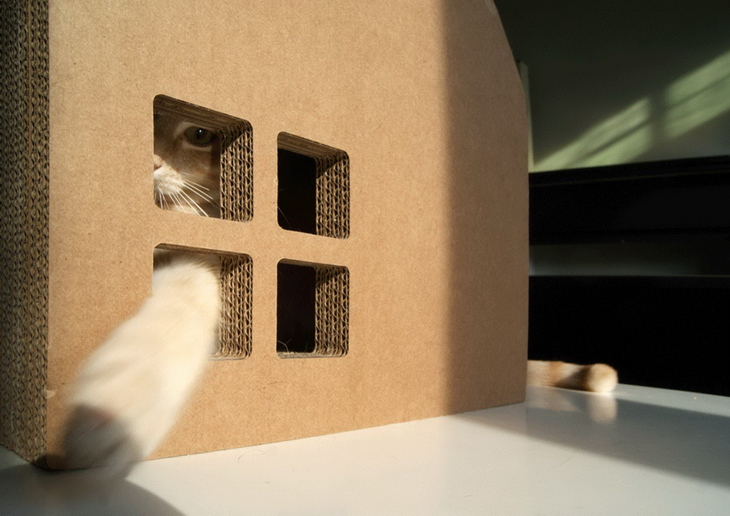 From the Architects:
Krabhuis – Dutch for Scratch-house – is a cardboard house for your cat to sleep in, to sharpen their nails on and to play with. It is designed by three architects from Rotterdam, the Netherlands. Krabhuis combines the feline fascination for cardboard boxes, the need for something to sharpen their nails on and the lack of beautiful furniture for cats into one new object.

Project: House for Cats
Designed by Krabhuis
Website: krabhuis.nl