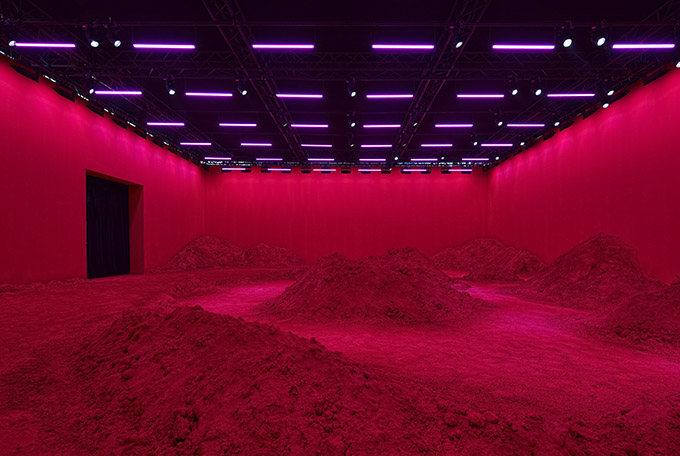 MONCLER GENIUS presented their 2020 collection in Milan, Italy on February 19th. The brand showcased 12 different installations, 12 different concepts, 12 different visions to build up the Moncler Genius message of "One House, Different Voices". Take a look at the stunning set designs after the jump.
This year Moncler Genius exlores different situations, one for each genius, house different visions, all of them building the Moncler message, arising communication, on and offline.
Moncler Genius stands for unicity and multiplicity at the same time. It speaks to people of every age, it is across-the-board.bFurthermore, an exclusive form of participation is offered when Moncler Genius will open to the public in Milan on February.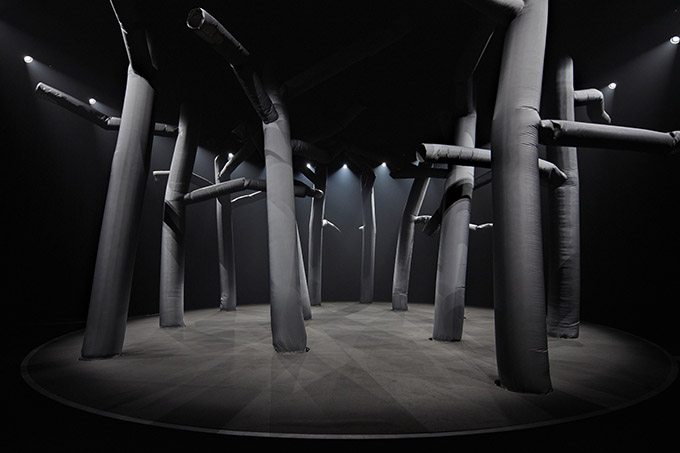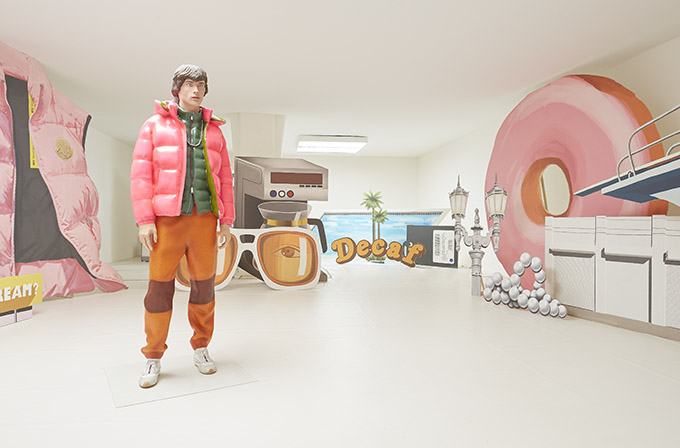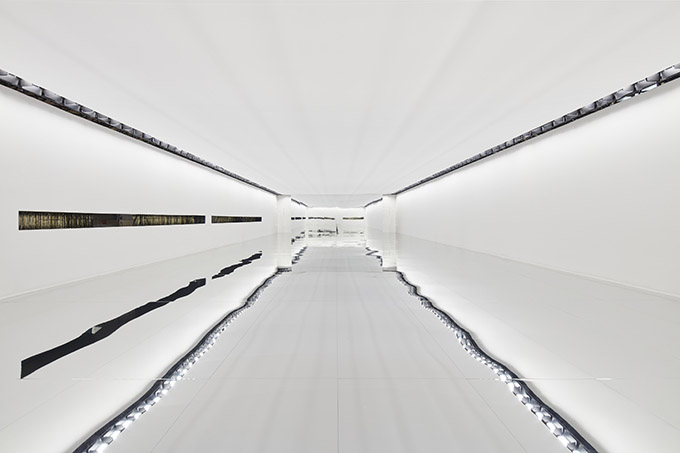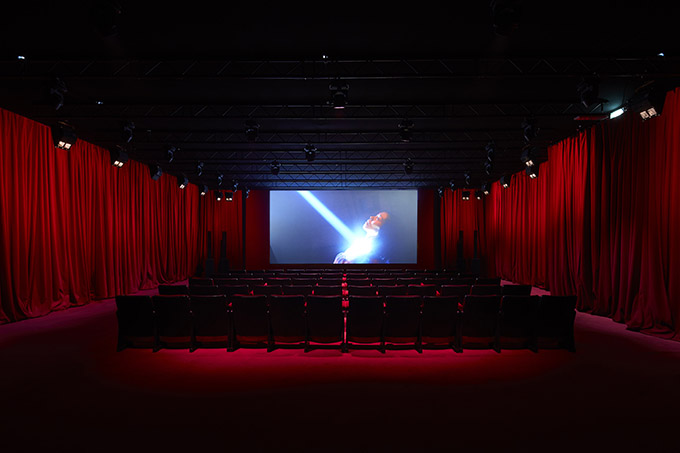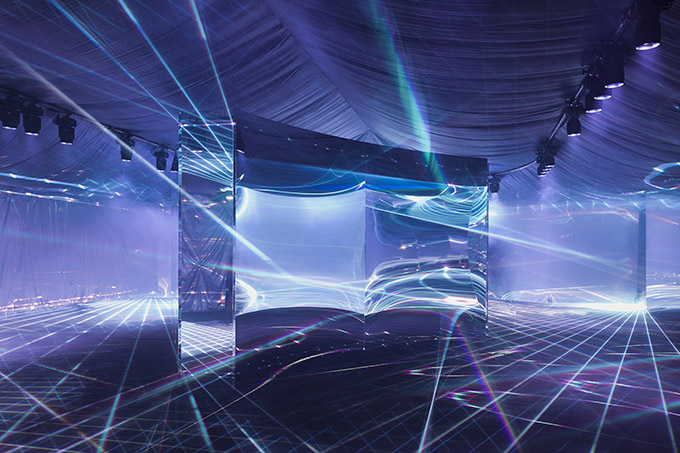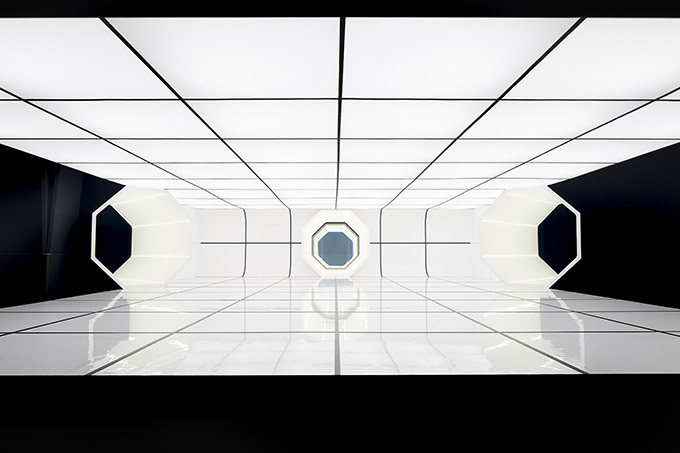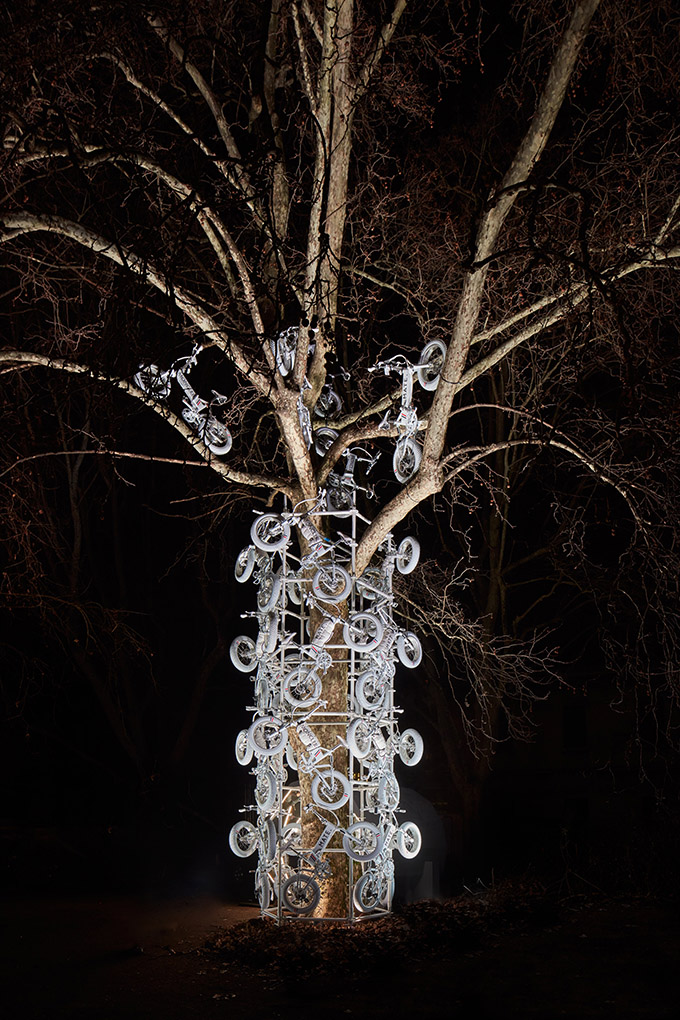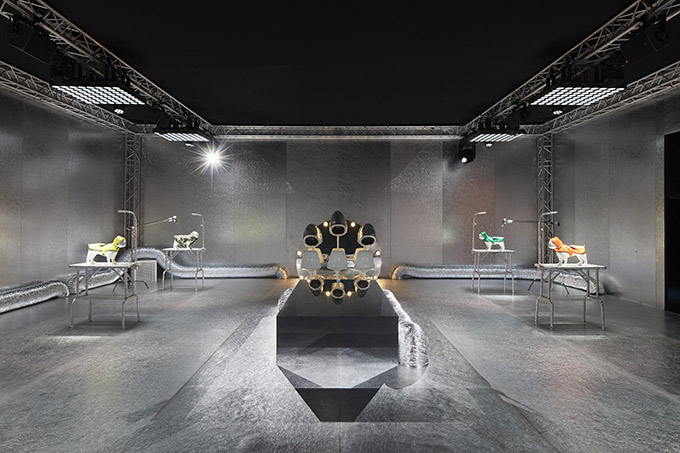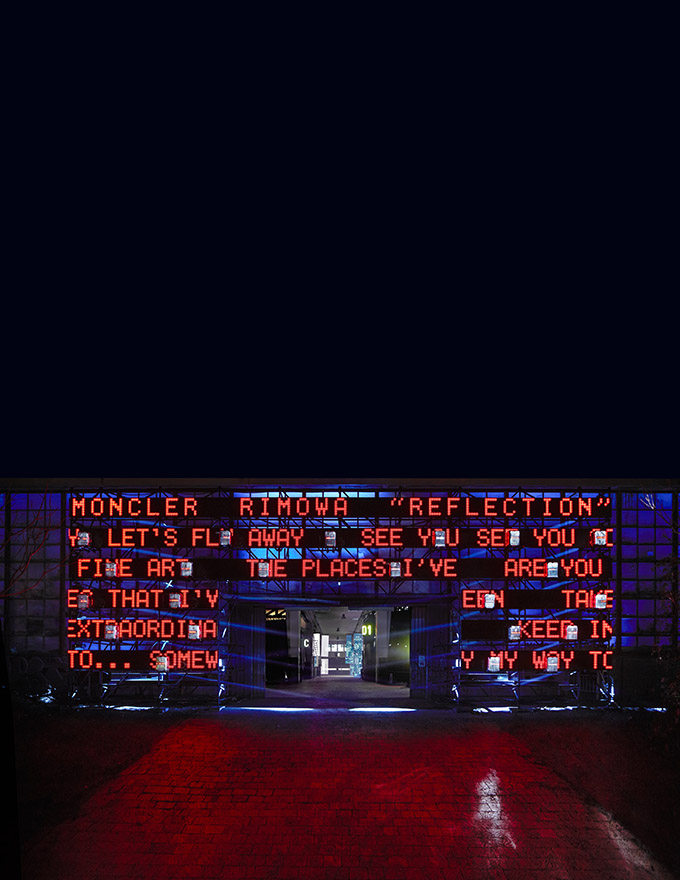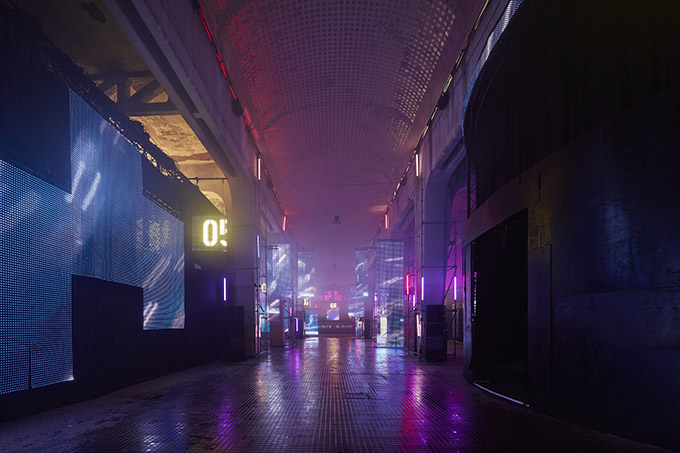 Discover the MONCLER GENIUS 2020 collections on our Design Scene
Courtesy of © MONCLER