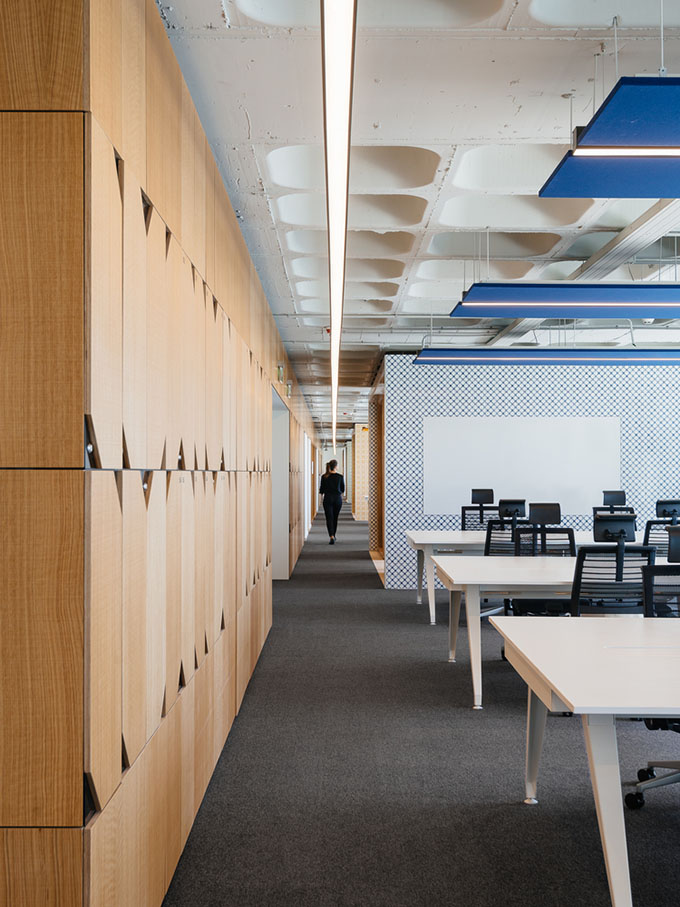 Whatever business you are running, deep cleaning the office is a must. Your office is where you spend most of your days and time. Therefore, it should be kept thoroughly clean all the time.
Failing to clean the workspace can cause harm to your staff, customers, and yourself.
This helps to tidy the office and eliminate bacteria and viruses on surfaces. Surfaces that are regularly touched, such as telephone receivers, light switches, water fountain buttons, and keyboards are breeding grounds for germs. Cleaning them thoroughly can help to minimize the employee sick-off days.
When to Deep Clean the Office
An office deep clean can be performed at any time and as many times as necessary. It helps to keep the workplace in good shape. Employees will also maintain healthy habits that will keep them productive.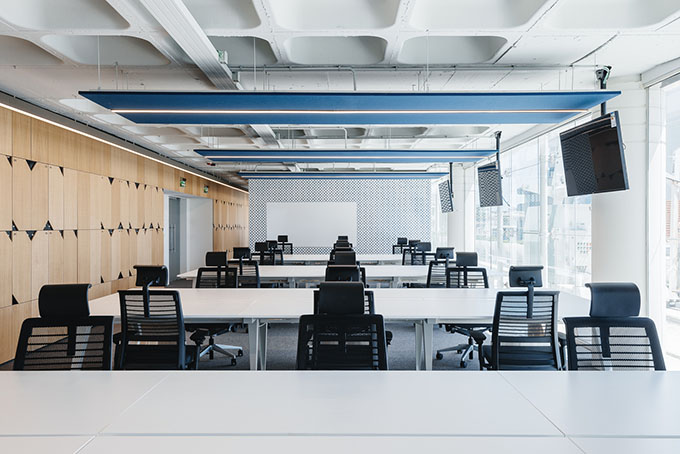 It can be scheduled monthly, bi-annually, or annually depending on your office needs. This will help to clear those spaces that build up dirt, grime, and clutter over time.
Here are some of the reasons why an office deep clean is essential:
To Identify the Hidden Dangers
A deep clean gives you the chance to inspect the office deeper and identify hazards that otherwise would remain hidden and overlooked. You'll be surprised to find weak spots on the floor, mold growing in some corners or water leaks in the bathrooms. These are places, if left unattended, can cost you a fortune in the end.
To Prevent the Spread of Germs and Allergens
There are times the office experiences frequent illnesses among the staff that leaves you wondering what could be wrong. This is because of the build-up of germs that help spread cold and flu around. Deep cleaning helps to eliminate these germs and keep the workers healthy. Healthy staff will stay happy and productive at work because they enjoy job satisfaction.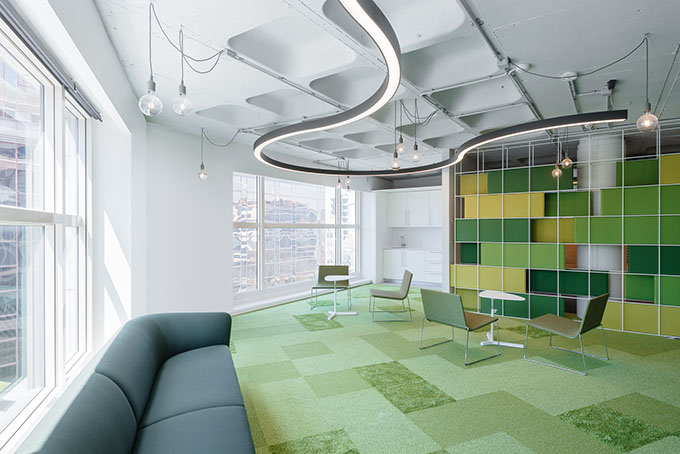 Allergens build-up can cause sneezes and runny noses among the employees. Dust and pollen often stick in places that don't get cleaned regularly. A deep clean can remove allergens and allow you and your staff to enjoy your work without any allergen distractions.
To Protect Your Investment
When you compare the cost of replacing furniture, flooring, carpeting, and other assets, you will find that they exceed the maintenance costs. A deep clean once a week or month can dig out the dirt and prolong their lifespan, keep them functional, and reduce your office budget.
Poorly maintained and unhygienic office spaces can hinder the success of your business. Keep them clean, and your staff will remain healthy and your reputation intact.
To Prevent the Build-up of Grime and Dirt
A clean office is a reflection of your credibility and professionalism. When it looks its best, clients will keep coming. A deep clean is one of the ways to remove dirt and grime from all the crevices that are always overlooked during regular cleaning routines.
If left to keep accumulating, dirt and grime will come on the surface and make the office look dingy and dirty even after regular cleaning has been done. Deep cleaning can keep the office spot free and sparkling.
Conclusion
An office is a shared space with the potential of spreading dust and germs across. Thorough cleaning the office premises while covering all hidden surfaces using the right tools can create a healthy working environment. Deep cleaning involves wiping, dusting, vacuuming, and disinfection, among other procedures.
All images from OLX Offices by Pedra Silva Arquitectos – see the complete project.