Design
POIS and VOILA by Codice Design
By |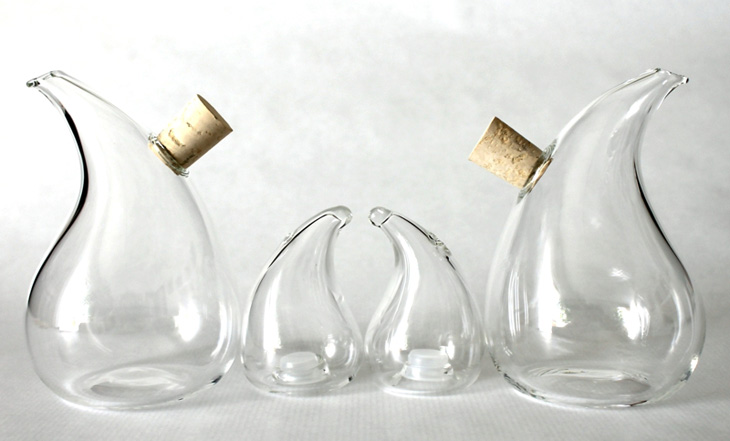 The eye-catching 'POIS and VOILA' tableware design coming from talented creatives of Codice Design, for more images continue after the jump:
From the Designers:
POIS – salt and pepper
design Paolo D'Ippolito
An intuition that becomes gesture and gives shape to those objects only in a seeming unconventional form. The curve characterizing them has been designed for an optimal grip to sprinkle salt and pepper on the dish.
Two soft presences on your table.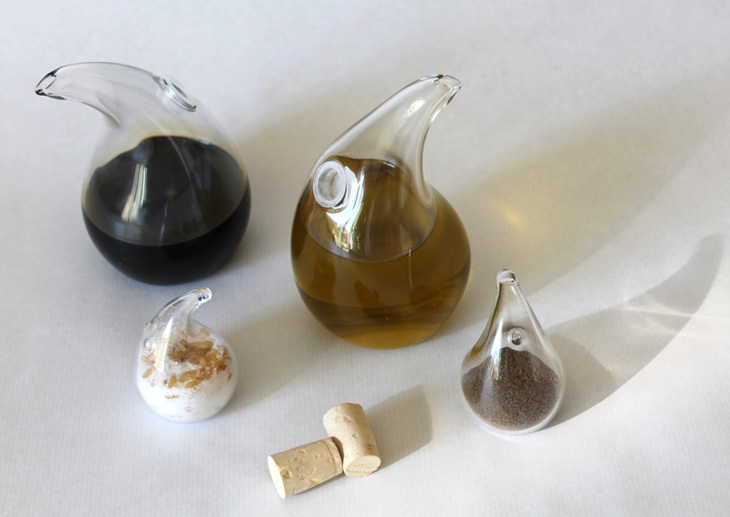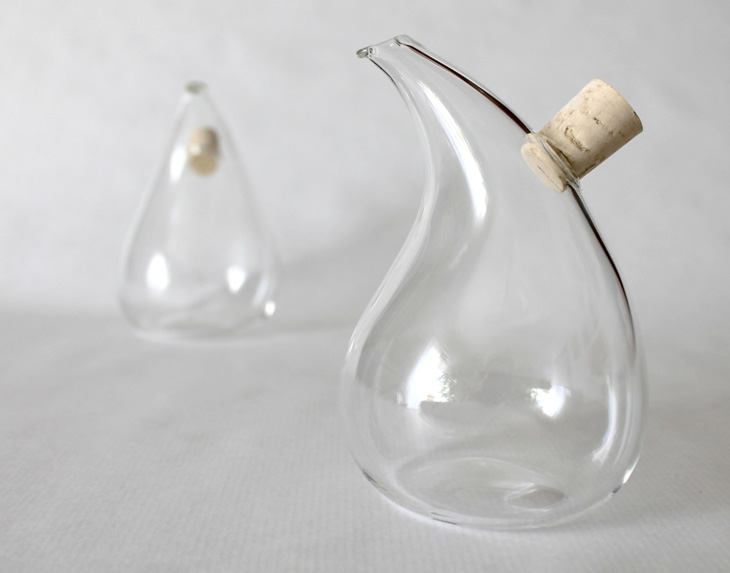 VOILA – oil and vinegar
design Paolo D'Ippolito
The shape gives inspiration on using such table items, where the container transparency is the elegant display of its content.
The soft and gentle design combines perfectly with "Pois", salt and pepper shaker, to ironically and comfortably fit out the table.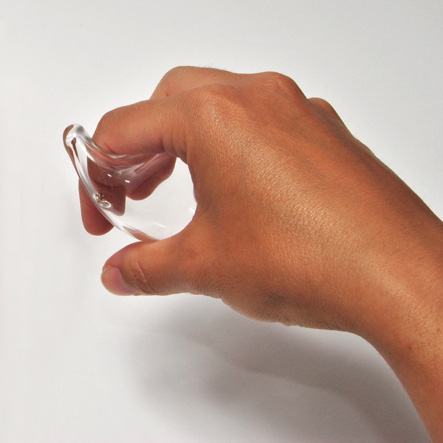 Project: POIS and VOILA
Designed by Codice Design
Website: www.codicedesign.it