Convent de Sant Francesc is one of those projects which redefine modern architecture, designed by David Closes Architects it is a conversion of an 18th century church into an auditorium and a multi-functional cultural facility in Catalonia.
The project itself, especially the entrance photo above are now one of architecture scene's most recognizable images. It comes a moment when a project, and an image become more famous than the architects, when even the location itself is absolute. The picture is often share through various social media, and is part of inspiration moodboards for many of today's architects.
Well it is a bland of old and new which made the Convent de Sant Francesc in Spanish town of Santpedor famous. See more of the impressive project below: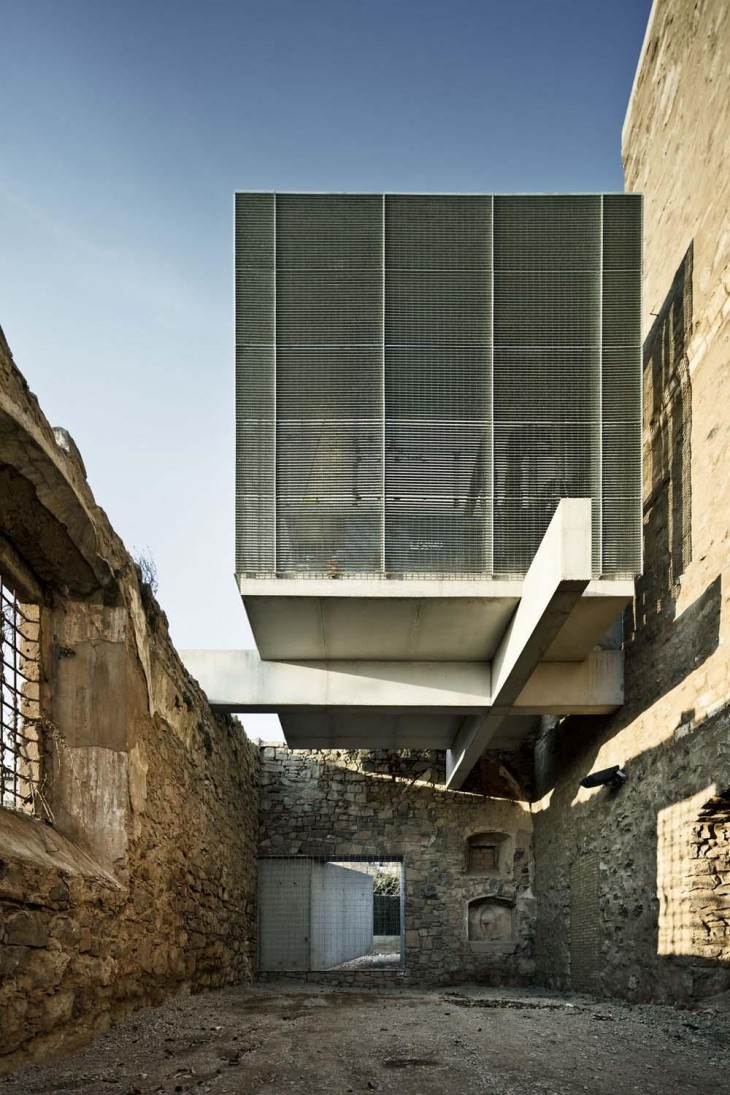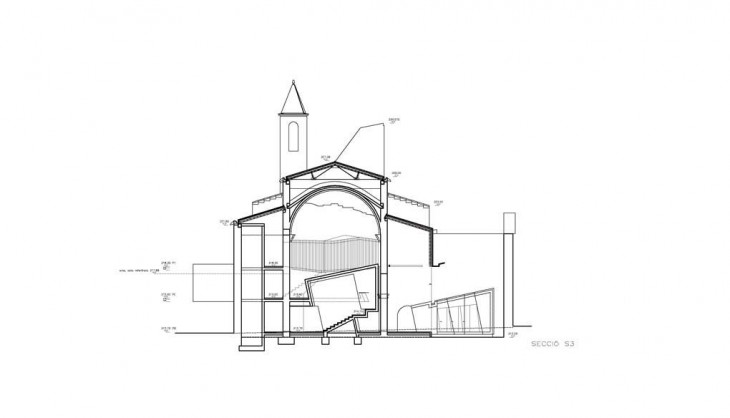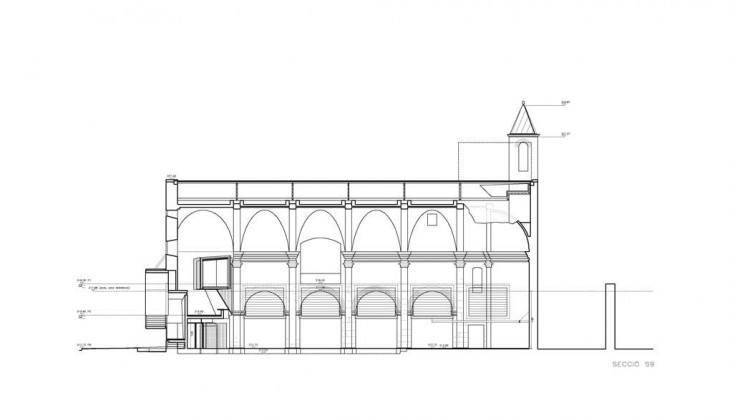 Architects: David Closes
Location: Santpedor, Spain
Project Year: 2011
Project Area: 950.0 sqm
All Photos © Jordi Surroca
For more log on to davidcloses.wordpress.com.