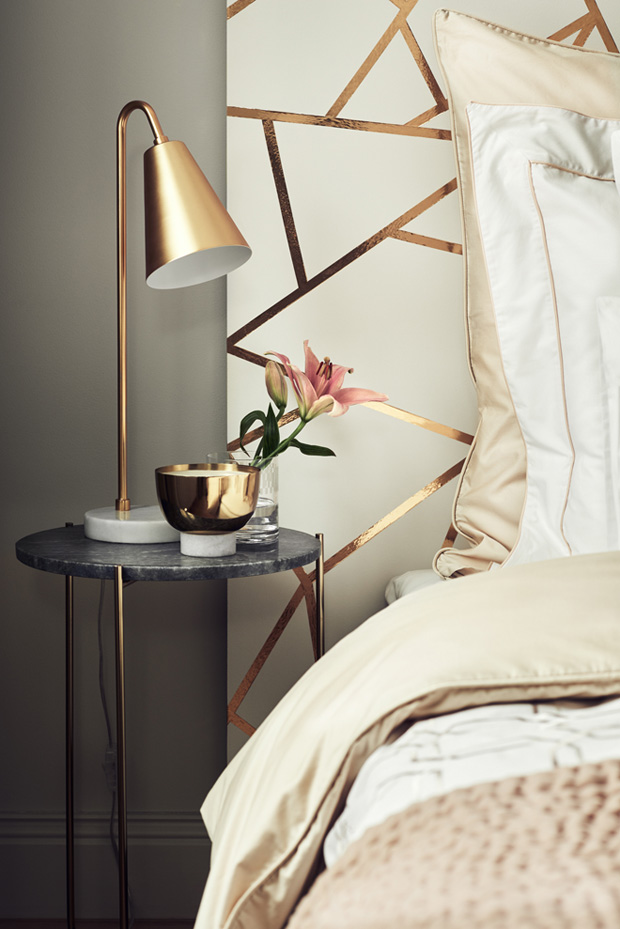 While they may not be the stars of the show, bedside tables do play a supporting role. They can pull your entire bedroom together, giving the room a cohesive, stylish, put-together look. While there are a lot of options available, not all nightstands are well suited for a modern bedroom. Whether you are an Art Deco fan or if you live and breathe mid-century modern, these 10 trendy bedside tables and nightstands are just what you are looking for.
1. Cocktail Style
A playful or classic cocktail table can make for a welcomed addition to your bedroom furniture. Sure, these staples are great for placing a a drink on, but they are equally as useful for homing your alarm clock and latest read.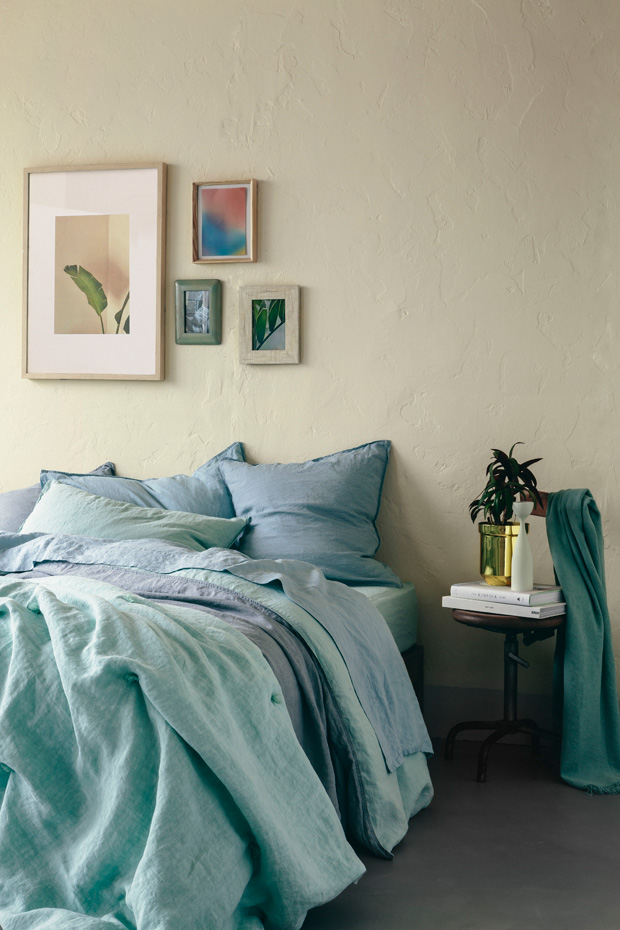 2. Mirrored
Having trouble committing to one single color scheme? Consider adding mirrored bedside tables to your bedroom space. This style can be implemented into any look, no matter how many times you redecorate your bedroom.
3. Mixed Metals
Whatever the metal may be, whether its nickel, stainless-steel or brass, materials of multiple finishes can come together for a look that works with any modern living space. When decorating, consider that most mixed-metal bedside tables look best in neutral-colored bedrooms.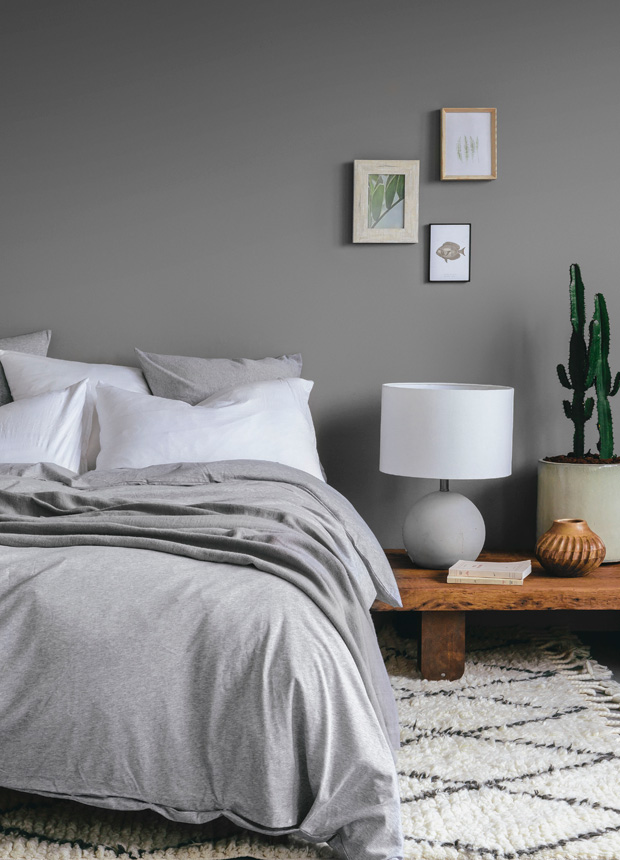 4. Vintage-Modern
Art-deco is in, again. Choose a vintage-modern bedside table set inspired by the 1920s design trend, but with modern features and craftsmanship. A high-gloss wood veneer and elegant brass handles come together for a look that is one-in-a-million.
5. Classic
They call it classic for a reason — these options never go out of style. Great for bedrooms of all kinds, classic nightstands and bedside tables offer functionality and practicality, with sturdy builds and plenty of usable storage space.
6. Sleek Storage
The bedside table can quickly become a collect-all for your everyday items like keys, cellphone chargers, and other essentials. Keep it all organized by decorating with a sleek nightstand that offers storage. A silver, white and black nightstand with drawer storage can complement any modern bedroom.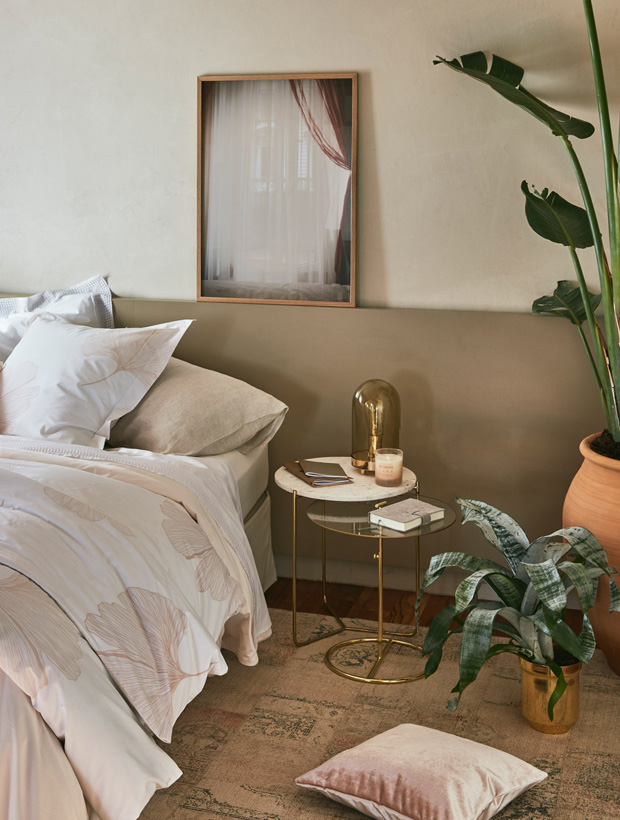 7. Bold and Bright
Go bold and opt for a nightstand in bright lacquered red. Both ionic and classy, the daring lipstick red color on a timeless frame is sure to never go out of style.
8. Mid-Century
The mid-century modern style has dominated living spaces for some time now, and it is easy to see why. Decorating with this design trend gives the room a timeless yet modern look. Mid-century modern nightstands in a neutral color with drawer storage can give your bedroom a cool 1960s vibe.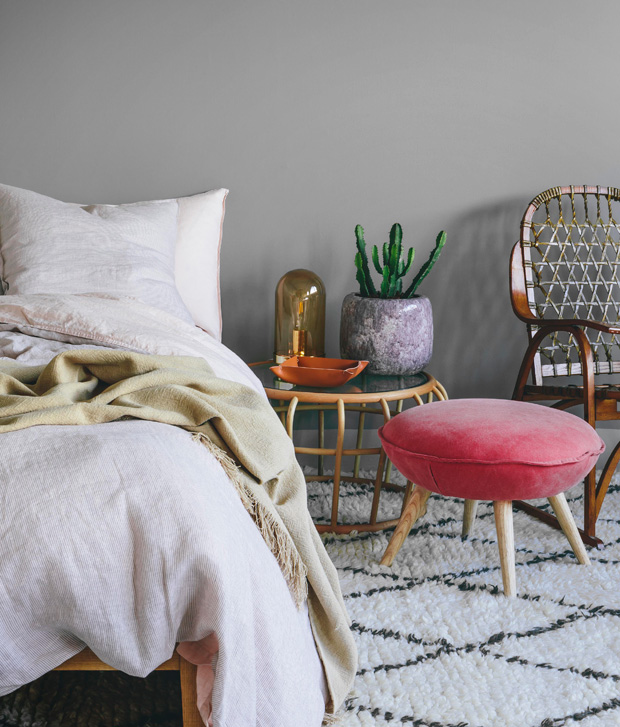 9. Playful Patterns
A pop of color can add personality to the room, but a playful pattern can add even more. Jazz up your bedroom with a set of bedside tables in a playful pattern such as a blue bone-inlaid. The ultimate for mix-and-match style, patterns give you the freedom to decorate however you want.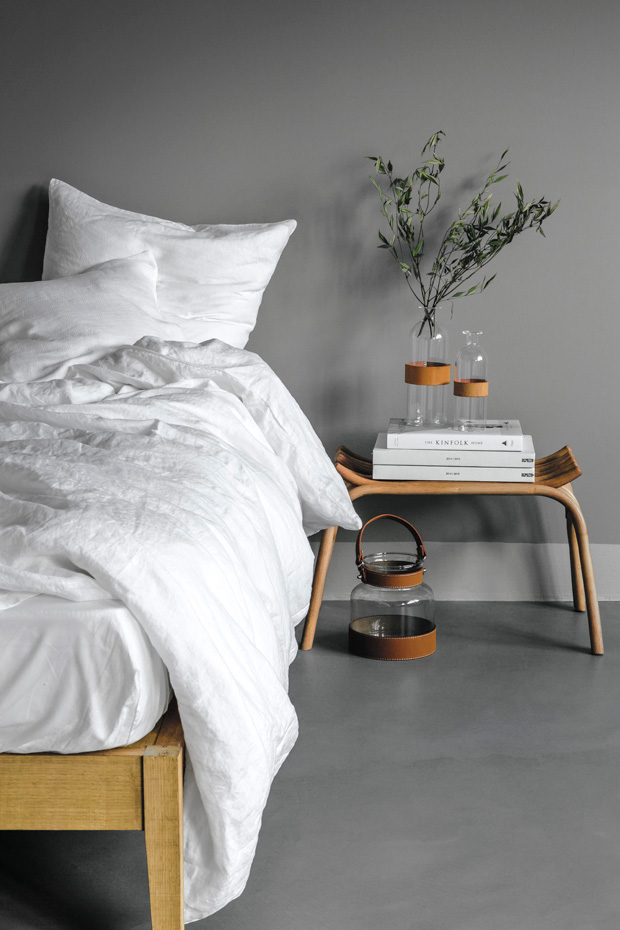 10. Natural
Bring a natural look into your bedroom with a teakwood cube bedside table. Not too rustic and not too polished, a natural bedside table can add an earthy touch to your modern bedroom. Plus, the modern cube shape gives this bedside table a contemporary aesthetic.
From mixed-metals to vintage-modern, there is without a doubt a set of bedside tables that will make a perfect addition to your modern bedroom and stylish sensibilities.
All images from ZARA Home Spring Summer 2018 collection.