When you move into a new space, it can be tempting to fill it with new furniture. Some of us want to settle in quickly so we buy all this new stuff without ever really considering whether we want to keep it for long term.
To avoid buyer's remorse months later on, avoid doing this and utilize your old furniture instead. Here are just some ways you can do that.
1. Change it up
When we think of a home, we have a set idea of what needs to go where. But that doesn't always have to be the case especially when you're working with old furniture. For instance, that side table in your previous living room may now work best in the patio. Try laying them out in a different way and see if it works. This will give you an idea of what might need to add or eliminate.
2. Extend with a sectional sofa
When you look at your different sofa options, you might think you are limited to just buying a new one. But instead of doing that, consider getting a sectional which can help extend your seating. You can even have it reupholstered so it matches your old sofa.
3. Turn your old dining table into an office desk
With most of us working from home these days, it's important to have a dedicated working area of your own. Rather than buying new office furniture, why not use your old dining table as a desk? It'll be spacious enough to fit everything you need to have a productive work day.
4. Replace the table legs
If you have an old table, but can't find anywhere to place it, consider replacing its legs. This part of the table will often determine its use. For instance, you can shorten it to make it into a coffee table or add taller legs to be used as a media unit. You can also apply the same tip to your living room couch so it has a new look.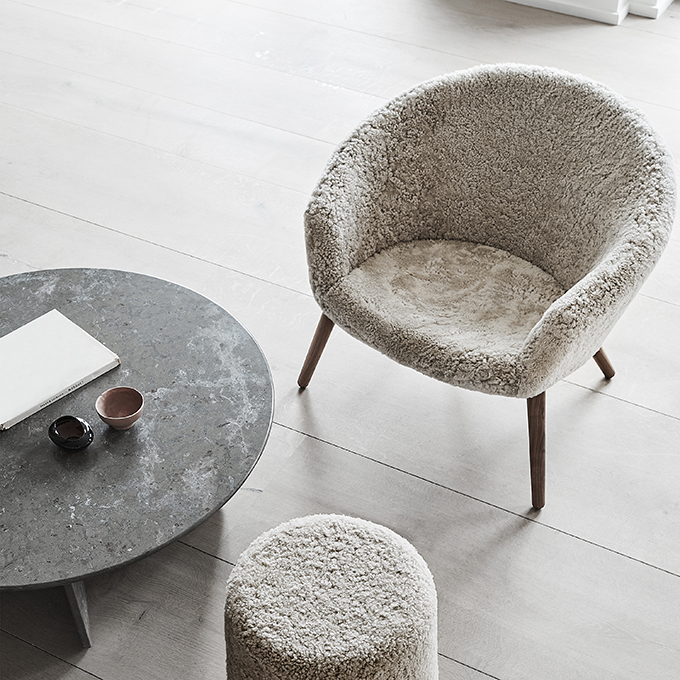 5. Keep your old mattress for extra lounging
If you're buying a brand new mattress to match your new home, don't throw away your old one just yet. If it's still way before its lifetime use, you can turn it into a daybed to be placed in your office or living room. You can even use it as a spare bed in your guest room if you have one.
6. Upgrade your favorite furniture
You may have old furniture that you made a huge investment on but has no place in your new living space. It can be hard to let it go but if it's becoming an eyesore in your home, there's no harm in letting it go.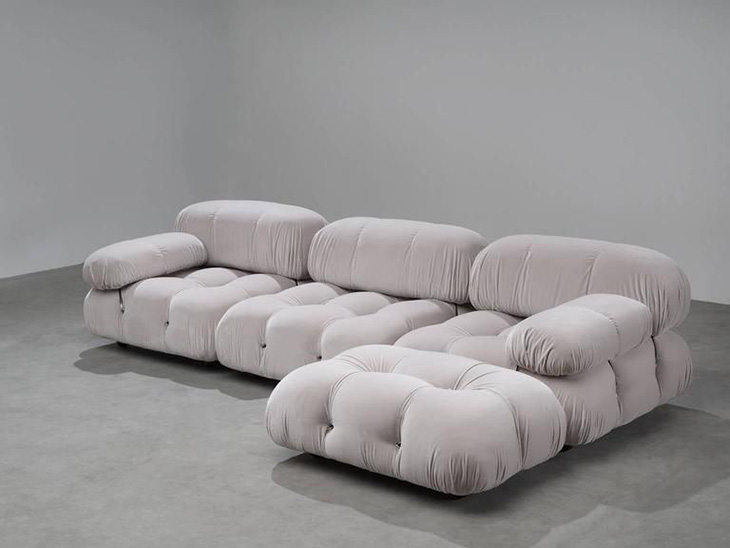 The good news is you're not going to lose all that money. The secondhand market has plenty of people willing to buy or trade furniture with you. Seek out these platforms so you don't have a heavy heart parting with your old furniture.
7. Use accents
Interior design is not just all about furniture. Other components can come into play too so don't be worried if your old furniture does not fit into your new home. Consider adding in accents to pull the room together. For example, your old wooden chairs may not fit with your pristine white kitchen but you can still make it look cohesive by adding some wooden elements like an open shelf made of matching wood or a wooden fruit bowl.
You can't possibly go wrong when it comes to reshaping your living space, experiment and mix it up, you can also use help of furniture and design bloggers widely accessible online from IG to Pinterest.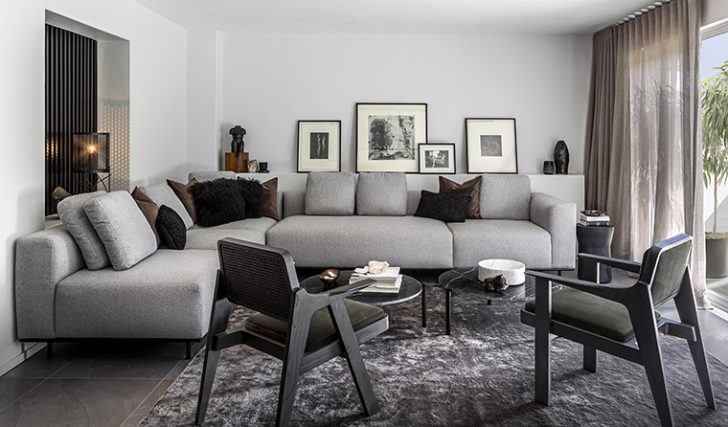 8. Embrace eclectic
An eclectic home interior design can be a great excuse for mixing different styles together. But for it to work, you need to have a good layout. Since no pieces match with each other, each furniture's purpose has to be clear. Only use items that have a function and arrange them in a way that's visually pleasing.
Which of these tips best applies to your current space? Share your thoughts in the comments below.