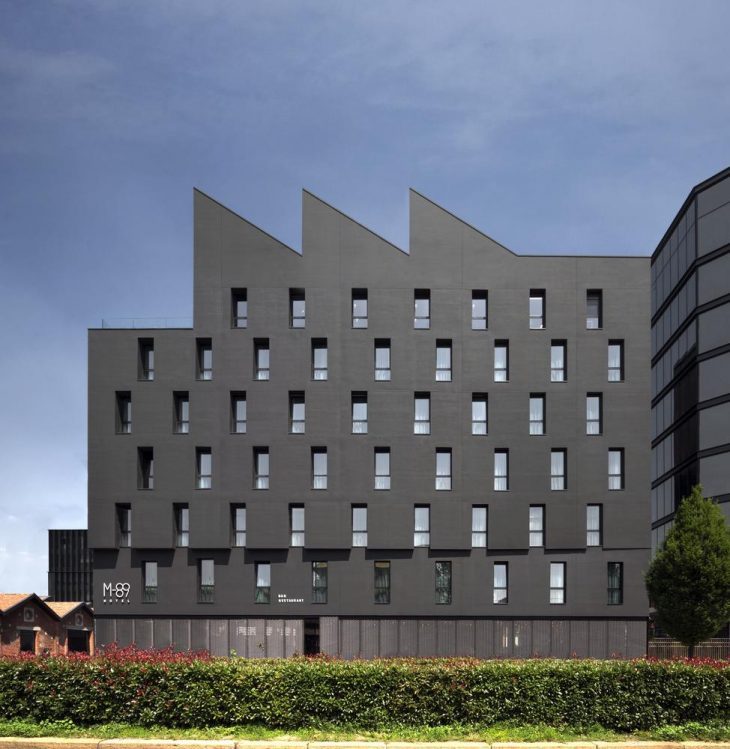 You want to open a hotel and you are now looking for construction sites? Clearly defining the scope of your project is the first step. Gather a team that will enable you to set up a precise and comprehensive plan: the targeted customers, the positioning, etc. You should consider your desires in terms of offer, but also the importance of competition in the sector. Conducting a market research and writing a business plan are essential steps to ensure that you have an achievable project able to answer all the possible problems : financing, costs, return on investments, possible construction sites and whatnot.
If you call on investors, do not neglect the financial aspect of your plan. And, since location is key in the hospitality business, surround yourself with professionals that will help you choose between the best construction sites.
ARCHISCENE magazine has prepared a few important tips:
Choosing Your Location
Therefore, depending on your positioning and your targeted customers, you can now choose the most suitable location for the hotel: a countryside escape with great patios, an old city building, a destination by the sea, etc. While you may dream big your choice usually stems from the market study you conducted and no doubt your budget.
In choosing the location for your construction site, you basically have two options : either a greenfield or an already existing building. Greenfields offer more potential for tailor-made design and constructions, though it usually represents a greater initial investment. An existing building on the other hand might be a cheaper option, and yet it may have potential for landscaping or additional construction possibilities (ex: build a swimming pool)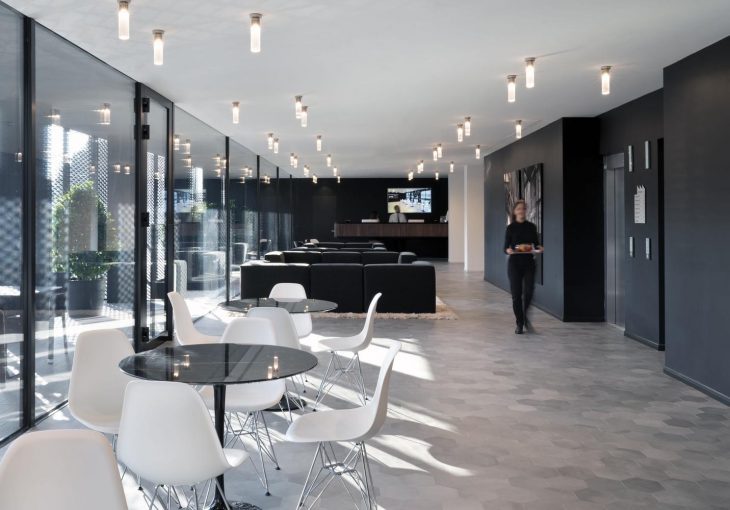 In any case, you must evaluate with precision the costs of construction or renovation. And, when assessing a construction site, there are different features to take into account : size of the building, geographical position, legal constraints, access, target customers. All these elements are the fruit of a careful planning going into the consideration and must appear in your business plan.
Landscaping and gardens
The building itself is important, and so are the surroundings even for construction of any hotels. Consider the landscape, the gardens, the lawn around your hotel as the packaging of your product. One of customers' most important
criteria when choosing a hotel is the general aesthetic of the place. For that matter, you want to forecast landscaping work in order to embellish the surroundings of your hotel and be more attractive to your customers.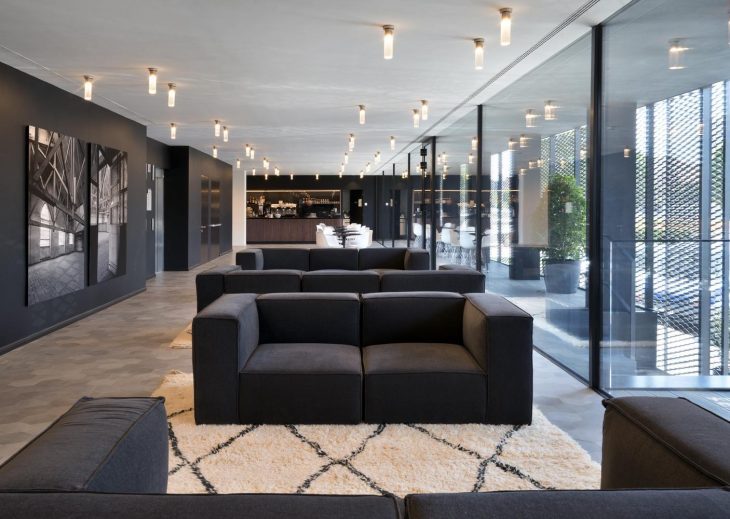 You can call on a Landscape Architect to assist and guide you in this task. Think long term and keep in mind that it is better to build a durable and easy to maintain garden, even if the initial investment might be higher. Plus, you should consider that once the hotel is open, it will be almost impossible to conduct construction work as this might bother your clients. Thus, make sure every detail has been discussed and proofed before the opening of your hotel to public.
Structural Work
The structural work can be a long process and require heavy machinery for any building not only hotels – especially if you decide to build from scratch: hole diggers, bulldozers, etc. If you are renovating an existing building, you might also need specific machinery such as a mini shovel, to operate in tight spots or for landscaping. No matter how much you planned the two points above ahead, civil and structural engineers will be the key players in your team.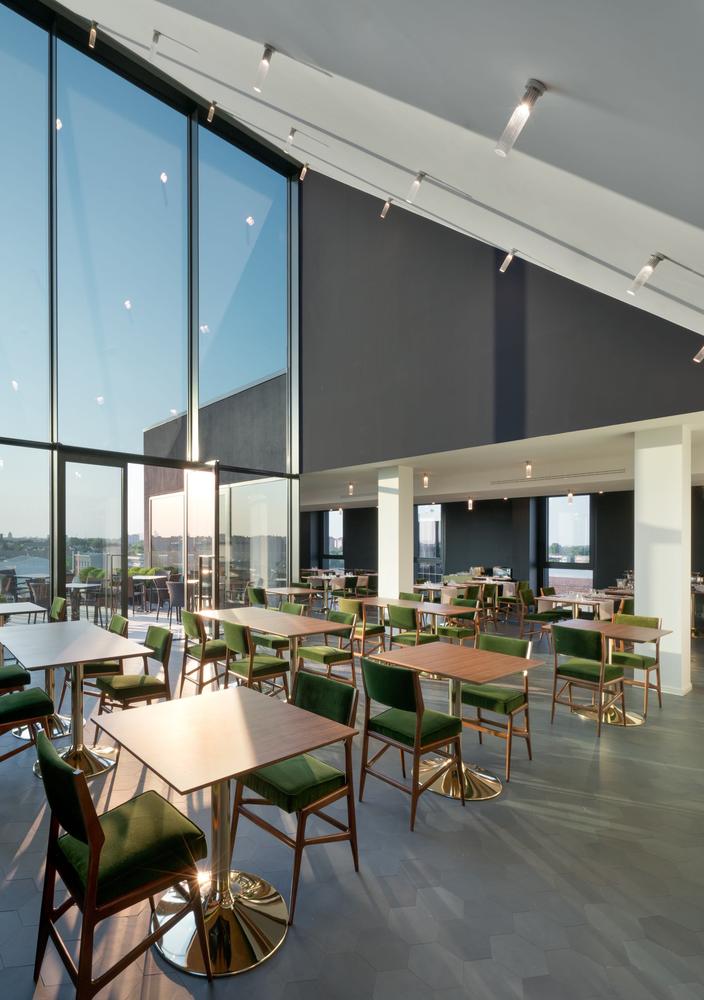 While selecting your team consulting an architecture practice already familiar with the Hotel constructions is no doubt a safe bet. Architecture firms and practices already experienced in hotel building and renovation are aware of all the legalities, security measures and possible difficulties looming in the dark behind any project. Furthermore, if you bought location property in a foreign country or a different country of residence than one of your enlisted Architecture Firm, make sure to partner with a local architect already proven in the hotel construction. By partnering with local firms and architects you will be able to navigate more easily the management of your hotel construction, meet the deadlines and prevent any risk of legal liabilities.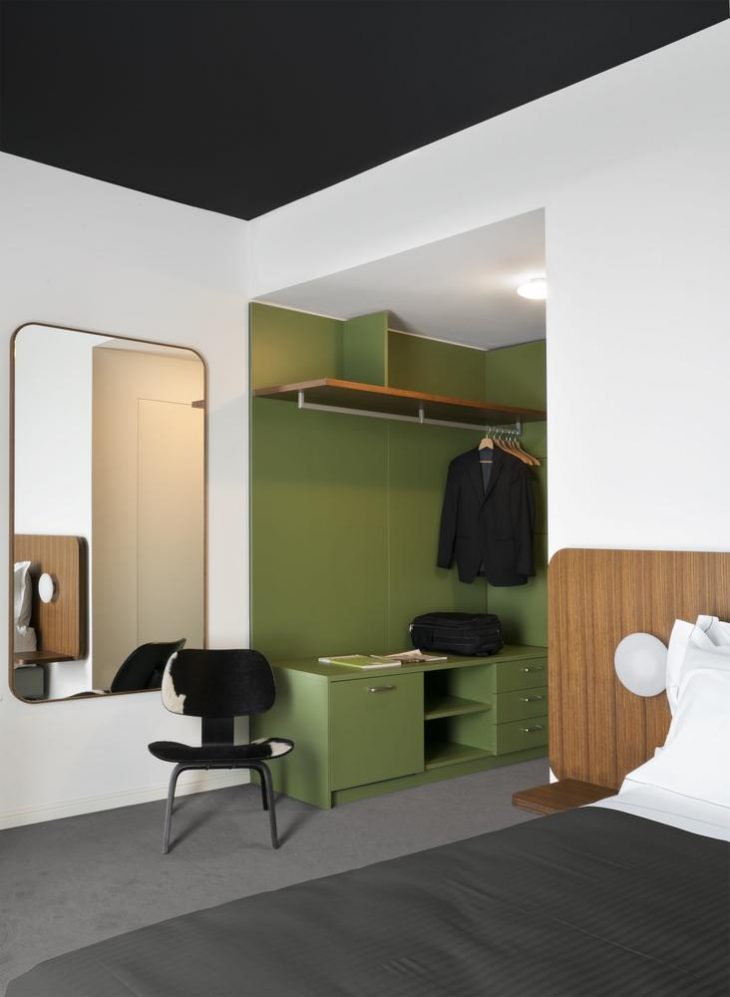 Interior Design and Decor
Whether you are opting to open a smaller boutique hotel or you obtained a massive building with capacity to accommodate hundreds of guests hotels are a point of gathering. Taking care of decor and interior design of your hotel is of pivotal importance, from attention to detail in guest rooms to the design of entrance and lobby area. No the first impression of the hotel is made upon entering one, many hotel having massive lobbys, courtyards and open spaces use the same to display art collections. Hotel groups and chains are today true owner of expensive masterpieces, from sculpture to paintings, at the same time while the art scene is benefiting for the same art is a truly secure collection for any company.
Finally, no matter the scale whether is a five room hotel or a massive investment of opening a hotel with a capacity of several hundred guests passion for the business is of pivotal important.
Images feature newly opened hotel located in Milano (Italy), in charge of the hotel taking more than 35,000 square meters was the renowned Piuarch Architecture practice – discover more images and details of the project.