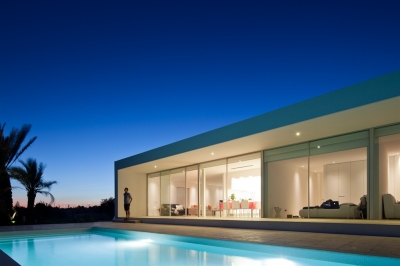 Project: House in Conceição
Designed by Vitor Vilhena Architects
Location: Conceição, Tavira, Portugal
Website: www.vitorvilhena.com
The elegant House in Conceição is work of Vitor Vilhena Architects shaped for a location in Portugal's Tavira.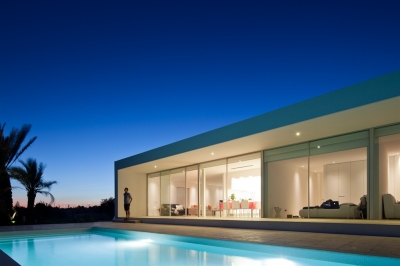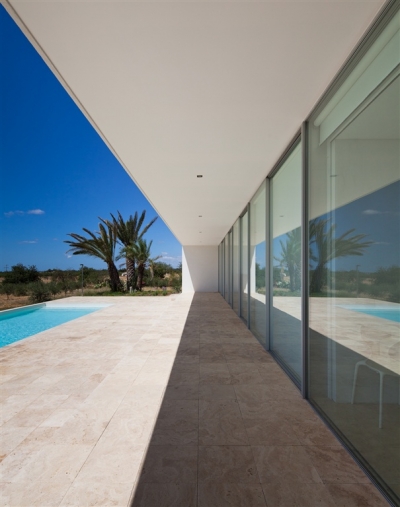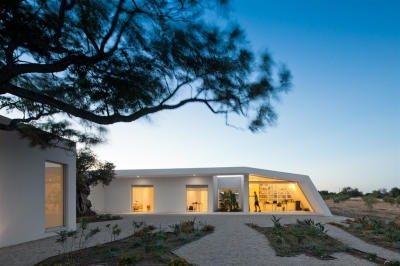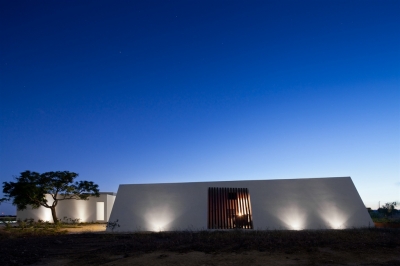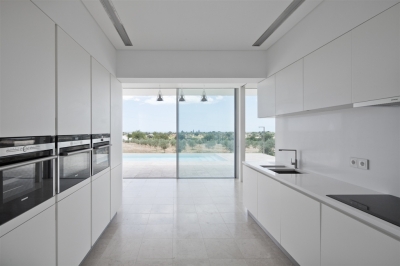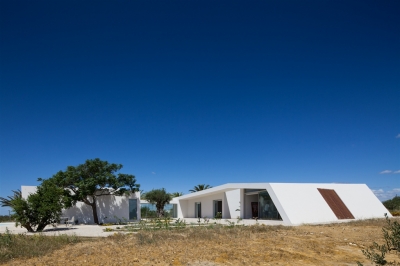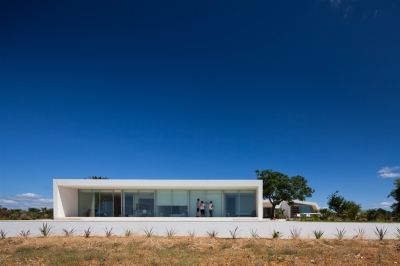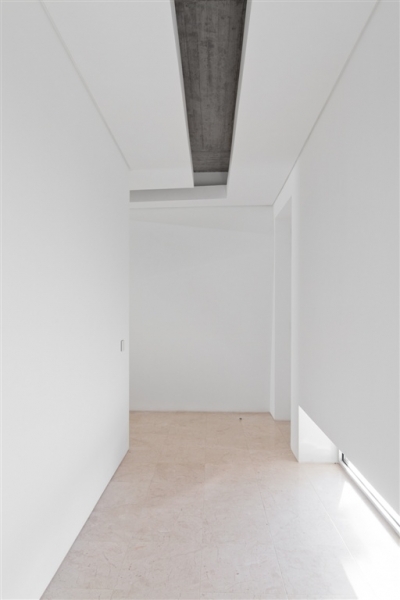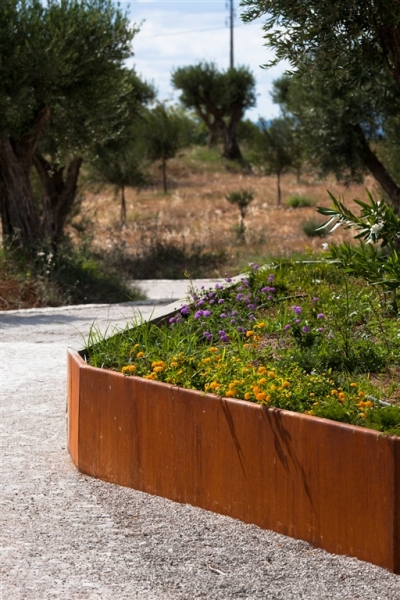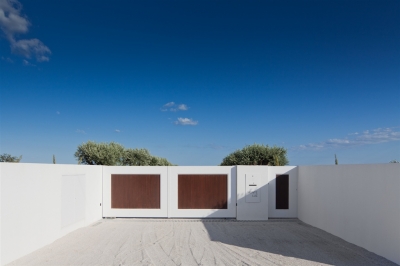 From the Architects:
The house is located in Conceicao, Tavira, a mixed terrain with an area of 56 668 m2.

The proposed solution consists essentially in theremodeling and reconstruction of the existing houseand its annexes.

Following this guideline was created a seating areaoutside that relates to the land and the landscape. This space is covered in order to protect and control the orientation of the solar glass façade.

The architectural language adopted seeks to createvolumes with distinct identities, with features includinga volume of building industrial / commercial space andanother volume with a contemporary language withreferences vernacular algarve architecture, with the creation of a volume of simple geometry of flat roofwhite in color.