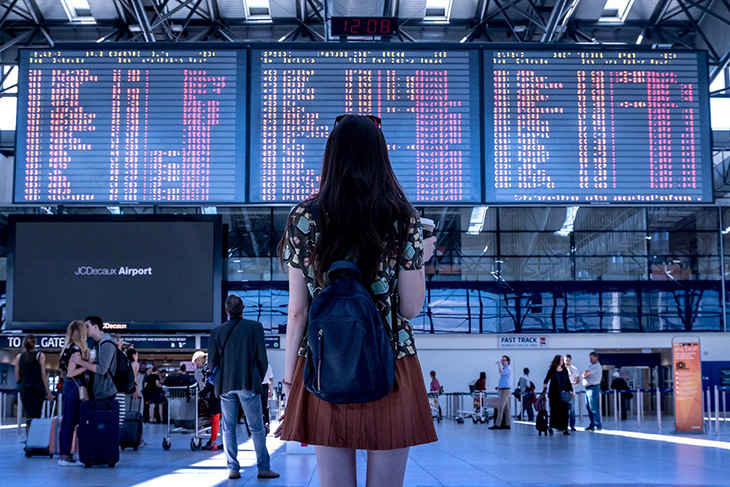 Businesses are constantly adapting to more eco-friendly ways of operating, and airports are no different. With increasing pressure from governments, lobbyists and public opinion, airport transformation projects are no longer just a matter of aesthetic design and profit-making. Instead, they're taking on a much more climate-focused approach.
However, it is still important that development projects are accessible and convenient for travellers, and that they maintain the airport's commercial viability.
ARCHISCENE Magazine Editors take a look at three airports that are achieving this through a combination of financial investment and policy.
Liverpool John Lennon Airport
Since being named a major transport hub in the UK government's Northern Powerhouse initiative, LJLA has announced a £100 million investment to expand its terminal building with further passenger facilities, including hotels, retail, and food and drink services.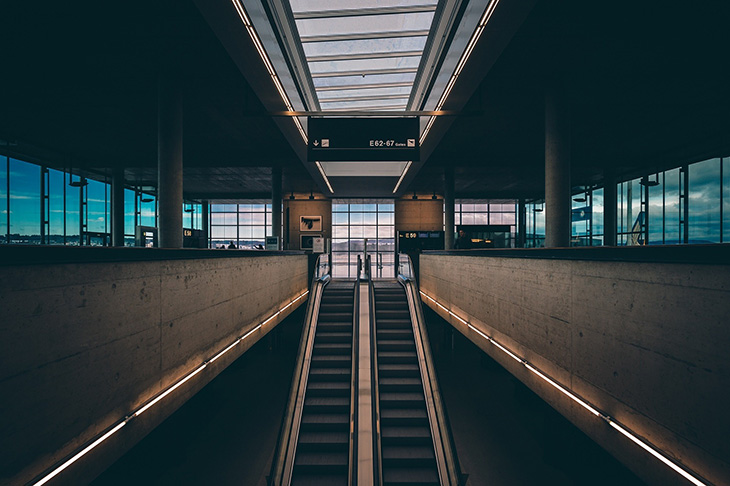 As part of its growth, the airport has outlined two key long-term plans – its Strategic Vision to 2030, and the Airport Masterplan to 2050. In addition to the plan's economic benefits, the airport is working towards more efficient carbon management. Across the last four years, LJLA has reduced its CO2 emissions annually by 45%, and proposes to construct a 2.5 Mega-Watt photovoltaic solar array in the future. This will provide 20-25% of the airport's required electricity, in a bid to further reduce CO2 emissions.
Travel tip – if you're interested in LJLA's project, the airport offers guided tours which include a presentation on 'Liverpool Airport's Past, Present & Future.'
Stansted Airport
Stansted Airport has a five-year plan to implement a £600m investment which will include improvements to the airport's existing terminal, better access to train stations and other transport links, more car parking facilities, a new check in area, new baggage systems, and a brand new terminal spanning three levels.
In 2015 the airport also published its Sustainable Development Plan, which focused on four key areas – economy, land use, community and environment.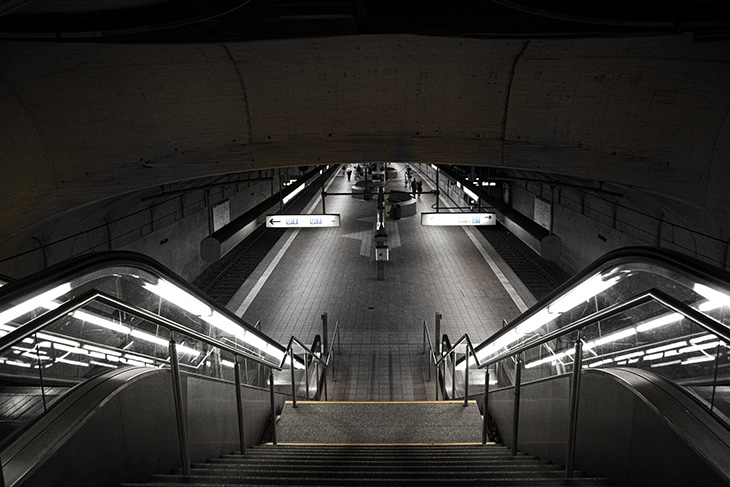 Aside from its aims of job creation and ambition to support local businesses, the plan also includes a commitment to avoid building on green spaces and use airports existing land as much as possible.
Travel tip – If you're travelling from Stansted Airport and are considering driving to the airport, SkyParkSecure.com is a great way to find cheap and hassle free parking.
East Midlands Airport
East Midlands Airport (EMA) has won many awards since 2002 for its progressive environmental policies, and in 2012 became the UK's first certified carbon neutral airport. Since then, EMA has consistently maintained its environmentally focused policies, which include waste management system that work alongside local business partners to recycle as efficiently as possible. This has resulted in up to 97% of the airport's waste being diverted from landfill.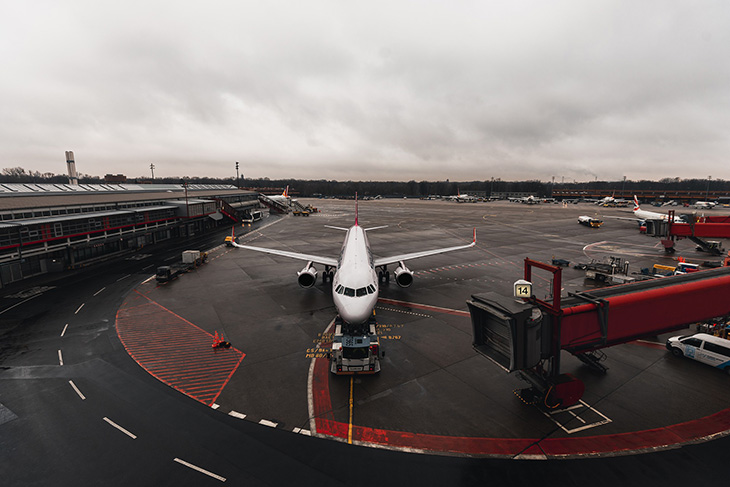 On top of this, the airport will commit up to £114m worth of investment to renovation projects in the near future. And along with renewed safety and security measures, all remaining halogen airfield lights will be replaced with LEDs in an effort to further reduce energy usage and costs.
Travel tip –If you're flying via EMA, the airport features lounge facilities that can be pre-booked via the website. The booking includes complimentary food and drink – perfect if you're travelling with kids.
RELATED – Zaha Hadid Architects and Cox Architecture win the Western Sydney Airport competition