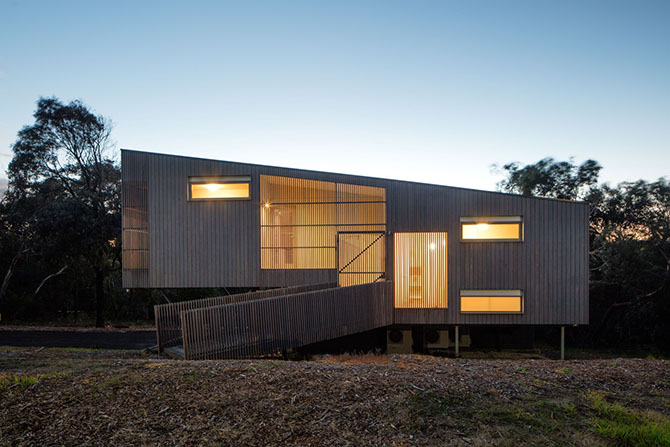 Climate change is an international concern and changing the way we construct, heat and power our buildings will be crucial in the fight against global warming. The world's environmental experts, energy advisors, and construction industries are constantly looking for greener and more eco-friendly ways to build and insulate our buildings; and this search has unearthed both new innovative ideas and long-forgotten ancient techniques. From walls and foundations to windows, every inch of new builds needs to meet very high energy efficiency standards. If you are building a new home and energy efficiency is a priority for you, you might be interested in the following building materials.
Read more after the jump: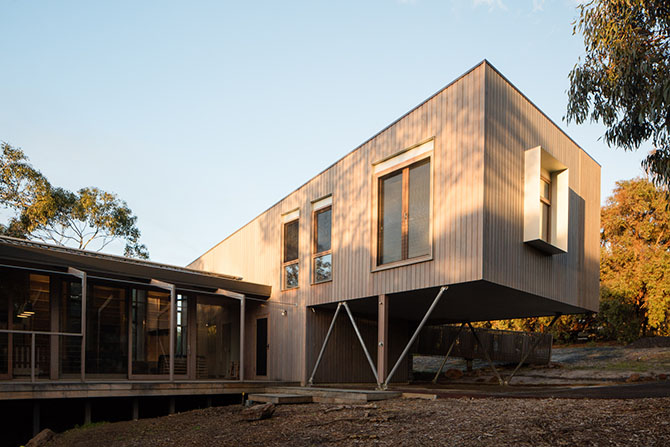 Stucco and Straw
If you are building a home in a dry climate, using stucco and straw will create a very well-insulated structure. Bales of straw forms the walls of the home while stucco or plaster is bonded to it for a clean finish. This material is not only energy efficient but is also very durable and inexpensive to buy.
Adobe Construction
This method of using compressed soil as a building material is an ancient technique. It is an energy efficient material which is ideal for homes in particularly dry climates such as China, New Zealand, and Peru.
Insulating Concrete Forms
Concrete forms are traditionally made out of wood, but studies have shown that creating concrete forms out of an insulating material which remains within the concrete can improve a home's energy efficiency by as much as 20% when compared to standard construction techniques.
Structural Insulated Panels
Structural Insulated Panels or SIPs include a layer of insulating foam between hardened layers of cement or wood (or another protective material). These panels can improve heating and cooling efficiency by as much as 50% when compared to traditional materials. They are also very fire resistant which is a key advantage in any building project whether residential or commercial.
Vacuum Insulated Panels
Vacuum insulated panels, as the name suggests, act as a vacuum like a flask. The panel is a vacuum but only an inch thick which can make them fragile. These panels are costly and usually applied in industrial settings but are being used more commonly as efficient loft insulation in homes.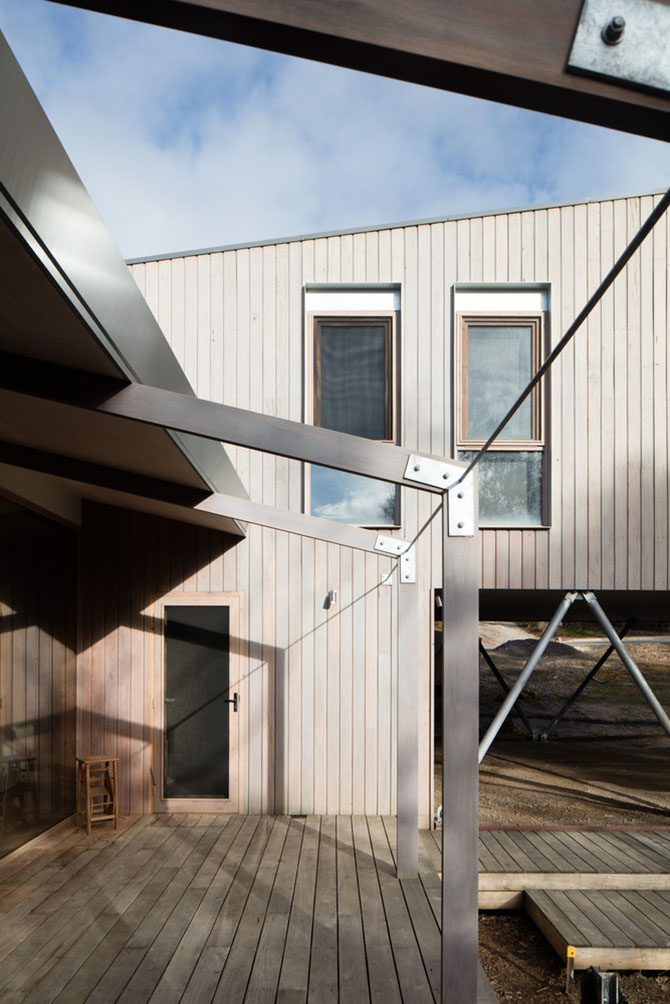 Green Energy Bricks
The more accurate name for these bricks is PIR which stands for Polyisocyanurate. These green bricks are made of dense foam and can insulate around 16 times more efficiently than standard cellular or hollow bricks. While this sounds impressive, it should be noted that these claims have been made by the manufacturer. A home energy advisor will be able to recommend the best building material for your specific building project.
Plant-based Polyurethane Insulation
This moisture-resistant insulation is made from plants such as kelp, hemp or bamboo. It developed for surf-boards originally but is being increasingly used as a more energy-efficient alternative to fiberglass.
Plastic Composite Wood Substitute
Wood, as a building material, can become damaged in the weather and is not always the best insulator. An alternative is to use a plastic composite material made from natural wood fibers, recycled and waste plastic which is more weather resistant and durable. To improve its insulation properties, it often has a sealed hollow internal space.