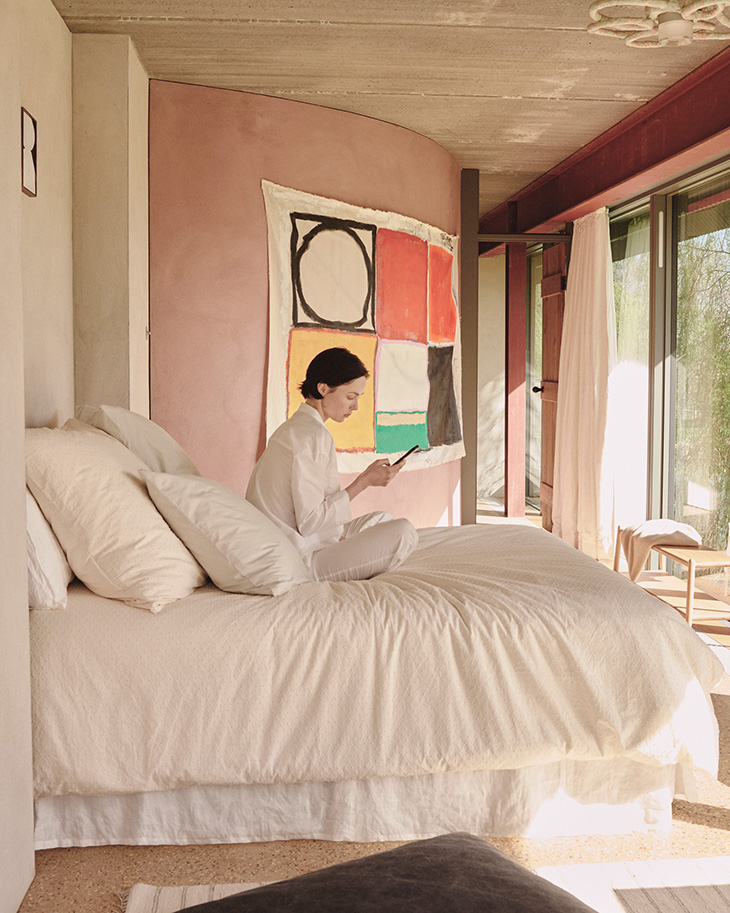 Sharing your bed with your partner may seem like a great idea when you first move in together, but you could soon realise that you're pretty incompatible when it comes to sleeping. You might love having all the doors and windows open to really keep the fresh air flowing, and your partner might prefer to be wrapped up in lots of toasty blankets. These differences can seem small at first, but over time they can cause issues in your relationship. However, you both don't have to suffer as there are things you can do to help!
Here are some of the best options for you as a couple so you can get a comfier and higher quality sleep each night.
1. Memory Foam.
A memory foam bed is one of the best types of mattresses for couples to have as it utilises complete motion isolation. This means that when your partner tosses and turns at night, you won't feel a thing. Even the lightest sleepers will be able to snooze through any amount of movement when having a memory foam mattress. Being able to absorb motion means you can also have different sleep schedules and slide into bed easily without waking the other up. As well as this amazing feature, memory foam is fantastic at supporting your body no matter what position you sleep in, so you'll both find it comfy every night.
2. Hybrid Mattresses
A hybrid mattress may seem like a confusing idea but combining the best of different technologies allows you to create the master of mattresses. Typically, a hybrid mattress will be made from latex and memory foam, or it will have memory foam and coil springs. The benefit of the added springs allows the bed to have better breathability which is something you definitely need when sharing a bed as a couple. This will stop you from overheating and help regulate both of your body temperatures. A hybrid mattress made from latex and memory foam can be more durable than a standalone one, as the latex is easy to care for and can withstand much more wear and tear than foam. So, if you share a bed with a clumsy partner, a hybrid one that's easy to clean can be best for you.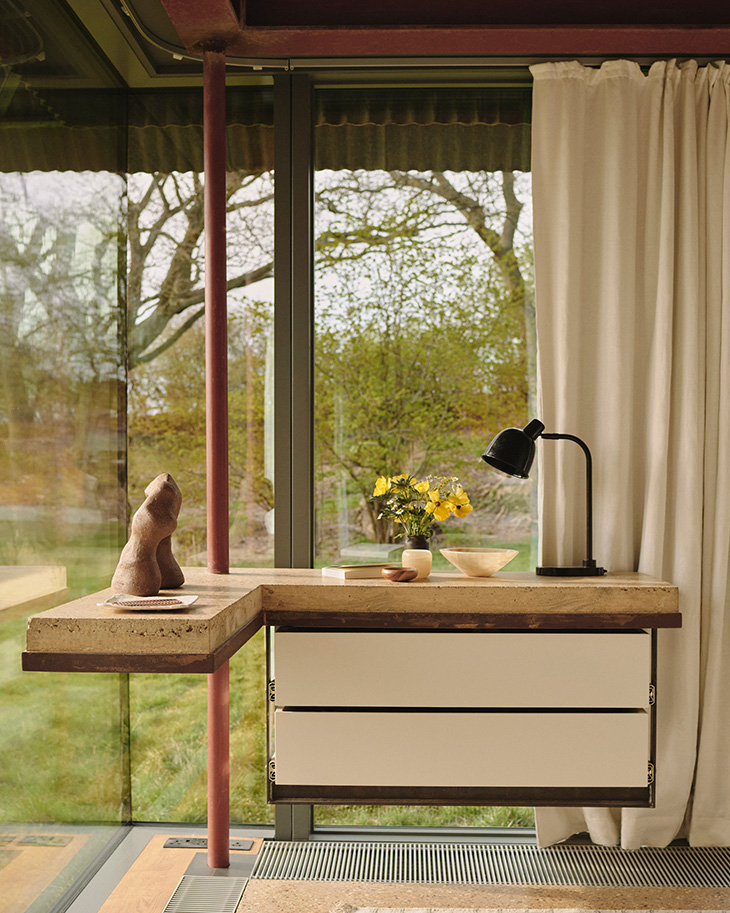 3. King And Queen Sized
Another key factor when choosing the right mattress for your couple's needs is the size of it. You may be lulled into a false sense of security and think that your double mattress will do just fine, but once you actually have that other person there every night, it can soon start to feel as small as a single. Try upgrading your mattress to the next size or two up and you'll definitely notice the difference right away. It can be nice to cuddle for a bit, but once you're trying to sleep, being tangled up can make it impossible. Having more room can be beneficial for you both and allows you to sleep in maximum comfort all night long.
4. Split Firmness
Sometimes you and your partner may have completely different needs when it comes to the firmness of the mattress. For instance, you may weigh a lot less and sleep on your side, whereas your partner may be a fair bit heavier and sleep on their front. You'll be wanting a softer mattress to cushion the pressure points along your side, and your partner will need a firmer mattress to support their weight and align their spine. You might think this means you need separate beds, but you can actually get mattresses that are split down the middle and have a different firmness on each side. Opting for a mattress like this can ensure that you both get the right support that you need and are able to sleep comfortably every night.
5. Cooling Technology
You may be unsure if cooling technology is for you, especially if you're a cold sleeper. However, cooling technology actually helps to regulate your body temperature, so it works for everyone. If your partner is a warmer sleeper, they'll definitely benefit from the cooling gels and if you're a cold sleeper, you'll find the gels can help your body temperature improve at night by regulating it. Don't be put off by the name and make sure you consider it when choosing your couple bed.
6. Double Blankets
If your partner hogs all the covers at night, you may find yourself in a constant tug of war when trying to keep warm. However, the simple solution to this problem is to have more than one blanket. This doesn't mean you need two massive thick duvets either. Instead, try opting for a smaller blanket that covers each of you to stop the duvet-hogger from stealing your side every night. Having separate blankets will eliminate any late-night bickering too!
7. Breathability And Airflow
When sharing a bed, having a breathable mattress with good airflow is essential. You've now got double the body heat in the bed at night, so you need to take this into consideration when purchasing a new mattress. Coil spring mattresses have some of the best airflows around, as they easily allow any heat or air to travel through them. Some mattresses like memory foam can retain a lot of heat because it's so dense, so the airflow isn't as good. If you're set on a memory foam mattress, going for a hybrid one will give you the best of both worlds, comfort, and breathability.
8. Edge Support for Comfier Couple Sleep
As a couple on the lookout for comfier couple sleep, you'll most likely end up sleeping near the edge of the bed at some point, as you're no longer alone and free to sleep slap bang in the middle. This can actually cause problems when you sleep as you could possibly fall off the side or end up too far over the edge and miss out on all the amazing support that your mattress can do for you. To counteract this, some mattresses have built-in edge support to help keep your body in place. These can be great for couple sleepers as you're no longer at risk of slipping over the edge, but you can still sleep peacefully in your own section of the bed.
RELATED: More inspiring bedroom and better sleep ideas on ARCHISCENE
9. Extra Features
There are lots of other features that mattresses can have and as a couple, you should be on the lookout for the ones that can bring the most comfort to your shared bed. For instance, some mattresses come equipped with copper toppers to really help keep you cool at night. This may sound uncomfortable, but the copper is super incredibly thin and placed underneath soft layers of material. Copper is also great at absorbing moisture, so if either of you is a hot sleeper, your body will find it easier to regulate your body temperature.
There are lots of things to think about when buying a new mattress as a couple, but these 9 options can help make the decision easier. Be sure to utilise these tips when you being shopping for your latest bed as a couple, and you'll both be able to feel the benefits each night.