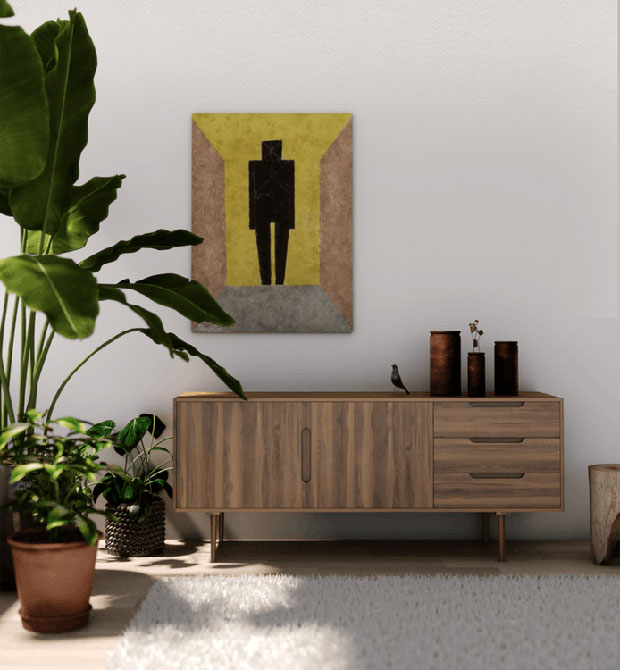 While painting your living room a spectacular shade of yellow might be all the rage this season, what happens when it comes to the next year and the colour is no longer on trend? Luckily, most interiors tend to date quite slowly but some, particularly crazier trends, will date a lot quicker. Don't despair; there are some ways to maximise the lifespan of your interior design.
Make the most of natural light
Natural light is important all year round so why not make it a feature in your home? An abundance of light can give the feeling of more space in your home, particularly when you pair it with neutral colours on the walls and floors. If you have the budget, installing bi fold doors can be a good way to transform an entire wall into glass for views to the outdoors. Bifold shop in Gloucestershire can help you with this popular home improvement.
Read more after the jump: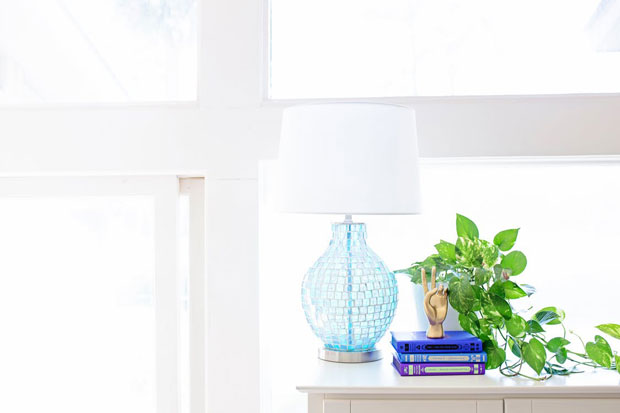 Rotate accessories and soft furnishings
One of the easiest ways to keep your home on trend as the seasons change is to invest in accessories and soft furnishings that can be paired with what it's like outside. When the weather is cold, choose thick, soft materials like merino wool or cashmere. Layering different textures, paired with the soft glow of candlelight, creates a cosy hygge setting.
Mix up styles and periods
For furniture, rather than buying everything in the same style, mix up different colours of wood. Additionally, to avoid your interiors become quickly dated, avoid sticking to one theme. So, if you've gone for Danish furniture, for example, try mixing it up by adding a Persian rug.
Avoid trendy colours and impractical trends
That interior design trend you saw on Pinterest a few months ago is probably already outdated. Be mindful of the colours that you're choosing to paint your kitchen cabinets, how much you're changing the layout of the room and what furniture you're investing in.
More monochrome
Speaking of colour, monochrome never goes out of style and it's a colourway that can be used in any room, on soft furnishings, furniture and more. Monochrome doesn't have to be just black and white either. You can use neutral colours such as gold, aged brass, and jute against a black and white background to create a chic, year-round interior.
Alternate your focal point
The first thing you notice in a room is its focal point. This could be a permanent feature such as a fireplace, or something temporary like a feature wall. Alternating or redesigning your foal point is one of the easiest ways to transform season by season. Try a huge indoor plant in the summer, and in the winter, allow your fireplace to take centre stage to create a homely atmosphere.