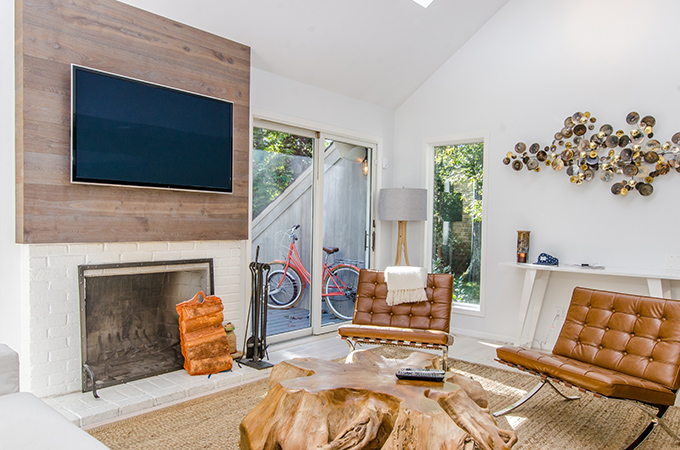 Your role in building a custom home doesn't stop once you've hired contractors to complete the project. As the homeowner and client, your ideas, preferences, and needs provide the foundation from which builders and architects will reference. Ensuring you get the outcome you want, therefore, requires your input on everything from the materials used for roofing and siding to the layout and color scheme. While you may have a ton of ideas on what you'd like your custom home to look like, here are a few interior design elements you don't want to forget.
Household Structure and Lifestyle
The idea is to build a home that best matches the structure and lifestyle of your household. The number of residents would ultimately determine how many bedrooms and bathrooms you need. The ages and personal interests of each family member would encourage your decisions on bedroom features. If you're a business owner, you may want a home office with built-in shelves and enough space to accommodate your furniture and equipment. Do you enjoy hosting events? If so, you'd want design elements like a large dining or family room.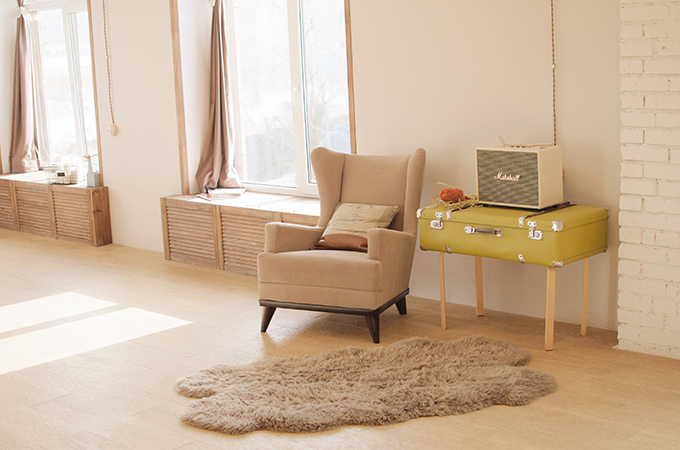 Future Accommodations
While some people move several times in their lives, others find the perfect place and reside there forever. If you're in the latter group, you must consider design elements to accommodate your future needs. For instance, going with an open-concept layout, wide entryways and hallways, and installing grab bars is ideal for aging in place or caring for an elderly loved one in the future. If you're newlyweds that plan on raising a family in the home, you'd want at least one or two extra bedrooms and a play area for your kids.
Materials
Making interior design decisions for your custom-built home goes beyond picking photographs from magazines. While going with a charcoal gray kitchen with white marble countertops and matching floors might look great in pictures, marble may not be ideal. Not only is marble expensive, but maintaining its aesthetic appeal requires a lot of maintenance. If you don't know much about cost, affordability, and the types of options you have, creative professionals like Beck & Engle Design can assist you in making informed decisions on materials.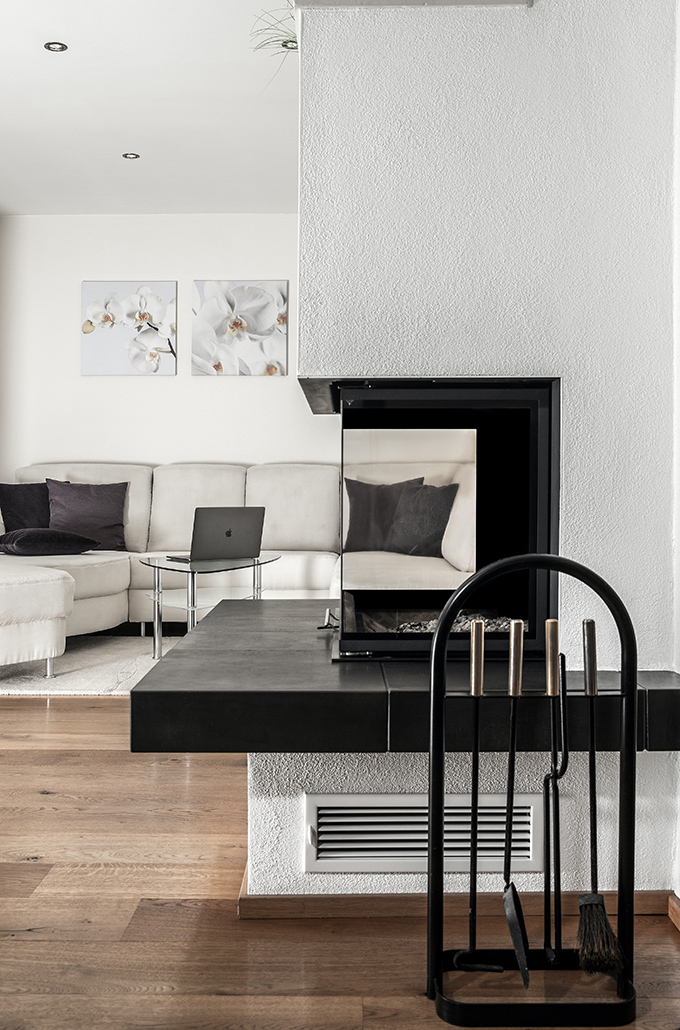 Efficiency
Building and designing a custom home isn't cheap. After the project is complete, homeowners must also keep up with associated housing costs. As these expenses quickly add up, finding ways to save is ideal. Aside from selecting inexpensive materials, keep efficiency in mind when considering the interior design. Installing LED lights, adding skylights and windows for natural sunlight, choosing appliances with an Energy Star approval rating, and opting for a water conservation faucet, showerhead, and toilet can save a lot of money on utilities.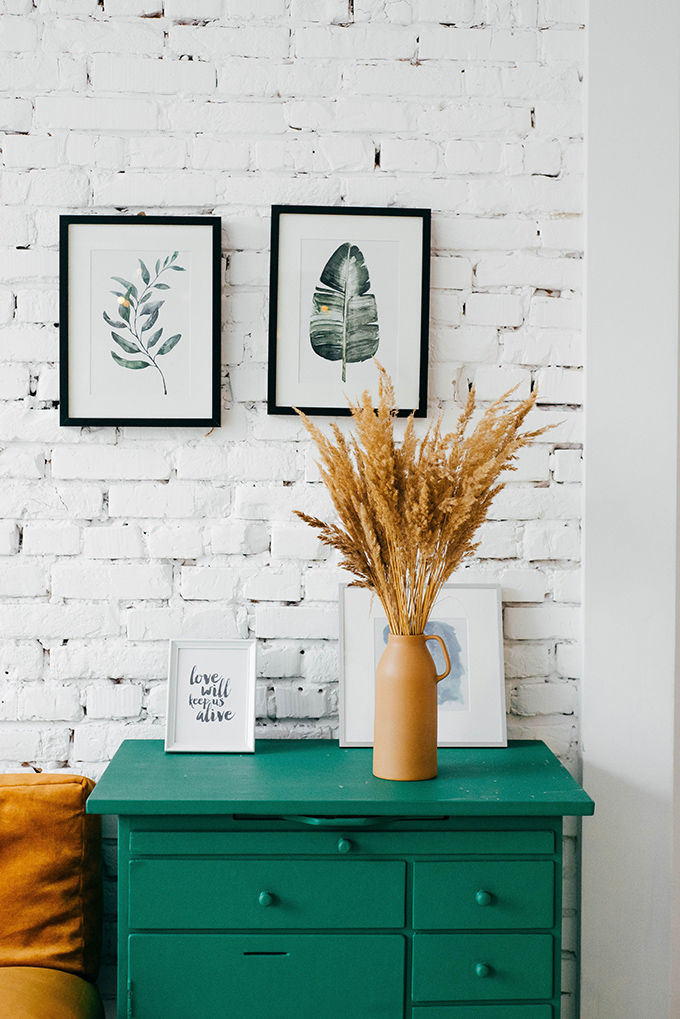 Wish List
After you've considered essential interior design elements like those discussed above, you're ready to move on to the fun part – your wish list. You plan on residing in this space for several years, so why not add features you love? If you've always dreamed of having a spiral staircase, a sunroom for meditation, or a walk-in closet, now is the time to speak up. It's a lot easier and more affordable to have these concepts added during the initial build than to pay for a renovation later. Let your imagination run wild as you create a list of must-have design elements you'd like your new place to have. Your interior designer and home building team can help you come up with a concept that flows well with the rest of the house.
As you can see, designing the interior of your custom-built home is a multi-faceted process. You must consider things like lifestyle, family structure, comfort, convenience, and cost to end up with a home that's just as functional as it is attractive. As this responsibility is time-consuming and sometimes complicated, consulting an interior decorator lightens the load while ensuring your ideas are manifest in the finished product.