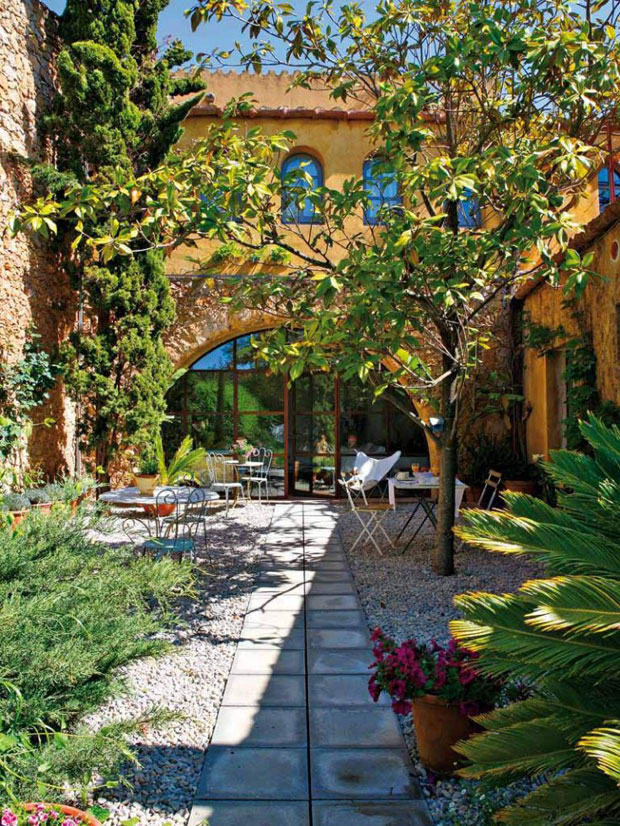 Les Hamaques hotel in Spain's Costa Brava is a truly a home away from home, the owners made sure to shape the unique space into a comfortable getaway. The hotel is located in a Costa Brava village only three minutes away from the sea shore.
RELATED: Find More Inspiring Hotels on ArchiSCENE
The boutique hotel is owned by an Interior Designer and his wife a journalist and stylist, who now split their time between busy Barcelona life and this wonderful retreat. The small hotel is now a place for them, their friends and visitors to enjoy.
Discover more of the space after the jump: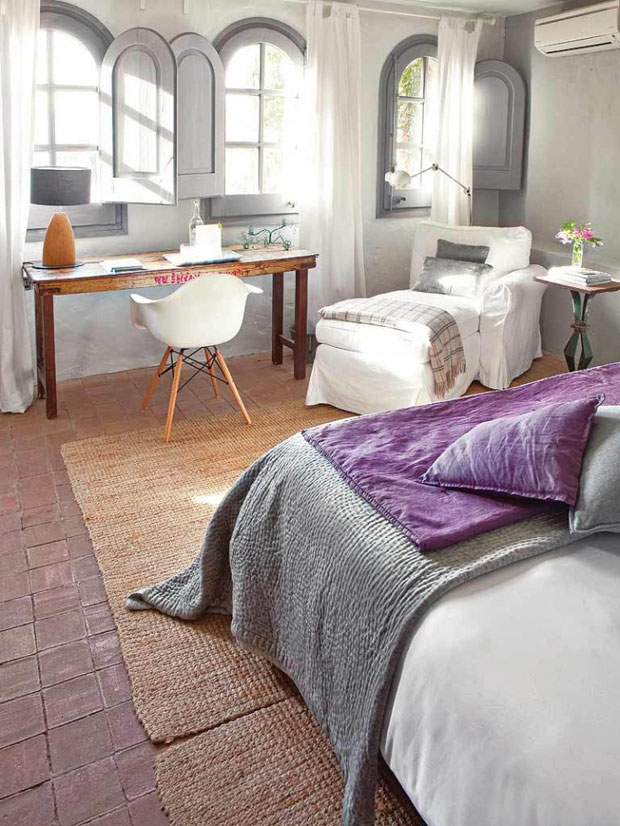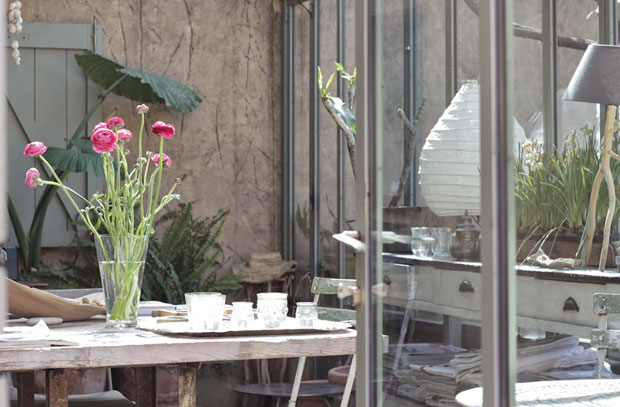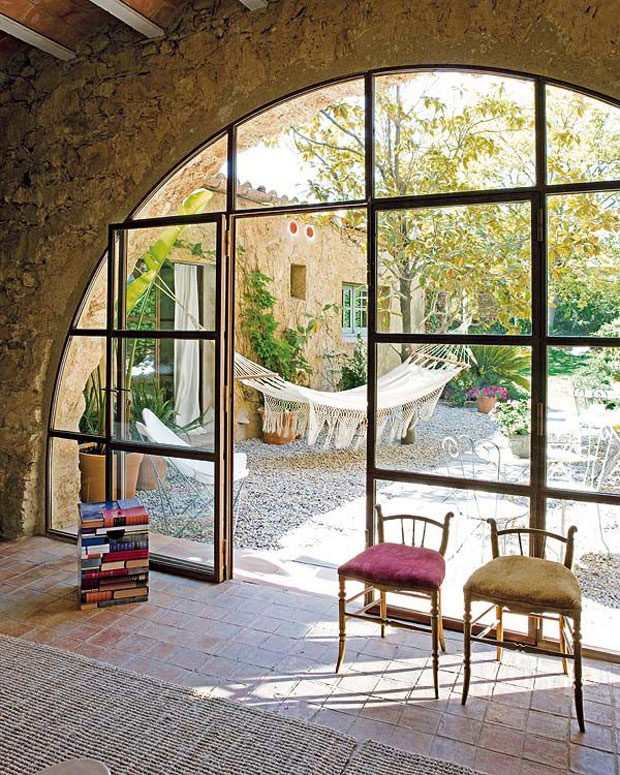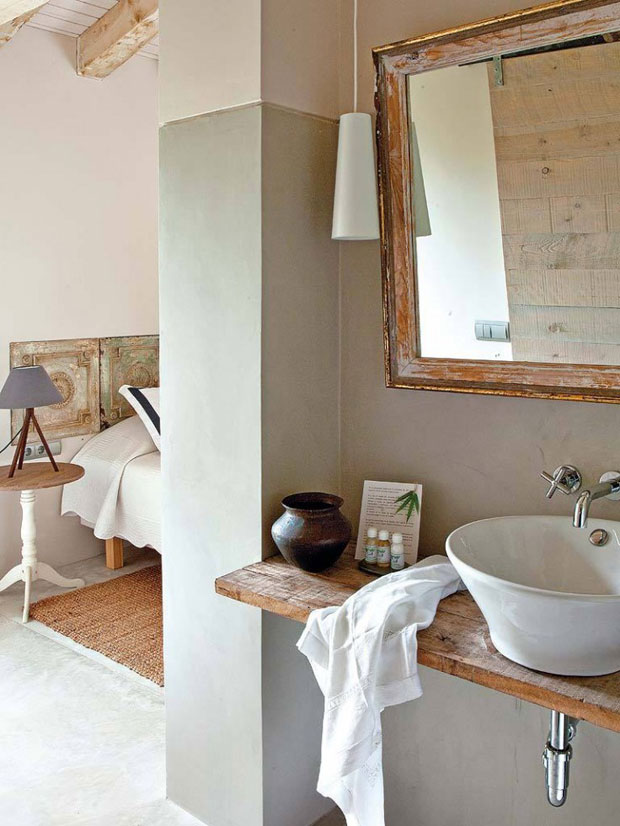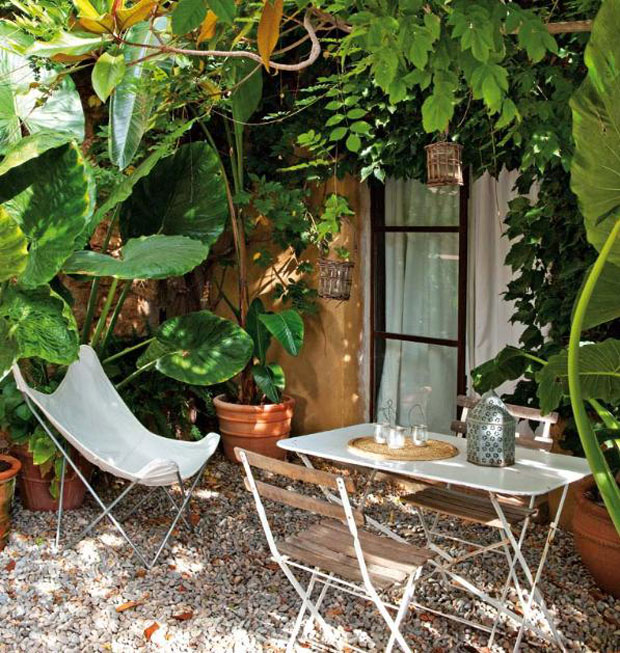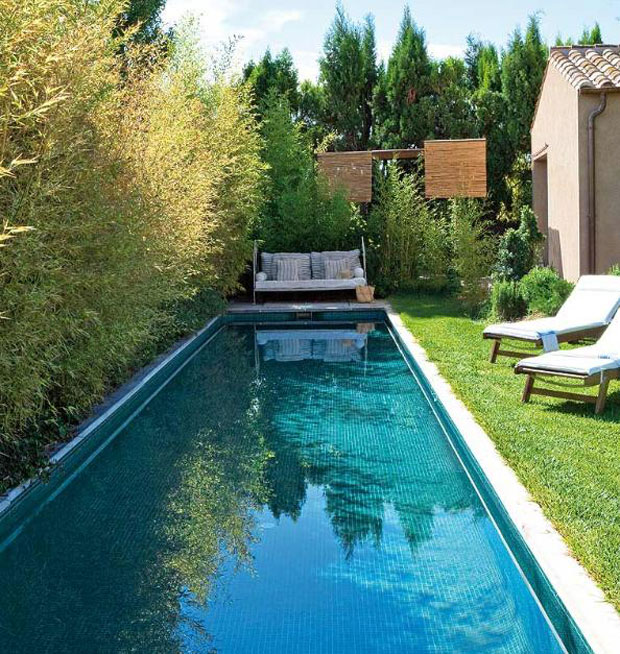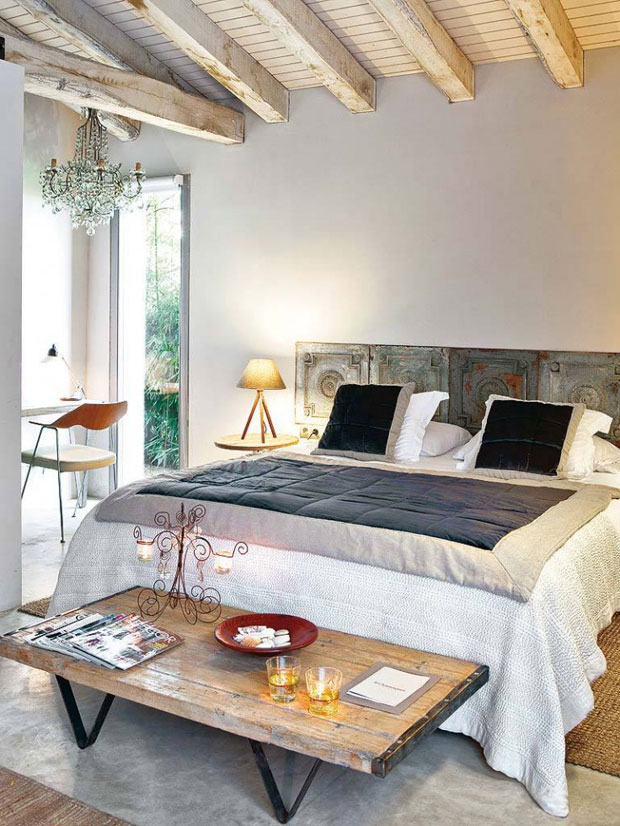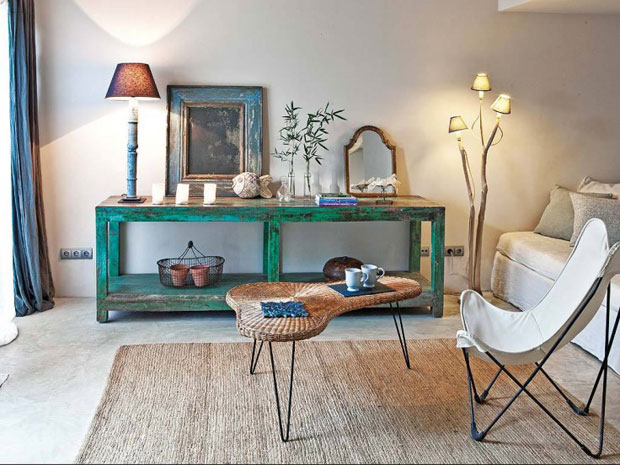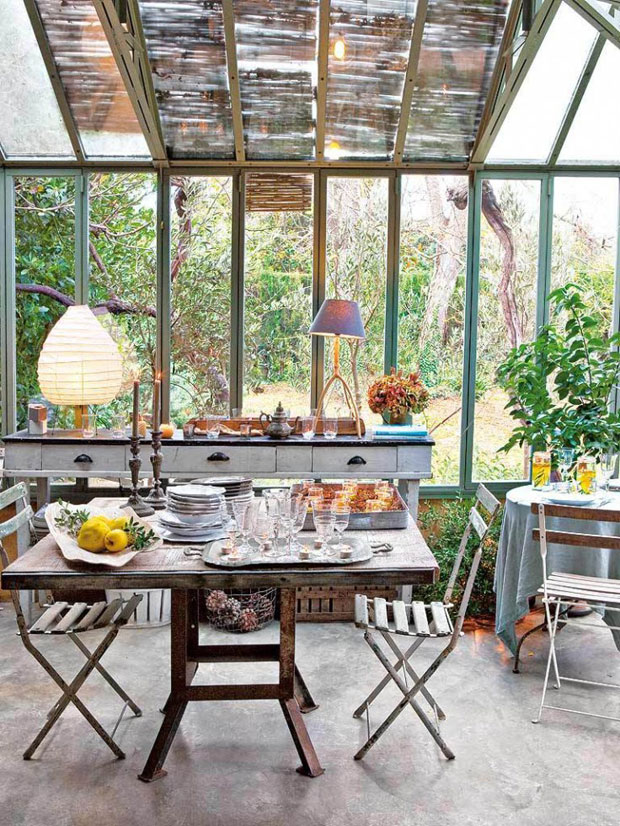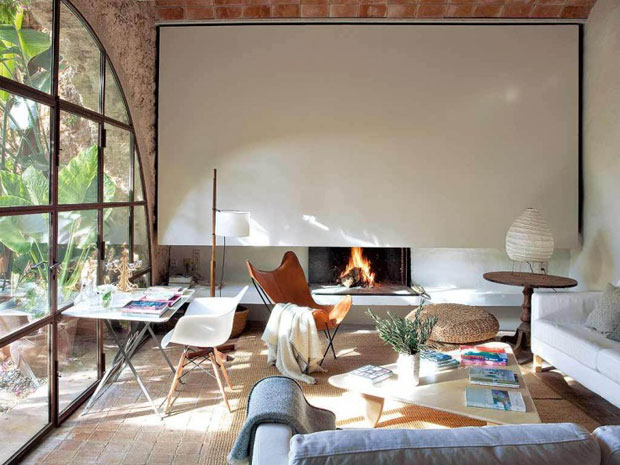 LES HAMAQUES – www.leshamaques.com
Carrer Albons, 6, 17137 Viladamat (Girona)
Phone. +34 972788458