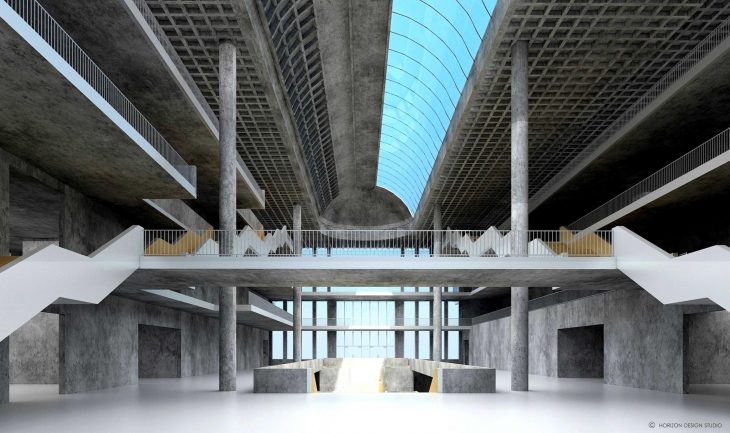 The design proposal by HORIZON DESIGN STUDIO for the National War Museum in India competition is based on intuitive and sympathetic approach to the context and surrounding of Central Delhi also known as Luyten's Delhi.
The proposed Museum Design encourages the visitors at India gate and Central Vista / Vijay path as well as from Copenicus Marg and Tilak Marg to flow into building through multiple levels & entries making is truly a public building which offers a mixture of indoor and outdoor spaces. Public spaces are most essential element of any city, which can not only influence the lives of individual but society as a whole. The museum in intended to be belonged to everyone and design incorporates these essential and practical aspects delivering a truly functional pragmatic museum.
The proposed design is influenced by the Delhi's vivid history, glorious architectural heritage and its character. The armed forces rich and glorious past, dating back to millennia are assimilated into design by the proposed robust materials, colossal volume (of space signifying the mammoth size) and the symmetrical design approach of the building (which also not only respects the Luytens Delhi's planning character but also symbolize the regimental character or discipline of armed forces).
Discover more of the design after the jump: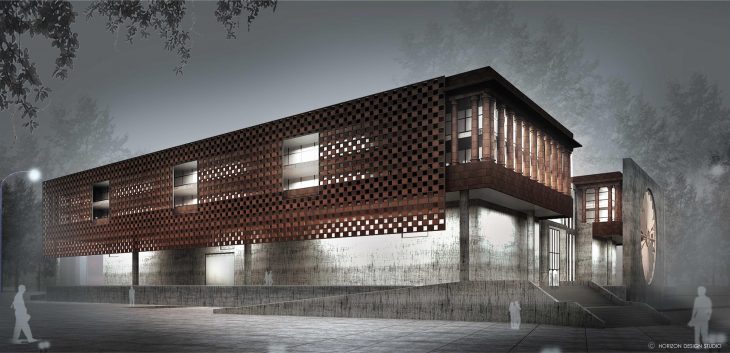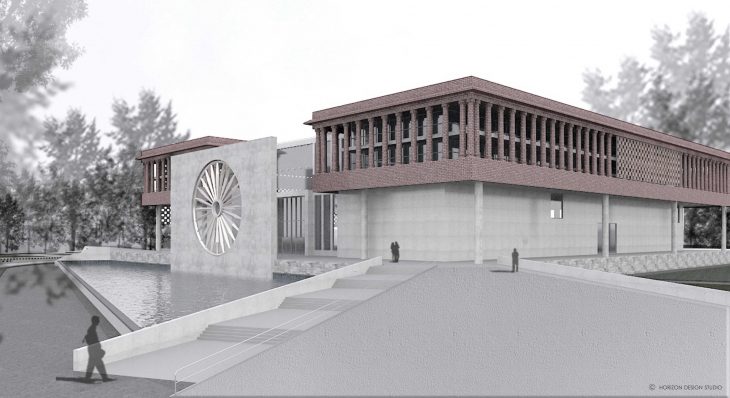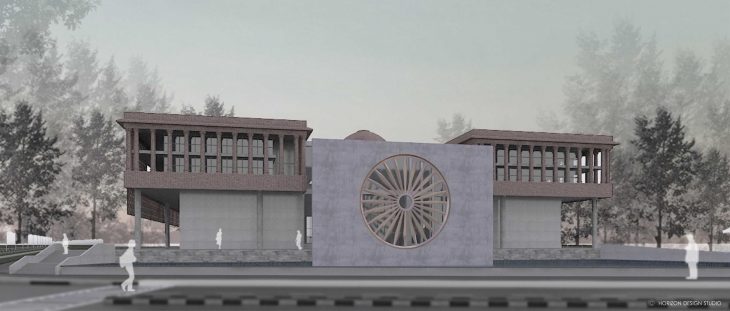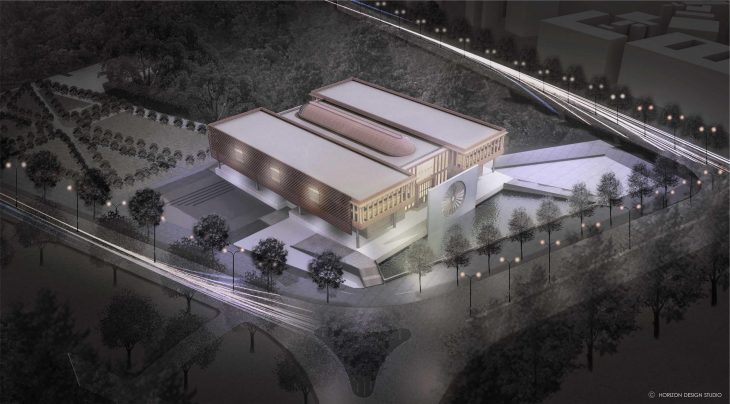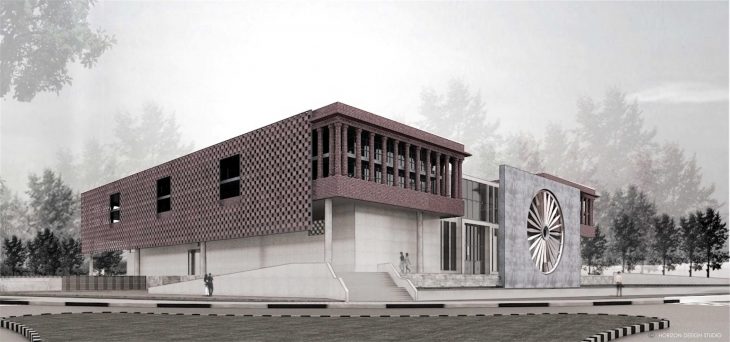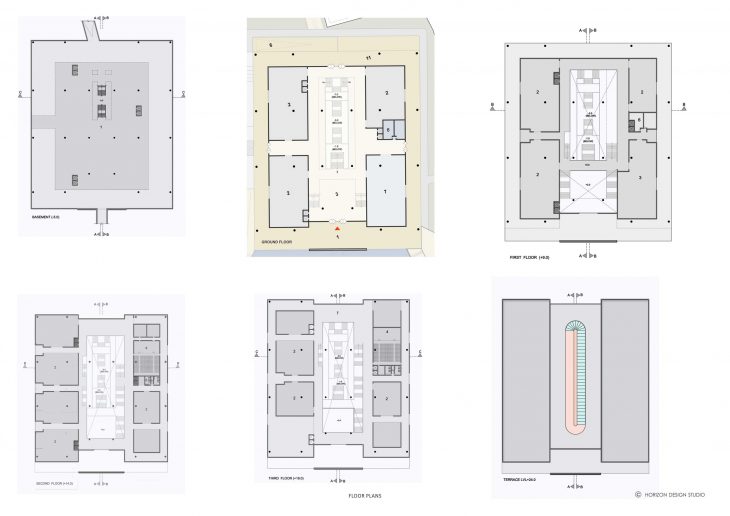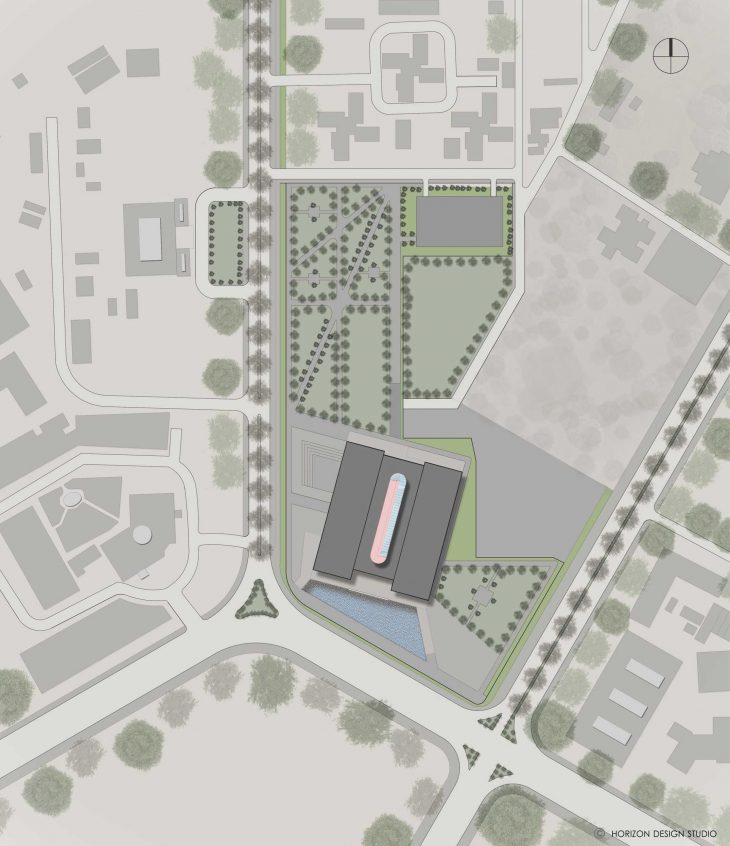 For more visit www.horizondesignstudio.com