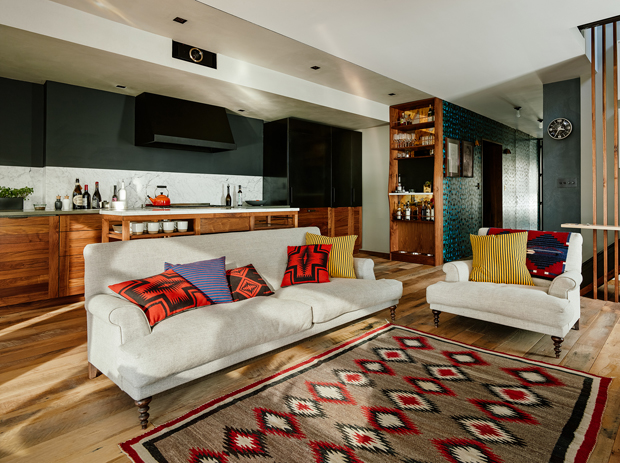 When moving into your new home, you're probably hoping to try and save as much money as possible. Buying a home is a very expensive process, and after months or even years of saving up for a house deposit and making sure that you're able to afford monthly repayments to your mortgage, you're probably trying to find ways to cut costs so that you don't end up in financial difficulties. Decorating your new home is going to be essential, but there are many ways to save money on putting your own stamp on your new home.
Cut Costs Elsewhere
If you are currently in the process of looking for a new home or have found one that you would like to purchase, then cutting costs wherever you can during the buying process could leave you with more money to dedicate to decorating and personalising your new home. For example, you could check Compare Conveyancing Quotes online and look for the cheapest transfer of equity quotes to ensure that you are not paying any more than you need to for these essential services when purchasing a new home.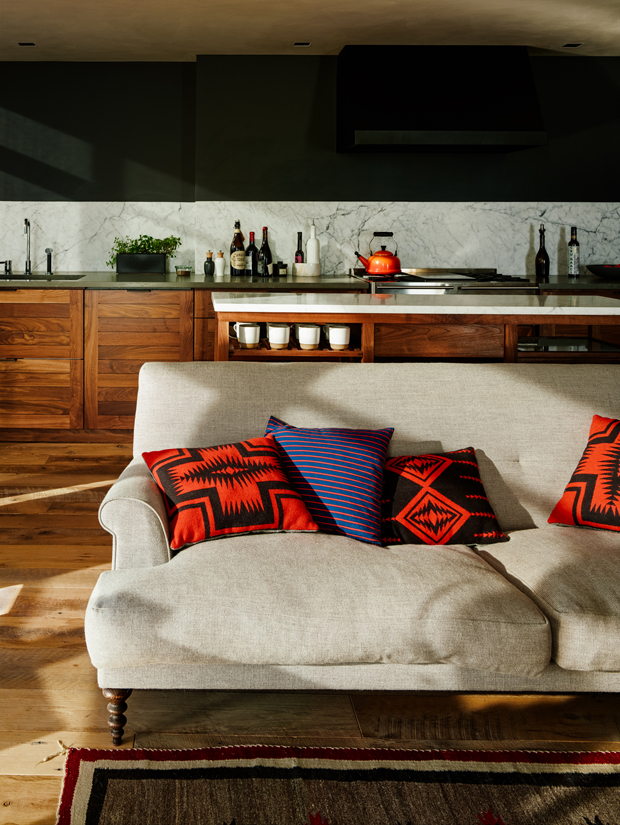 Read more after the jump:
Draw Up a Budget
When you move into your new home it can be easy to splash out on things for it and get excited when buying materials for decorating the rooms. However, the problem with this is that without a clear plan and budget it is easy to overspend. Running out of available funds could mean that you have to wait longer for your whole house to be fully decorated so that you can live in it comfortably. Before you begin, work out how much everything is going to cost and focus on the areas that need to be worked on as a priority.
Learn DIY
Painting and decorating your own home can save you thousands of pounds. It's also a fun activity to do together with family members or friends. Learning basic DIY skills, such as how to paint a feature wall or wallpaper a room, is easy, all thanks to hundreds of tutorials available online from DIY experts. Alternatively, you could join a local class. The great thing about DIY is that you can practice with cheap paint until you get your technique just right, and then paint right over it with the colours that you'd like.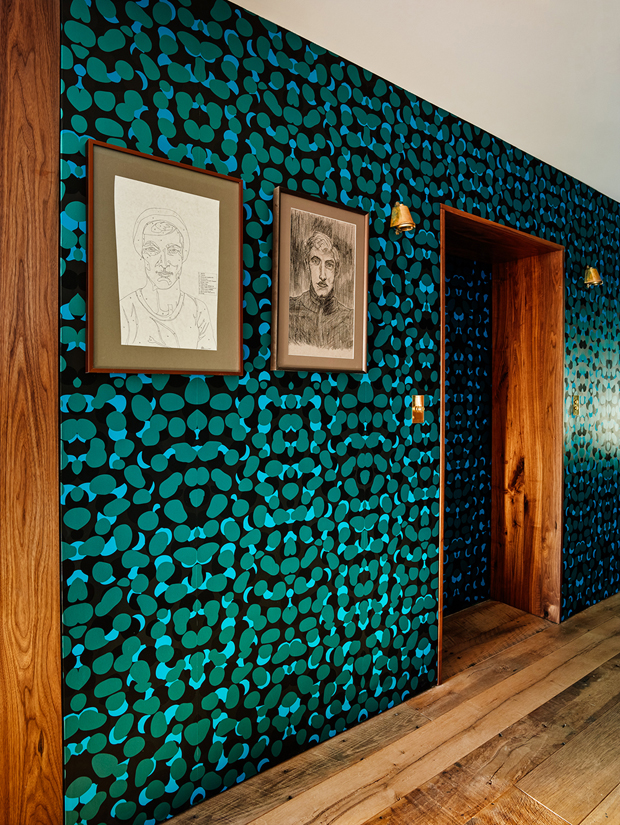 Audit Your Home
When you move into a new home, it can be very tempting to redecorate the whole thing. However, doing this can be costly and it's not always needed. In fact, many homeowners will have freshly decorated the home in neutral colours prior to selling in order to garner more interest at home viewings. So, go through your home and decide what actually needs repainting – if it's all in fresh neutrals then you may only need to add feature walls, which can be significantly cheaper than fully redecorating each room.
How do you save money when redecorating your home? We'd love to hear from you in the comments below.
Images from Vinegar Hill Apartment by General Assembly