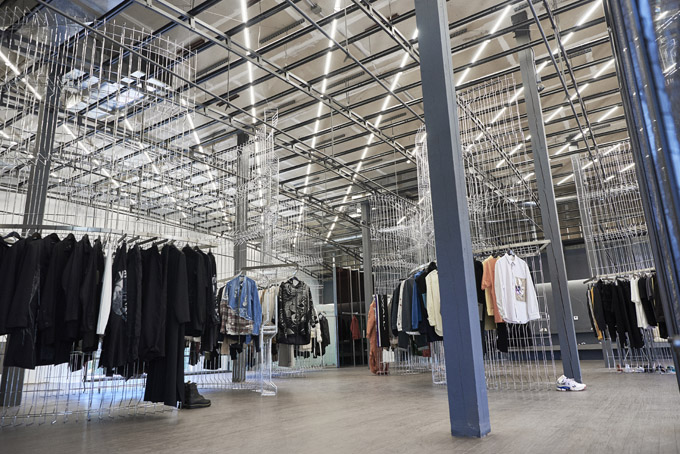 H.Lorenzo continues its L.A. based retail expansion with the launch of their all-new menswear boutique at 8700 Sunset Boulevard, West Hollywood. The new concept will be H.Lorenzo's fourth location in L.A. The first boutique opened in 1984 and carried a contemporary womenswear offering including couture designers from around the world. H.Lorenzo Mens on Sunset Blvd opened soon after, followed by North Robertson (HLNR) and in 2016 The ARCHIVE conceptual retail space in the Downtown Arts District.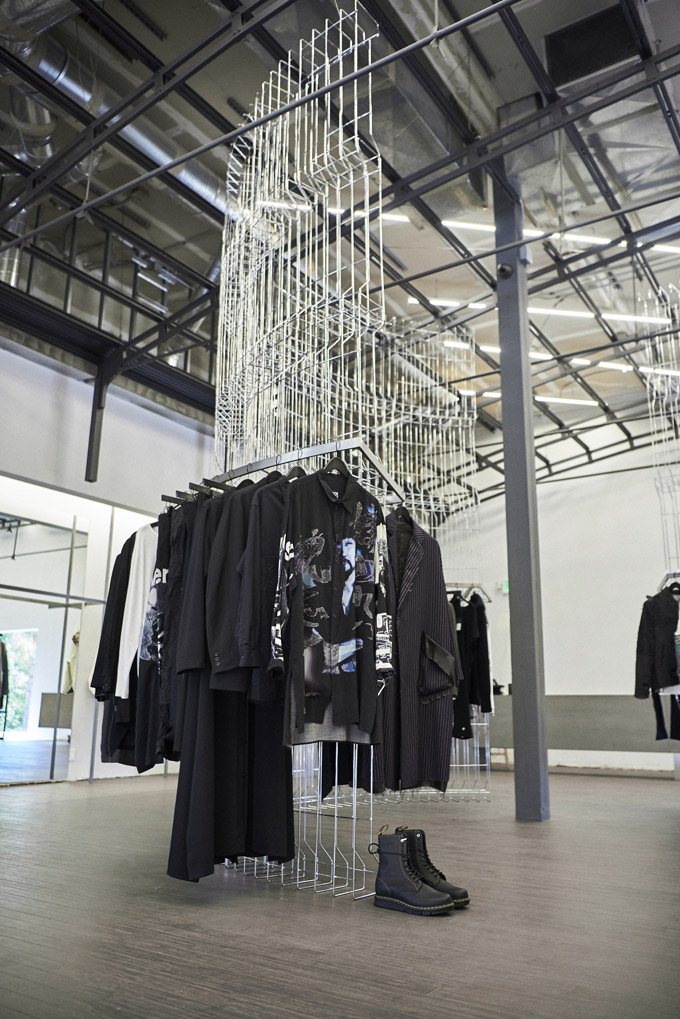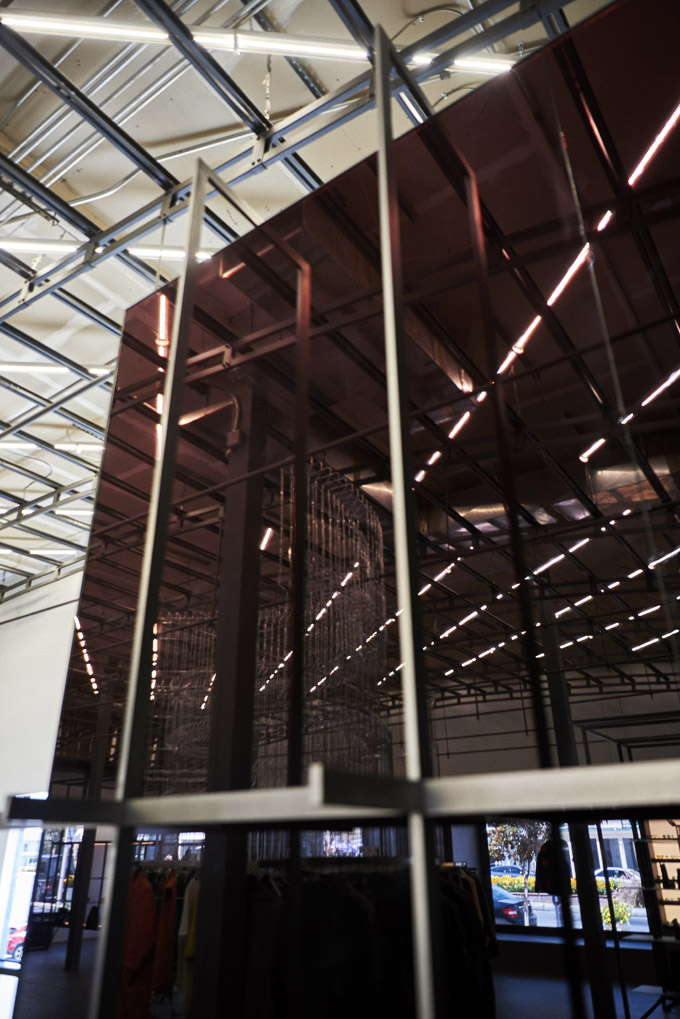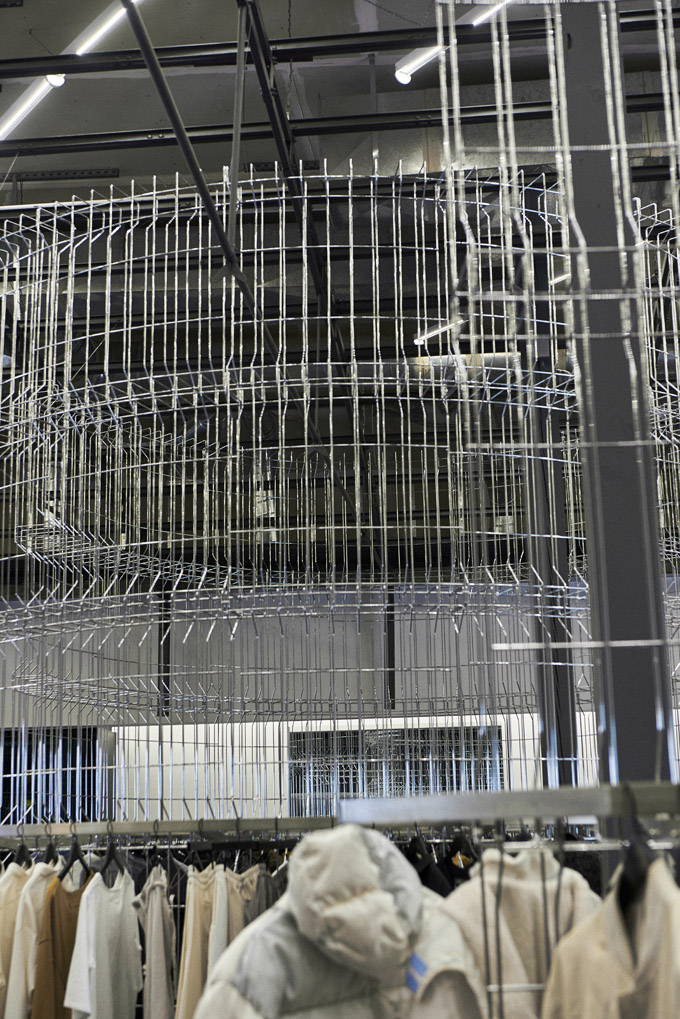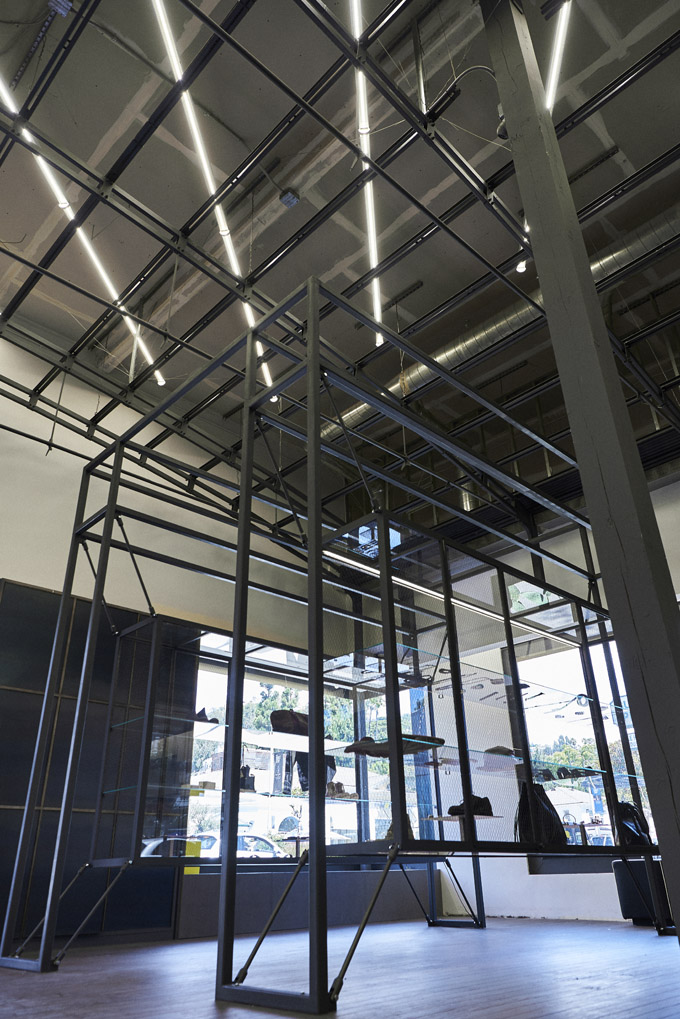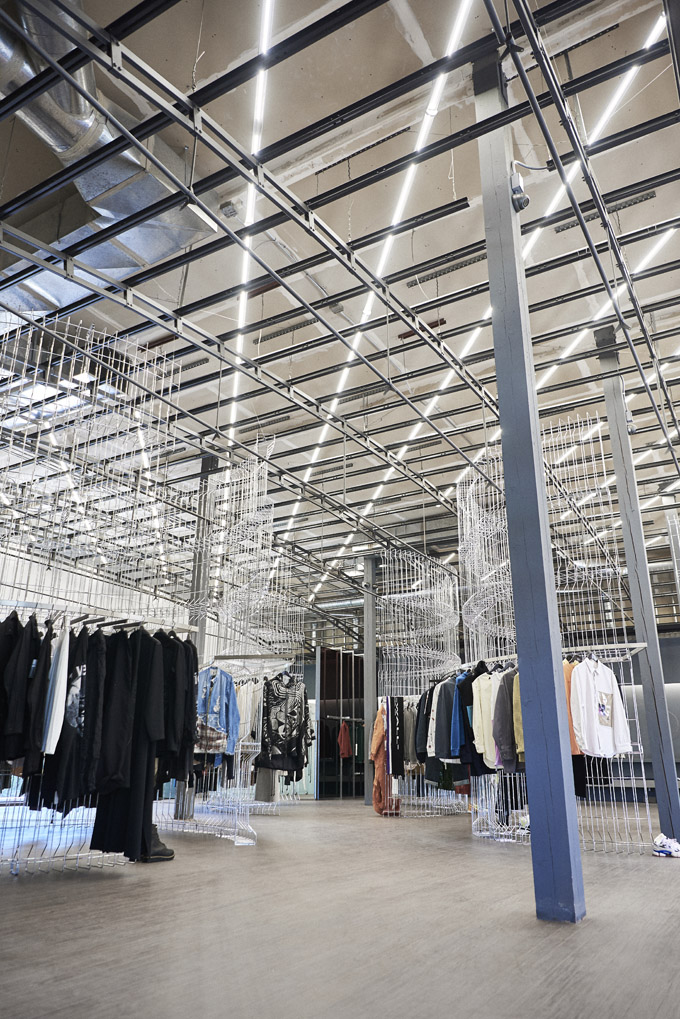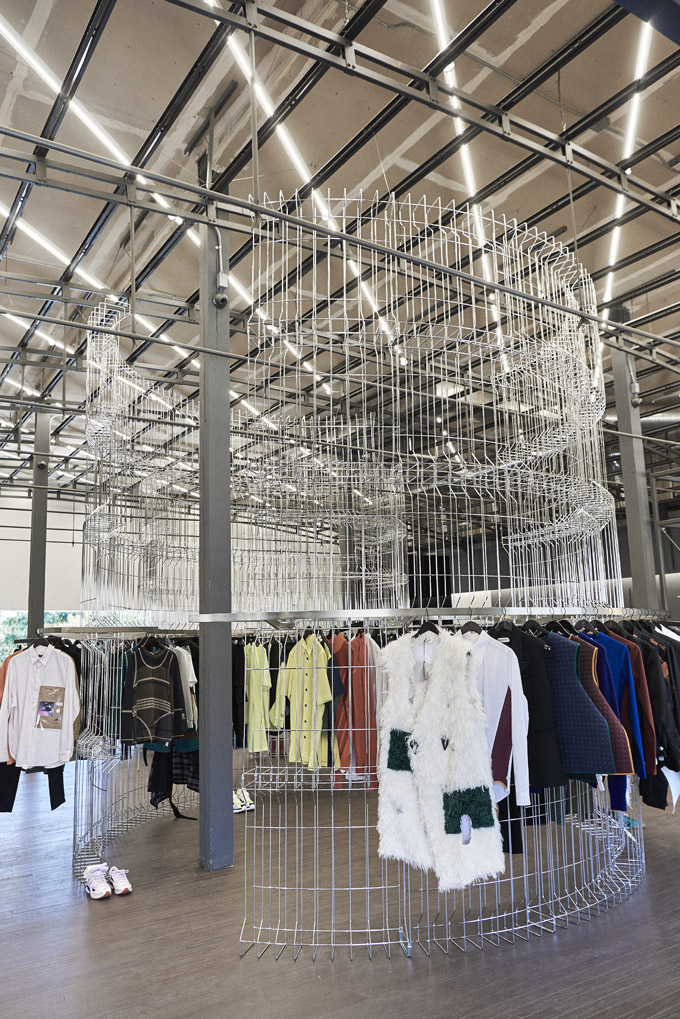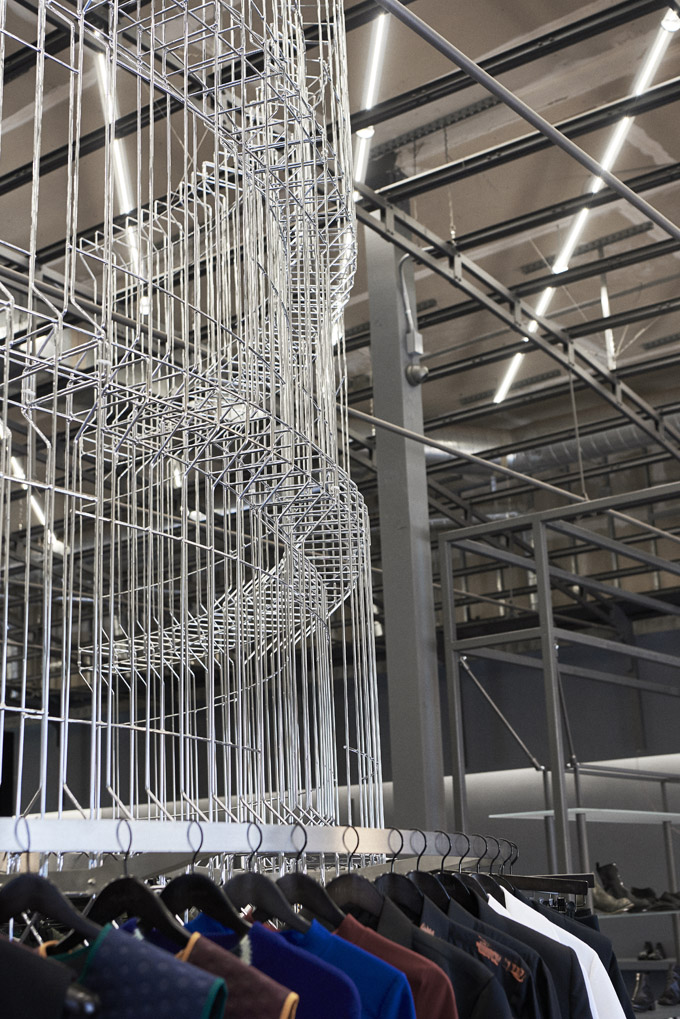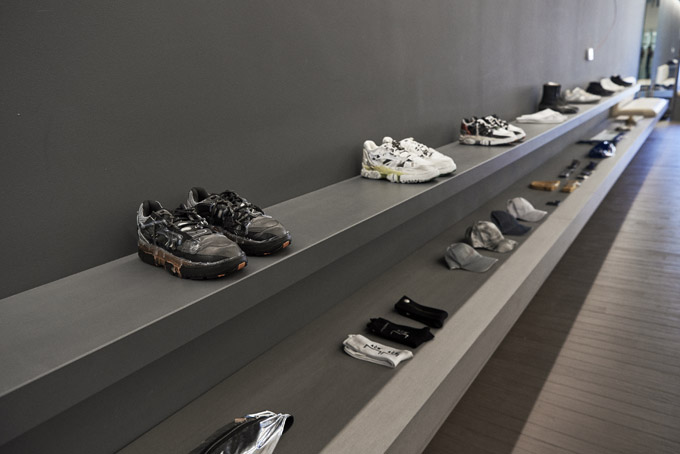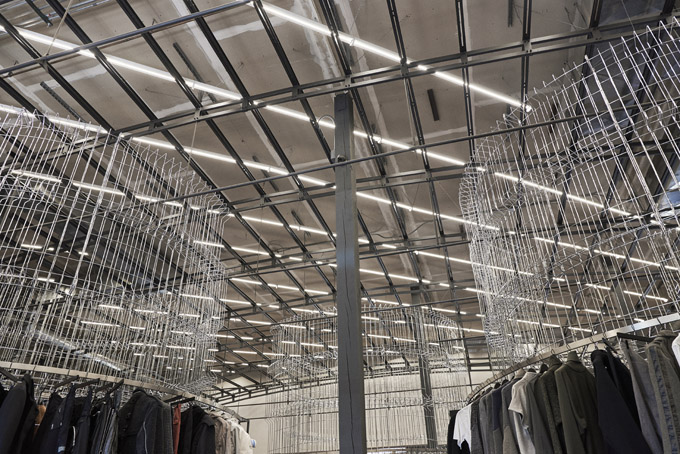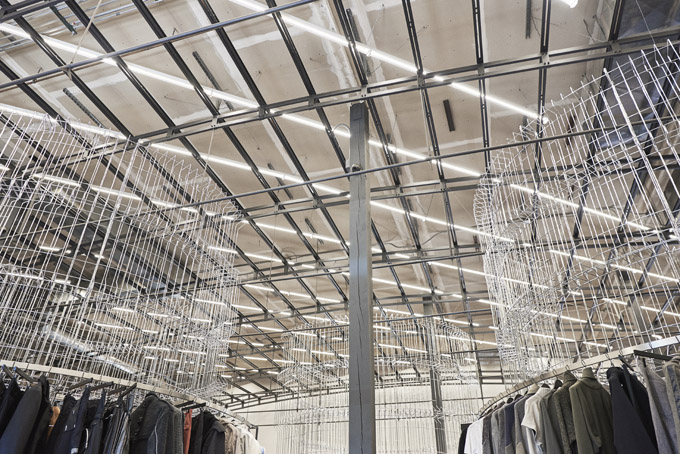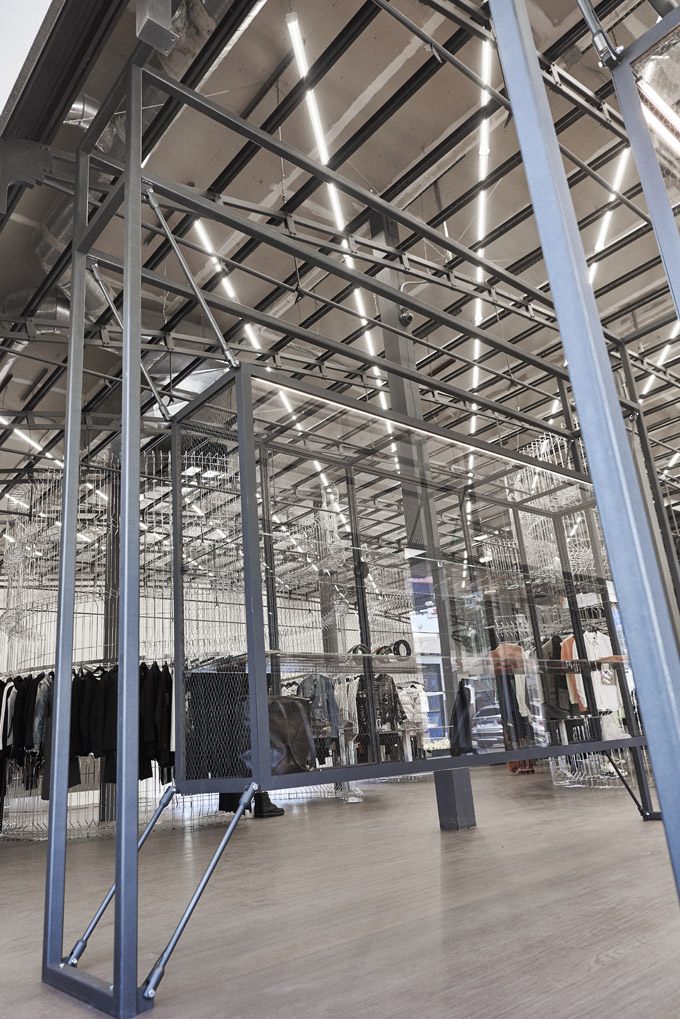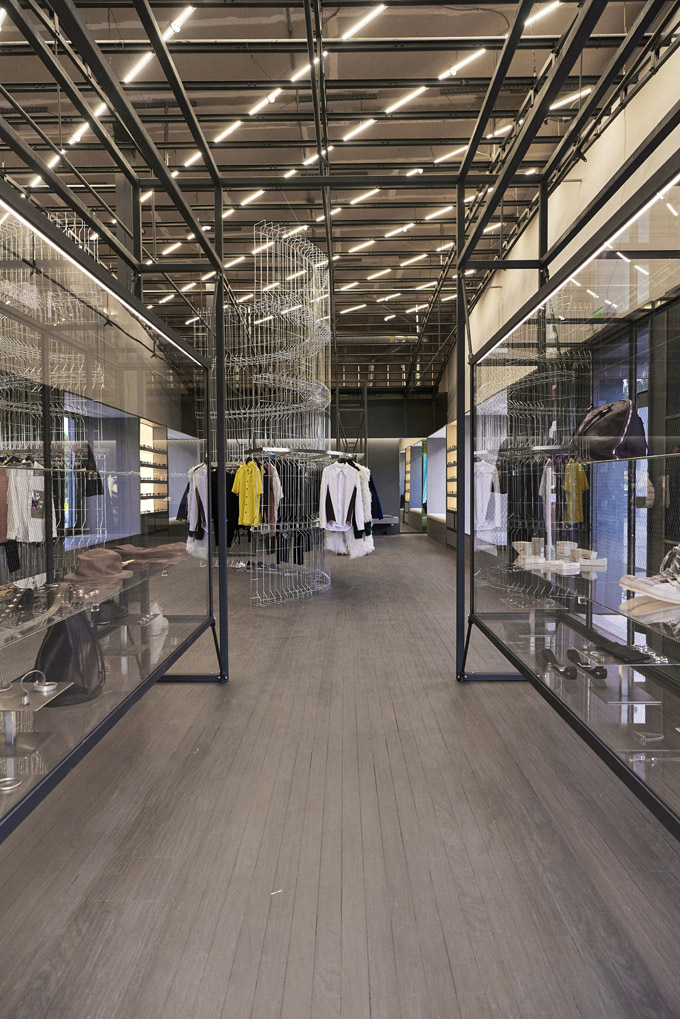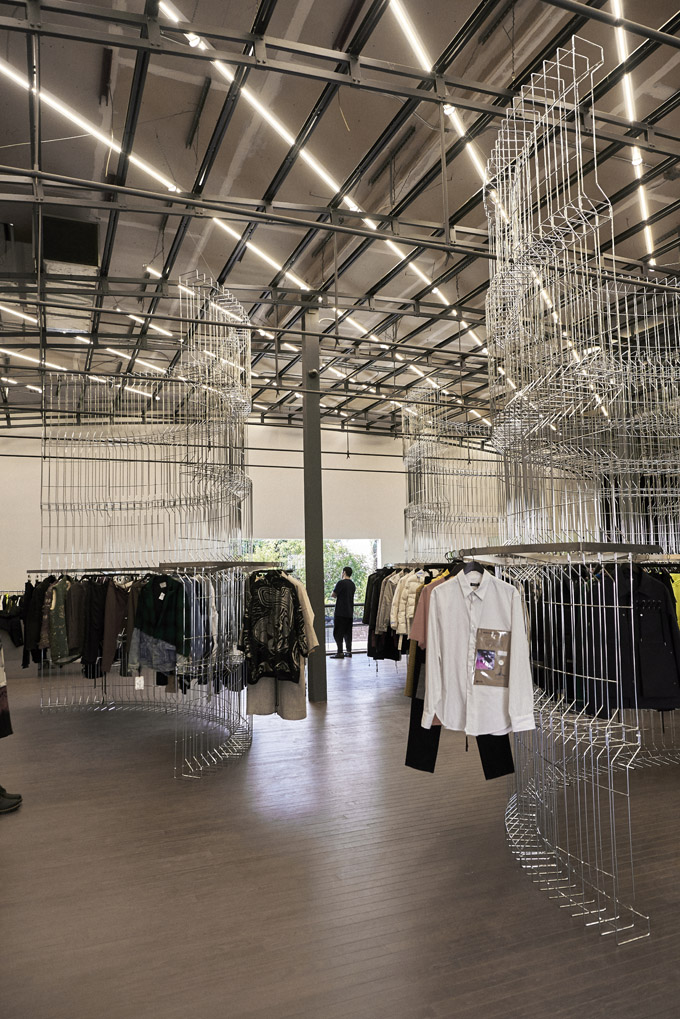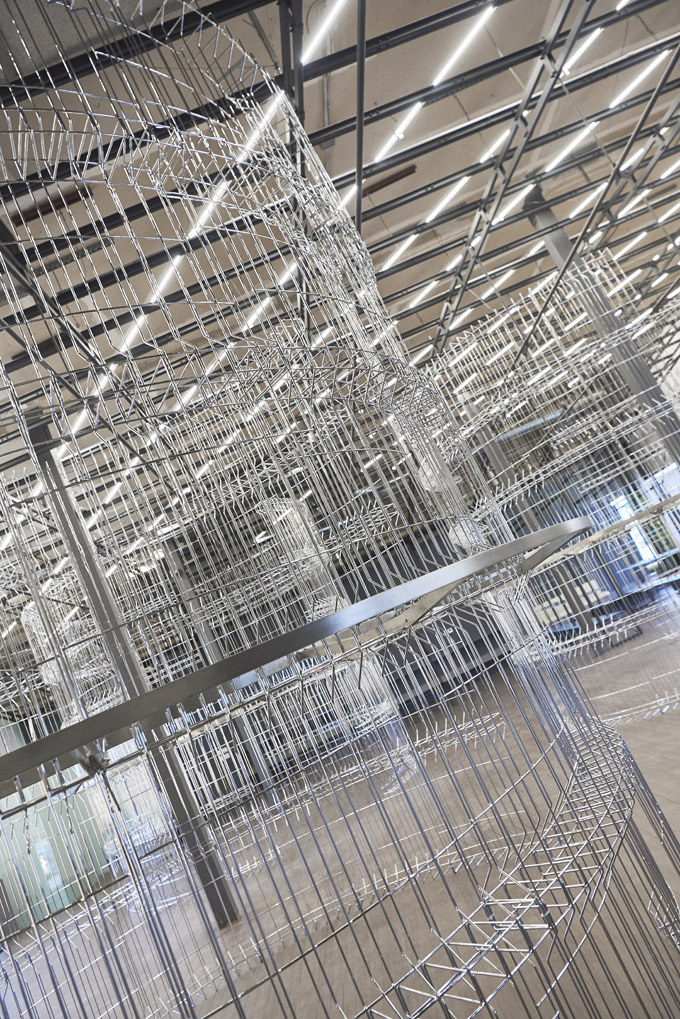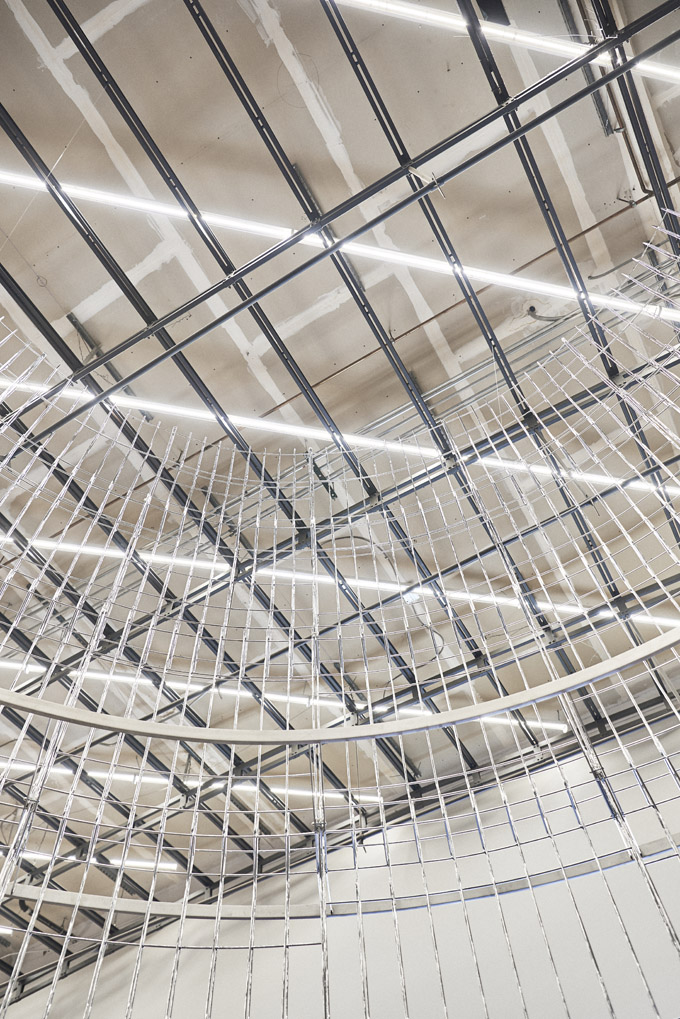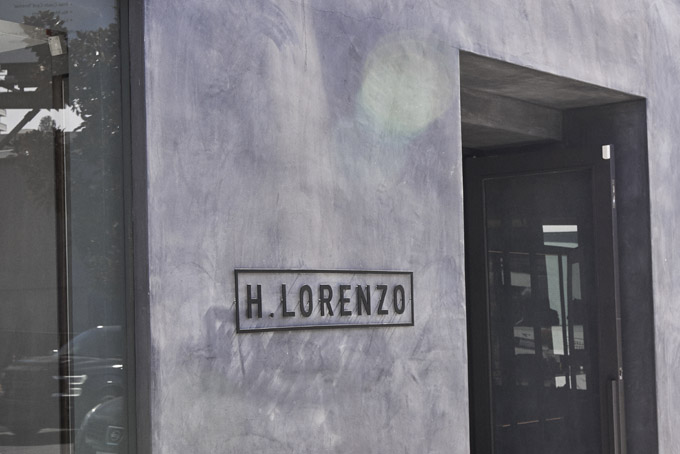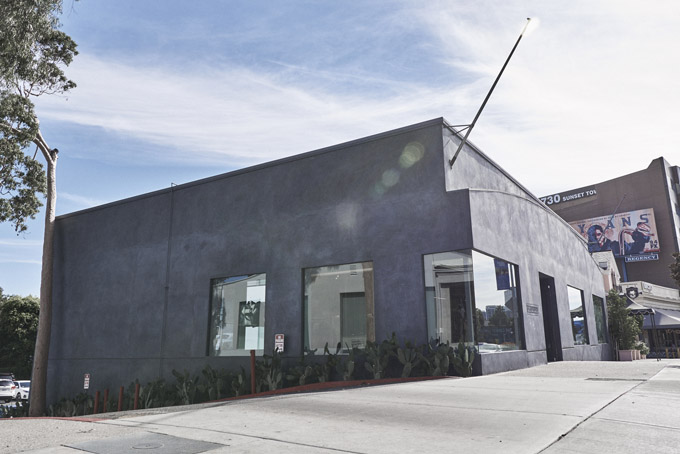 Having seen the growth in menswear, the new offering will be homed in a brand new larger space a few doors down from existing store and feature over seventy menswear labels. In keeping with the brands distinct aesthetic and legacy as the first destination to offer Los Angeles a contemporary international brand offering, the new destination will feature premium runway brands such as Yohji Yamamoto, Mason Margiela, Comme Des Garçons and Raf Simons, alongside a mixture of leading current labels first introduced to the US by H. Lorenzo such as A Cold Wall, Craig Green and Namacheko.
The brand's founder and one of LA's leading creative forces, Lorenzo Hadar, again pays homage to the contemporary architecture that has been a staple of his portfolio for the past four decades, expertly aligning the exterior of the boutique with the conceptual offering found within. Continuing Lorenzo's rejuvenation of L.A, the new larger space will regularly feature installations and performances by leading artists and creatives, acting as a platform to amplify the creative force of emerging talents and designers from around the world.
The new store will be spread across two levels and will feature interactive displays to create a unique and artistic customer journey. Both levels offer a unique shopping experience; the first floor will reflect man-made constructions, lighting and materials, while the basement offers a stripped back and exposed environment to create a unique binary shopping experience.
For more information visit www.hlorenzo.com