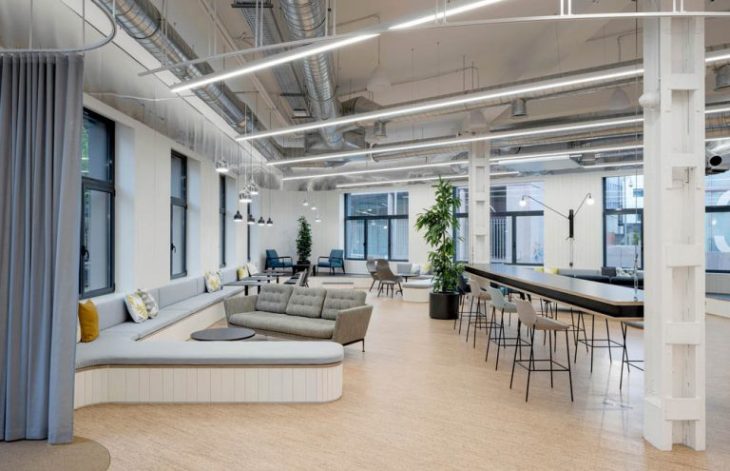 Installing LED panels in your house can often bestow a calm and relaxing effect. But, have you ever imagined how it will be to install LED lights in the workplace?
LED panels have come a long way and can play an essential role in offering security. Installing LED panels in your workplace can help to meet the requirements of a professional environment.
It is necessary to choose LED panels that fit your budget and quality. Most of the features of LED panels can offer several benefits. Some of the common benefits of installing LED panels for your workplace include the following:
Longer life
Compared to traditional bulbs, the LED panel tends to last longer. One of the prominent features of the LED diodes and panels is that they can meet safety requirements. They have different standards and can be beneficial in the long run.
They have light-emitting diodes, which can become extremely beneficial in the long run. However, these do not completely burn out. They just tend to lose their light after a certain period. Therefore, you will have enough time to replace the particular panel.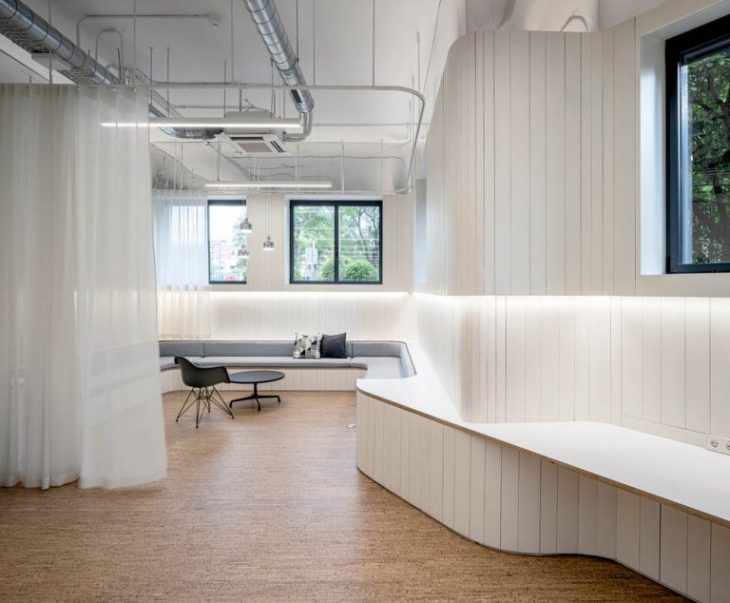 Durability
One of the most prominent benefits of LED panels is that they are extremely durable. They can effectively work in challenging situations. They have been built using the strongest components that can be beneficial in the long run.
Unlike the traditional bulbs, the LED panels tend to be resistant to shock. Furthermore, they are not usually affected by the external impact. As a result, workplace owners should consider installing these as the outdoor lighting system. These can be fitted across manufacturing and construction sites to meet the requirements.
Instant and strong lighting
Comparatively, the LED light panels tend to offer stronger lighting. LED panels have a strong capacity. Therefore, as soon as you switch it on, it will lighten the entire room.
Businesses that need strong lighting conditions should install LED panels. They have a strong lifetime emission capacity. Furthermore, it would be best if you considered switching on and off your LED panels frequently. This will help in maintenance.
Compared to traditional bulbs, LED panels can offer instant lighting. Moreover, there is no reduction in the operational lifespan of the LED panels too.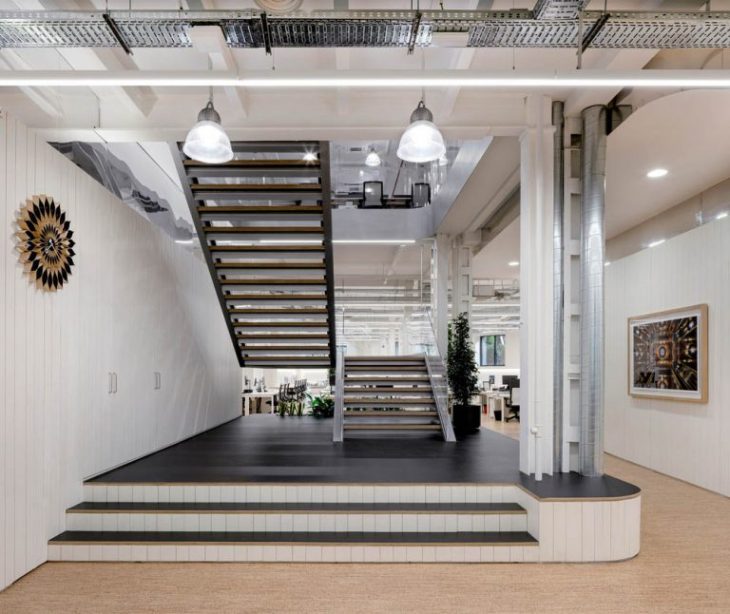 Energy efficiency
Most of the LED panels are energy-efficient. Using LED panels the right way is one of the best ways to increase the lighting in your workplace. Comparatively, LED panels have a better lighting efficiency.
Since it offers more benefits than traditional bulbs, it can be helpful in the long run. It can be used in spaces of mass production such as retail stores, head-office and large factories.
Low UV emissions
LED panels are environment-friendly. Therefore, they tend to have low UV emissions. According to experts, the LED panels make less to no UV emission. As a result, they contribute significantly towards sustainability. These can be used effectively in retail stores, art galleries, and museums.
LED panels can be one of the best additions to your workplace. They do not have any toxic materials and are completely recyclable. As a result, most businesses prefer using these over others because they help lower the carbon footprint.
Images from Mediabrands Headquarters by Ruiz Pardo – Nebreda – See the full story here