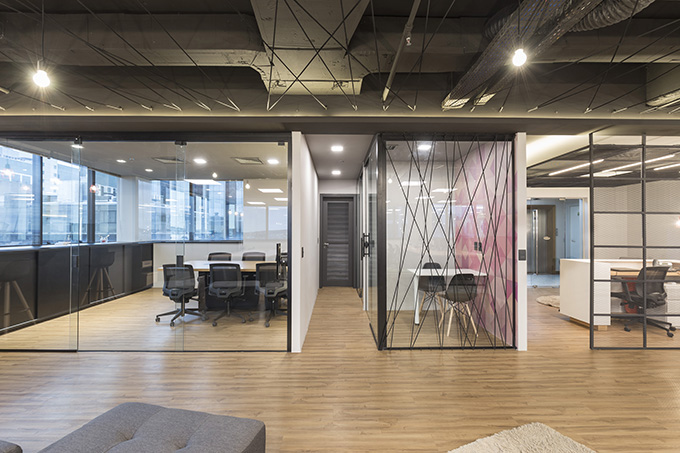 Are you planning to design the office space? It cannot be very comforting, especially if you are under the impression that you must perfect it. You do not have to feel too pressured when designing office space and can end up having fun.
There are many ways to ensure that you get an office space that you enjoy, especially if you take the time to plan it well and ask for advice from experts before beginning the process. It would be great if you started by determining the main factors you need to consider when planning an office design: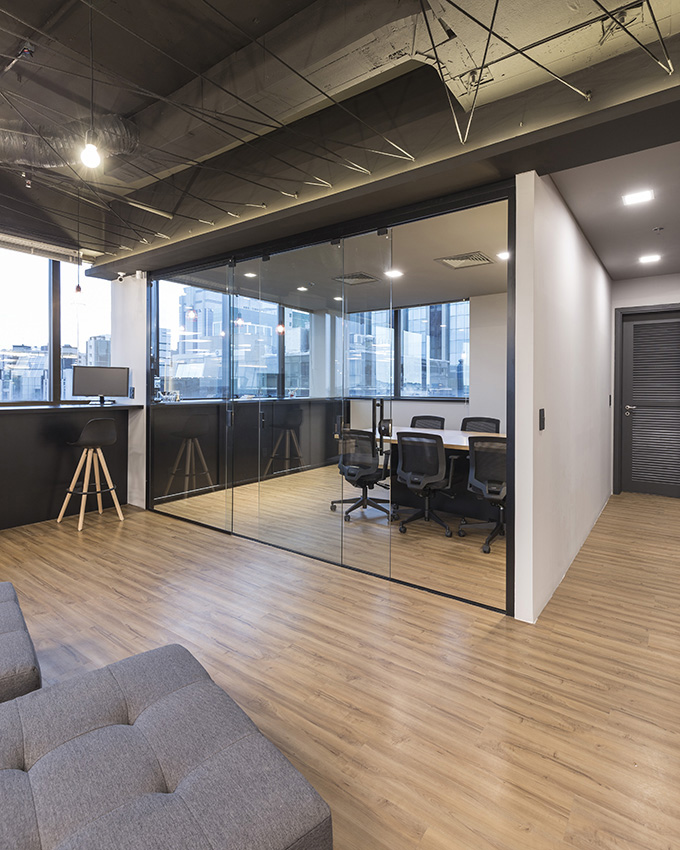 Floor Planning
The first thing you must start creating is the floor plan. Where are the entrances? The exits? How will you or your employees navigate the office? Will the desks be close to each other? It would be best if you answered many questions about floor planning. The main thing you should focus on is the convenience and safety of you and your employees. There should always be enough space to work comfortably and enough space to exit the place when there is an emergency without overcrowding or accidents.
Soundproofing
The next thing you need to consider is the external noise that will enter your office. When it comes to offices, people often work better in a quiet place. Imagine working on something stressful and vital and hearing so many different noises from outside. It will affect your or your employees' focus, productivity, and comfort inside your office. Consider multiple soundproofing ways, like installing soundproof access panels in your office.
Lighting
Are you going for bright fluorescent bulbs or something a little warmer? If you are going for something greener, consider having tall glass windows for natural lighting that does not strain the eyes. Knowing how much natural light enters your office space will also help you place lighting fixtures correctly. Doing so can ensure that your office is well-lit, even for overtime and when natural light is unavailable due to gloomy lousy weather.
Storage
The next thing you need to consider will be storage areas. While your employees may not be bringing luggage to the office, you need to consider where you will place items like office supplies or important files that you do not want just lying around for everyone to access. You will also need some storage spaces for the office, cleaning equipment, and much more.
Safety
Consider your and your employees' safety during fires and other emergencies. Having fire exits and fire extinguishers is required in all your offices. It would be better if you considered additional safety measures during the design phase of your offices. When taking or placing safety precautions, consider the number of employees you will have and the design of your whole building.
Privacy
Another thing one might consider when designing an office space is the overall privacy of you and your employees. Will they be working in separate cubicles? Will you have individual offices for your employees? Will the windows be blurred or tinted? Whatever your means will be, ensure that you and your employees feel a sense of privacy while they work, as it can be hard to focus and be productive if people outside can see through the windows and know what you are up to.
Insulation
You should also consider insulation when designing your office space. It is not only to ensure that you have energy efficiency and save on costs, but it will also help you have thermal control of your offices, making it a more comfortable environment for you and your employees. Insulation will also offer soundproofing qualities that you may need for your offices.
These are helpful reminders that you can return to when designing an office space. You can always add some more elements depending on what type of office you will be running.
It does not have to be perfect for it to be functional but having a checklist of the factors above will help you create an office space that will prove to be a place of productivity. If you are having a hard time with the planning and design, you can always call in an expert to help you start and finish. An office space that makes you comfortable is necessary as it will help create a healthier work environment.
Images from GPTW Headquarters by Bibiana Menegaz – See the full story here