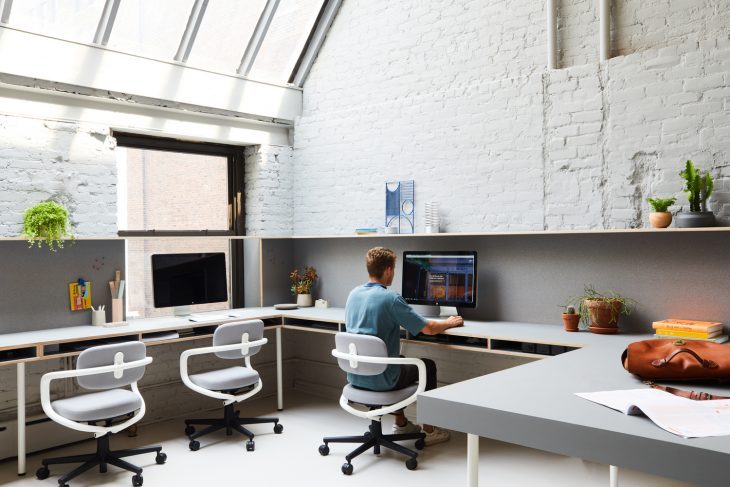 If you are occupying an old building or somewhere that hasn't been decorated in a long time, then you might be thinking of refurbishment. It can have a significant effect on your office, and it can give you the opportunity to expand or remodel areas to give you more space or new facilities. However, there are things you must consider before you think about remodeling your offices.
Why Are You Refurbishing?
Before you start to do any remodeling, you need to find out as a company why you are doing it. You need to have a coherent strategy in place that sets out what you need from the refurbishment and whether you can afford the cost. If you don't do that, then you could find your company spending a lot of money on a project that is getting out of control. One of the ways you can seek to get an idea is by having a survey completed. Although this costs money, it will give you a good idea of any potential issues that you need to resolve. In an old building especially, you can often get a surprise when you start to look deeper into the structure of the building. Once you have identified any urgent work, you can look at other areas such as expansion. If you are looking to employ more staff, you might think that expanding your existing property is better than moving to a larger location.
Also, take a time to reflect, forget for a moment interior decoration and who's gonna sit where in the refurbished office. Browse your favourite gossip site, find the latest fashion trends online, check out GCGme website and other trendy destinations. Focusing for a moment on something other than re-design of your office space will give you new clarity.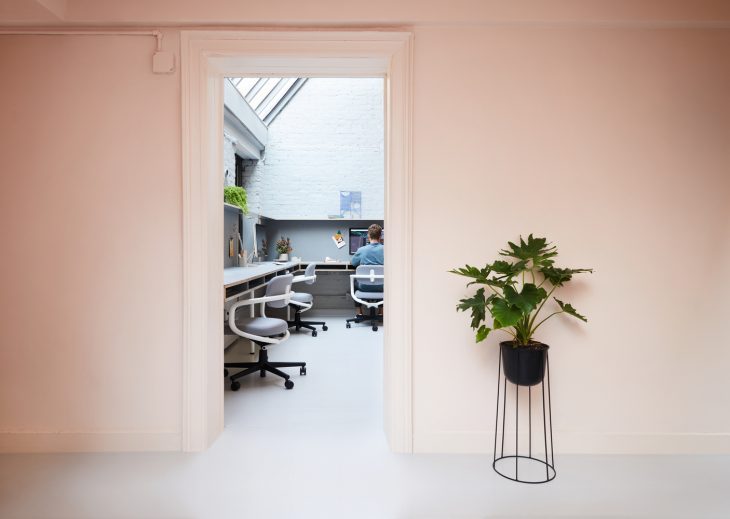 Get Staff Opinions
If you are doing this work for the benefit of your workers, then you need to find out what they want. Although you don't want to do things that won't fit in with the operation of your office, you should be listening to what they have to say. For example, they may say that the toilets are too small or that a certain arrangement of desks makes working difficult. These suggestions are valid, and you should investigate them to see if they can be improved. You should also ask them if the ideas that you think would benefit them are what they want. If you are proposing to remove a communal area to add more desks, then your employees might disagree with you. There are times when your workers will need to relax or have their lunch, and this area might be important to them.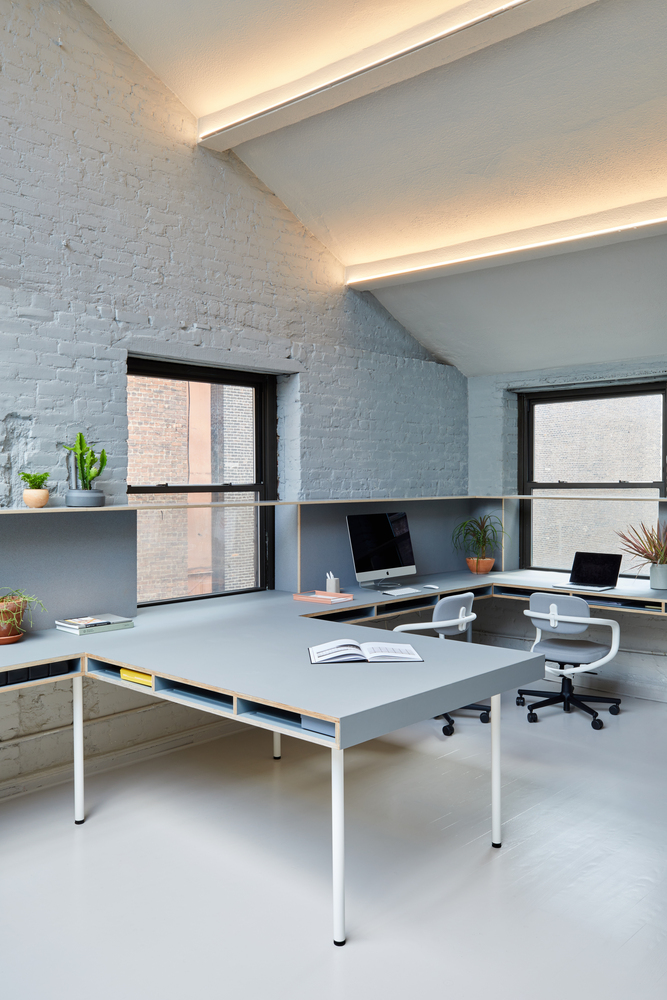 Are the Plans Going to Meet Your Needs?
Setting out a detailed plan for your remodeling is vital to the success of the project. You need to know what the result will be and if it meets the needs, you originally planned. For example, if you are doing this so you can add twenty more desks and employ twenty more people, then you need to know you have the space for this. If you can only create enough space for ten additional members of staff, then this might be a big issue. Are there any alternative options on the table? Is there a minimum amount that you can accept without having to rethink the whole idea? These are issues you need to work out in advance, or you might get stuck.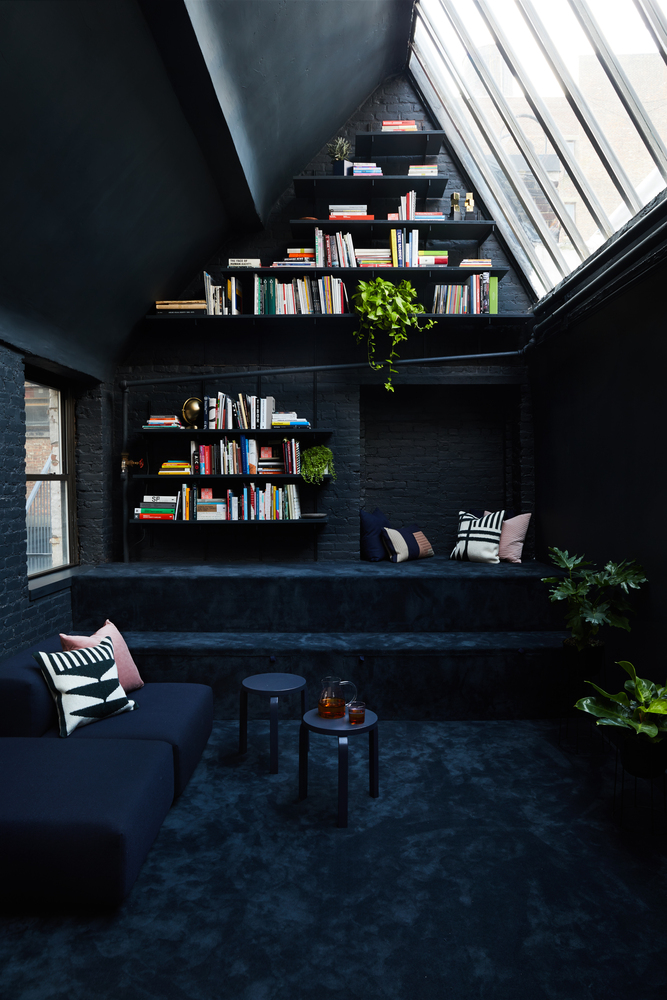 Permissions
Most remodeling requires some permission either from your property owner or the local area regulators. It is a good idea to have some plans in place before you speak to them so that they have a general idea of what you want to do. If they then agree in principle, you can create a more detailed plan. If you are working in an older building, there may be some protection orders placed on it so that it must remain in the same condition. It might be that you need to alter certain parts of the project or remove them because you cannot remove particular walls or structures. In some cases, they might allow you to do the work if you agree to renovate it back to its original condition. While this will enable the project to go ahead, it might end up costing more money. If you are thinking of expansion, then you may need to get permission before you proceed. Again, it will depend on the building and the area where you are as to whether it will be allowed.
Choosing Materials
When you are considering the remodeling of your office, you need to factor in the materials that you will be using. The company that is doing the work along with any other companies will need to submit their quotes along with the materials they will be using. The cost of the materials will depend on what they need to do and any legal requirements which you must meet. For example, you might want to have specialized, insulated doors such as those provided by Cookson Doors, so you would need to have those in the plans.
When Can the Work Begin?
After all the plans have been approved, and the work signed off by the company, you will need to think about the best time for the work to commence. It will depend on the amount of work needed, and the level of disruption that it will cause. If there is going to be a big disruption, then you might have to move the office to another location temporarily until its completed. Alternatively, you can have the work carried out in the evenings and on the weekends to minimize possible interruptions. As well as the best time of day, you should also consider the best time of year. If your busiest time is in the summer, then it might be best to do the work in the winter when it's quieter. That will put less pressure on your workers and the builders because there will be more time to work on things.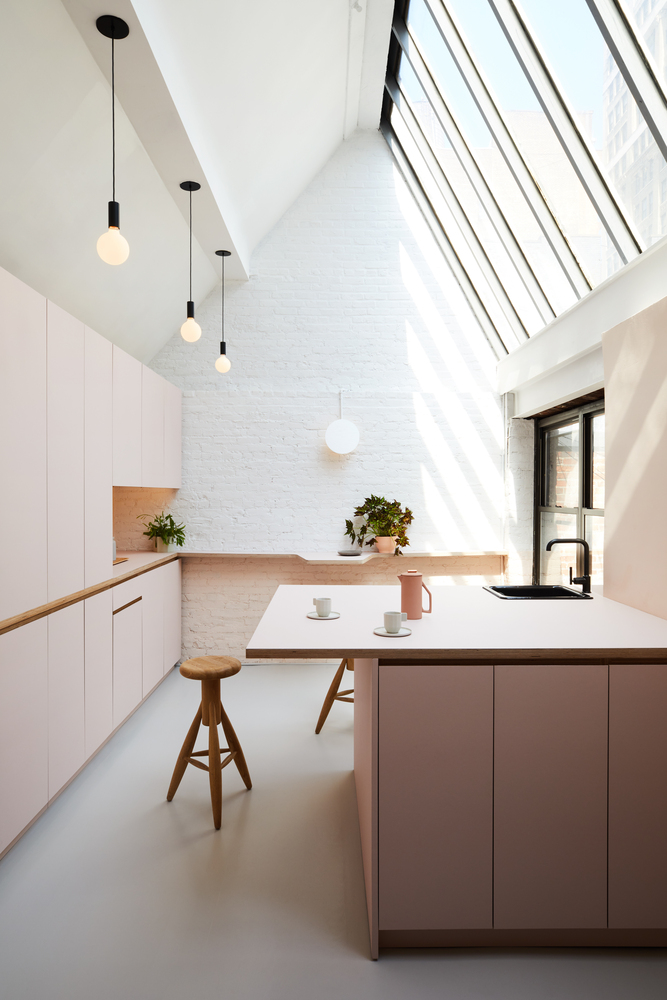 Your business needs to be at its best to continue to grow and achieve good results. Sometimes this can be improved by having a fresh-looking office and as a result, a happier and more productive workforce. Just remember that success of the project is in the planning and the organization.
Images from Objective Subject Offices by GRT Architects – See the full project here