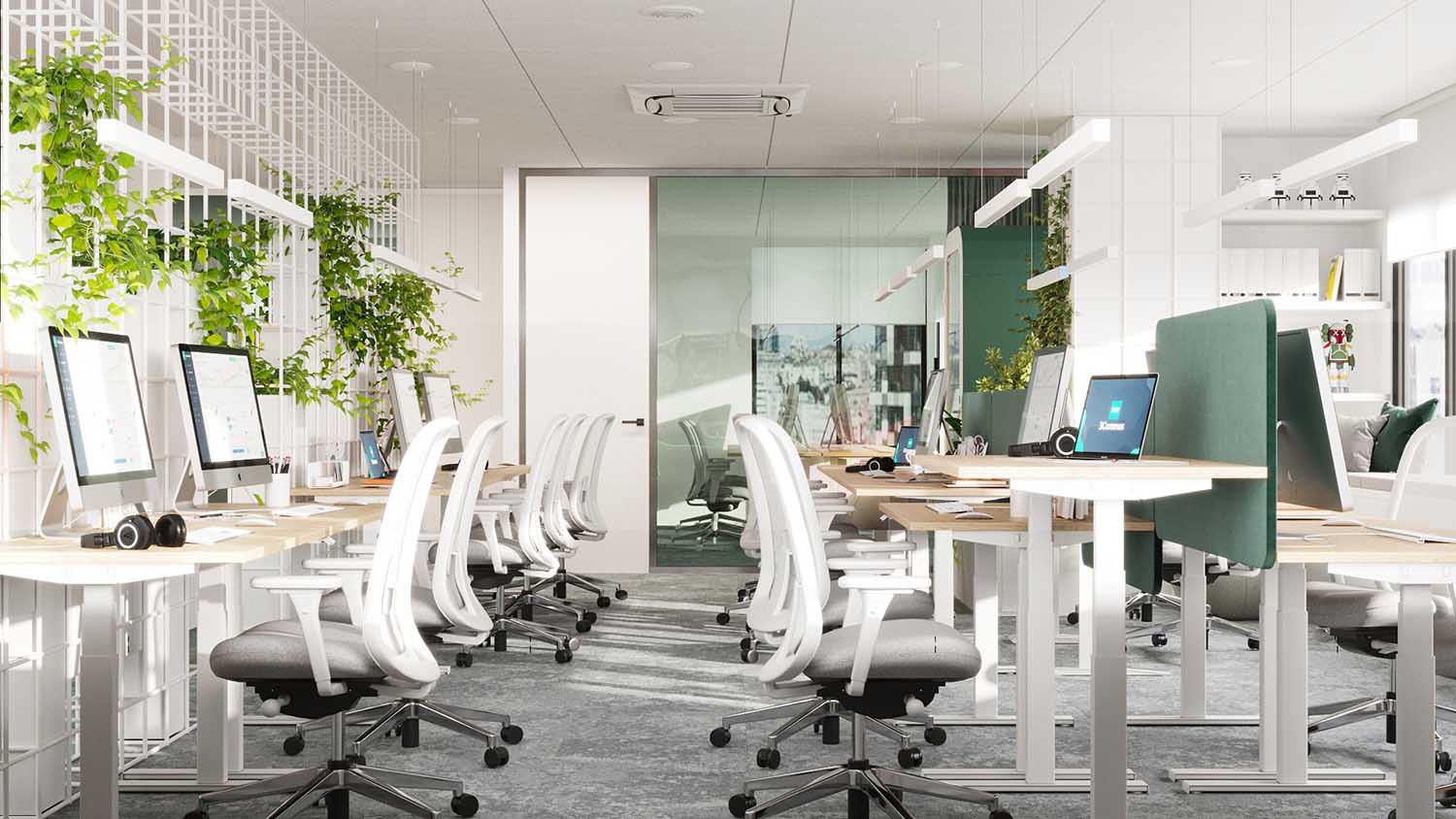 ZIKZAK Architects have recently completed work on the Cyprus office for International Crypto-trading Company 3Commas. It is one of ZIKZAK Architects' first projects on the island of Cyprus. The team had to adapt quickly to a new setting and become familiar with the variations in the design process. After all, setting priorities incorrectly in the beginning can result in a missed deadline at the end. But the group overcame this obstacle. For the project, a special business procedure was created while taking into account regional considerations. After some modifications, it eventually became the primary business procedure for the design projects in Cyprus undertaken by ZIKZAK Architects.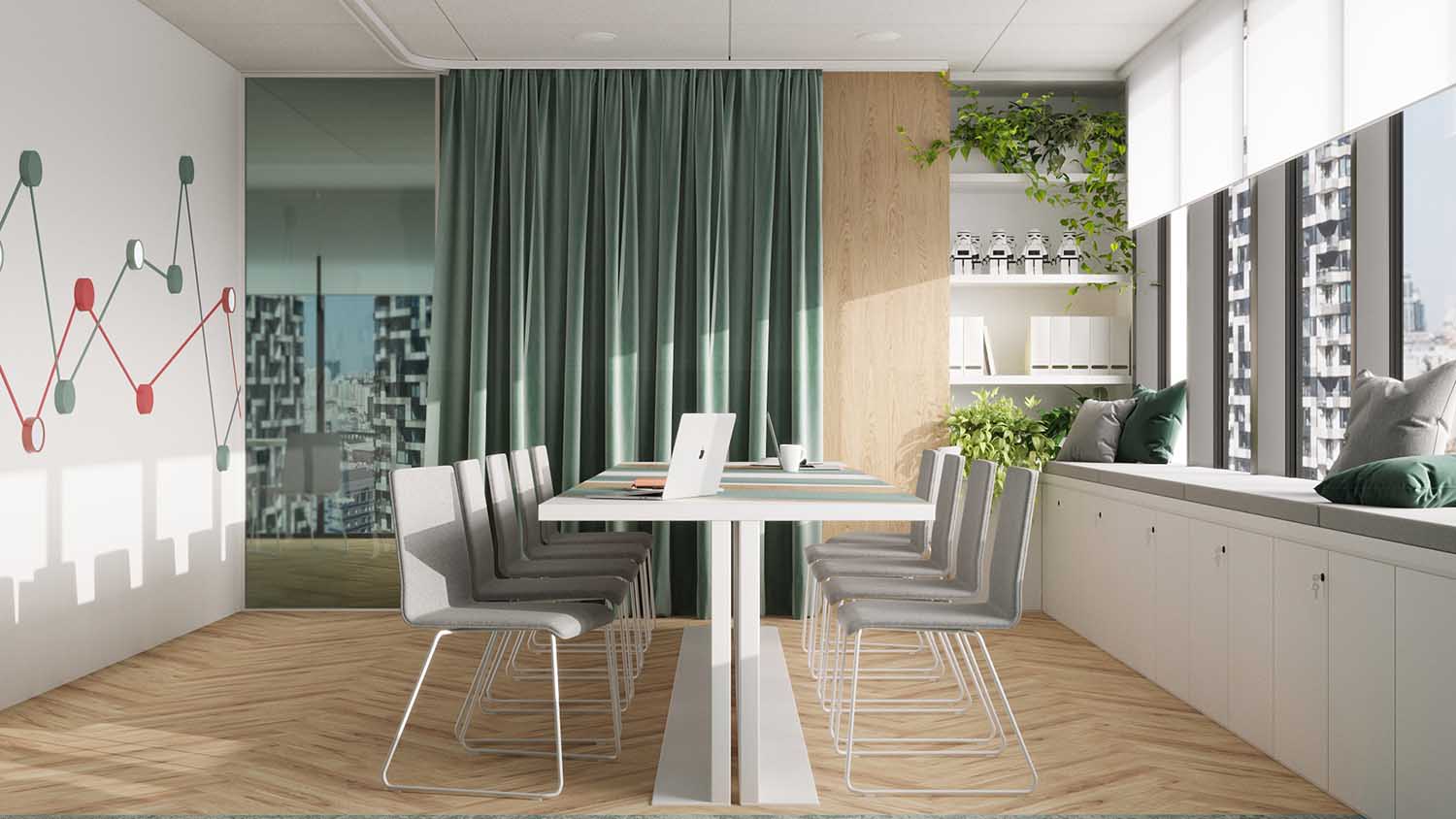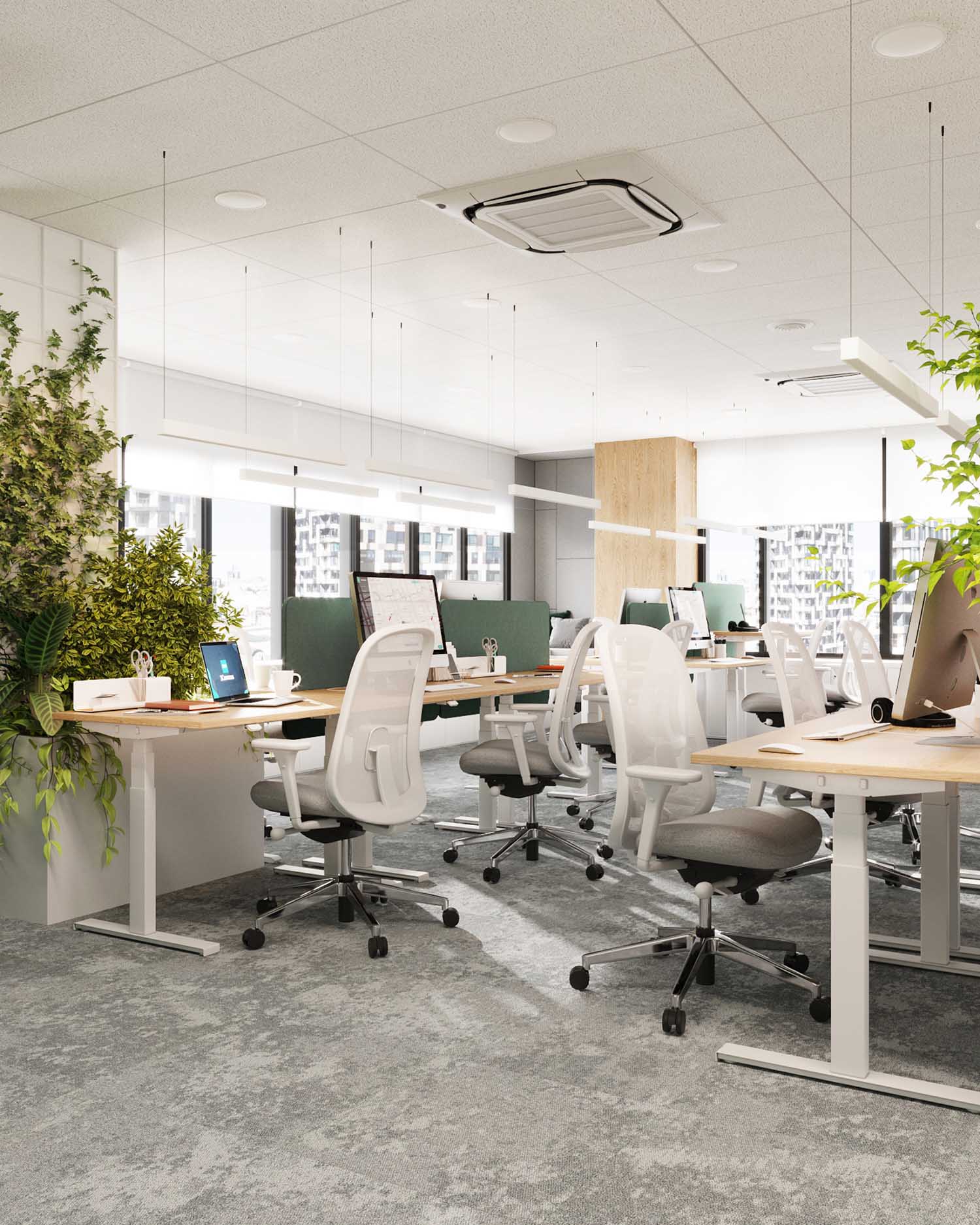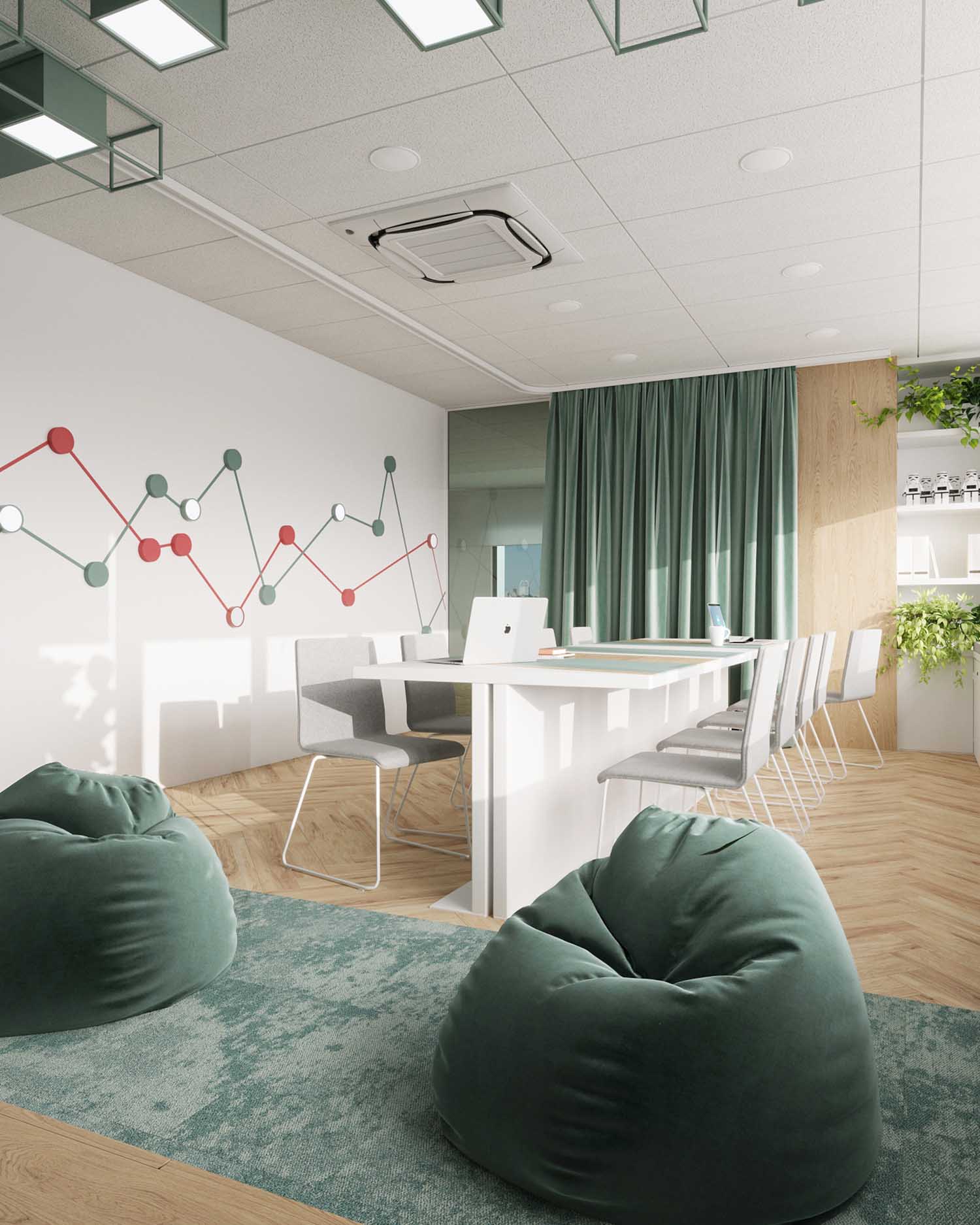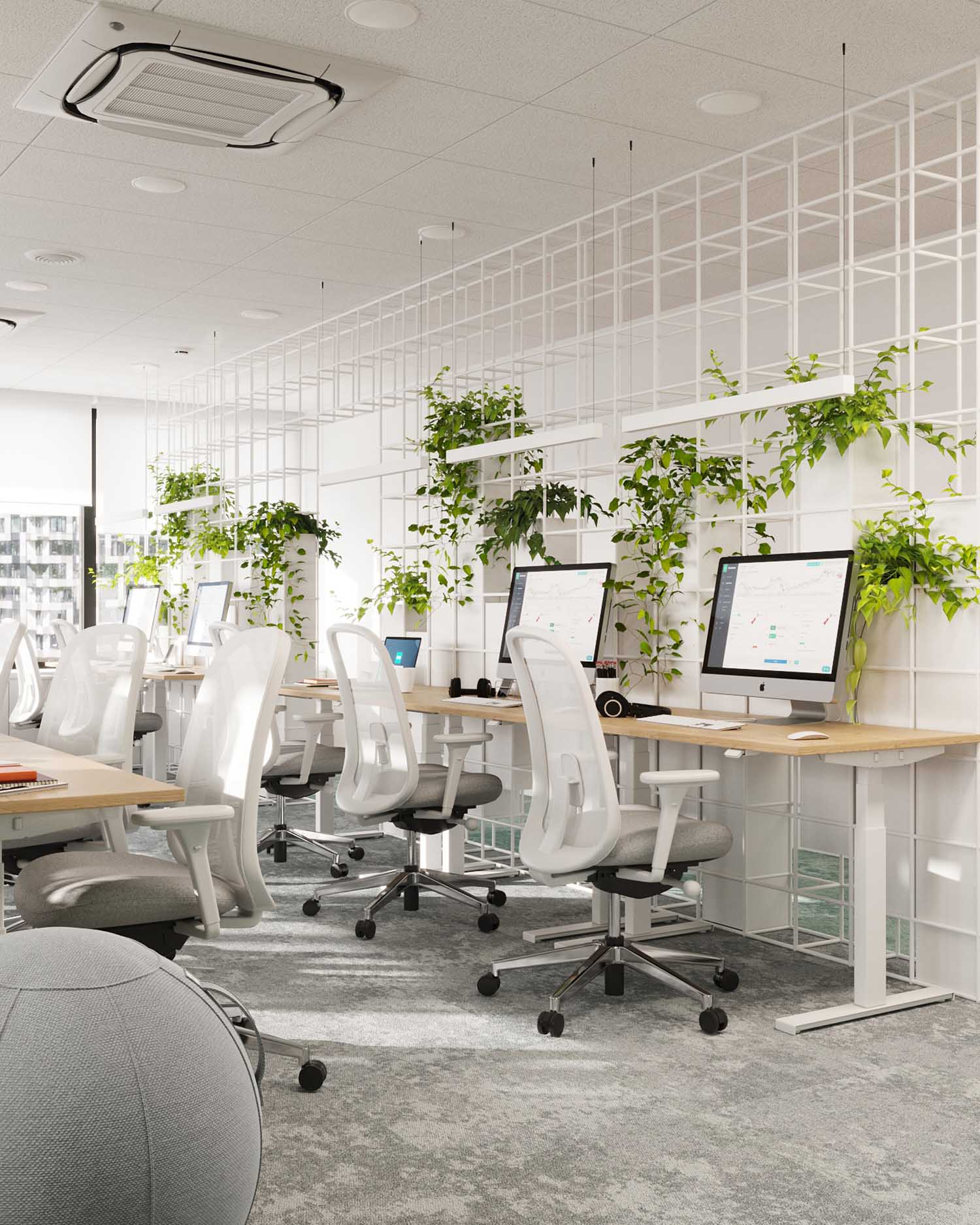 The clients envisioned a sleek, modern workplace where workers would feel at home and desire to wear slippers due to their level of comfort. It was crucial to execute the job as quickly as feasible while still keeping an eye on the project budget. The team's suggestion in response to this request was to keep all of the building's current components, including exterior structures as well as, when practical, interior partitions, finishes, lighting fixtures, and even electrical apparatus. Every new element was positioned taking into account the older ones. For example, designers occasionally had to break the habit of placing a socket next to a table by placing the table closer to the socket.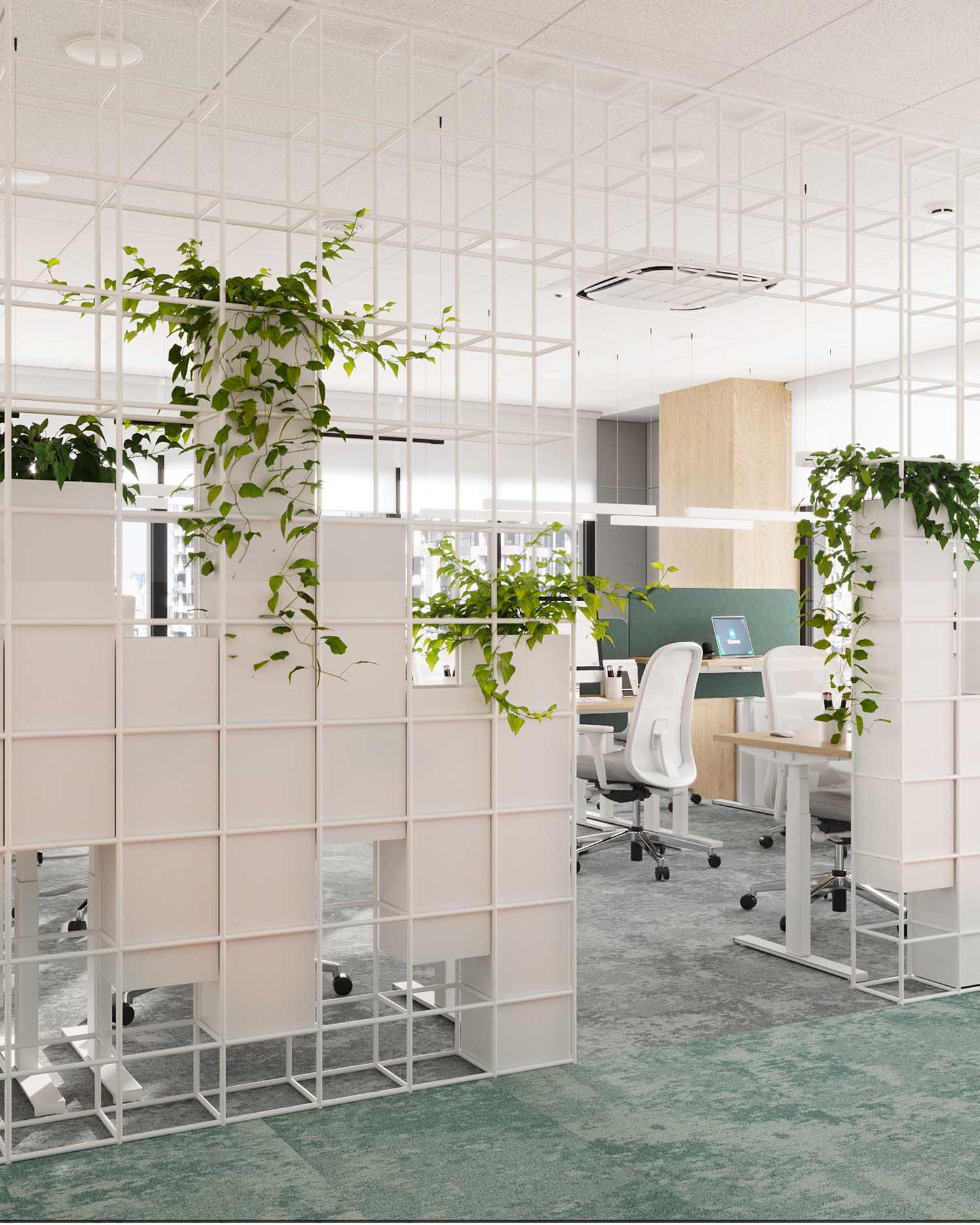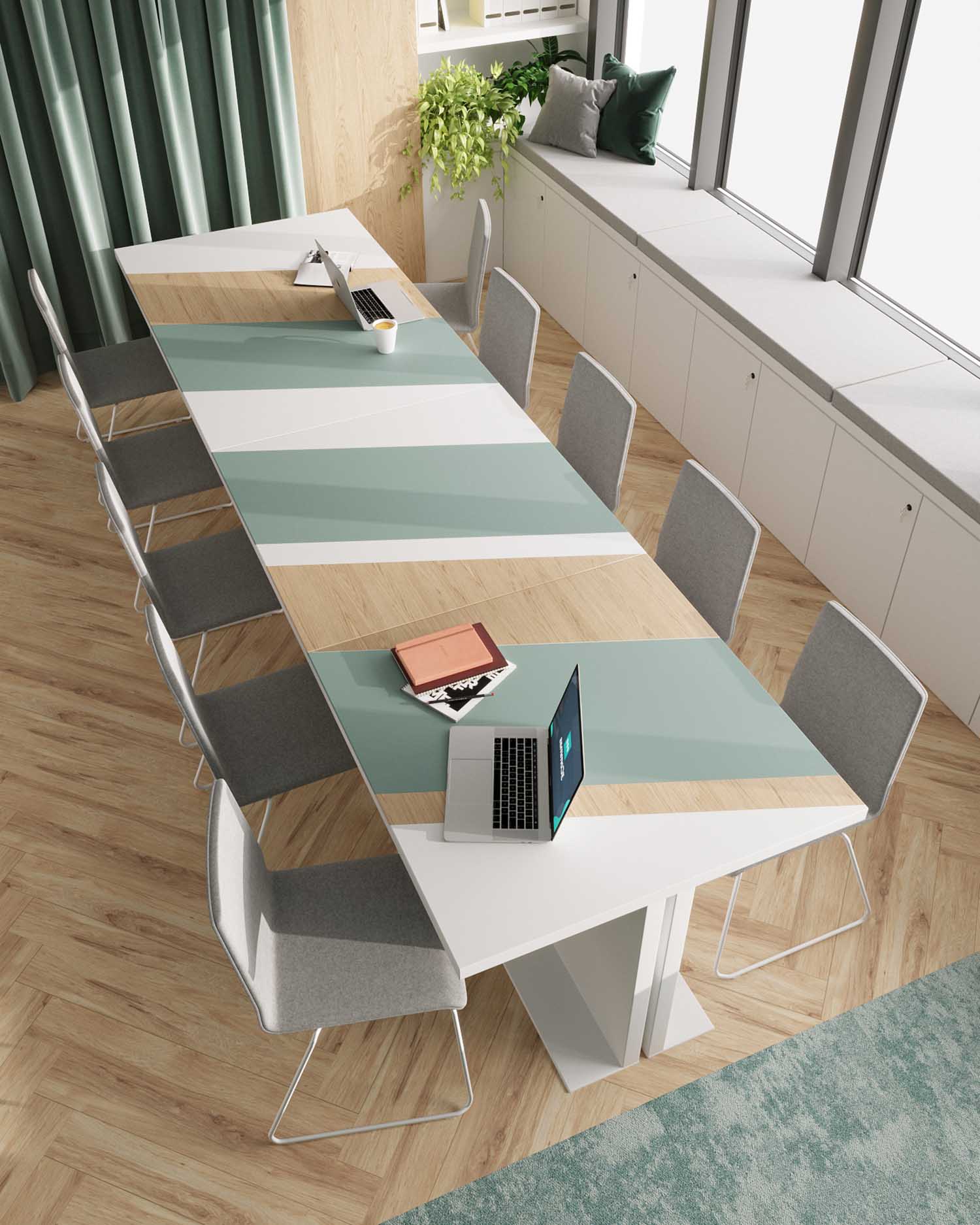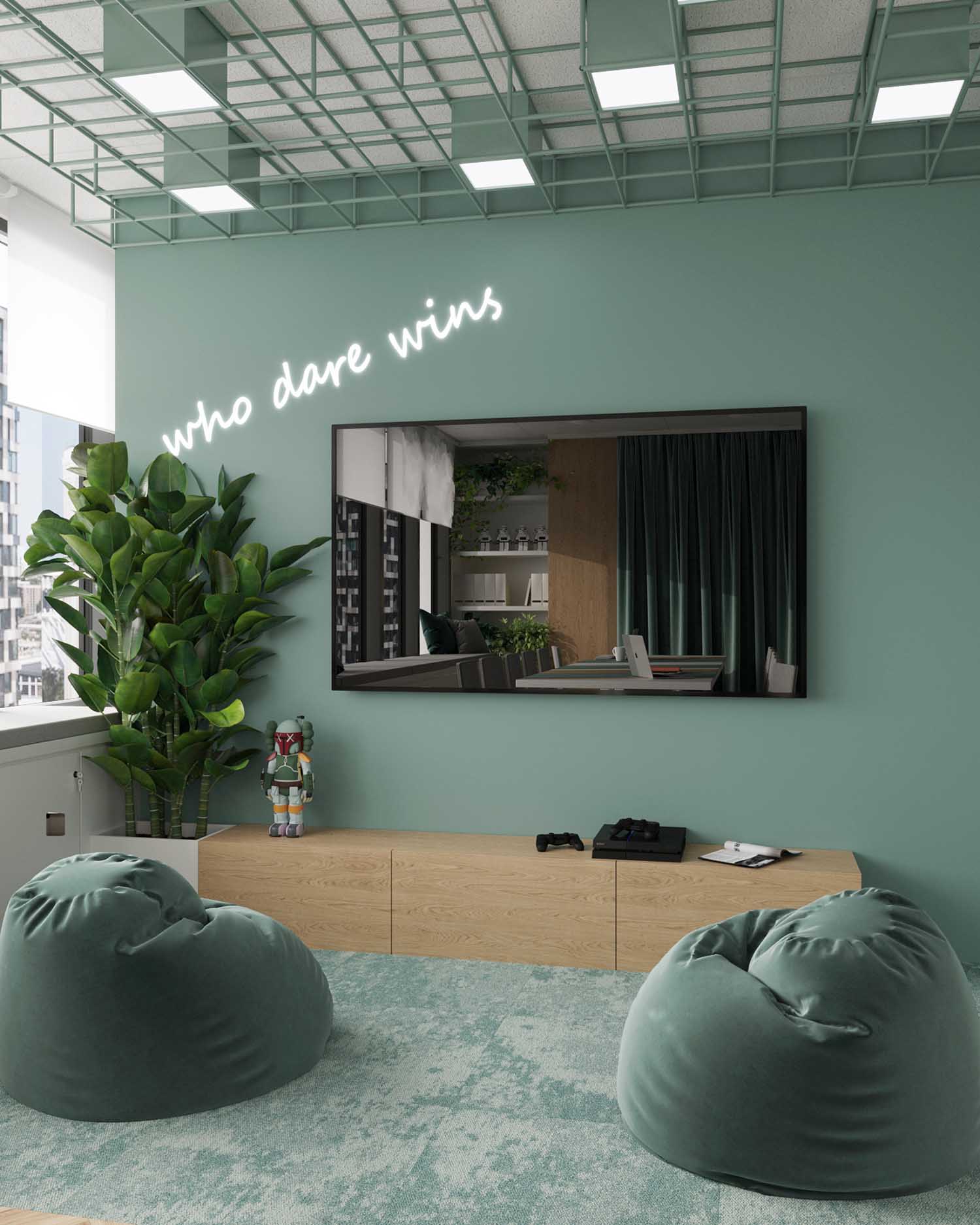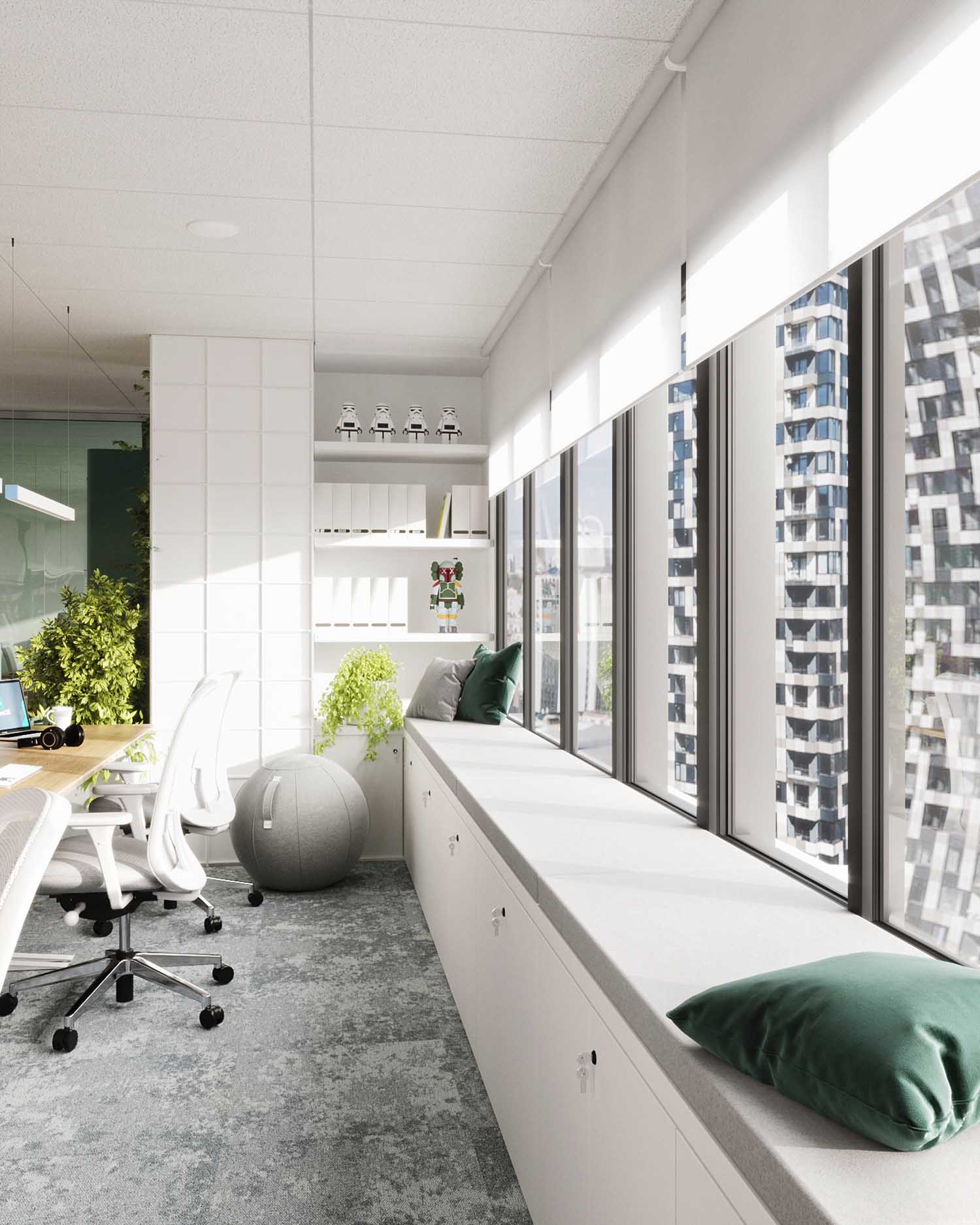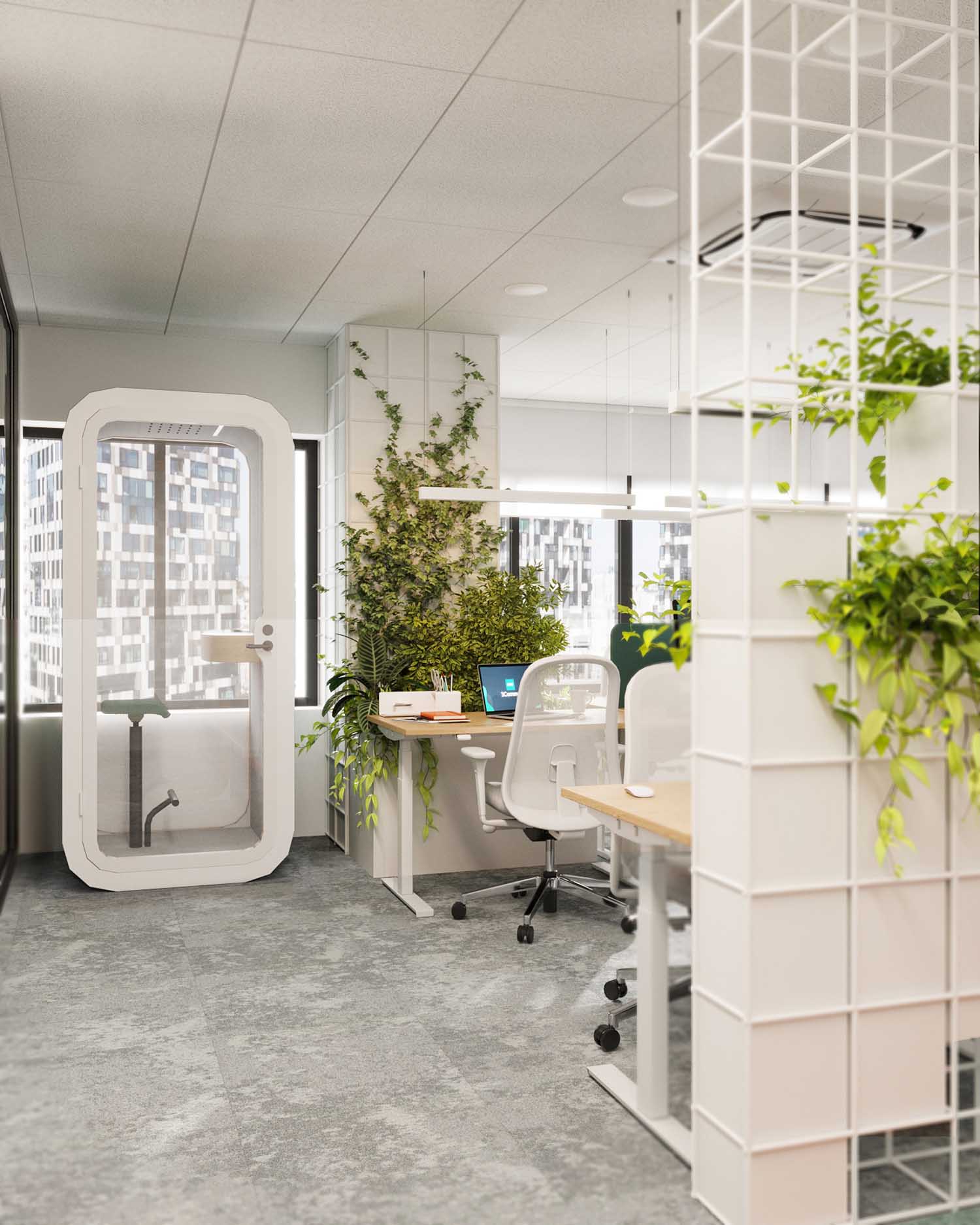 The designers immediately sensed the mood the customer was going for. The use of corporate colors in the furniture, accessories, and focal points, together with the use of wooden textures, creates a monochrome, light design that sets the tone for the entire space. The welcome area, conference rooms, big open space, waiting area, leisure places, lockers for keeping slippers, a kitchen-dining room that can be converted into a meeting room, and seven phone booths are all designated in the 422 m2 office space. A location with a view of a lovely park and Ferris wheel was selected for the open area. The Ferris wheel came to represent the team's desire to broaden their horizons and learn new things. An airport-style massage area is located in the office. It has been adopted to have a distinctive carpet covering that gives off a cozy, homey feeling—rare for Cyprus. You can relax comfortably even in slippers on the very nice sofa in the kitchen. A spacious patio with a city view that is typical of a Cypriot home can be seen from the kitchen.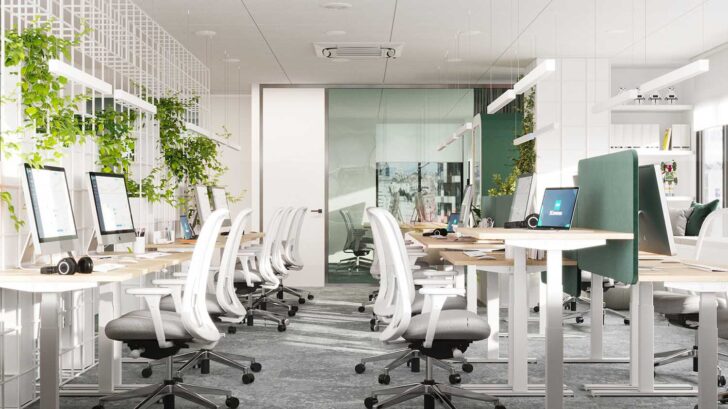 Project information
Project name: 3Commas Office
Interior design: ZIKZAK Architects
Project team: O. Konoval, I. Gavva, O. Gorbach, A. Yehiiants
Principal architect: O. Konoval
Design team: O. Petrovska, A. Yehiiants, K. Yaroshenko
Project location: Nicosia, Cyprus
Project area: 422 sq m
Design year: 2022
Completion year: 2023
Client: international crypto-trading company 3Commas