Our house is our home, but it's also an investment and a sure-fire way to move up the property ladder in our search for the perfect place to live. Obviously, renovation is a fundamental part of this, and the average home improvement project adds a substantial 10% to the existing value of the house, so we need to make sure our planned renovations improve the way our house looks and feels and lead to a profitable sale. Here are four key points to consider before committing to any renovation project.
You can start by calculating an estimate of the value of a home online, which accuracy depends on location and the availability of data in an area.
Replace windows
Adding new double-glazed PVCu adds considerable value to your home, and most estate agents agree that they are considered essential in the lower end of the market. The benefits are well known, from reduction of heating costs to added security and noise reduction, and any potential buyer is going to recognise instantly the value of a house which already has PVCu windows.
Read more after the jump: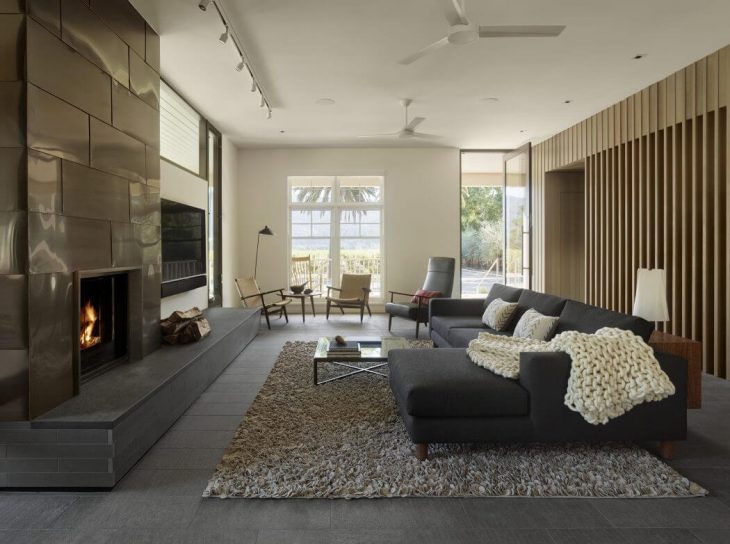 If your windows need replacing, make sure you invest in PVCu windows. Unless your property is in a conservation area, then there shouldn't be a problem getting them fitted. Reputable fitters, such as Minster Windows, offer a range of styles to suit the look of all houses and the tastes of most owners, including casement, tilt & turn and sash windows.
Remodel your kitchen
For many it's the most loved room in the house, so a clean and stylish kitchen could swing any undecided buyer. Scour the interior design magazines for the most up-to-date look, and go for clean and neutral designs that won't deter potential buyers. Choose the highest quality materials within your budget, as these will look more attractive and last longer. Check to see if the existing units can be salvaged, and spend more on doors and surfaces.
Lighting is a key factor. Be sure to fit halogen spots to allow for a well-lit space and a modern finish.

Fix structural problems
Before any of the above can be considered, structural and cosmetic problems need to be identified, cleaned-up and finished off. It's worth investing in this, as cosmetic fixes might fool a first-time buyer, but they won't get past a surveyor or valuer and could put the brakes on any sale.
Common structural problems include:
rising damp
leaky roof
cracks to walls
problems with joists or roof timbers
missing roof tiles
pests
In addition to this, you will want to give the place a lick of paint, fix dripping taps, and investigate any sewer smells, although this list is far from exhaustive. Imagine yourself walking into your house for the first time, what would you want to change?
Add a conservatory
Conservatories are back in fashion and can add up to 15% to the value of a house. Make sure the design fits with the style of the house and choose high quality materials to ensure the conservatory becomes an asset and not an eye-sore.
Images by Matthew Millman – Wine Country Farmhouse by Bohlin Cywinski Jackson