It is a staple in every American home. Today, even commercial establishments use cable railings. It adds a picture-perfect view of the place.
The following are the reasons why cable railings are becoming extremely popular today:
It provides an unobstructed view
Cable railings are minimalist in design, which is perfect for an unobstructed view. It consumes less space, which is great when working with small spaces. It creates an illusion of a bigger and more spacious place. If you are going to look at it from a distance, it looks thin and blends into the view of the horizon.
A cable barrier is not only modern in design but sleek too. Since it is sleek, it requires less space and blends well with other materials. It is also safe considering that it is strong and durable. In fact, it is nature-friendly too. Birds can easily fly by without any obstruction. If you are living in the countryside, you might want to use cable materials for your railing. It is good to wake up in the morning with the birds chirping by.
It matches different home styles
Cable railings are flexible and can match well with any home styles. It does not matter whether your home is traditional, contemporary, or modern. It is flexible enough to match the exterior of your home. It is sleek and creates fine lines which tend to vanish from afar. It also works well with all types of framing and finishes. For a warm and homey feel, you can use dark frames and wood blending. For contemporary design, you can give it a shiny and metallic finish. The possibilities are endless. You just need to be creative with your design.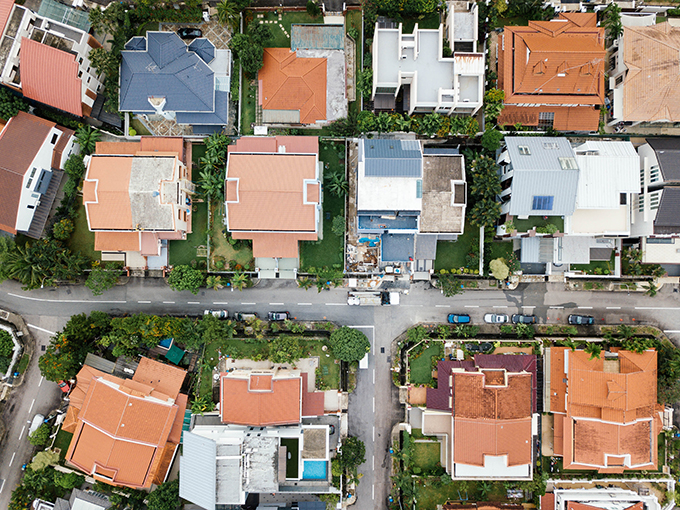 Easy installation and maintenance
Using cables as railings are a good thing because they are easy to install. In fact, easier when compared with other materials. You can customize it according to your needs and preference. You can combine other materials to achieve a more polished and elegant style. One rule of thumb when installing cable wirings is to make sure you wrench them to make them stay in place. Maintenance is not a big deal. It is easy and won't require that much money. Just make sure you clean the railings regularly and it will surely last for a very long time. It is resistant to corrosion, which makes it ideal even in homes situated in a harsh environment.
It adds value to your home
Cable railings are timeless pieces. They can last for a long time and greatly improve the overall look and appearance of your home. Installing cable railings add value to your home. If you are thinking of selling your home after some time, then consider installing cable railings. It would add a curb appeal to the buyer which will increase the home's overall market value.