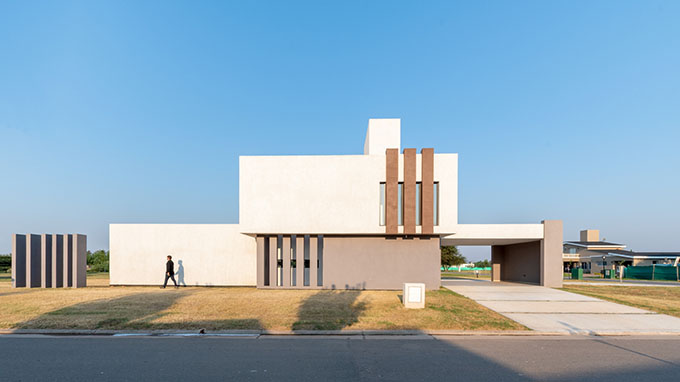 CPD ESTUDIO designed this stunning private residence located in Cañuelas Country Golf, Córdoba, Argentina. Take a look at the complete story after the jump.
From the architects: Simple, solid and balanced this house located on a corner lot, tries to reflect the personality of its owner.
The facades towards the street blind almost entirely due to a strategy in relation to the climate. Only small slits to allow light to enter, and the play of light and shadow in the horizontal and vertical circulation spaces.
To the east and north, the facades stand out for their large glazed cloths, which allow connecting the natural landscape with the interior of the house.
On the upper floor all the private spaces (bedrooms) and on the ground floor are the most social spaces of the house. Within the social sphere, one can distinguish an axis of circulation that separates the public social and the social reserved for its inhabitants.
A house designed to meet the needs of a young type family. The main idea was to allow its inhabitants to enjoy the day to day, and simultaneously have separate spaces prepared for social activities with other participants from outside the home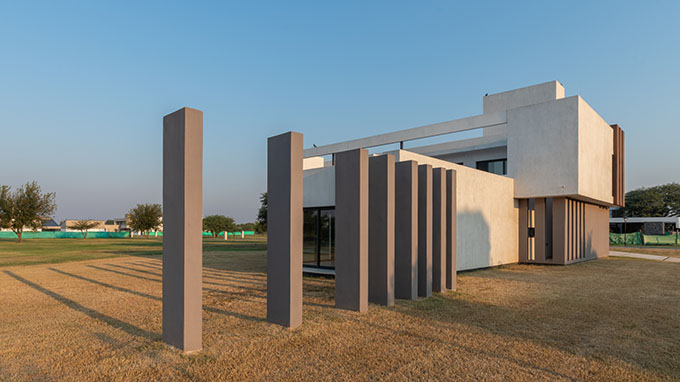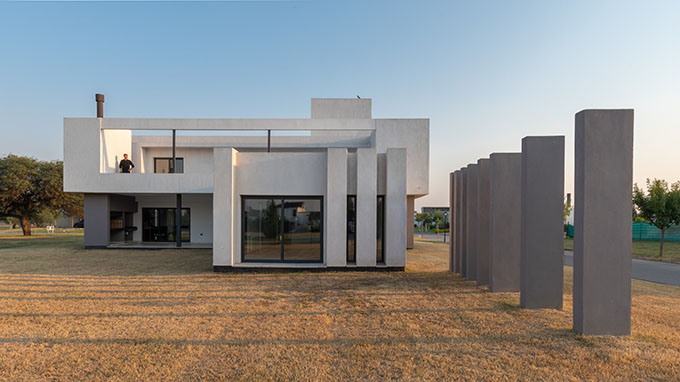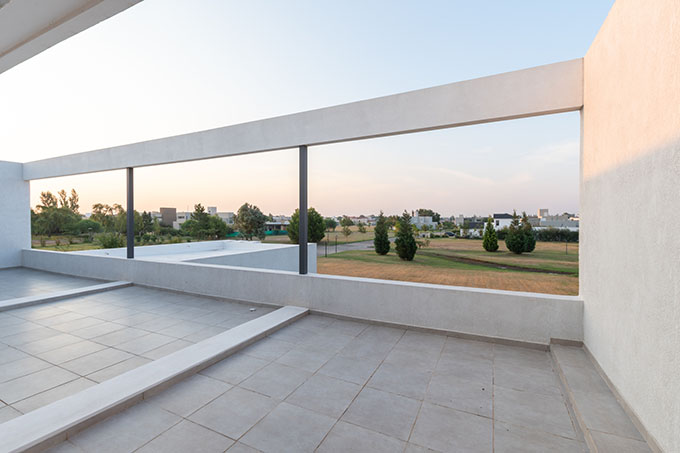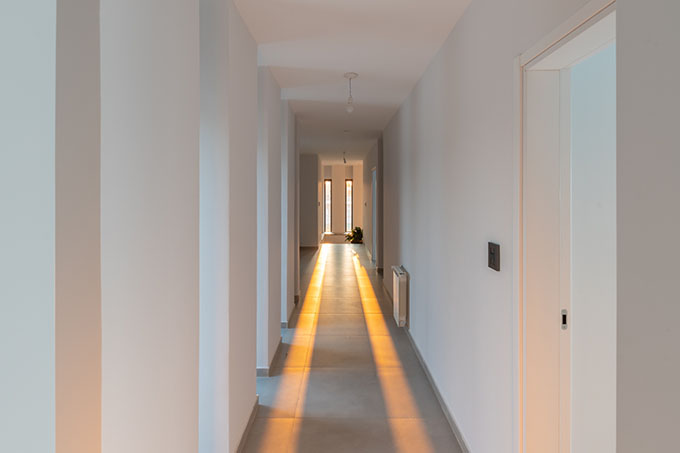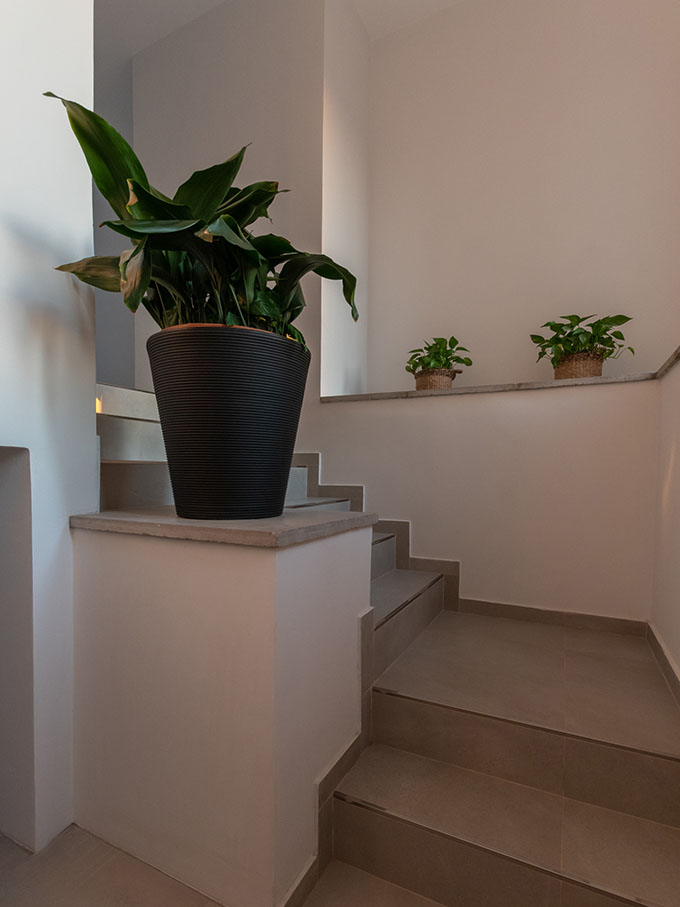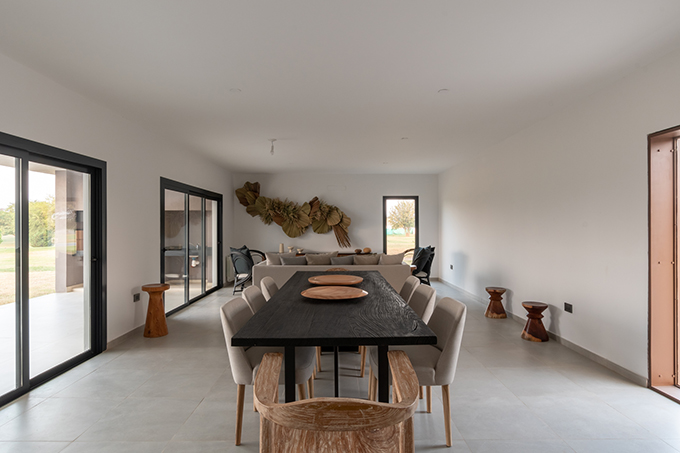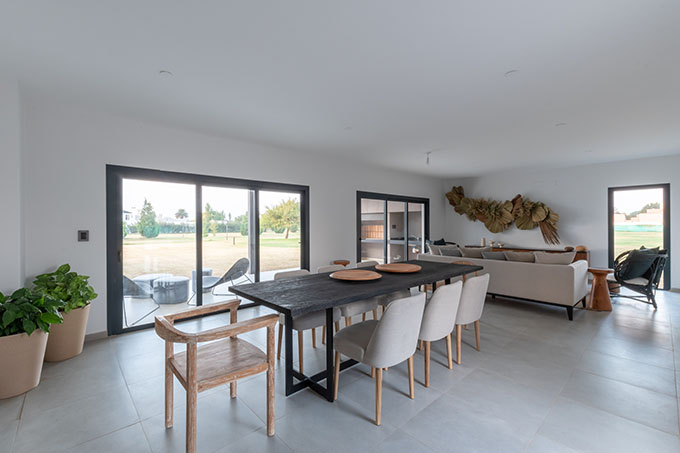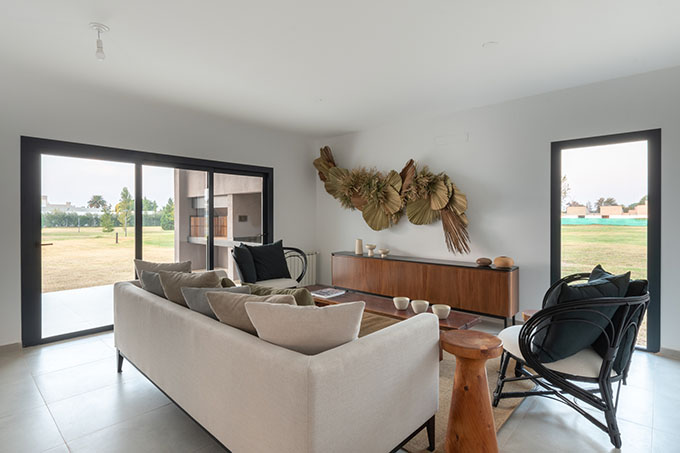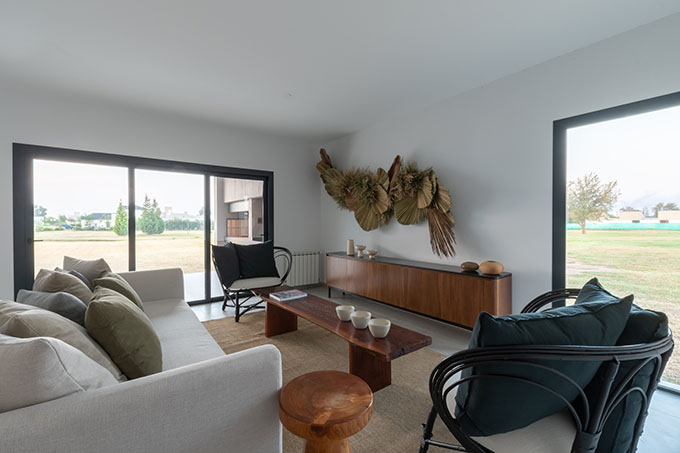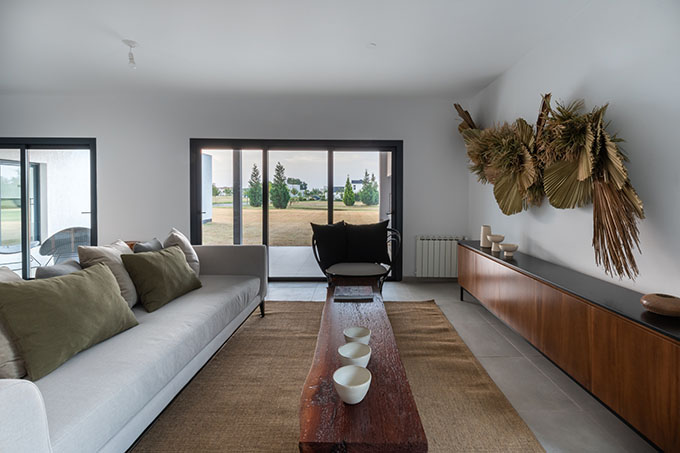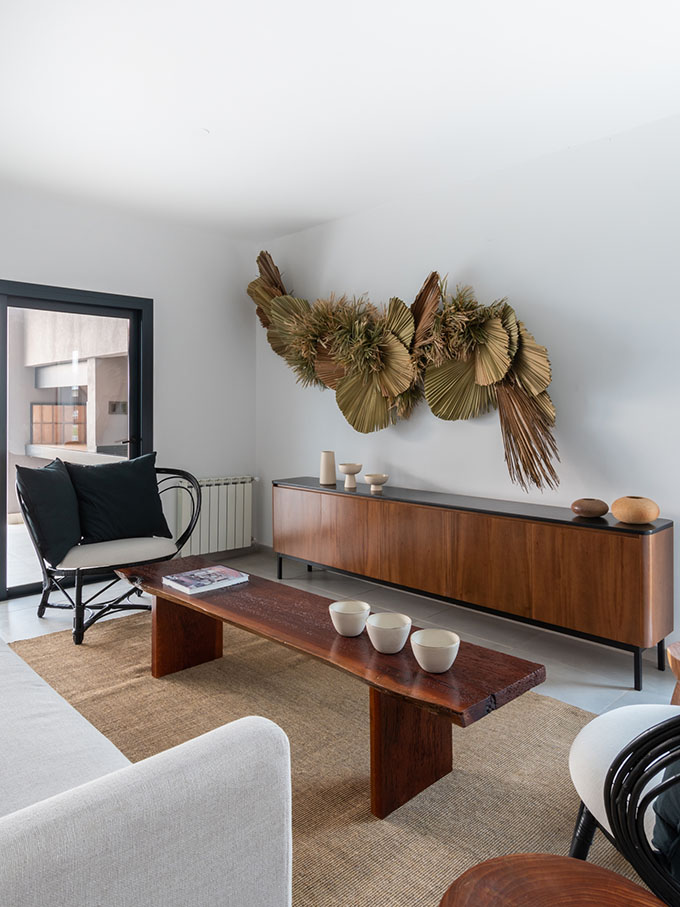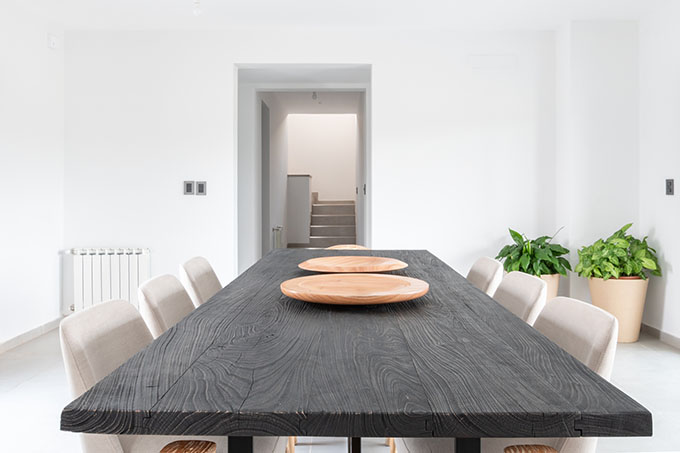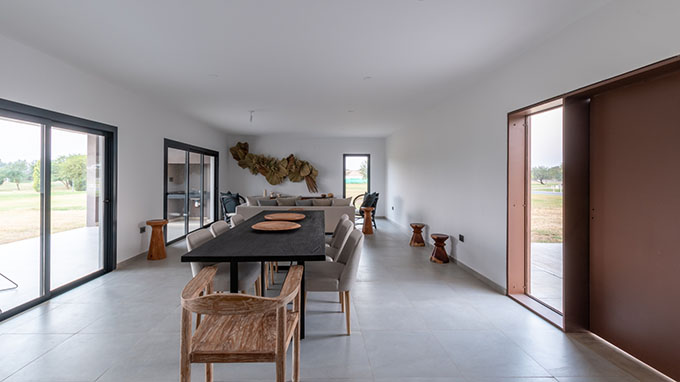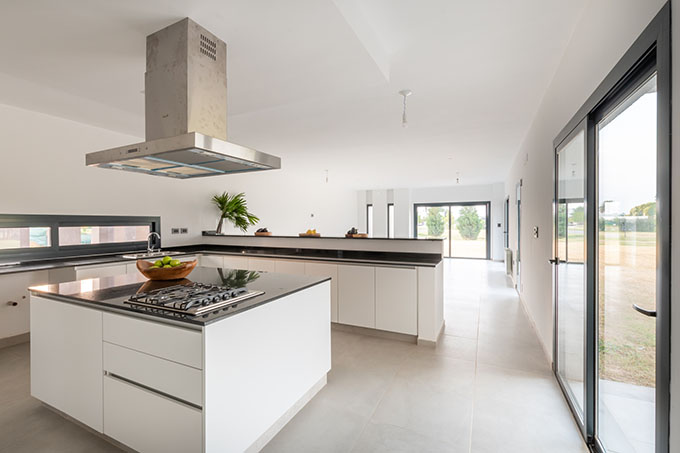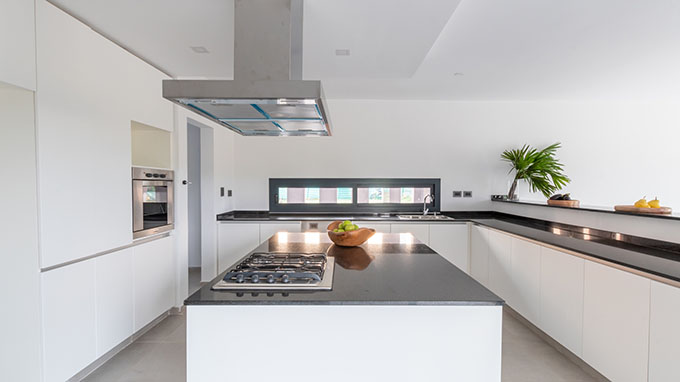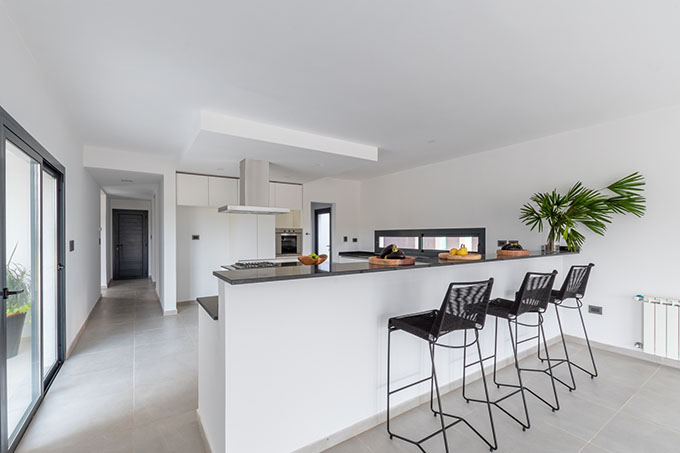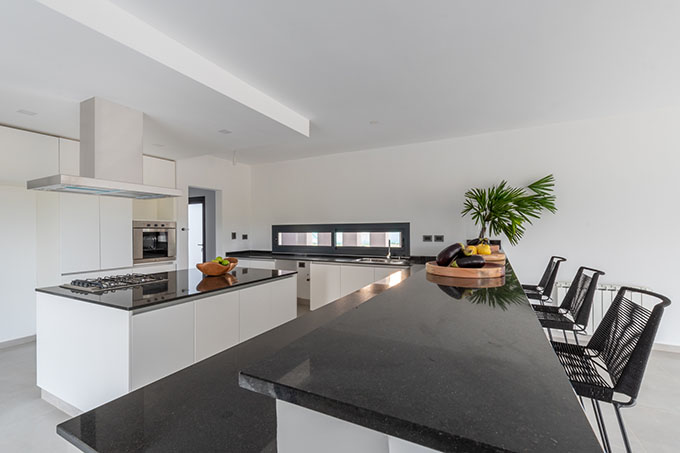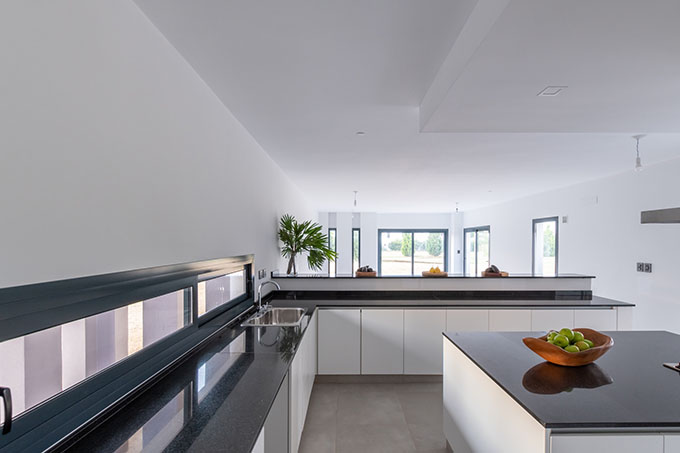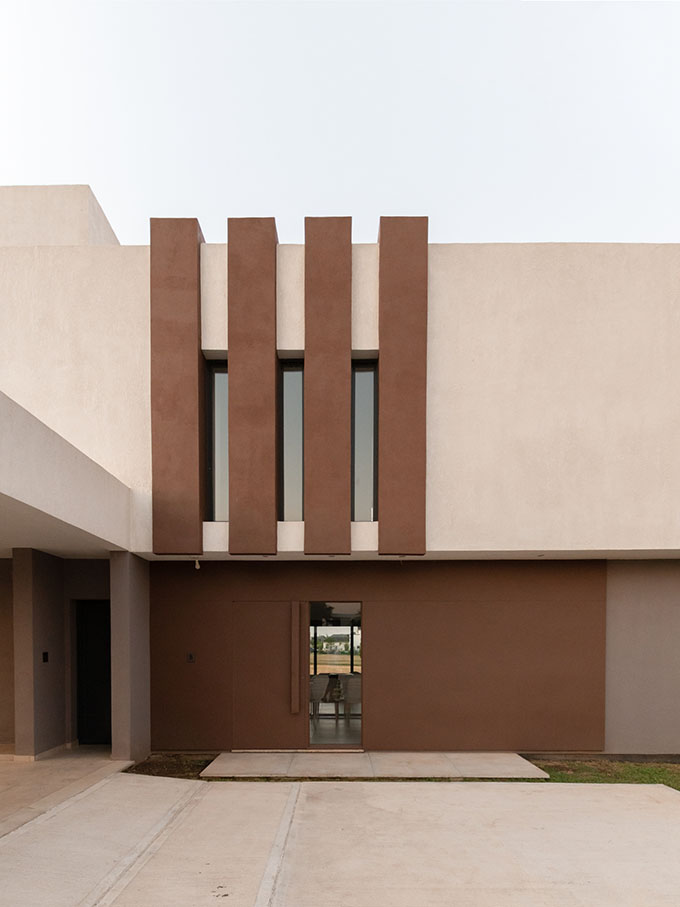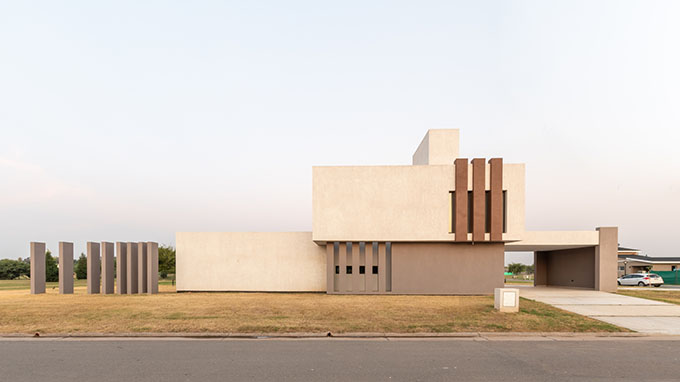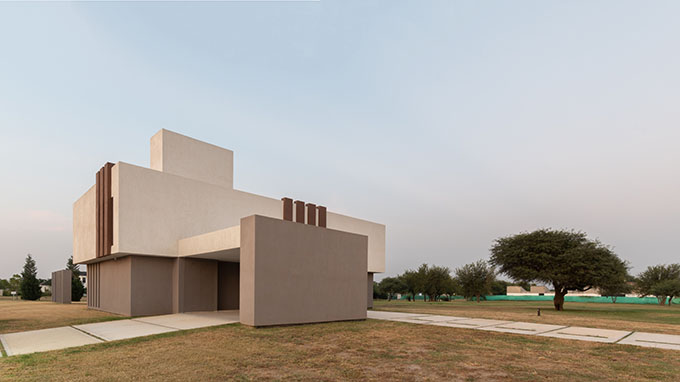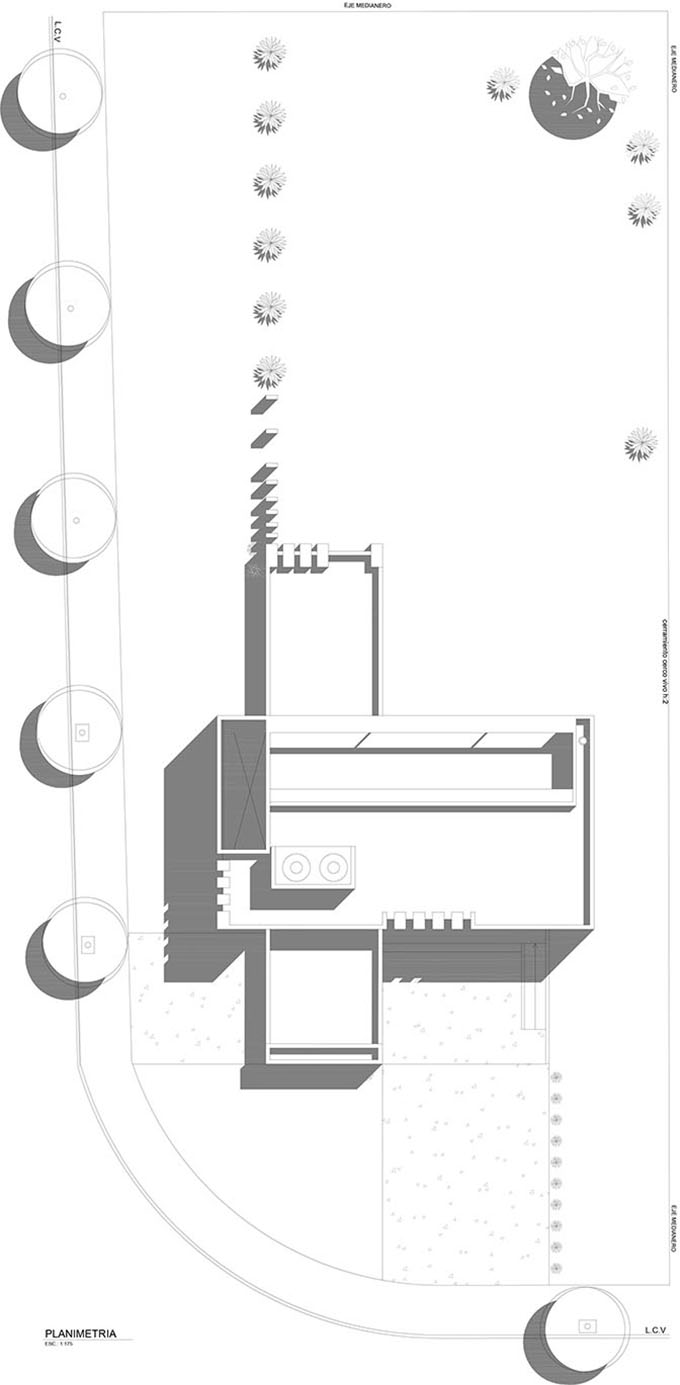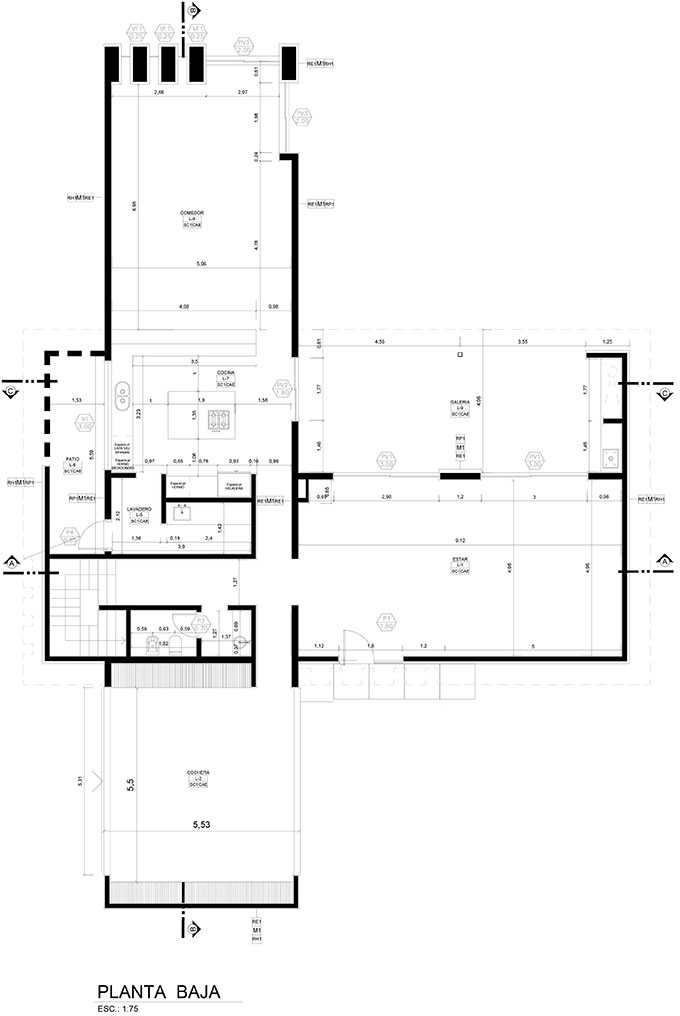 Project Name: Casa M
Architecture Office: CPD ESTUDIO – @cpd_estudio
Country: Argentina.
–
Construction completion year: 2019
Constructed area: 360m2
Location: Cañuelas Country Golf, Cordoba, Argentina
Photographer / Website: Gonzalo Viramonte