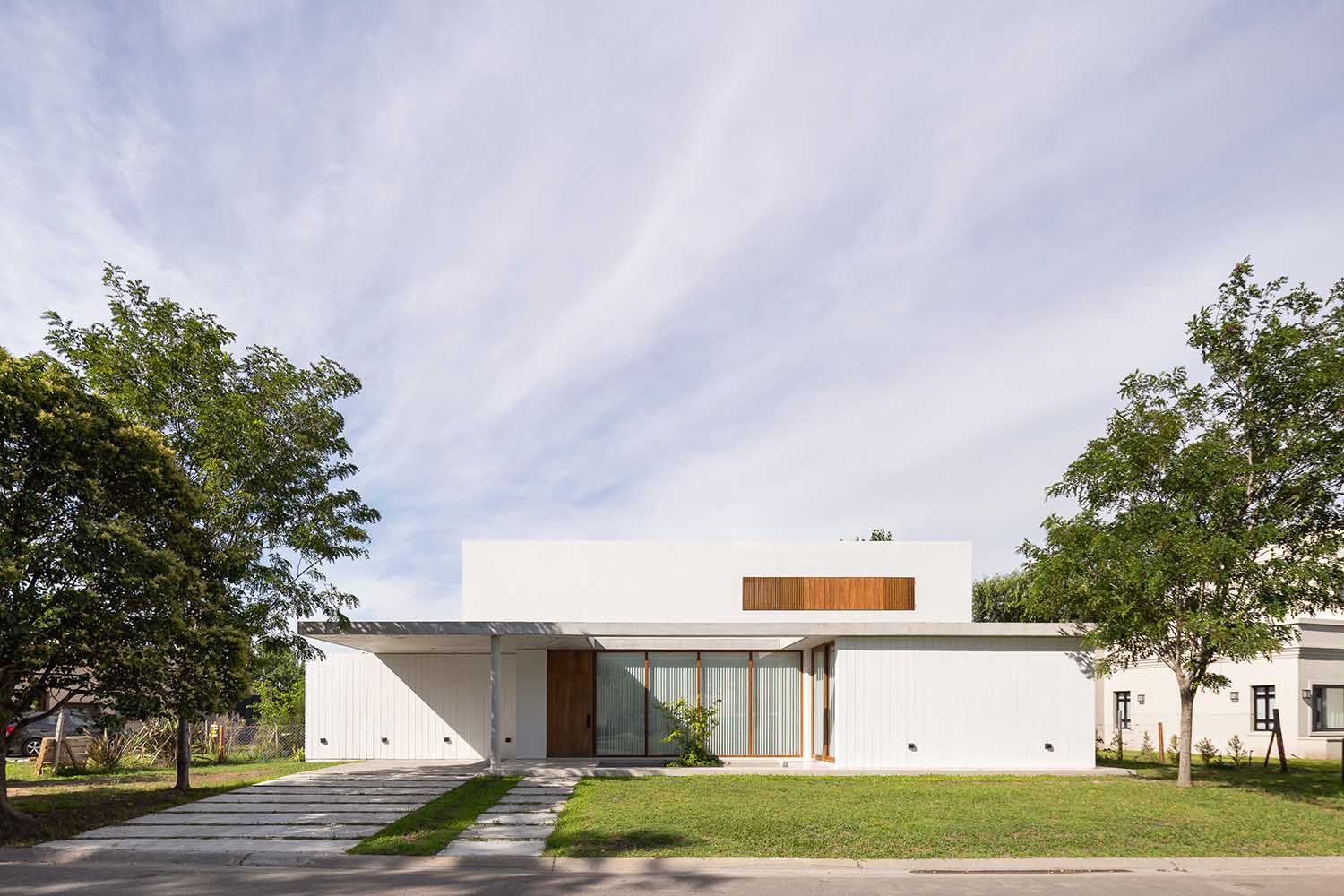 Owning a home in Mississippi is a dream come true for many. From the picturesque landscapes to the warm hospitality, it's a place where sweet tea flows like a soothing river. But, as any homeowner knows, the unpredictable realm of repairs and replacements lurks behind every white picket fence.
That's where home warranties come to the rescue, like the knight in shining armor for your humble abode. So, grab a glass of sweet tea, kick back, and let's explore how these magical shields of protection can save Mississippi homeowners both time and money.
How Home Warranties Work
Here is information to know how home warranties work once you purchase them:
Enchanting the Home: Once you've purchased a home warranty, consider it your spellbook of protection against the forces of unexpected repairs.
Getting Support: When a covered system or appliance misbehaves, it's time to summon the home warranty provider. Think of them as your magical hotline to expertise.
Verification: The provider will dispatch a qualified technician to assess the situation. They'll determine if the problem aligns with the terms of your home warranty.
Repairs: If the issue is covered, the provider will pay or get to work repairing or replacing the troublesome component.
What You Pay: While the provider handles the repair or replacement, you'll be responsible for paying a modest deductible. It's like a small offering to keep the magic flowing.
The process is simple for Mississippi dwellers, as Cinch Home Services explains.
How a Home Warranty Will Save You Time and Money
Here is how a warranty will help you with your time and money:
Swift Repairs: When a covered system, appliance, or home decor malfunctions, a home warranty is your trusty time-saver. Instead of spending hours researching repair professionals or DIY solutions, simply contact your home warranty provider. They'll swiftly dispatch a qualified technician to diagnose and fix the issue, saving you precious time and effort.
Avoiding Sky-High Bills: Without a home warranty, repairing or replacing major systems like HVAC, plumbing, or electrical can drain your wallet faster than a running faucet. Home warranties cover these essential systems, minimizing the impact of hefty repair or replacement bills. That means you won't need to summon the Bank of Gringotts for emergency repairs.
Long-Term Peace of Mind: A home warranty ensures that you're covered for immediate repairs and potential future issues. It offers an ongoing safety net for your home's systems and appliances, reducing the stress and worry of unexpected breakdowns. Knowing you have reliable protection in place brings long-term peace of mind.
Time for What Matters: With a home warranty taking care of repair concerns, you can focus on what truly matters—spending quality time with loved ones, pursuing hobbies, or simply relaxing without the constant worry of imminent breakdowns. It frees up your time to enjoy the magic of life instead of dealing with home maintenance headaches.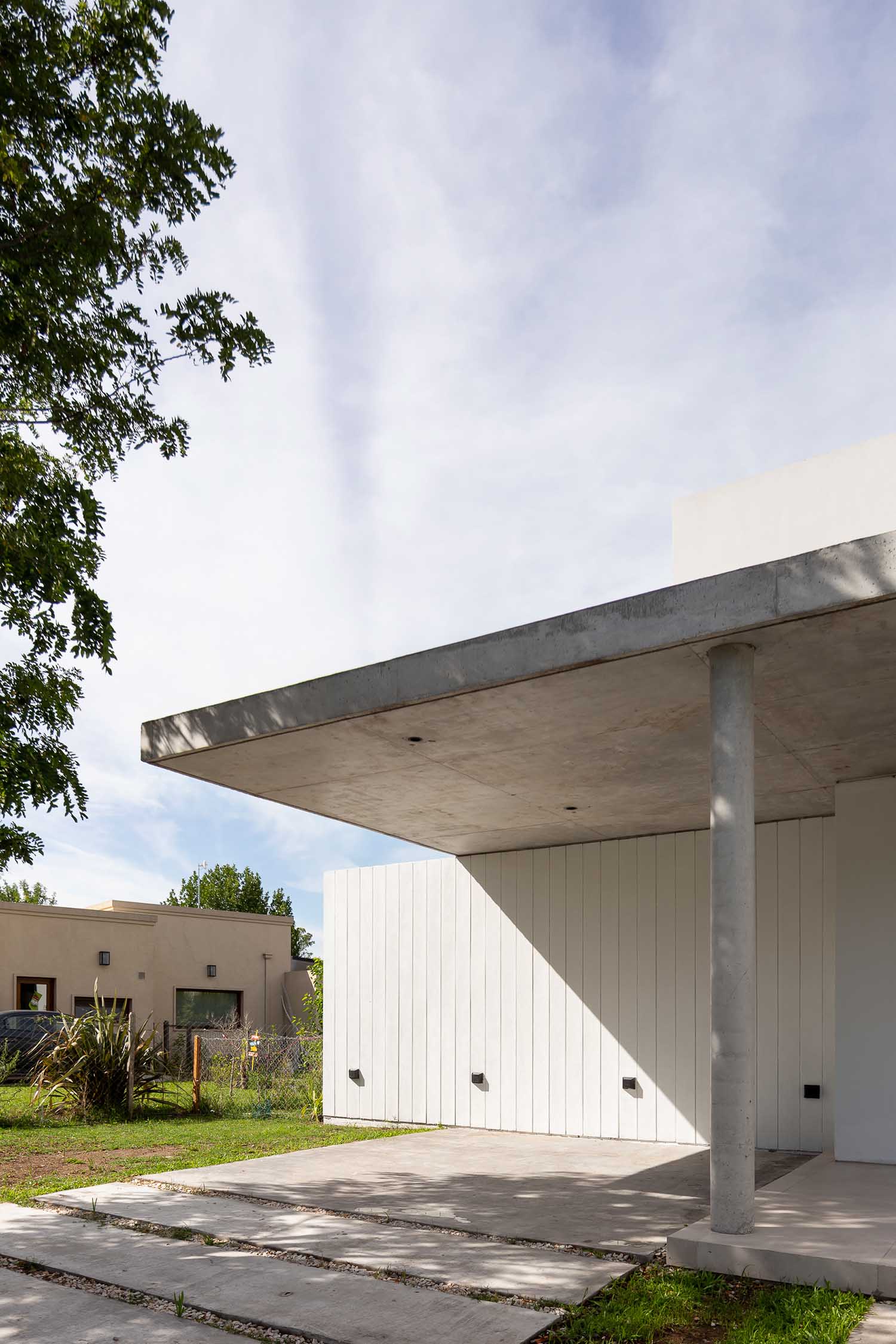 Conclusion
A home warranty is your magical time and money-saving ally. It streamlines the repair process, shields your budget from unexpected expenses, connects you with trusted professionals, brings peace of mind, enhances your home's value, and gives you the freedom to enjoy life without the burden of constant home repairs. So, wave your wand and let a home warranty work wonders for you.
Images from San Matias house by LST Arquitectura – See the full story here