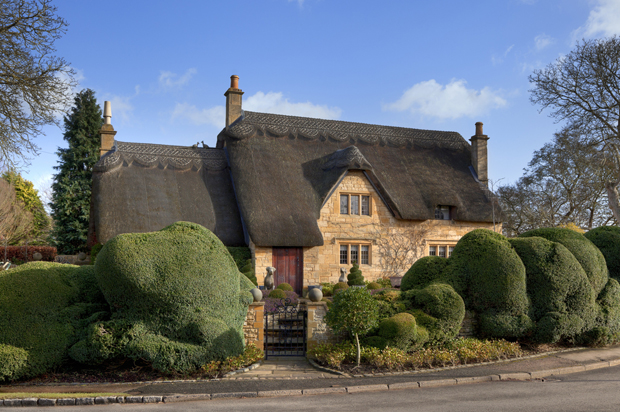 Buying a listed building by and large means taking control of a fabulous property saturated with years of history. However, the age of the building doesn't just bring prestige and history, it also means there are maintenance and legal considerations to take into account. If you want to own a piece of history, you need to know the rules:



What a listed building is and what you can do to it?

A listed building is one that is on the National Heritage List for its 'special architectural or historic interest.' Once listed, the building's character must be secured and any proprietor has the duty to keep on top of the maintenance. This can also relate to the outside of the building, for example, the garden.
Any building developed before 1700 that exists in something resembling its original state is automatically listed, and most between 1700 and 1840 are listed.Choosing listed buildings grows pickier after that date,with even tougher scrutiny paid to structures made after 1945. After that, criteria is even tighter and a building must be more than 30 years old to be listed.
A listed building automatically comes under protection from harmful development that changes or alters the appearance of the building. However, owners shouldn't be dissuaded from renovating or amending their property. As long as proper permissions and guidance is sought, you can change your building within reason. Historic England offers guidance for those considering changes to listed buildings.
The conservation officer will be your principle point of contact. For the most part, they are representatives of a local council and their job is to maintain the character of your building. They can advise on materials and methods you ought to use for improvements to the property. All work must be granted permission – there are no expenses included, but it's a criminal offense to change a listed building without consent.
Listed Building Maintenance
Damp is the main issue you'll need to fight with in a listed building. It's an issue experienced in most old properties, yet in listed structures it can be significantly more troublesome. Firstly, check for the signs of damp, for example, floods, and blocked and broken gutters and downpipes. Check the ground level outside the building to ensure it's not very high, or slanted towards the building.
You'll doubtlessly need to get a surveyor for more significant issues, for example, rising damp, which regularly affects structures made of old material such as lime mortar, which isn't waterproofed like modern structures. However, simple fixes can actually cause problems – for example, using modern day materials such as a concrete injection into a wall can impede breathability and cause the problem to worsen.
Decay and damage is also a serious issue, as repair and redesign work must comply with the directions introduced by your conservation officer. There's no legal demand for the proprietor to do repairs, but if you don't do them the council can issue an urgent works notice. If you fail to carry out work, they can enter the property and do it themselves then bill you for it.
Flooding can strike listed buildings, frequently because of their countryside settings. You can carry out maintenance protection to avoid this, which can include air brick covers. Make sure your exterior drainage is good, avoiding run-off or inclined surfaces that can direct water into your property.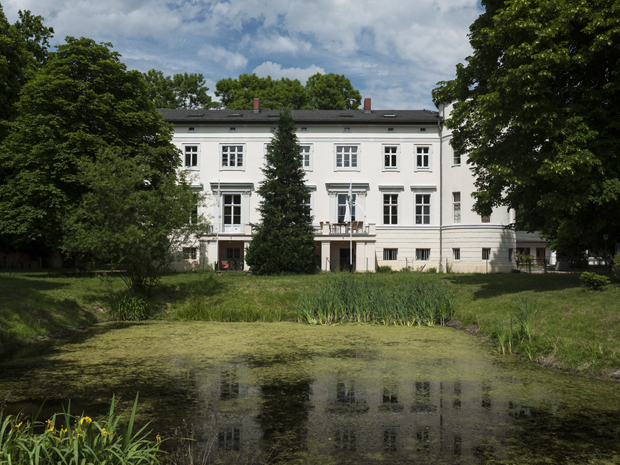 Listed building insulation
Listed buildings are old, and as such their insulation and efficiency leaves a lot to be desired. However, improving this can be tough as you'll need modern materials. A quick fix is to inspect guttering and remove leaves and other obstructions. Lag open pipes and fix any windows.
Place a new boiler in a listed building to instantly make it warmer, without seriously affecting its aesthetic. You can also install loft insulation, but you'll again need to seek permission from the conservation officer.
Double glazing is arguably the modern world's favourite fix when it comes to insulation and efficiency. However, in a listed building it's a more complicated issue as double glazing changes the look of the window. Instead, fit secondary glazing which won't hamper the look of the building but will improve efficiency.
Listed building insurance
Standard home insurance policies don't cover listed buildings, so if you're going to occupy the building or use it for anything else, you'll need insurance for listed buildings to protect your investment.
Ultimately, owning a listed building is a great opportunity to be a part of a structure's history. By staying on top of the maintenance requirements of older buildings, you'll be able to fully enjoy the space and use it to its fullest capacity.