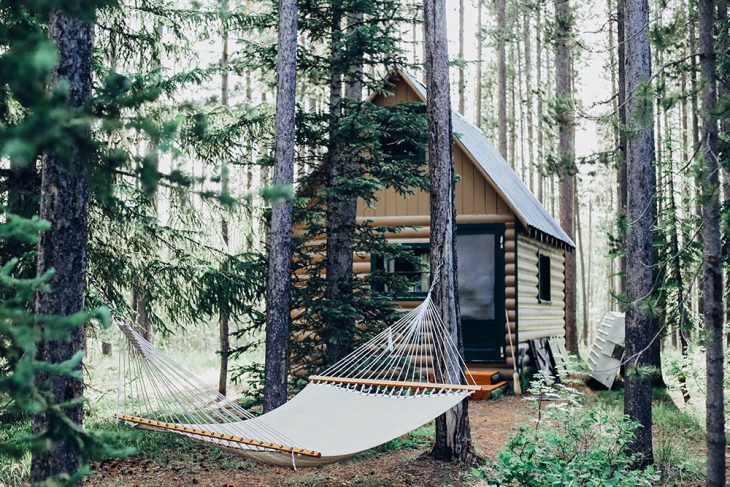 Owning a vacation home can be more than just a means to have your own personal getaway. You can also use this property to make a significant annual income as well when you list it as a vacation rental.
Studies regarding vacation habits across the United States suggest that around 100 million Americans set out on at least one vacation trip each year. And further studies suggest that taking a vacation is beneficial for your mental health.
Knowing that so many United States citizens and foreign travelers are out looking for a place to relax their cares away, as a rental investor, how do you entice these vacationers to choose your home. And how can you make your vacation rental more inviting?
You actually have more options to meet this goal than you might realize. Following here, we'll explore a few ways you can make your vacation rental stand out from the crowd.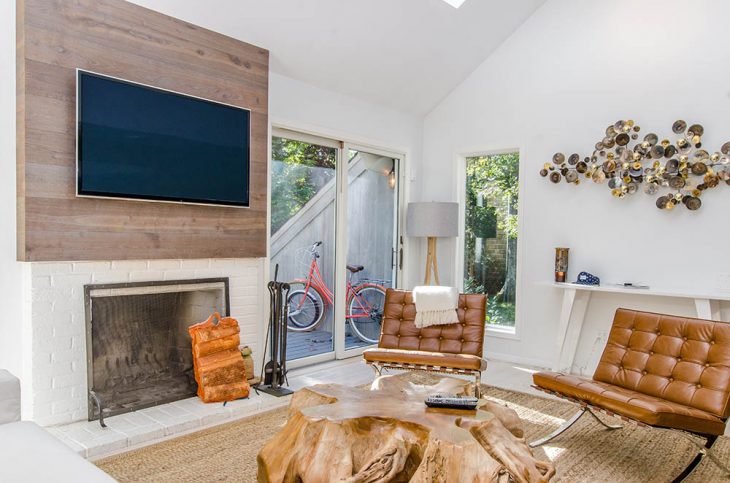 Spice Up Your Listing
When searching for a place to stay for vacation, you probably dig through a few pages of listings before you find a few that you think would be perfect. But what makes your choices stand out from the rest?
The answer is the listing itself and how it's crafted on your site. And just by tweaking a few details, you might notice a huge surge in inquiries.
For example, an average listing might only contain a couple of pictures and maybe an overview of the property. This type of listing isn't going to jump out at a potential renter and scream "Pick me!" In fact, a person might just pass this type of listing right on by.
In order to grab a renter's attention, you'll want to list every detail (especially your amenities) and offer several interior and exterior images with the best possible lighting and angles.
Brighten Up Your Home
When vacationers search for a vacation rental, they want to feel invited into the home. And if you have bare walls or a boring theme, you might not get much attention at all.
Thankfully, there are several ways to brighten up your home using interior design elements. And a few of these are as follows:
Florals
Interesting artwork
Unique furniture placement
Open windows
Ample lighting
Bright colors
All in all, there are plenty of ways to brighten up the home and offer a potential renter the feel of a warm and welcoming space. But you really need to know your target customer base in order to design your home to entice them to rent from you.
Take the time to research inviting colors, designs, and other elements that correspond to your target renter's interests, and you'll likely see much more engagement with your vacation rental.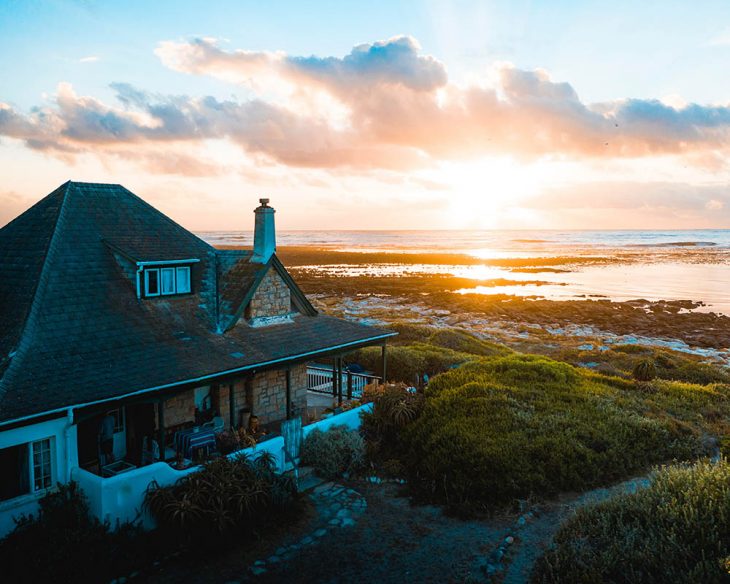 Choose the Proper Theme
Your overall design theme is actually one of the more important elements of your marketing strategy, aside from a great price of course. And depending on where your vacation rental is located, you'll have a few options to consider.
For example, if your home is located in a coastal environment or near the beach, you'll want to incorporate beach elements into your design to make your rental more appealing and fitting to the location.
Basically, it would be quite odd for you to have a beach rental with a snowy mountain theme. And this could deter potential renters who want to have a quintessential beach vacation experience.
Colors should also play a part in your theme as well. As such, using soft colors with a more tranquil feel will be much more inviting than loud or dark colors that can make a room appear small or even scary.
Creating an inviting environment is the first step in marketing your vacation rental to the multitude of vacationers looking for rentals today. But if you stick to the tips provided here, you should have no problem attracting renters from all walks of life.