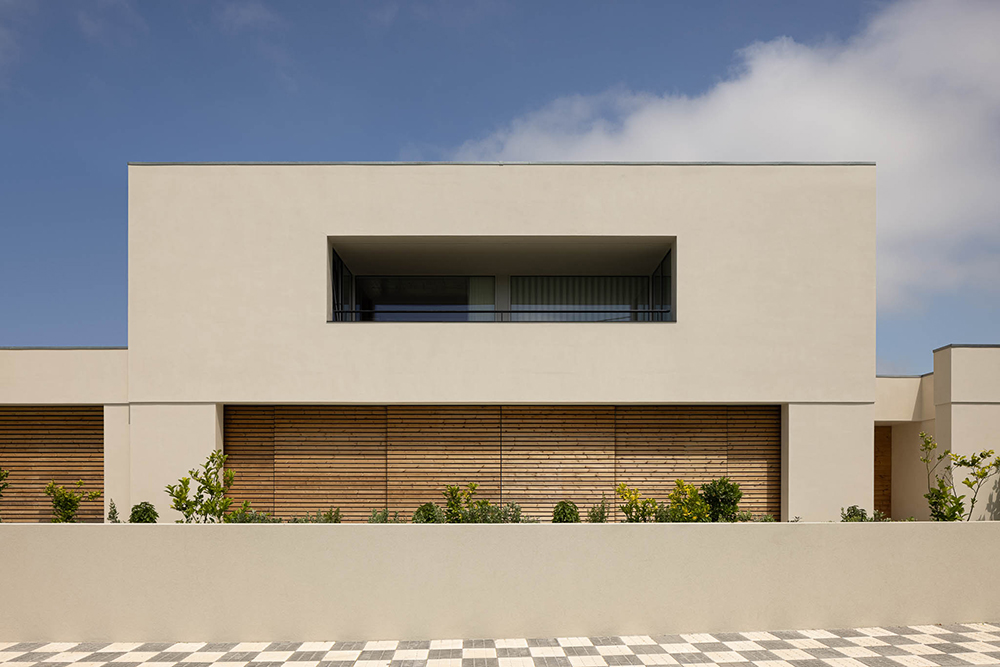 Window shutters are a great way to add style and charm to any home. They can filter light, create privacy, and even provide insulation for your windows. But custom window shutters may be the perfect solution if you want the best look for your home.
With a custom design, you can get exactly what you need regarding looks and functionality – making it worth considering this option when shopping for window treatments. In this article, we'll discuss the various benefits of having a custom window shutter design.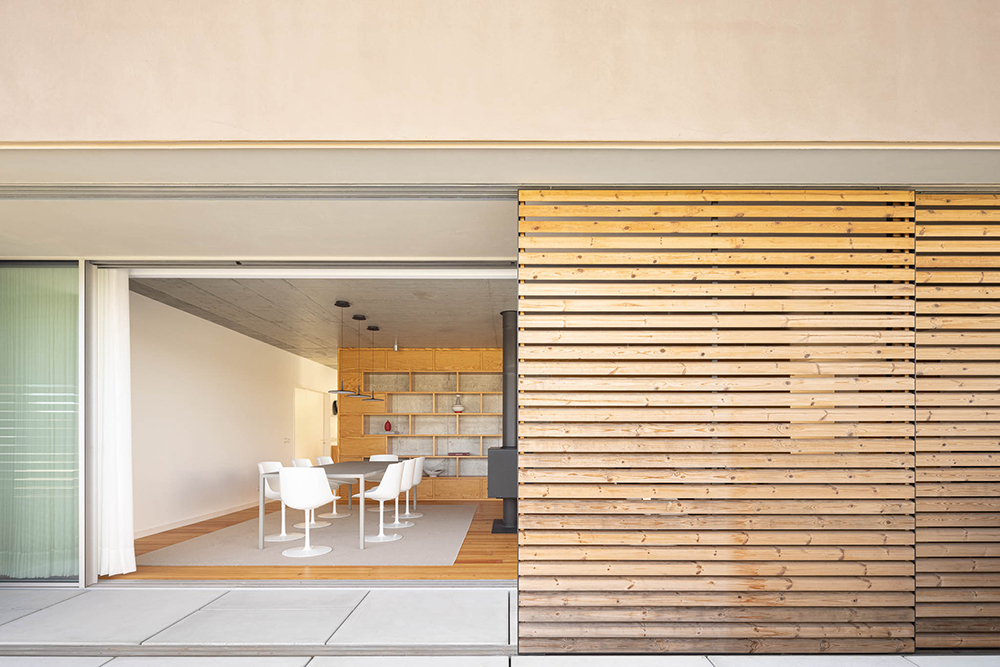 What are Custom Window Shutters?
Custom window shutters are a type of treatment specifically designed to fit the exact size and shape. It comprises individual frames, louvers, and panels that can be adjusted to open or close. They come in many different materials, colors, and styles, allowing you to create a look just right for your home.
Benefits of Custom Window Shutter Designs
1. Increased Privacy
Custom window shutters offer increased levels of privacy compared to other types of window treatments. This is because they are made-to-measure, allowing you to adjust them to block unwanted views from the outside. Additionally, the louvers and panels can be adjusted to allow natural light into your home while still maintaining privacy at the same time.
2. Greater Insulation
Custom window shutters can also help with insulation in your home. The material used to create them offers more excellent insulation than other types of window treatments, making it easier to keep heat in during the winter and out during the summer. This can help reduce energy costs and make your home more comfortable.
3. Variety of Styles and Colors
Custom window shutters come in various styles and colors, so you are sure to find something that will fit the look and feel of your home. Also, with custom window shutters, you can choose different shades and tones to match the rest of your home's decor. Whether you're looking for traditional wooden shutters or modern aluminum ones, there is something out there for everyone.
4. Increased Home Value
Custom window shutters can add to the overall value of your home. This is because they are seen as an upgrade that adds style and function to any property. Potential buyers may be more willing to pay a higher price for a home with custom shutters than without one.
5. Increased Durability
Custom window shutters are also more durable than other types of window treatments. This is because they are made to last and can withstand the elements, making them an excellent choice for outdoor use. Also, custom shutters will not warp or become damaged over time as other window treatments can.
6. Easy to Maintain
Custom window shutters are also easy to maintain. They require little maintenance and cleaning, making them an excellent option for those with little time to devote to upkeep. Additionally, they can last for many years with proper care and cleaning.
7. Improved Aesthetics
Lastly, custom window shutters can significantly improve the aesthetics of a home. This is because they are designed to fit your windows' exact size and shape, making them look polished and professional. They also come in various styles and colors, allowing you to customize the look of your home to match your personal taste.
As you can see, there are many benefits to having a custom window shutter design. From increased privacy and insulation to improved aesthetics and added home value, this window treatment has something for everyone.
Consult a professional shutter installer at Bumble Bee Blinds to learn more about the benefits of custom window shutters and how they can help enhance your home.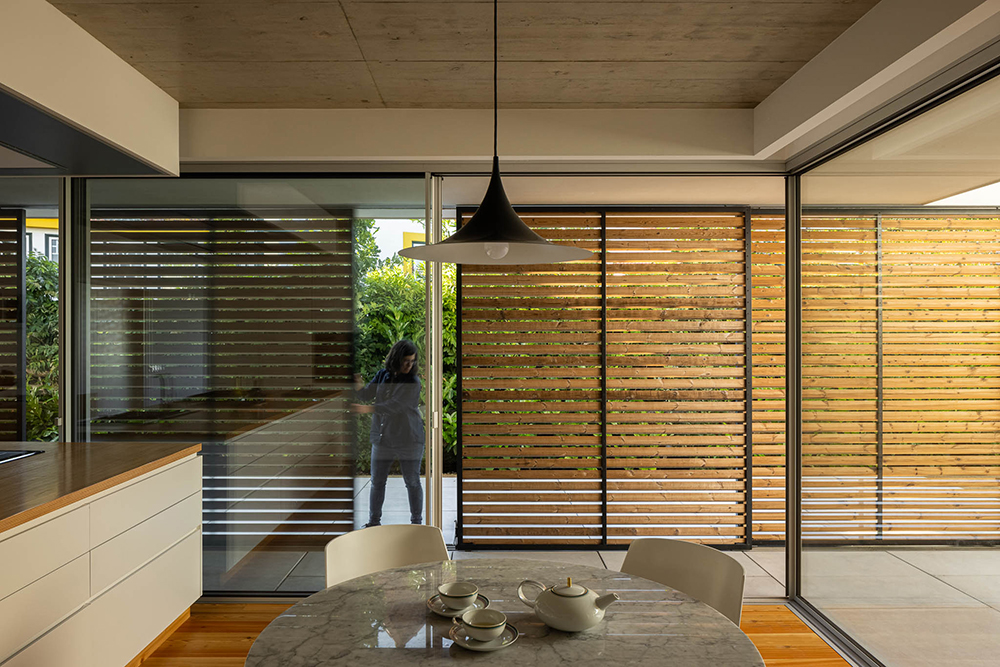 Making Your Own Custom Window Shutter Design
If you're feeling creative, you can even make your custom design. With the right tools and materials, building a set of shutters that are just as functional and attractive as any professionally-made ones is possible.
Start by gathering all the necessary materials, such as wood or metal frames, louvers, hinges, and screws. If you're unsure what size to make your shutters, measure the window opening and add a few inches around the edges for clearance. Once all the materials have been gathered, assemble them according to the instructions or research online tutorials.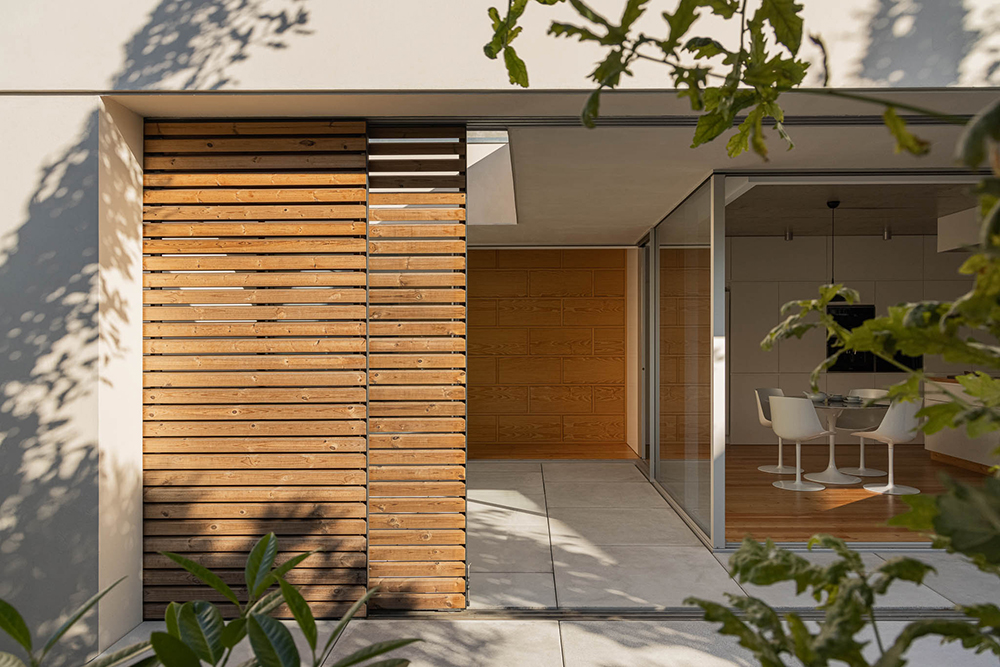 How Much Does it Cost to Build a Shutter?
The cost of custom window shutters will depend on the size and materials used. Generally, wood frames are more expensive than metal ones, but this can vary depending on the wood used. The price may also vary based on the complexity of the design or any special features you request.
Conclusion
Custom window shutters can be a great way to add value, privacy, and style to your home. You can even make your own custom window shutter design with the suitable materials and tools. But it's important to remember that the cost of building shutters can vary depending on the size, complexity, and components used.
If you want a more cost-effective option, consider consulting with a professional shutter installer. They can help you create the perfect custom window shutters tailored to your specific needs and budget. With their help, you can enjoy all the benefits of having custom window shutters without breaking the bank.
Photography by © Ivo Tavares – Ílhavo House by M2.senos arquitetos