A visit to one of the liveliest cities in the world, New York, is incomplete without its journey of travelling to the iconic Brooklyn, which has now become an architectural sensation of its own. With different architectural styles that emphasizes on a particular aspect, it is astonishing to see that this cocktail of religion, style, and ideologies can create a wonderful and magnificent borough. When you visit Brooklyn with your team you must opt for Brooklyn charter tour bus rentals to get the best out of your time and trip without having much of a pocket crunch.

Places to visit in Brooklyn
Before setting foot in the city, a little research work is suggested so that customizing the tour becomes much easier. There are organized tours offered by travel agencies which are categorized as sports or corporate. If you want to combine both, you need to create an itinerary of your own. There are a few iconic places in Brooklyn that are worth visiting –
The most iconic places on Brooklyn boast to be over 100 years old, and a few of them are:
● Commandment's Mansion which was built in 1805. This Federal-style sprawling mansion offers a great insight of building long-lasting structures.
● Eagle Warehouse was built in the year 1894. While tourists pass by this sight to go to the Brooklyn Bridge, but seldom people stop and take in the grandeur of the building. This building is a sight to behold.
● Herman Behr Mansion was designed by Frank Freeman in 1888. The Romanesque Revival design with a dragon sandstone design will surely capture your eyes.
● Brooklyn Historical Society was built in 1878. This Renaissance Revival is a must in the to-visit list of every architecture enthusiast. A stroll viewing the facade will surely enrapture you as you can see the busts of every famous artist immortalized there.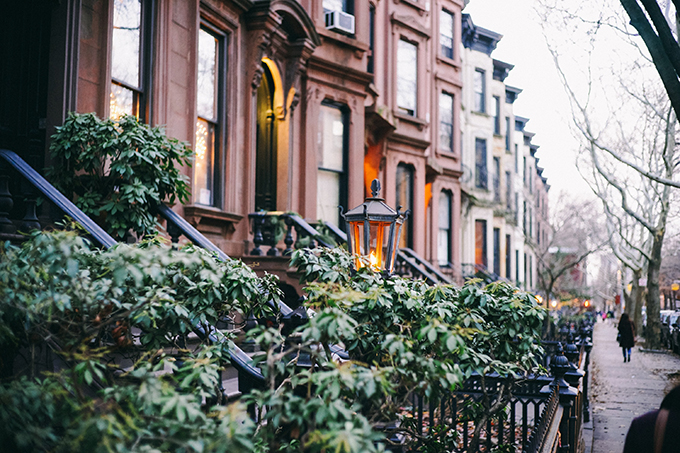 Benefits of hiring a bus rental
Traveling is fun but it does get tiring at times. The constant roaming around sites, facing the crowd, waiting for your own turn, the fun does tend to seep out of the whole new world experience. If you opt for a bus rental, then the journey becomes easier. Your private charter shuttle will not only guide you from one place to another but they will also act as your local guide. Apart from highlights, a city like Brooklyn also has hidden avenues and structures that are not as celebrated as the ones listed above. Hiring a rental service can adjust such sights between destinations.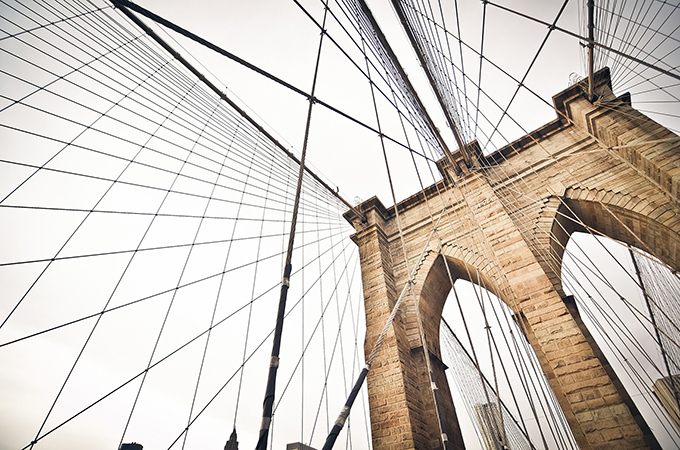 When it comes to convenience, bus rentals are the ultimate answer. When a team sets out to enjoy an outing and they happen to be more than 10 people, no cars allow so many people on a single ride. Hence, travelling in a bus make everyone have fun and feel secured.
Simple booking and hassle-free rides is a good mood setter. Added to which is the convenience of staying together and enjoying the bus trip is the ideal solution. Safety issues make shuttle services the most preferred choice of every tourist group. If you and your friends plan to experience the heritage of Brooklyn then you should pre-book your shuttle and share your details that include your itinerary and the hotel address. This way the shuttle service can pick and drop you and your team off at the correct place and time.