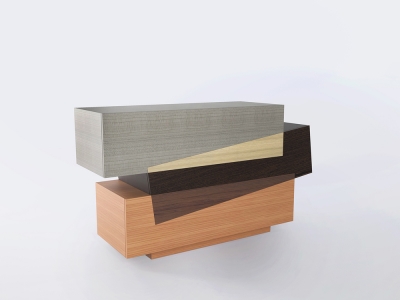 Project: Joel Escalona
Designed by Joel Escalona
Website: www.joelescalona.com
The splendid Booleanos cabinet design is work of renowned designer Joel Escalona. Discover more of his solution after the jump: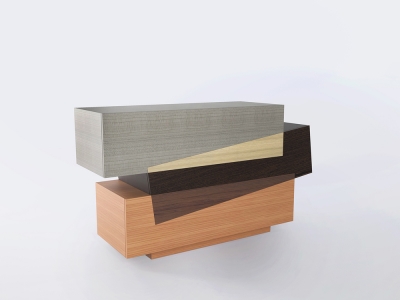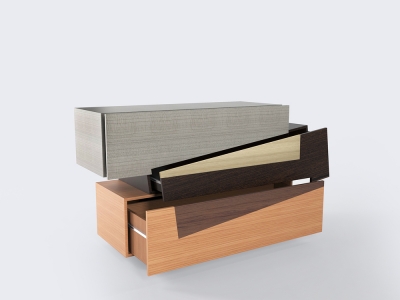 From the Designer:
Inspired by concepts such as construction and deconstruction, transparencies, chromatic circles and addition-subtraction. This cabinet was designed by using different wood finishes, each piece is rectangular with seemingly similar components, which when combined, create totally different colors and textures, highlighting the richness of the materials.

Booleanos is part of the project Objeto Glocal Deco, a commissioned work by Glocal Design Magazine, upcoming specialized publication from Mexico City in collaboration with Masisa, leader manufacturer brand of mdf, mdp and particle boards in Latin America.