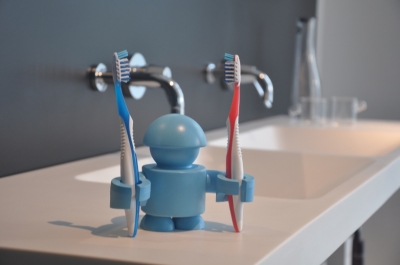 Project: The Grabit Robot
Designed by Trinkits
Website: www.kickstarter.com
Grabit is a multi-purpose holder that can be used in the home or office and it's god toy for all ages. If you are messy you can ask Grabit Robot, your little helper for assistance. Discover more of the design after the jump: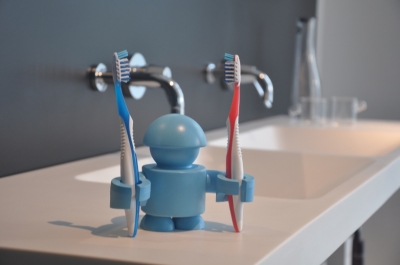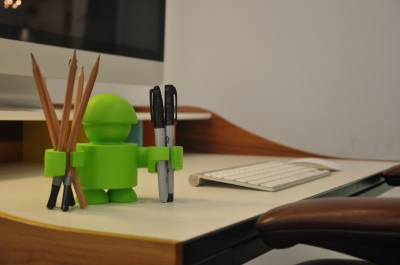 From the Designers:
"Kickstarter is a great vehicle for young entrepreneurs like us. Crowd funding is a revolutionary way of branding and funding for start-ups", said Leo Fajardo, designer of Grabit Robot.
Inspired by minimalist design and the world of art toys, Leo created the grabit robot using simple geometric shapes. Grabit is a work of art that will be sure to put a smile on your face when you walk into any room. Grabit is made of durable ABS plastic, standing at 5 inches tall. The robot comes in 5 different colors: mango, bright blue, lime green, bright red, and white. The robot has been perfected by having gone through three design iterations over a 12-month development cycle.
Grabit's timeless and simple design makes it a great companion for all ages. It can serve as an encouraging friend for kids to brush their teeth; grown-ups can also use this minimalist & modern robot in their bathrooms. As a desk companion, Grabit will keep things tidy and add a little fun & flair to a dull work environment.