Portuguese designer Gonçalo Campos shares with us his engaging new design for METIS desk, named after the Greek goddess that personifies Wisdom, Prudence and Cunning. The design is shaped to help you organize your workspace, it features three drawers, two lidded sections as well as a secret compartment.
RELATED: FIND MORE INSPIRING FURNITURE PIECES ON ARCHISCENE
Because some like to keep things at hand, and others like to keep them well hidden, this variety of storage means that METIS will adapt to the profile of each user. And since its prepared to conceal all devices, cables and wires, the working top will remain clear and uncluttered. Several little details where considered in this product. From the inclined fronts that keep the drawers out of the way when seating, to the concealed string that opens its secret compartment. All add to a carefully designed product, developed and tested to be functional and comfortable to use. Together all these aspects make for a thoughtful product that will delight and inspire all who have the pleasure to work on it. – from Gonçalo Campos
Discover more of the design after the jump: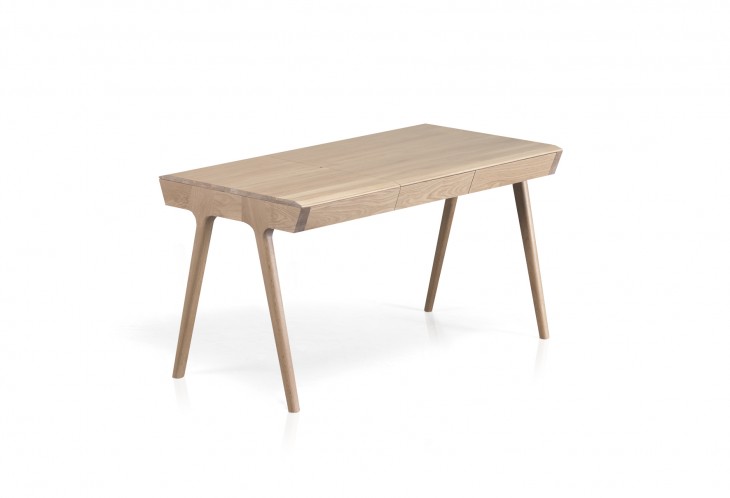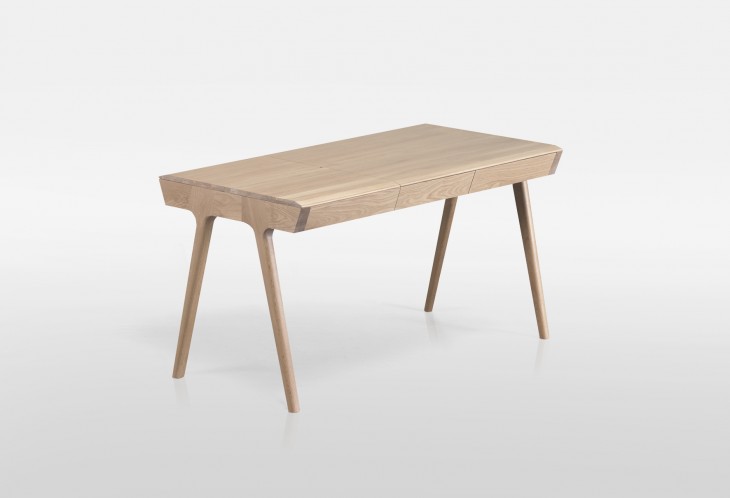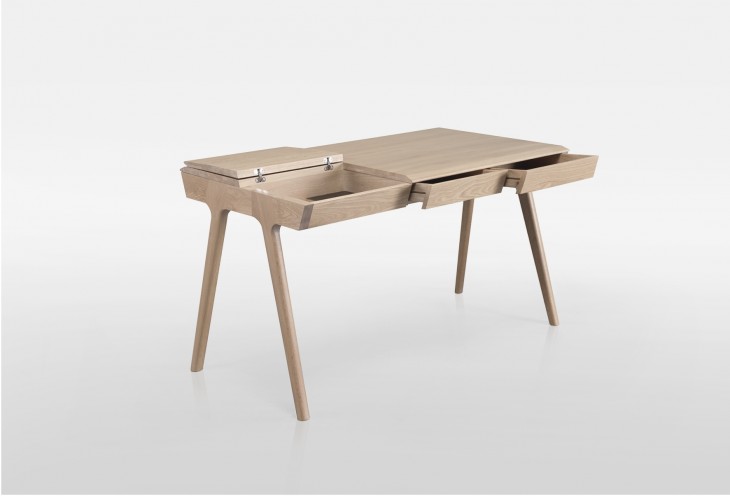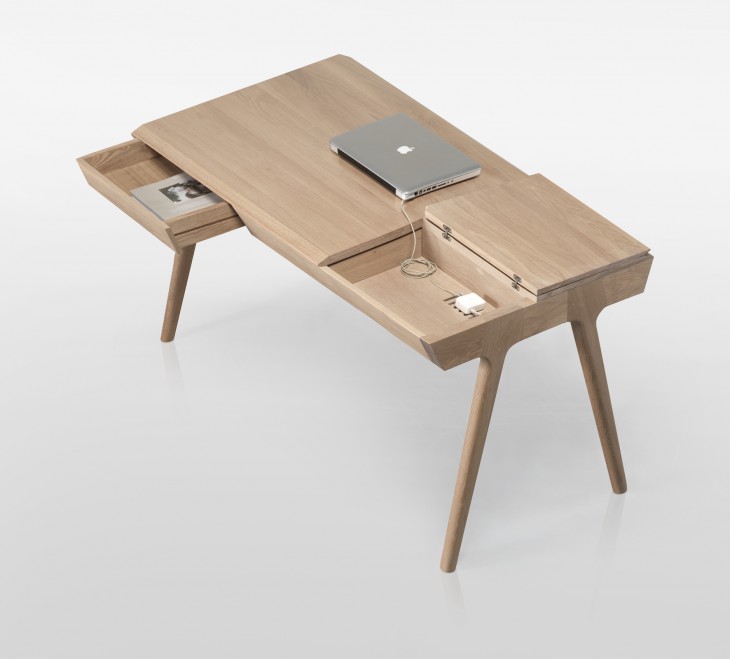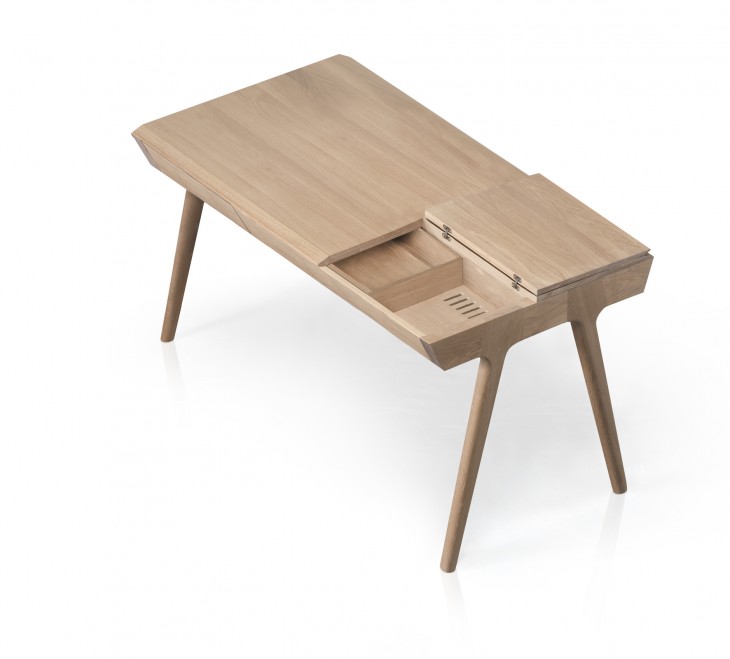 METIS desk was designed by Campos for WEWOOD. Discover more of the designer's work at www.goncalocampos.com.