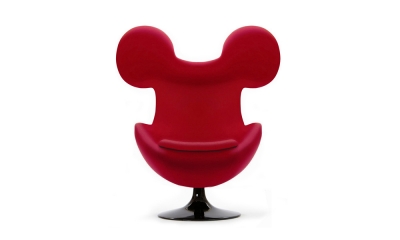 Project: Mickey Egg Chair
Designed by Miloš 'Mickey' Vujičić
Website: mickeymivu.blogspot.com
The endearing and modern design of Mickey Egg Chair coming our way from designer Miloš 'Mickey' Vujičić.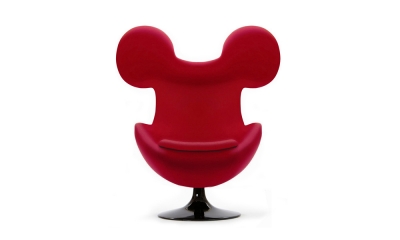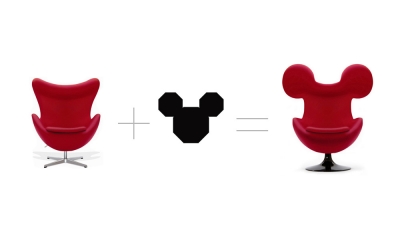 From the Designer:
The Egg Chair is a iconic chair designed by Arne Jacobsen in 1958 for Radisson SAS hotel in Copenhagen. Mickey Mivu just designed his version of this chair which may be more fresh and playful as the Mickey Mouse who is the main inspiration for this chair.