Design for the sharp Pi & UP Sidetables coming from designer Marc van der Voorn for Dutch furniture brand Odesi, there's more after the jump: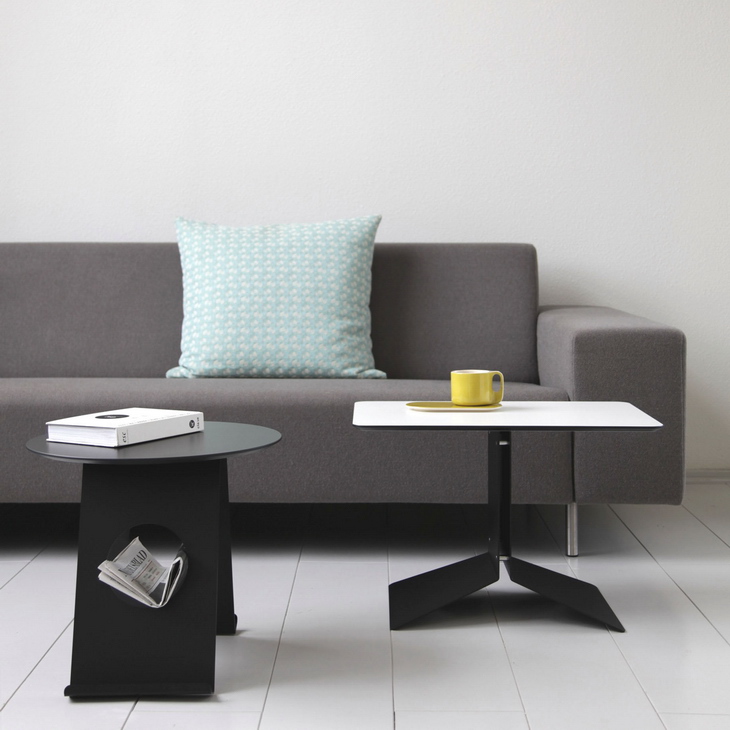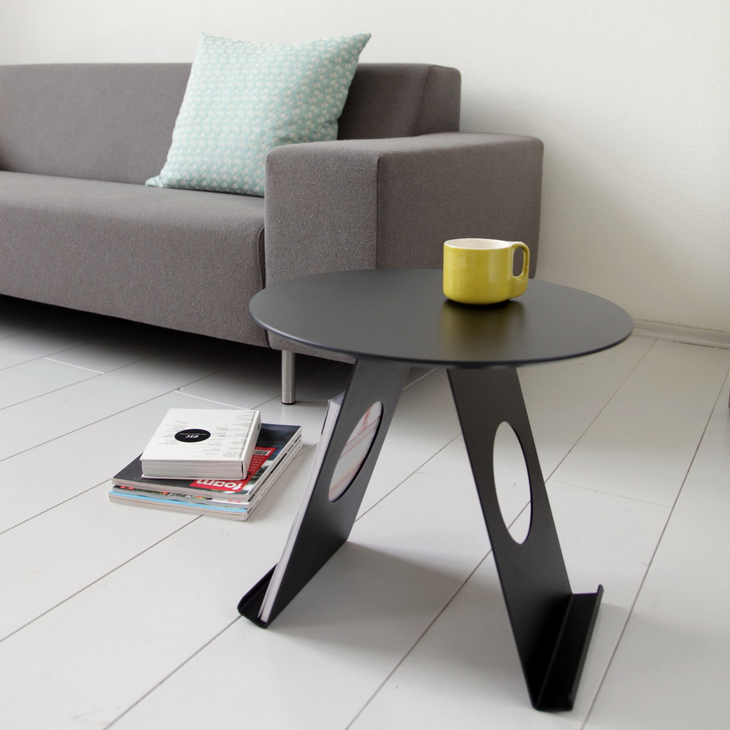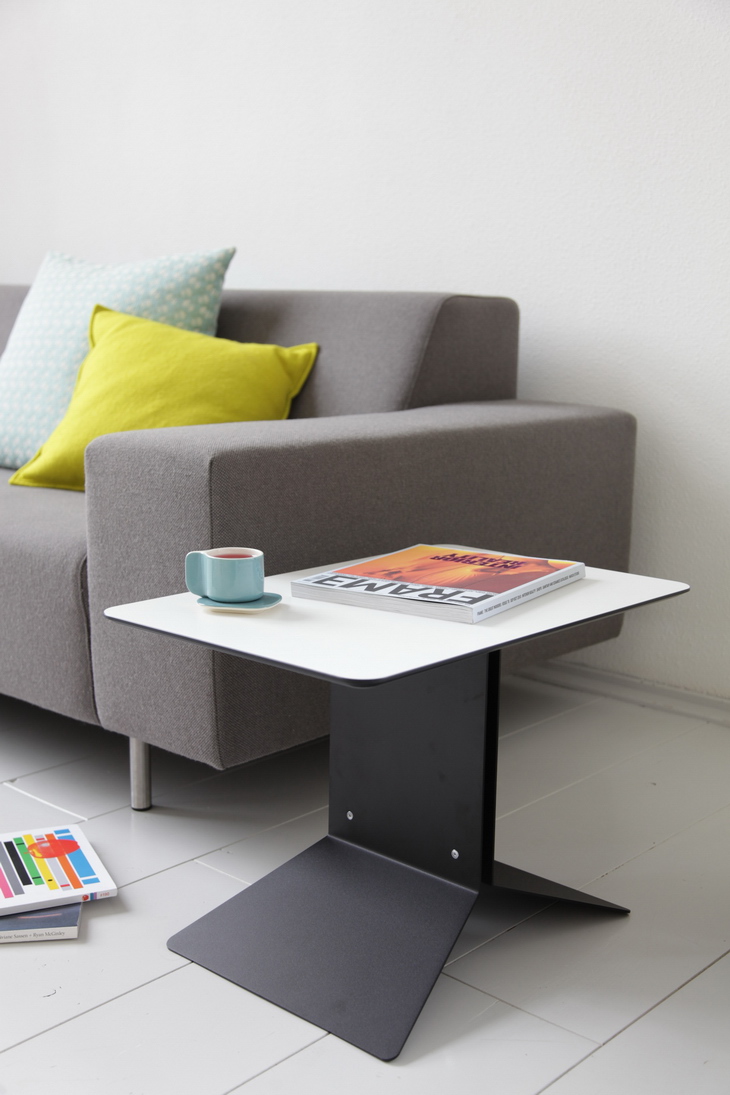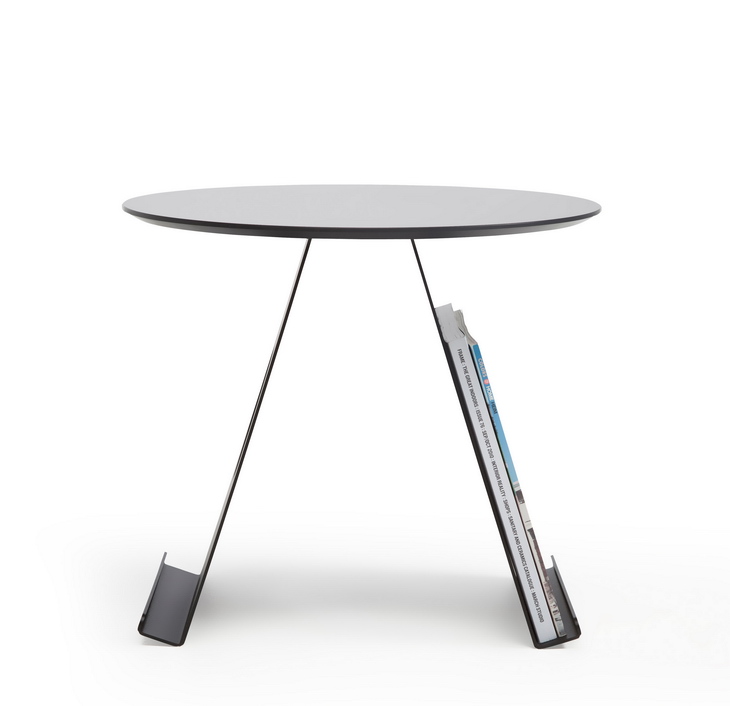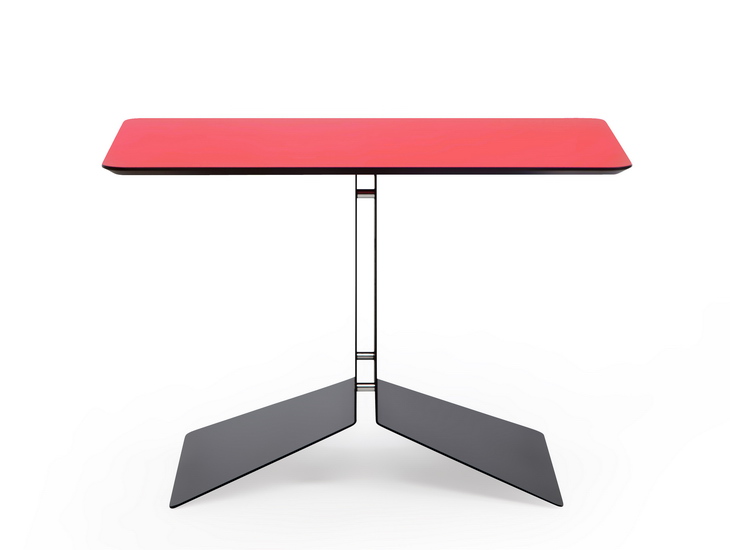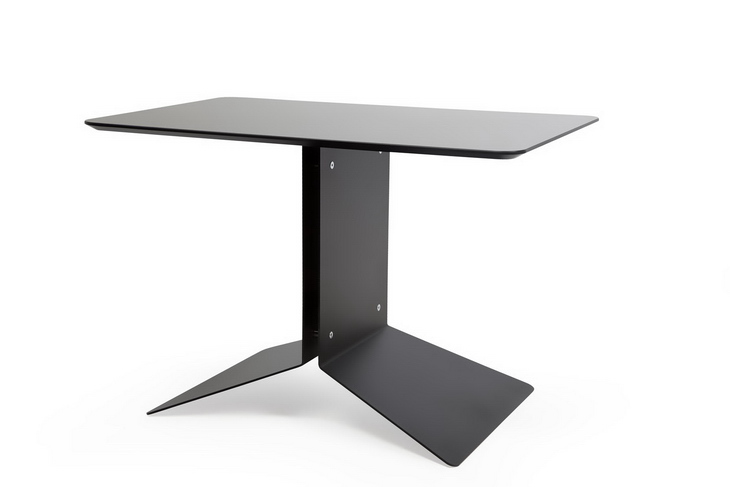 From the Designer:
Distinguished by their design, the Pi & Up sidetables also have something extra to offer.
Most other sidetables have a 40 x 40 cm tray, the Up adds an extra 20 cm (40 x 60 cm).
The slightly larger tabletop of the Up gives you just that little extra space you need.
Besides being a charming sidetable, Pi is also a magazine holder.
You can stack your magazines on the legs and newspapers can be rolled up and stored through the legs.
Both Pi & Up are available in matte black and with a white or red tabletop.
Project: Pi & UP Sidetables
Designed by Marc van der Voorn for Odesi
Website: www.marcvandervoorn.nl