Project: PinPres Mini
Designed by OOO My Design
Website: ooomydesign.tumblr.com
OOO my Design shared with us their design for a new age shelving system which is easily mounted to walls of yours home, office space or libraries. PinPres Mini is equally adorable for little ones as well as grown ups. For more about this design continue after the break: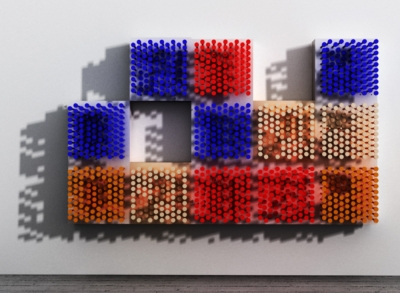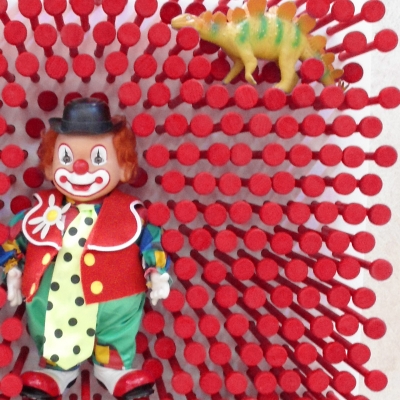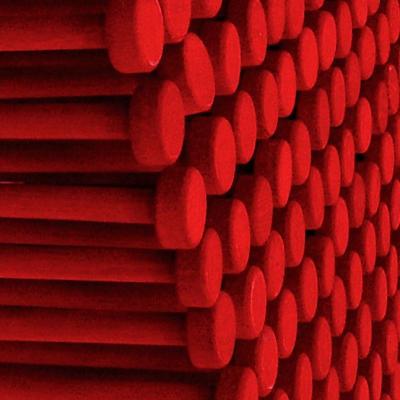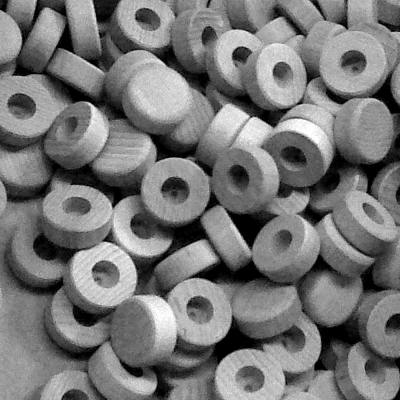 From the Design:
PinPres Mini is a modular shelving system easily mounted to walls that allows you to enjoy the PinPres experience everywhere; at home, shops, libraries, offices, restaurants …

PinPres Mini transforms any wall into an amazing piece of Op Art, creating endless optical effects by combination of its changing form and vivid colors.

PinPres Mini measures 50 x 50 cm and is contains 95 adjustable pins, and is made of beech wood coated in water resistent paint.