Peter Matyasi © from Hungary
It's no longer a secret websites have replaced galleries as well as museums, very often we don't even think about it when we browse through our favorite web galleries. No matter how hectic our daily schedule is we still spend those few precious moments of our free time looking for ever inspiring art, design, and architecture on our tumblrs, pinterest boards, blogs… tirelessly sharing it with our friends on Facebook or Twitter. Art has never been closer to our fingertips as it is today. Naturally comes a moment when you would like to own a pieces of art. Taken by the idea and browsing through numerous websites, we found a perfect selection of art for sale at the online pages of the world renowned Saatchi Gallery.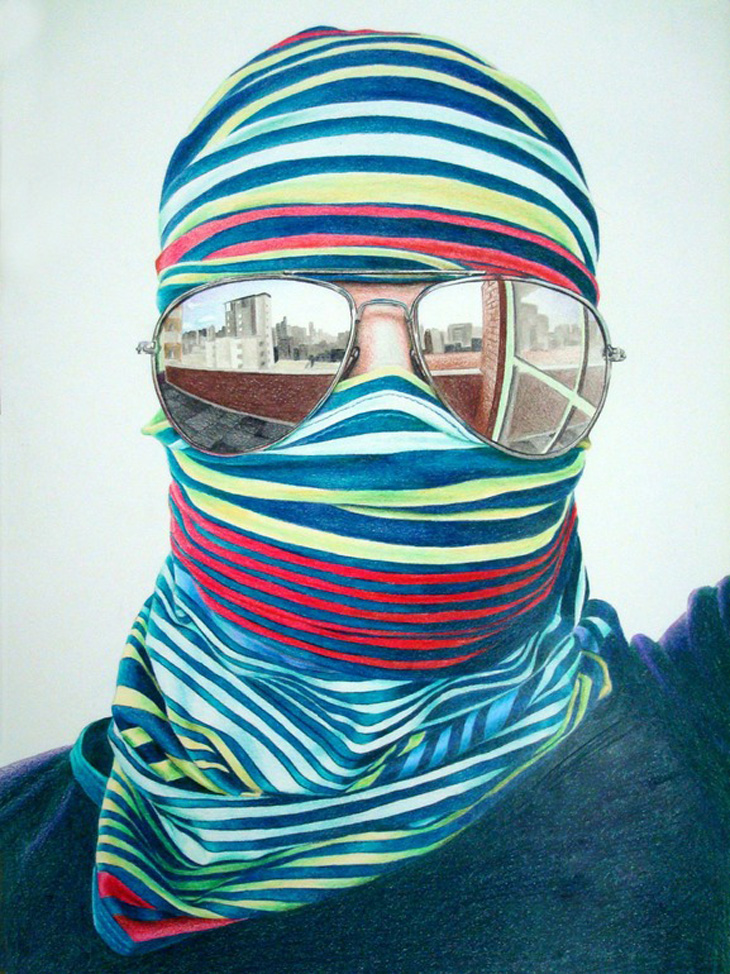 Gagged by © Álvaro Tomé from Brazil
Geoff Diego © Litherland United Kingdom
Their carefully curated selection offers both sentiment of modern art movement as well as a chance to own pieces from a slew of today's up and coming artists. What caught our eye in work displayed at Saatchi Online Gallery is an ethereal mix of architecture and design in those thrilling canvases, and prints. Often those artworks at Saatchi are also available in original as well as the much affordable print.
Matthew Carter © New Zealand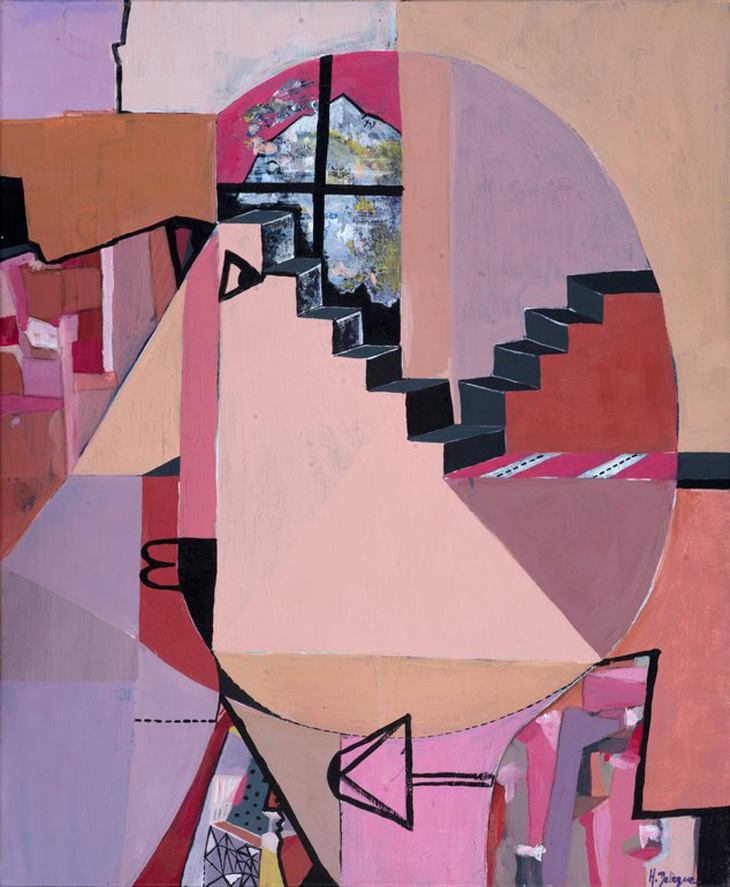 Héloïse Delègue © United Kingdom
These talented artists we chose to show today on our pages come from United Kingdom, Poland, New Zealand, Hungary and Brazil. Along with every image discover their names, as we mentioned earlier all of the pieces come from Saatchi Online Gallery. For these and many more their pages are definitely worth a visit.