Design
OK Lamp by Konstantin Grcic
By |
OK Lamp by the world renowned designer Konstantin Grcic is a true story of design evolution, the one of the Parentesi lamp.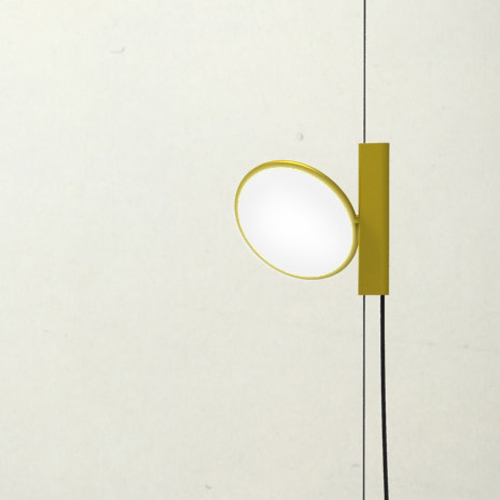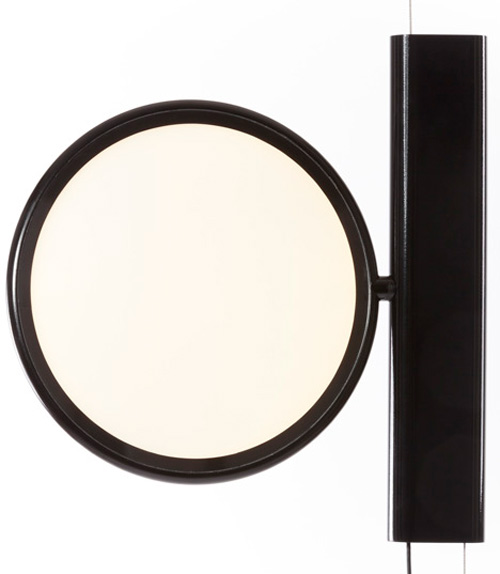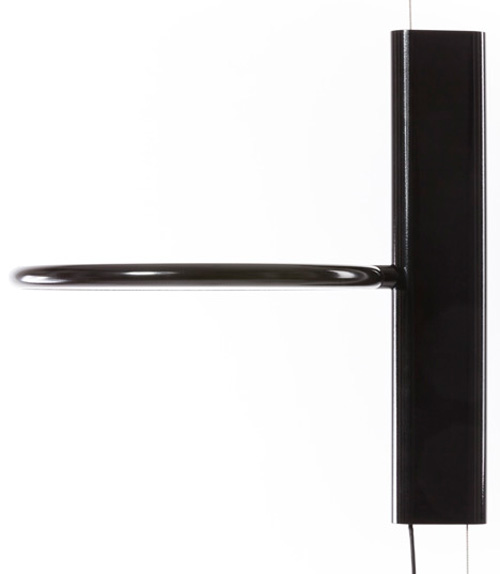 From the Designer:
It is a truly enlightening story of design evolution, the one of the Parentesi lamp. Pio Manzù's original idea of creating a 'light source that can slide vertically from floor to ceiling and rotate 360 degrees on its axis' was adapted by Achille Castiglioni after his friend's early death in 1969. A beautiful original illustration reveals the painstaking process of refinement that transformed the first schematic concepts into the final product. FLOS launched the Parentesi lamp in 1972 and it has been in continuous production ever since.

Forty years later, much has changed. The world of lighting has seen a fundamental shift from conventional bulbs to a variety of new lighting technologies which in themselves are creating new opportunities for the design and manufacturing of lamps. Designing a lamp is no longer limited to working around a given bulb. Today, it means designing the actual bulb or light source. This challenged me to think of Parentesi, a lamp that celebrated the traditional bulb in the most effective and beautiful way. Would it be possible to rethink the Parentesi lamp once more and pass the Manzù-Castiglioni torch on to the future?
Project: OK Lamp
Designed by Konstantin Grcic
Website: konstantin-grcic.com