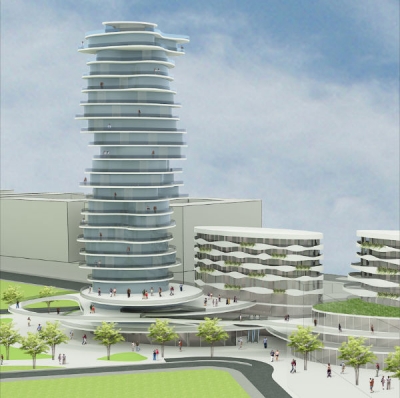 Project: Disa Group Headquarters
Designed by Picazo Arquitectos + Llar Arquitectura
Architects: Jorge Picazo Díaz & Juan Antonio Brito Ramos
Total Build Area: 45 000 sqm
Location: Santa Cruz de Tenerife, Spain
Website: www.picazoarquitectos.com
Picazo Arquitectos share with us their Disa Group Headquarters project designed in collaboration with Llar Arquitectura. The 21 storey project wont the Accésit prize at the Disa group architectural competition launched in S/C de Tenerife, Spain.
Discover more of the solution after the jump: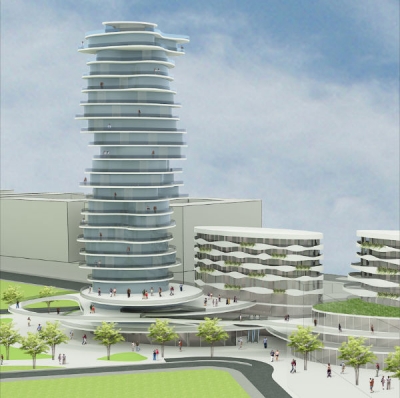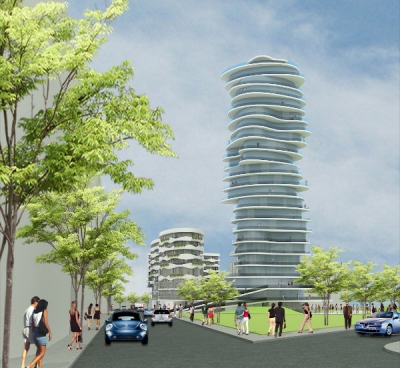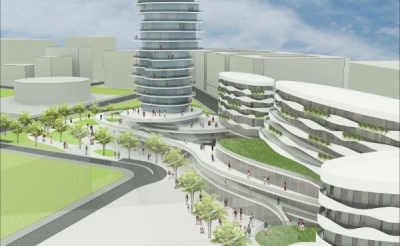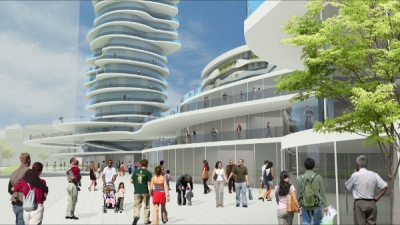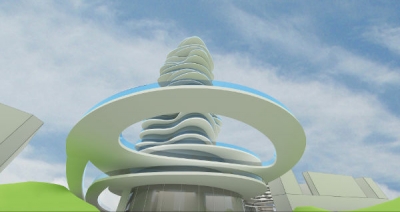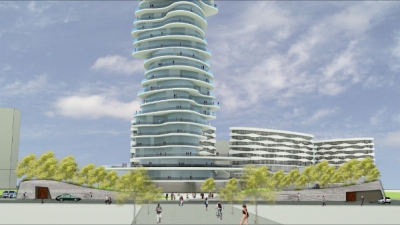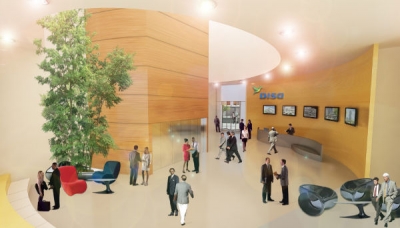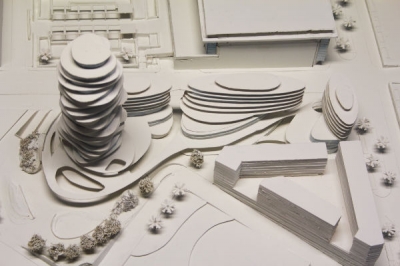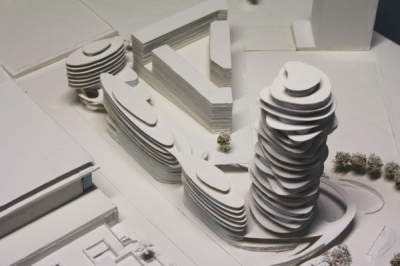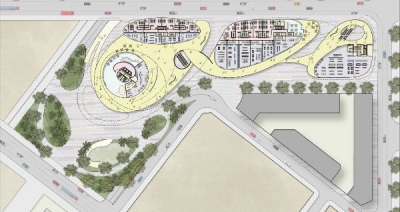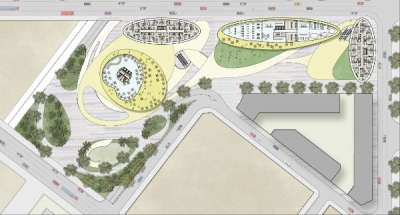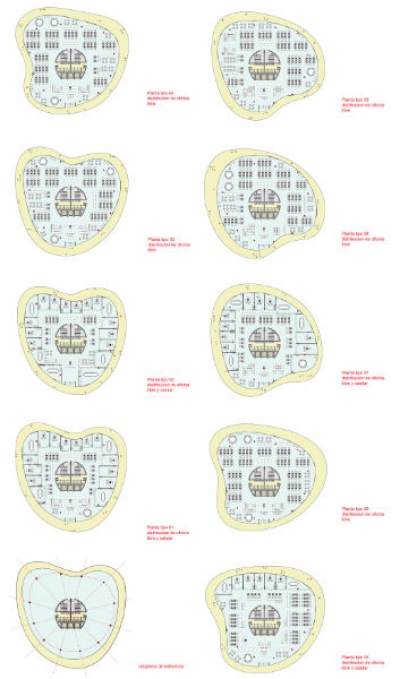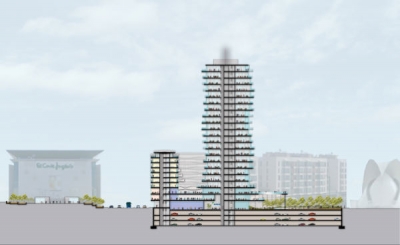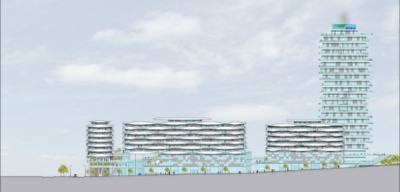 From the Architects:
Disa Group launched a restricted architectural competition for the design of their new headquarters in S/C de Tenerife on early 2012. On September 11th 2012, it was announced that Jorge Picazo (Picazo Arquitectos) and Juan Antonio Brito (Llar Arquitectura) scheme was the winner of the Accésit prize.
The competition brief consisted on the design of a 21 storey office tower to become Disa group headquarters in S/C de Tenerife. It also included the design of a master plan with underground car parking for 520 vehicles, an outdoor plaza to become a primary public space for the city, retail and office amenities spread on a three floors podium and the design of three different residential blocks to accommodate medium to high end residential accommodation. The total built area for the project circa 45,000 sqm.
Our scheme is a response to the current urban grid, where pedestrians take preference and the new public spaces created become "breathing spaces" in the city. Offices and retail amenities are distributed on a three floors podium. Access ramps, bridges and escalators allow visitors to move around the scheme freely. The bridges and ramps, as well as providing access between the different floor plates and spaces, become long viewing platforms where visitors can enjoy the views of the city and the newly designed public square. Shops and outdoor terraces are strategically located along this organic master plan, so they bring life and movement to the whole scheme.
The structure of the 21 storey tower consist on a reinforced concrete core and perimeter circular columns that allow for open flexible office floor plates. This original tower design and the strategy of offsetting different floor plates was conceived as a sustainable response to the local climate. The design of the tower consists on 9 different floor plates set on different orientations. This allows for overhangs over each floor plate, where every level gets instant shadow from the level above as well as giving the tower its overall organic look and striking presence. Balconies all around the floor plates could be used as outdoor meeting spaces as well as viewing platforms to enjoy 360 degree views of the city.
An organic master plan with a fluid circulation where visitors can visit retail amenities and enjoy its new outdoor spaces. A tower that responds to its location and climate as well as becoming an icon for the city.