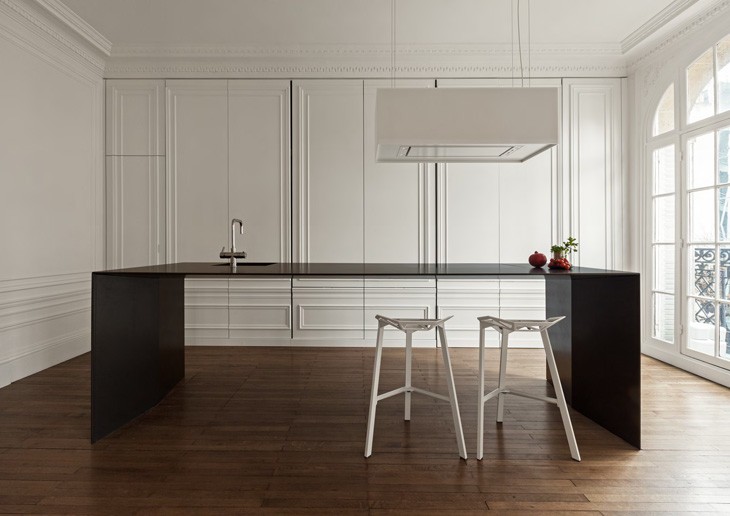 Considering how important fashion and design is to us, we have to admit we are rather visual creatures. They say beauty is in the eye of the beholder, therefore there are fashion trends and outfits to suit every different taste. Shopping takes up a unique role in today's society and it is even called retail therapy, since it has some sort of healing powers, improving a person's mood and helping beat the blues. While we find ourselves fishing for new outfits as often or as scarce (depending on the funds at hand), our homes are also the subjects of transformation. Perhaps it's the vividness a change brings, no matter how big, or the thought of buying something beautiful that makes a home makeover so important.
All the hours spent on meticulous planning, mixing and matching designs does make for a fun experience – from choosing the different bits of furniture, finding the right combination of sofa and coffee table for your coffee and tea parties, to getting a special flair from a rug and creating a warm atmosphere by matching it with paintings with similar prints and shapes. If a harmoniously styled eclectic home speaks volumes about your personality, you will not have trouble finding interesting pieces. Perhaps pieces of different historical periods might not seem to go that much hand in hand at first, but seeing the soothing finishing outcome in the end is what you aim for. What happens when it's the kitchen that is in need of more attention? While we're under the impression that we have more imaginative freedom with styling up the rest of the home, like the living room and hallway since they get the most visitors' glances, the kitchen is the hearth of the home and it can be used as the space to unleash your creativity and surprise yourself with your decorating skills.
Read more after the jump: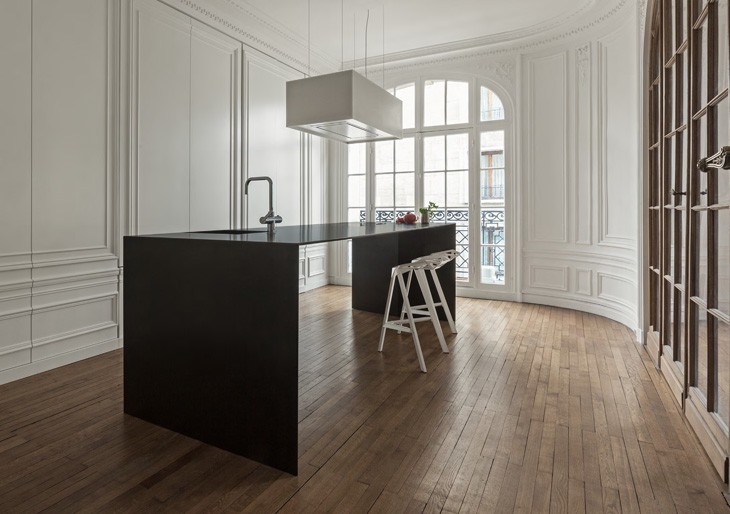 Food plays a rather central part in our lives, and even though we might not be aware of it, our everyday schedule revolves around meals and decisions about what kind of healthy breakfast could give us more energy for a day full of errands, or whether brunch would be the better choice to satisfy our appetites well through dinner. Same as with any fashion style we opt for, choosing the food we eat also has to do with beauty nowadays. Making food is art in itself, so your kitchen is the place where all the magic happens. While the selection of ingredients is essential for the taste of the meals you are after, your selection of kitchen furniture is not any less significant. The kitchen island is the solution to your cooking worries as it provides all the space you need for chopping vegetables, fruits and meat, plus you get storage for the jars and spices. Combine the kitchen island with the perfect set of bar stools and all of a sudden you'll achieve the kitchen of your dreams. There are a vast variety of models to choose from online and you'll easily find the bar stool to your liking.
It's unknown where and when exactly the first stools were crafted, but it's somewhere toward the end of the last Ice Age that people implemented this kind of seating in their lives. Ancient Egyptians were quite the trend-setters, and apart from their eye for architecture, they had home décor designing abilities. It's not surprising then that Egyptians were the creators of beautiful wooden pieces, including stools. Their craftsmen were aware that beauty is all in the details, which is evident through their special touch with ivory and metal inlays. Ever since then, stools have undergone a great deal of changes. The reason for this was their availability to everyone, regardless of social status, so with every new epoch they were influenced by the art of the time and you can still find intricate Baroque, Rococo, Cubism, Art Nouveau and Art Deco stools to complement your artistic soul. Nowadays, there are as many stool designs as there are designers and buyers, which is why choosing the right one is an individual choice depending on your taste and preferences, be it comfort or décor that you seek. There are also other aspects to be considered if you want to make the most of your bar stool purchase, keeping size, material and style in mind.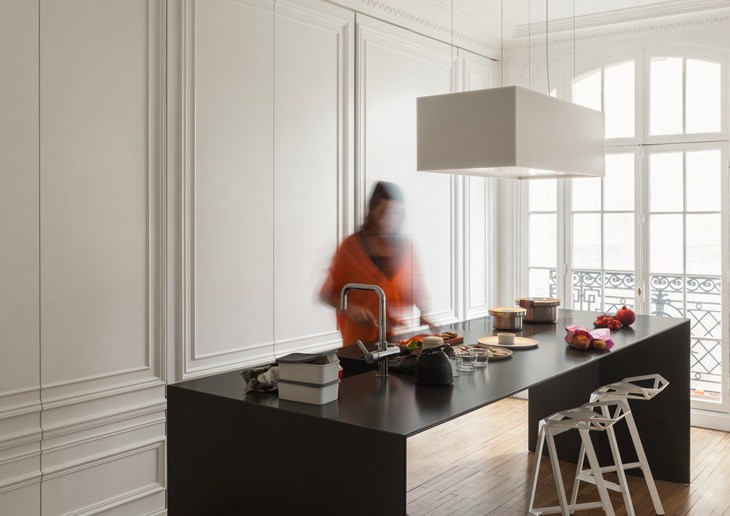 The size features of the bar stools you choose have to be your primary concern because they have to fit the space around the kitchen island flawlessly for your full meal enjoyment. You have to be wary that bar stools are different in size from chair and counter stools. The height can make or break your dining; buy a shorter bar stool and you will end up having to reach for the plate, whereas the other scenario with a higher one will leave you leaning over, hunching over. Along with height, width is another key feature that would determine how many stools your space allows – there has to be enough leg space between each of the stools. Make sure you measure up and get bar stools that are about 30cm shorter than the island. With adjustable models you will not need any measuring since they can be adjusted to all heights in an instant.
In the past there wasn't much choice regarding materials, the standard being wood. Now, however, there are many materials offered to suit all wishes, and depending on the one you choose, you can even use the bar stools outside for your BBQ gatherings when you need an extra seat. Aluminum is the material that can endure all weather conditions, so this is both an indoor and outdoor choice. The aluminum framed Forest Bar Stool – White would be the ideal addition to your events. Wood and cast iron are classy and you can easily incorporate them in your kitchen interior but your choice regarding material should also be based on the amount of maintenance it would take to keep stools in shape, and this includes their upholstery as well.
While they have a functional purpose in your kitchen, bar stools can also be used as decorative pieces. You can add color and pattern by choosing vibrant cushions, which will also amp up the comfort. Italians knew how to pair style and comfort in their sgabello chair with sufficient amount of backrest. For more comfort, you can opt for a backrest and armrest, though if your style is minimalistic, you can choose from the many sleek designs with simple details, taking up less space. Hanging around the kitchen island always makes for a bonding opportunity, enjoying family talks accompanied by mouthwatering foods.
Images from: Invisible Kitchen by i29 Interior Architects