Located on the impressive Mount Carmel the Elma Arts Complex is living its second life today as an art hub and a luxury design hotel. The building a shining example of Brutalist architecture was designed originally as a sanitarium by architect Jacob Rechter in 1968.
Not far from Tel Aviv the hotel offers a peaceful serenity on the slopes of Mount Carmel's ridge near the town of Zichron Ya'akov. While listed on with the prestige Design Hotels the Elma Arts Complex is far from a boutique design hotel, it offers a unique combination of relaxing wilderness mixed with architecture and art.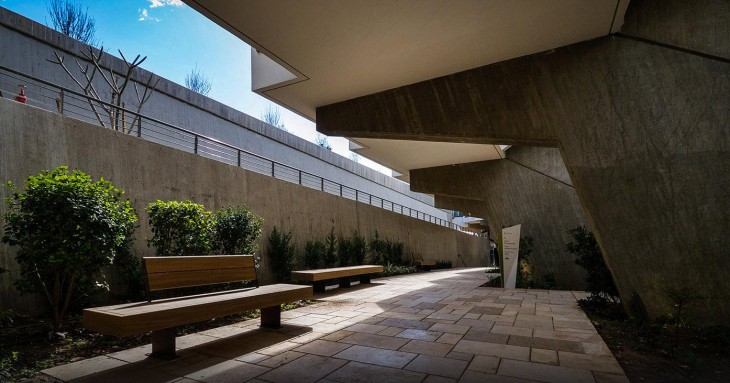 The architect who originally designed the buildings was also in charge of the Israeli Opera House in Tel Aviv, the Herzliya Museum of Contemporary Art as well as the impressive Hilton Hotel buildings in Jerusalem and Tel Aviv. ELMA standing for Elstein Music & Art is the ambitious vision of Art Collector and well known art patron Lily Elstein who originally comes from the town of Zichron Ya-akov and has back in 2006 saved the epic building from demolition.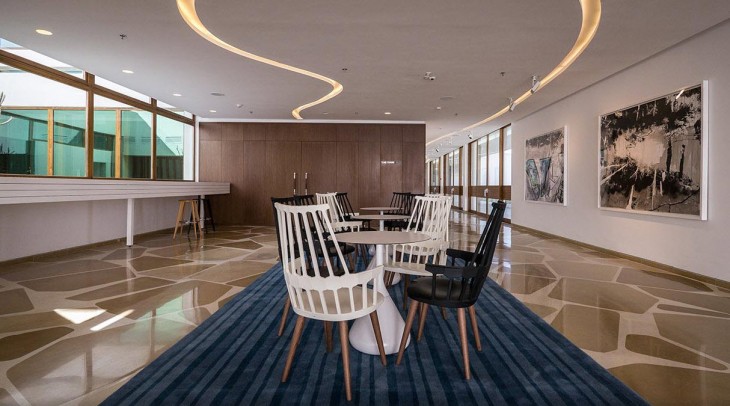 Reconstructing and remodeling the building into a modern art complex and a luxury hotel was no easy task, nevertheless Mrs Elstein enlisted some of the best for the job. The team consisted of highly sought after architects and architecture practices such as London based firm UNITED, Baranowitz Kronenberg Architecture practice as well as Interior Designer and Architect Lea Mahler. In charge of the furnishings was designer Neora Warshavsky who worked on developing custom designed textiles for the hotel, basing the same on traditional design aesthetic of the region.
Aiming to preserve the sentiment of Rechter's original design the architects worked with materials such as plaster and wood. Today the hotel houses 38 masterfully designed rooms, as well as an addition of a swimming pool and the grand staircase. Furthermore in addition to the original building on the vast property carefully designed 22 new cottages were designed and placed around the hotel. Today the hotel also offers a large spa with eight treatment rooms as well as a gym and a hammam.
Last but not least the integral part of the whole complex was the culture center. Next to the massive 450 seat Alon concert hall designed by ARUP and Artec the building itself is a unique exhibition space for sculptures and paintings in addition to the specially separated exhibition halls often presenting the best of Israeli art scene.
Discover more of the now new Rachter building after the jump: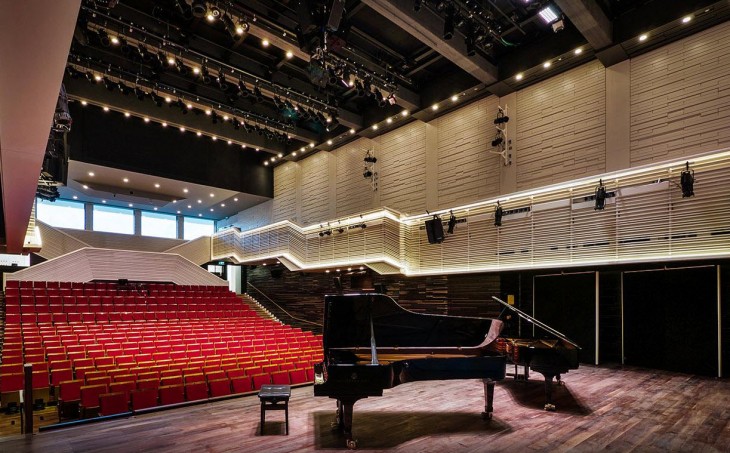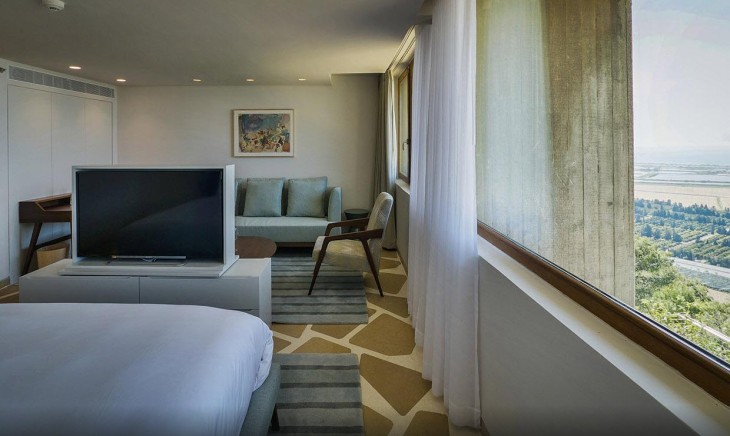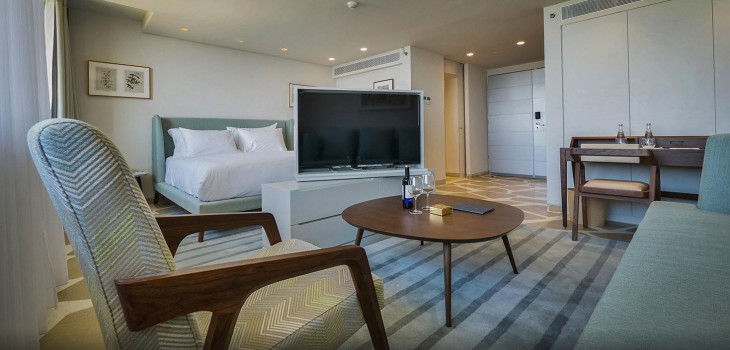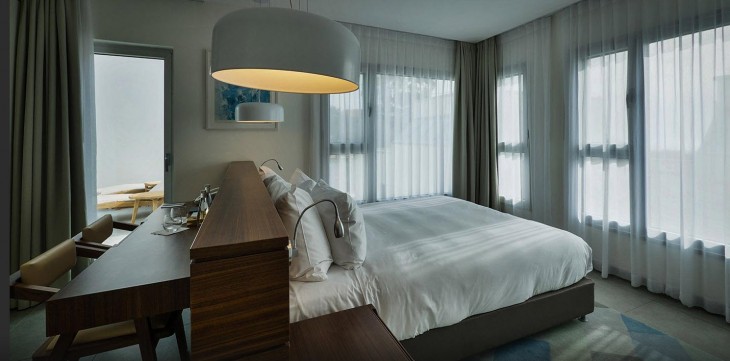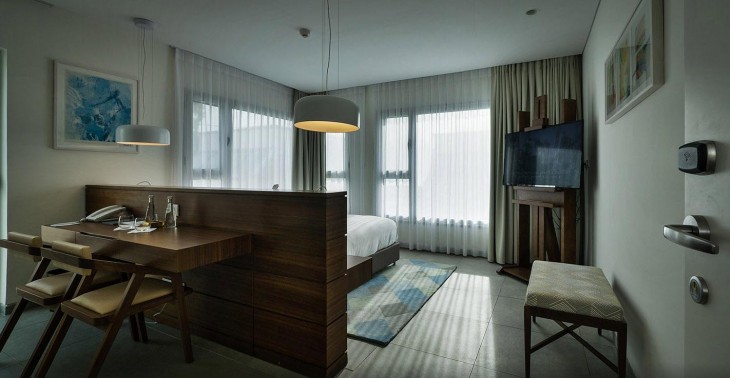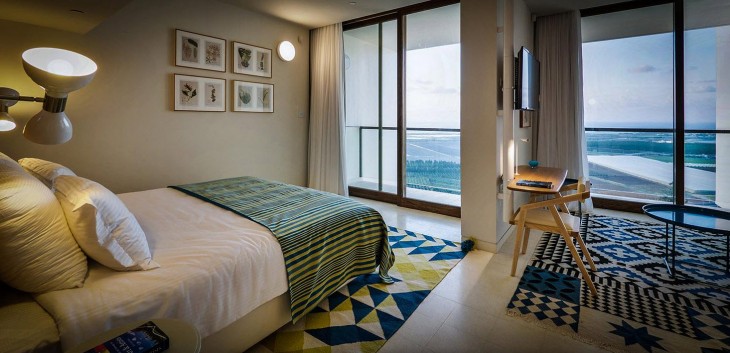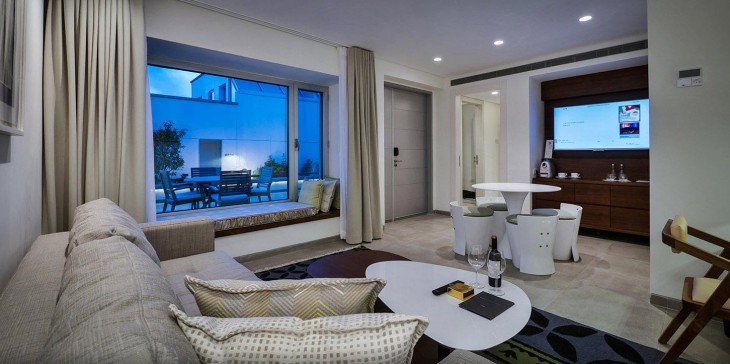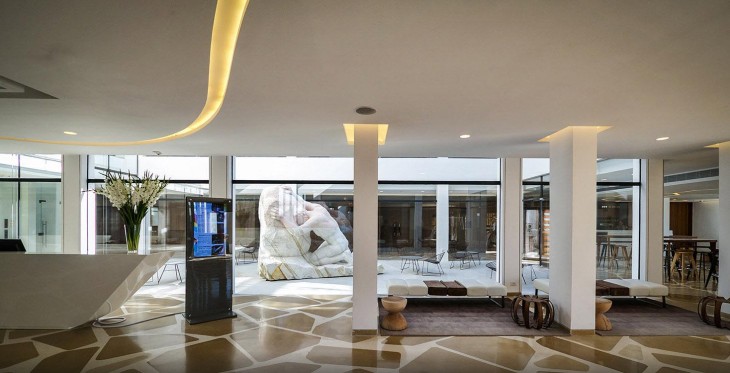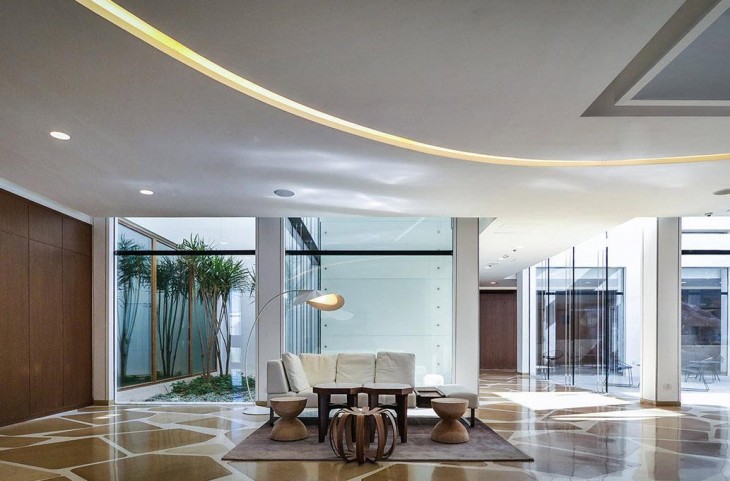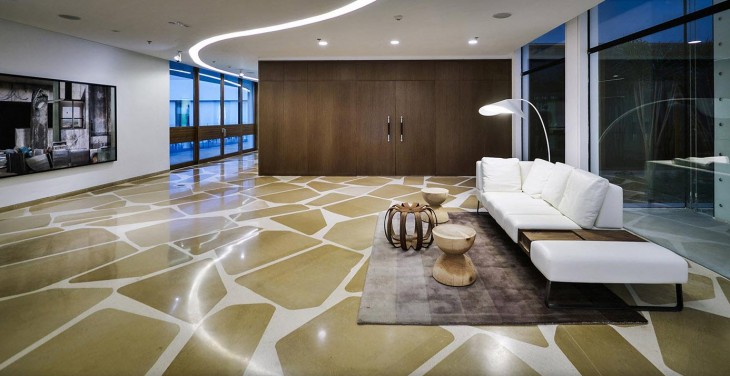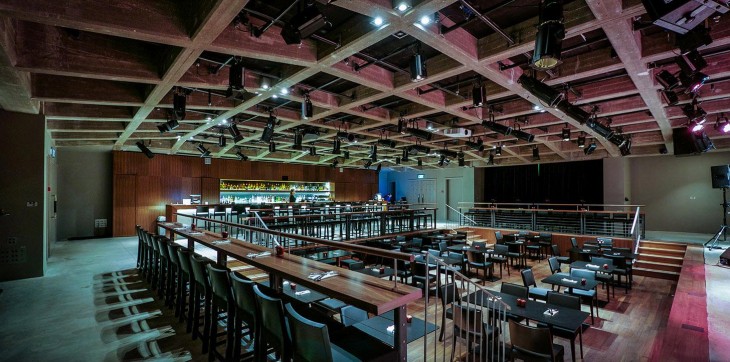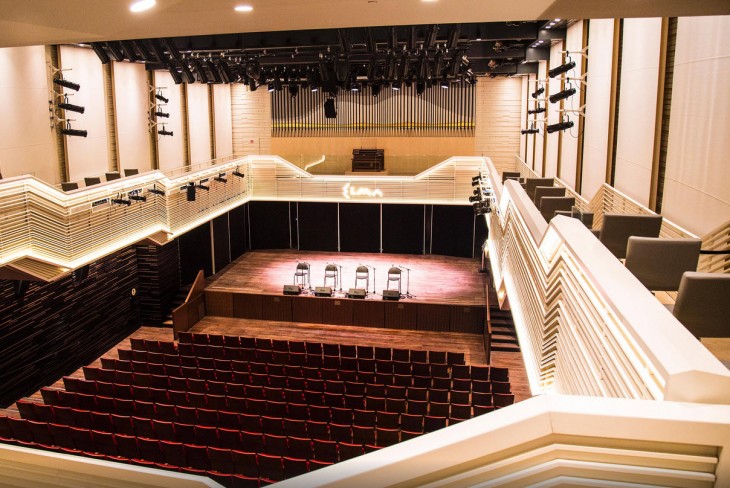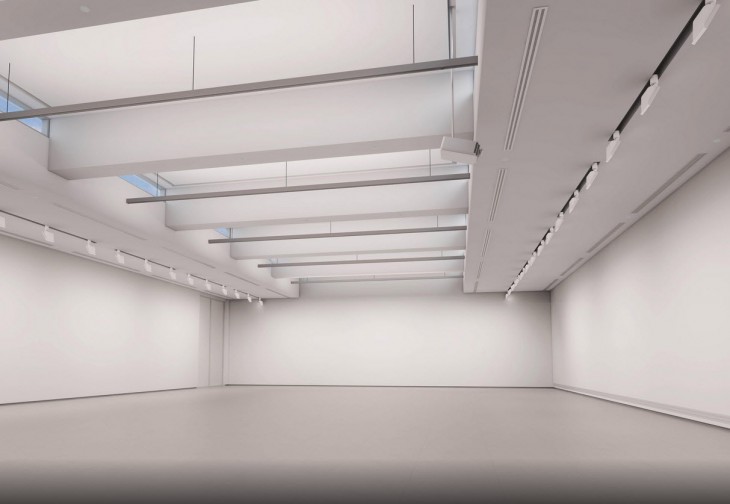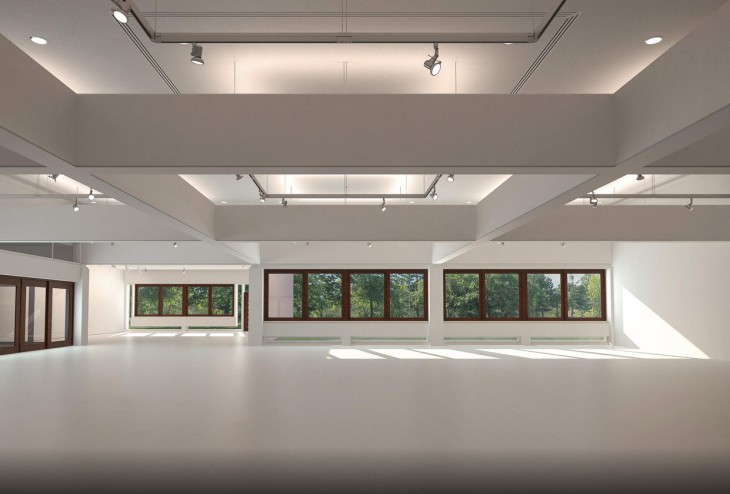 Not to forge to mention, the hotel has an impressive view of the Mediterranean. Find more details at elma-hotel.com