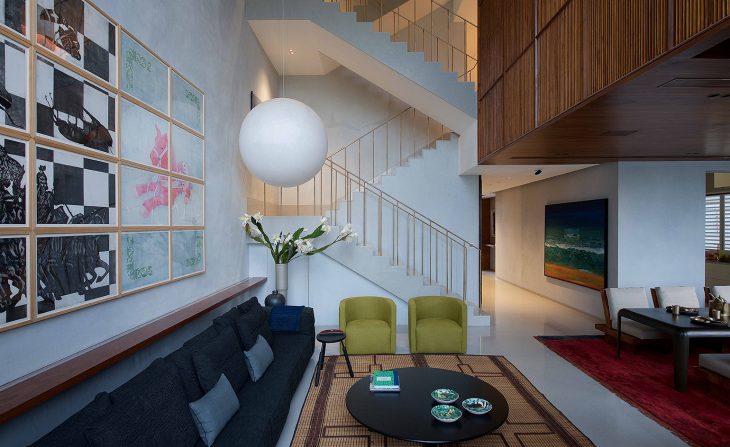 These stunning contemporary interior designs are work of architects Rajiv Saini who teamed up with Abhishek Lodha from Lodha Group on the projects of Golf Course Villas in the India's Pune. This is not the first time collaboration for the team who worked previous on several projects for the developer.  Saini also worked on Lodha's very own London based home.
Discover more of the project after the jump: 
The luxury resort with its 28 villa is located on the shores of Pavana River, the developer has enlisted for the exterior of the villas the well known Christopher Charles Benninger Architects practice.  While Saini & Associates were in charge of over six thousand square feet of interior. The architect and his design team shaped a luxury yet contemporary vision designer bedroom suites, dining and living rooms as well as gym's and prayer rooms. Some of the villas are also equipt with private movie rooms.
The furniture selected comes from design brands such as Boffi who was in charge of the kitchen areas, as well as Restart Milano and Carlo Mollino among other for the other living area.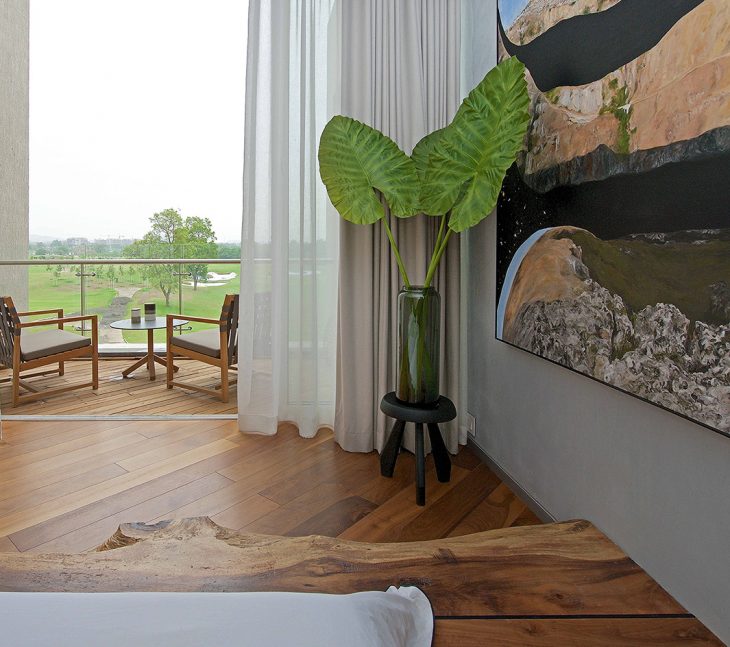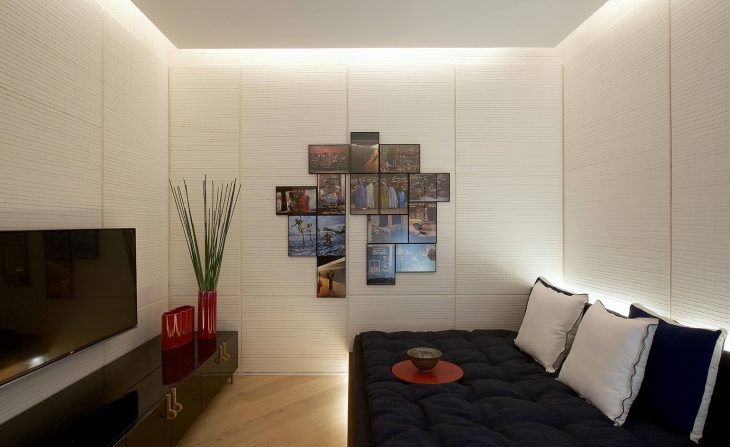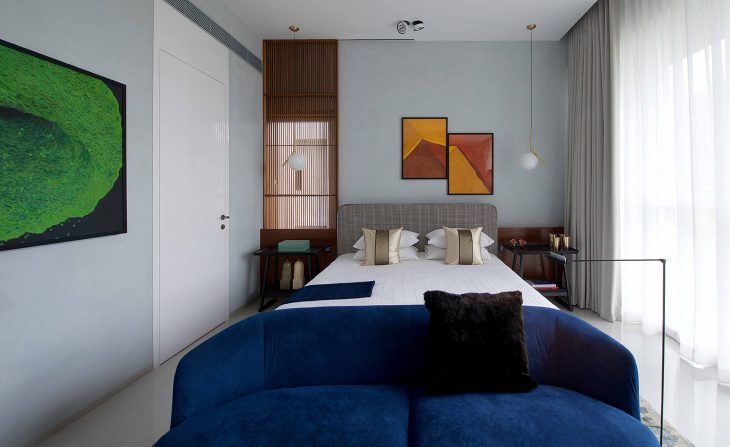 For more of Rajiv Saini & Associates visit www.rajivsaini.com.