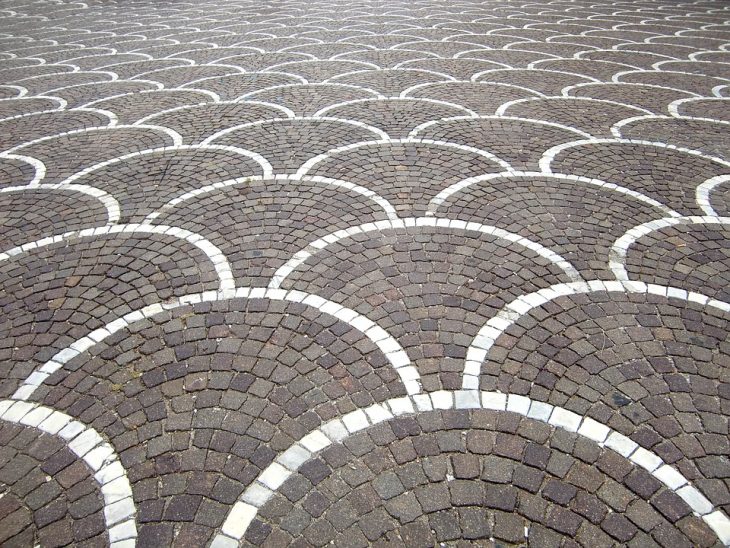 If you want to increase the value of your home, then you probably know some projects are more worthwhile than others. A simple paint job, for example, is easy but can make a big difference. Similarly, paving stone projects around your house not only increase the value but also increase your enjoyment while living there. If you're looking for a way to make your home more appealing, you may want to consider installing paving stones.
Inviting Atmosphere
Creating an atmosphere of welcome is fairly easy within your home but it's much more of a challenge when it comes to the outdoors. Gardening, lawn care, and other factors play a role, but installing paving stones creates an opportunity for welcoming. Many people install paving stones to create walkways, decks, or even outdoor fireplaces. They can also be used to create an outdoor patio area which is a great asset in the warmer months. If you feel like your house needs to be more inviting, paving stones are a great option.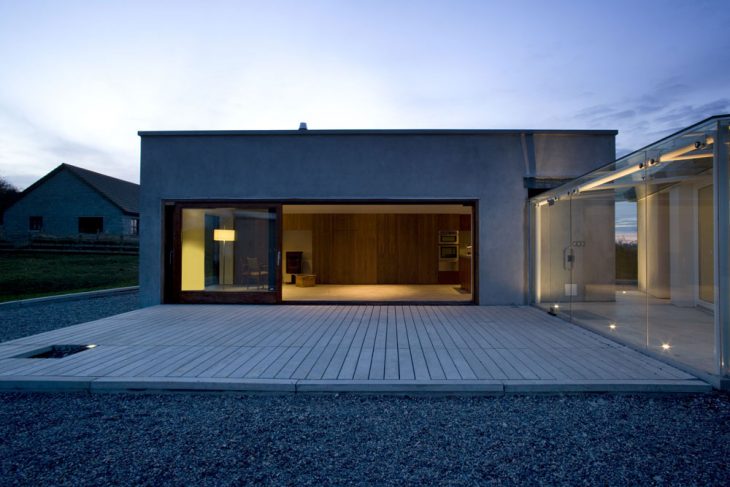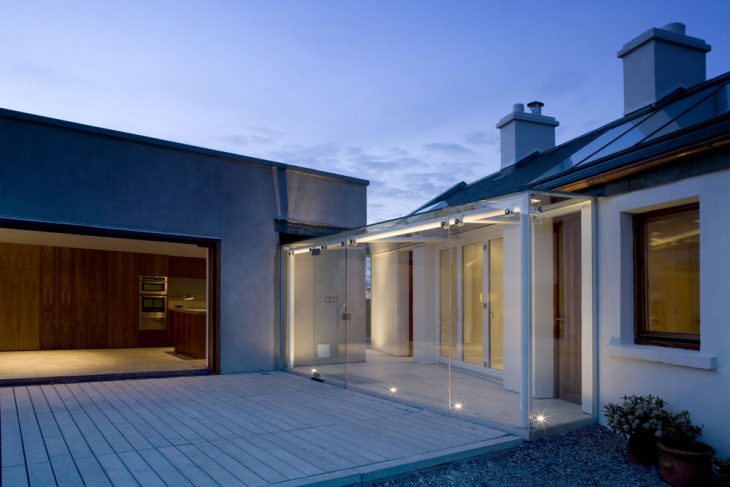 Adding Value
Unlike some upgrades which can be expensive or offer minimal advantages, paving stones add a simple but effective aesthetic upgrade. You can use them in a driveway, walkway, deck, or garden to create the look of luxury without having to make any other major changes. Since some other upgrades require massive home improvement projects, you may not have the time to get that done. However, paving stones can be fairly simple to install, especially if you have a good company on your side. Companies like Kafka Granite offer a variety of stones to meet your desired aesthetic and match the theme of the home.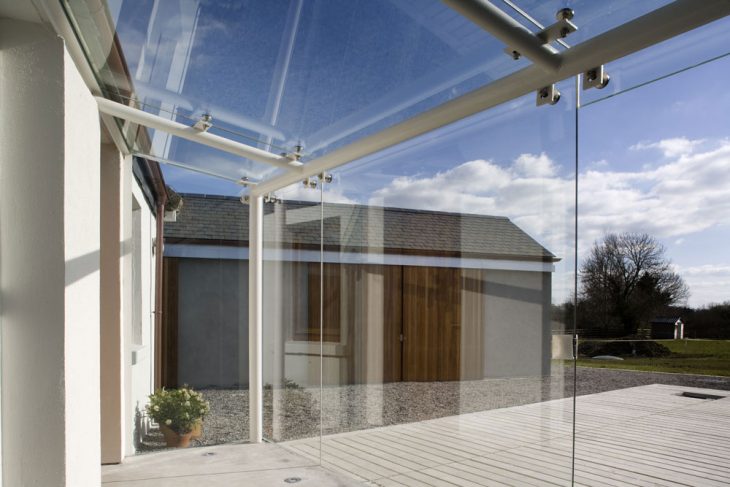 Low Maintenance
Even if you're not getting ready to sell your house, you may still want to consider having paving stones installed for their benefits. Concrete and asphalt can crack over time, requiring expensive repairs that also don't add much to their overall appearance. Since paving stones are individually placed, they won't crack. There will be some maintenance and upkeep over the years, but it's fairly minimal and won't require any major changes.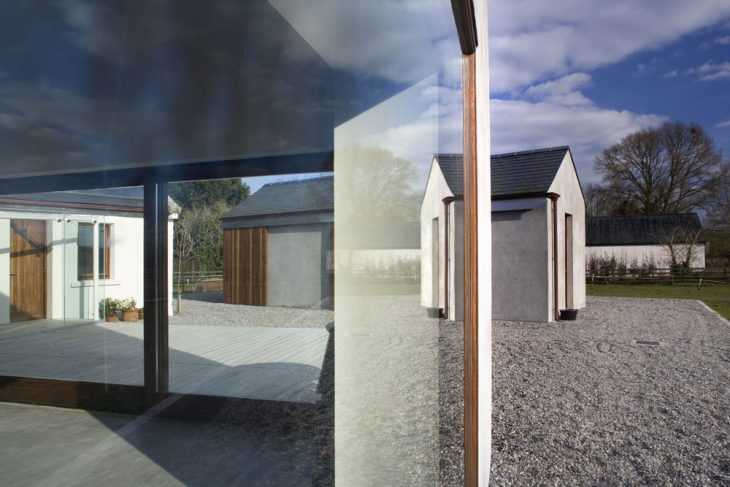 Longer Lasting
Similar to being low-maintenance, paving stones hold up to harsh weather better than concrete and asphalt. If you live in an area that has severe winter weather, then you may want to consider making the switch. Pavers are dense, and they are installed with joint sand in between each stone. This gives them the ability to flex and recover from any changes in temperature. You won't have to worry about damage due to the weather and can instead enjoy having a low-maintenance driveway or walkway over time. You also won't have to worry about the pavers developing hollow areas which are common in concrete and asphalt.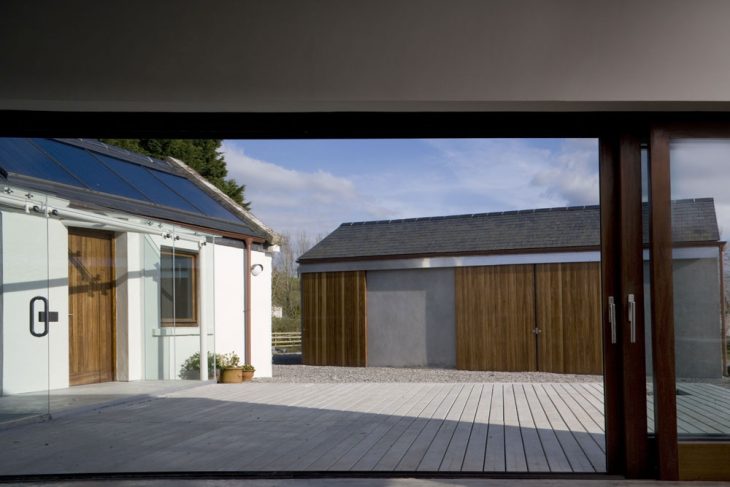 Most people have not seriously considered having paving stones installed but they're a great option to bring up the value of your home in a simple but effective way. No matter if you're getting ready to sell the house or simply want to make some upgrades, consider having them installed.
Images from Loug Derg by BOX Architecture. See the full project here.