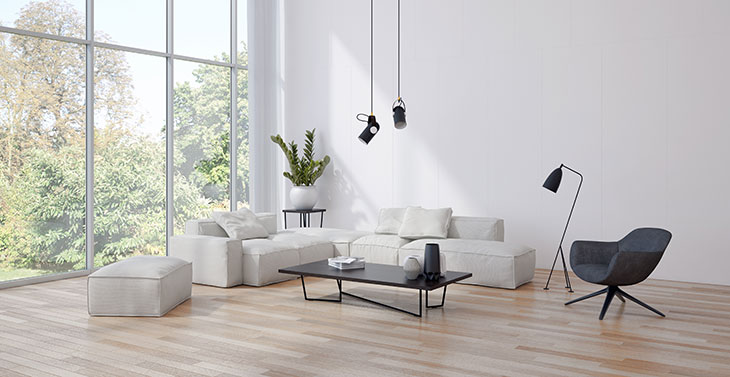 Getting a cleaning service to clean your house will make your living easier and save you from daily housework. Also, you won't have to worry about finding the time to do chores during your busy hours.
When you assign the cleaning duties to a cleaning service, you won't have to spend time vacuuming, dusting, or else. Furthermore, professional cleaners provide health benefits such as removing dust mites, eliminating allergies, and accomplishing a deep clean.
You will no longer have to worry about mildew or mold since maids know how to eliminate microbes successfully. Especially if you choose a reliable cleaning service provider that owns certificates and a valid business license. You should also ensure that they have adequate cleaning business insurance, as this will give both you and the provider peace of mind in the event of unforeseen circumstances.
If you're thinking about hiring a cleaning service, but you're still not fully convinced to do so, continue reading. This article provides you with 5 health benefits of having a professional home cleaning service.
Keeps Allergies Away
Dust allergies are a major problem in households. Lots of people have developed an allergy to dust. Dust is a common allergen that can cause a runny nose, sore eyes, and itchy skin.
Once you get a professional cleaning service to clean your house, they will take advantage of HEPA filter vacuums to fully get rid of all the dust in your home areas. They won't just clean your floors and carpets, because the HEPA filters are capable of getting rid of the dust that floats in the air as well.
Deep Cleaning
Professional cleaners deep clean your kitchen and bathroom and eliminate dangerous bacteria that live there. They also use the proper tools like long dusters, high-quality vacuums, professional mops, and sponges to reach hard areas.
Their equipment is designed to sanitize and disinfect pollutants from your home environment. The vacuums have completely removed dust, dead skin, and debris from your place. That allows you to breathe finer and creates a dust-free environment.
They will clean your window sills, and wipe your woodwork, which is a very delicate thing to do on your own. Additionally, they will clean all the tiles, wash your mirrors, and bathtubs. They will dust the whole furniture, shelves, and picture frames and ensure spider webs and fingerprints are no longer there.
Your place will receive such an intense clean because professionals possess plenty of cleaning experience. They also know what kind of cleaning agents to use under any circumstance and will make your home sparkle.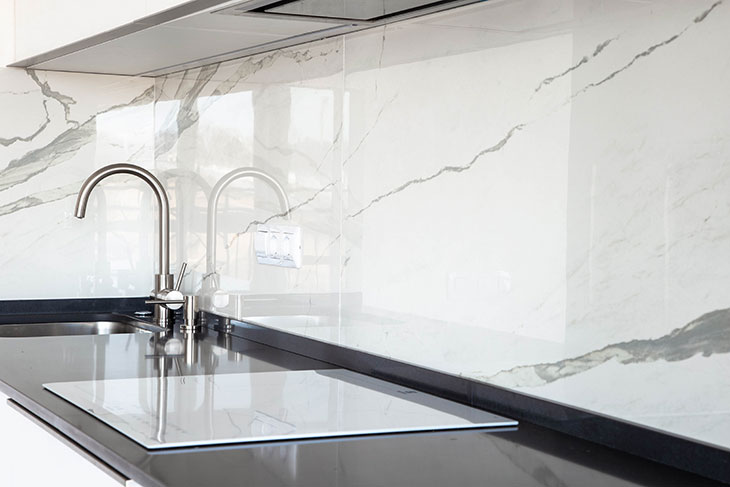 Lowers Stress and Fatigue
Keeping up with your daily routine and balancing your work and domestic life might be overwhelming. Working the entire day and then going home to take care of your family, many times leaves you with no energy to clean.
Exhausting yourself repeatedly may have serious consequences on your health, including stress and fatigue. If you hire a maid to help you out, you will have more time and will be able to really rest and bond with your family.
If you hire professionals to do your cleaning, you will be able to relax while they do all the chores. There's no need for you to overstrain yourself or get tensed from performing housework.
Keeps Mildew Away
Bathrooms are often a nest for different types of bacteria, like mildew, fungi, and other harmful bacteria. It can be challenging to remove all the bacteria in your bathroom, particularly once you're short of time and can't really perform a deep clean.
Professional cleaners possess the time and supplies to deep clean your bathroom in a way you can ensure it's sterile, week by week.
Maintains the Bathroom and Kitchen Hygienic
When it comes to scrubbing your bathroom, professional cleaners will for sure destroy bacteria, mold, and fungi. They are also able to fully remove viruses or similar organisms that usually live on the bathtub and sink surfaces.
They know exactly how to swab the kitchen and bathroom floors in order to wipe out all the stains. Because these two zones harbor the most microbes, professional cleaners focus on intense cleaning to disinfect.
If a professional service cleans your bathroom, they make sure to wipe your sinks, faucets and sanitize your toilet. They thoroughly sterilize your bathtub and counters. In case you are seriously concerned about microbes, there is no need for you to confront them. A professional knows how to deal with them and will do a better job than you at disinfecting the areas.
Conclusion
If you want to live in a sparkling clean and healthy environment, then you should definitely hire a professional cleaning service today. In addition, you will save money on all those expensive cleaning products and supplies.