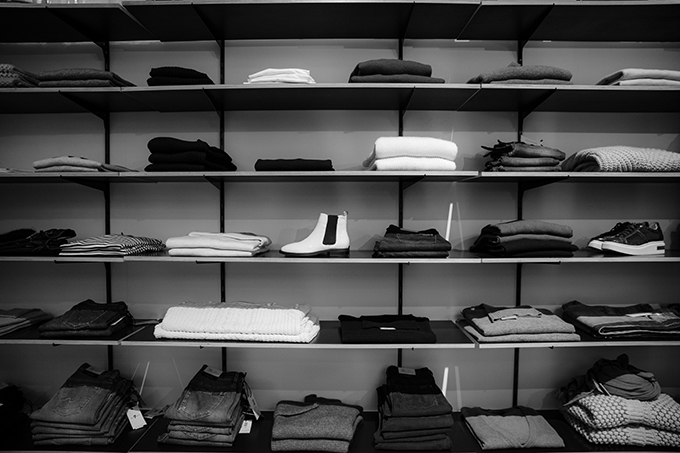 Space is an essential factor to consider when moving to a new house or redesigning a room in your current home. Bedrooms are one of the places where space always seems limited because many people are always buying new clothes, shoes, and accessories to keep up with the constantly changing fashion world. When building a new house, a built-in wardrobe will give you many benefits compared to a freestanding wardrobe. Here are essential tips that will help you pick a wardrobe that suits all your needs.
Complement Your Interior with The Right Finish
You can contribute to a fitting wardrobe's design process when you are remodeling your house or building a new one. On the contrary, fitting a premade-standing wardrobe to your interior can be a stressful task; you first have to consider the type of material that will be a perfect fit, then go through all the different sizes and designs to choose from. Later you can look for a perfect finish that will fit the rest of your interior, which is often challenging.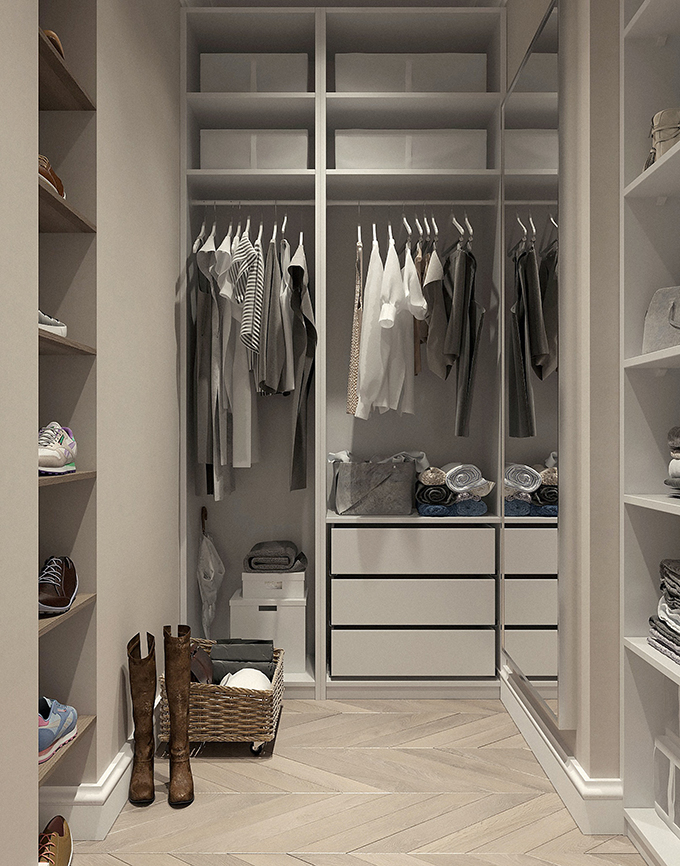 Utilize Space
A built-in wardrobe maximizes space. You can custom-fit the wardrobe at any room irrespective of their sizes, including a full-sized walk-in wardrobe. Built-in wardrobes can fit into awkward spaces such as the rarely utilized space below the stairs, alcoves, or L-shaped corners. The fitting wardrobes also have many compartments that offer extra space for your accessories.
Custom-Tailored to Your Preferences and Needs
If you share the wardrobe with your spouse, you can design the portions according to your individual needs. It is also possible to customize each drawer's height, internal shelf, and hanger section if you have a significant height difference with your partner. Also, custom fitted wardrobes internal configuration provides enough space where you can put more hangers for your formal clothing.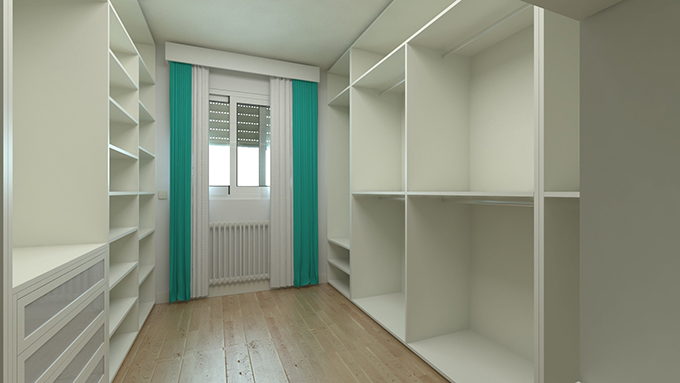 The Price Is Flexible
Fitting wardrobes are cost-friendly compared to the freestanding wardrobe. You can control the right balance of material, design, customization, and cost with a built-in wardrobe. Therefore, you can enhance what you want while making the right compromises.
Easy to Clean
Cobwebs are usually seen between a standing wardrobe and the wall, which won't be your problem. Also, the built-in wardrobes are designed to fit your ceiling hence no need to dust the roof. Hence you can come up with a more straightforward cleaning process.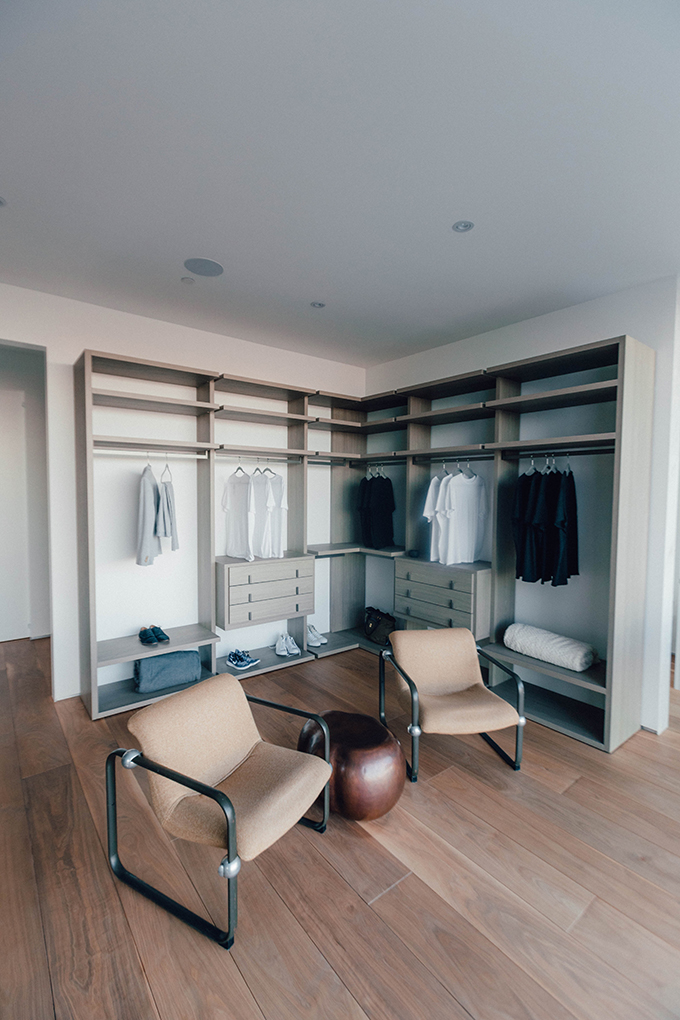 A Form of Investment
If you ever intend to sell your home in the future, you can use a fitted wardrobe to get some reward. Thus, an acceptable form of space investment helps improve your day-to-day life while adding value to your home.
There is no limit to customizing your build-in wardrobe. Some people choose to add custom lighting to display their antique collections. Furthermore, such lighting also helps you save energy during a cloudy morning. If you have plans to remodel or buy a new house, you might want to consider the above benefits and invest in your custom-fitted wardrobes that are designed to suits your needs.