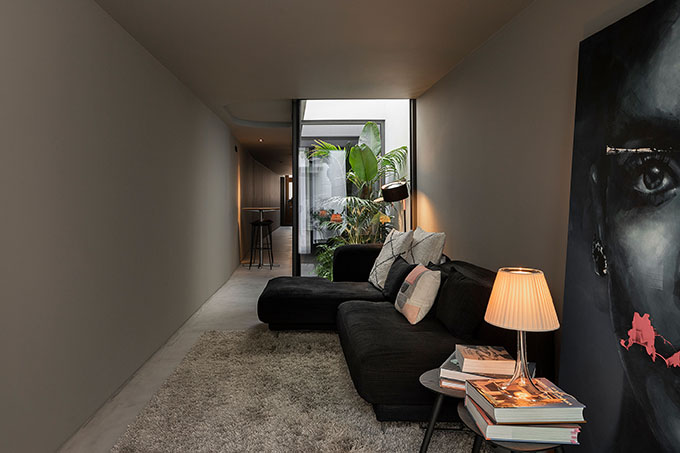 While every property has upper and bottom parameters on value, there's typically a lot of room for fluctuations in between. And by investing in the right home improvement projects and upgrades, you can quickly enhance the overall value of your property.
Do you know where to start?
6 Tips for Boosting Your Home's Value
If you're like most people, your home is the single most valuable asset to your name. In fact, it might represent as much as 50 to 75 percent of your net worth. So it would stand to reason that you do everything within your power to maximize its value.
The exact projects you choose to invest in will depend on factors that are specific to your property, but here are a few high ROI investments we recommend considering:
1 Remodel the Kitchen
Your kitchen is your home's money room. This is the one space in the home that every homebuyer cares about. Regardless of whether they cook or entertain, the kitchen is seen as the heartbeat of the home. A dated, inefficient kitchen holds you back, while a modern, updated kitchen instantly elevates property value.
If you want a luxury kitchen and have the budget to invest in one, go for it. However, if you're analysing this from a strictly financial perspective, you're better off investing in a few strategic improvements.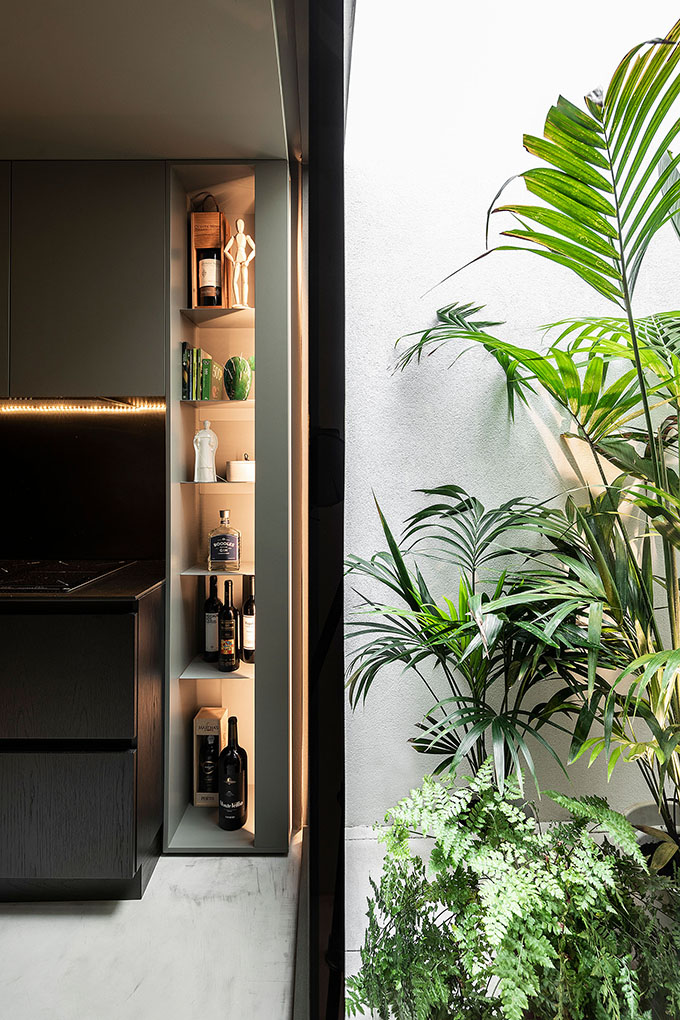 The highest ROI kitchen remodels focus on cabinets, hardware, countertops, backsplash, and lighting. If you get these elements right, you'll see a positive ROI.
2 Freshen Up the Walls
"One of the simplest, most cost-effective improvements of all is paint! Freshly painted rooms look clean and updated — and that spells value," HGTV mentions. "When selecting paint colors, keep in mind that neutrals appeal to the greatest number of people, therefore making your home more desirable."
Another option for improving the aesthetics of your home's interior is to install an accent wall. This is basically one wall of a room that differs from the rest. For example, your bedroom might be painted white, but then you install reclaimed wood on the wall behind the headboard. This would be an accent wall. You can also do accent walls in the living room or bathroom. Just don't go overboard!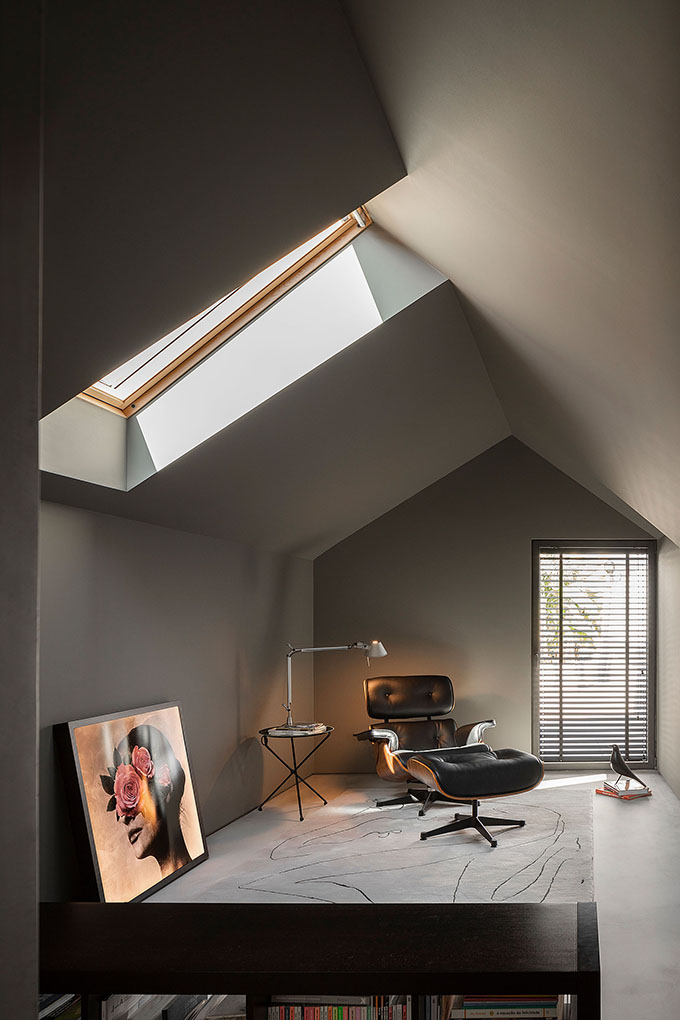 3 Upgrade the Siding
There's nothing wrong with vinyl siding. However, if you have the budget to upgrade, it can make a big impact on the value of your home. One of the most common upgrades is the transition from vinyl to James Hardie siding. Crunch the numbers and see if this is something you can make happen!
4 Add a Deck
Outdoor living space is something that's highly desirable and will have a dramatic impact on the value of your home.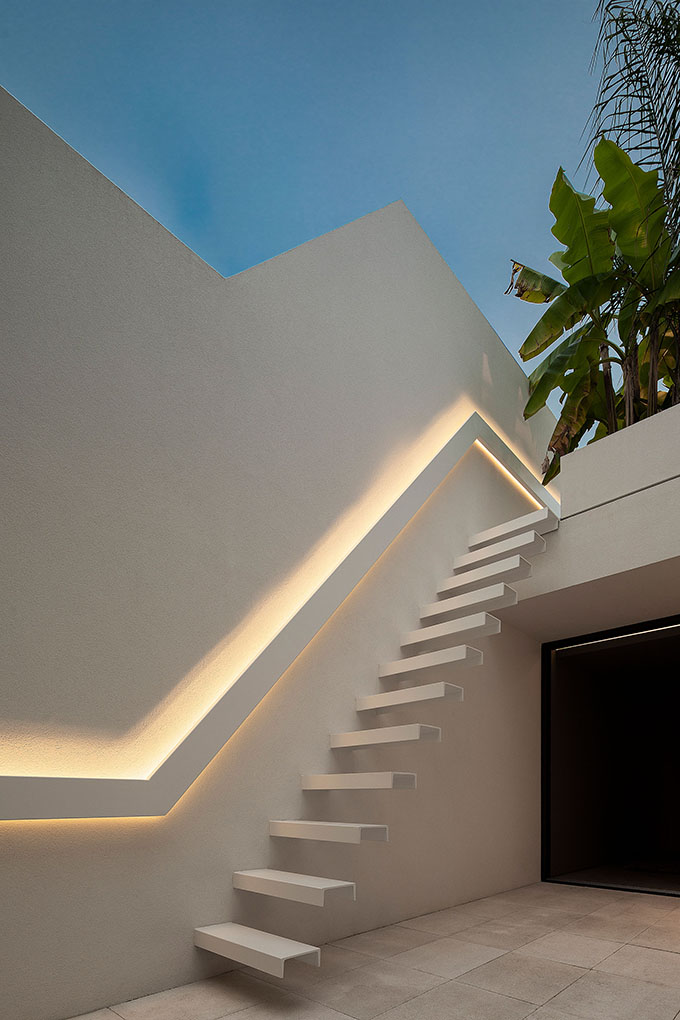 One of the easiest ways to create functional outdoor living space is to add a deck. One study says 65 to 90 percent of homeowners recoup their value when adding a deck. Depending on whether you install it or hire a contractor, a deck could range anywhere from $1,200 to $10,000 or more.
5 Remove a Constricting, Non-Load Bearing Wall
Reality TV has convinced every homeowner that they can take a sledgehammer to the interior walls of their home and open things up. And while this is obviously false, there is something to be said for removing non-load bearing walls that are constricting the flow of your floor plan.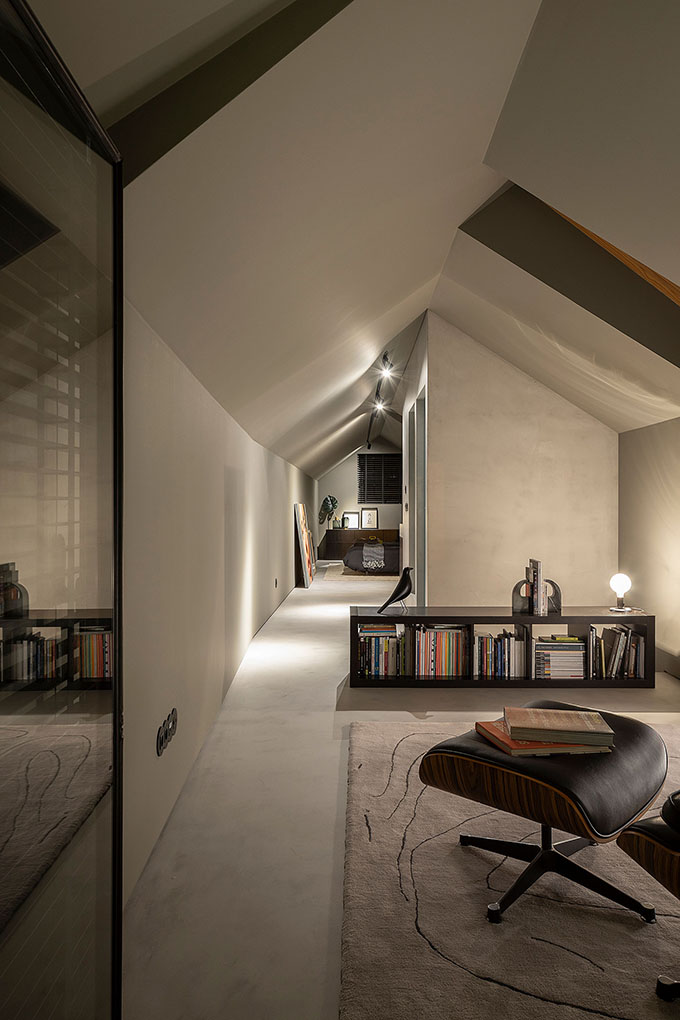 If you're going to go this route, you absolutely need to consult with a contractor and engineer to determine which walls can be removed and how it'll impact the rest of the home. (In addition to structural issues, you also have to think about how you'll reroute elements like plumbing, electrical, and HVAC.)
6 Replace a Dated Garage Door
Finally, consider getting rid of that old, dated garage door and replacing it with something fresh and modern. You'll get almost dollar for dollar in added value. Plus, you'll dramatically enhance the visual appeal of your home.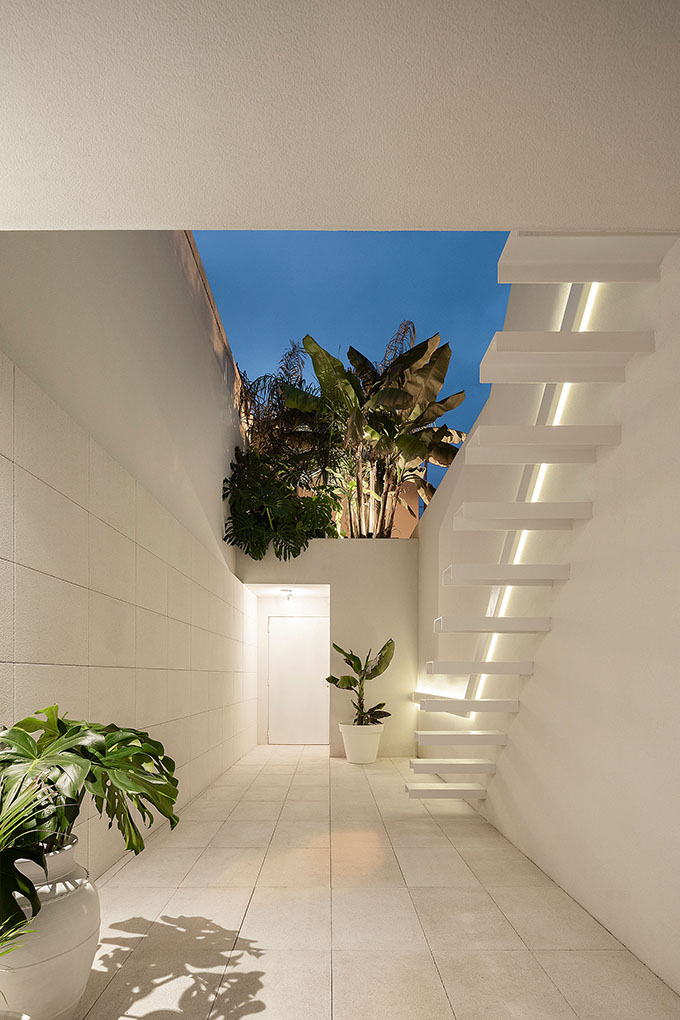 Get the Most Value Out of Your Property
You probably can't turn your $300,000 property into a $600,000 property, but who is to say you can't add $75,000 in value by only spending $25,000 in a few strategic upgrades? There's no magic bullet for maximizing property value, but if you implement a few of the suggestions outlined in this article, you'll begin moving in a positive direction.
The stunning home in images above is a remodeled space located in Portuguese town of Aveiro. The remodel is work of Paulo Martins architecture practice – discover the whole project.