Munich based practice LOVA Design share with us their splendid design for this lovely interior space of Daddy Longlegs Açai Café located in Munich, Germany. For more images and architects description continue after the jump: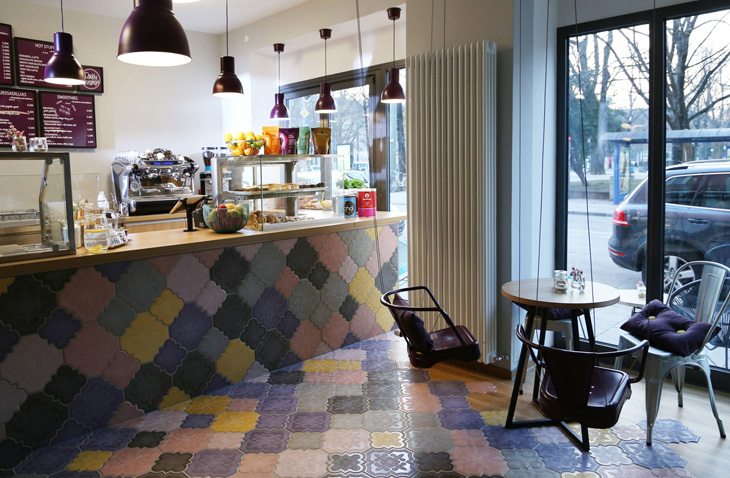 From the Architects:
Create a space for a brasilian berry!

The interior design shows an exciting interaction between the tile and the vinyl flooring in wood look. The request of the customer was to create a space that is not only in keeping with the philosophy of the fruit, but rather connect the feeling of lightness and physical well-being.
The color of the fruit is reflected in many elements and details. So also the lamps and rocking chairs were adapted to the shade. The rocking chairs should take up the feeling of freedom.

The color-coordinated upholstery on the wall illustrated the shape of a wave- a sign of the constant movement.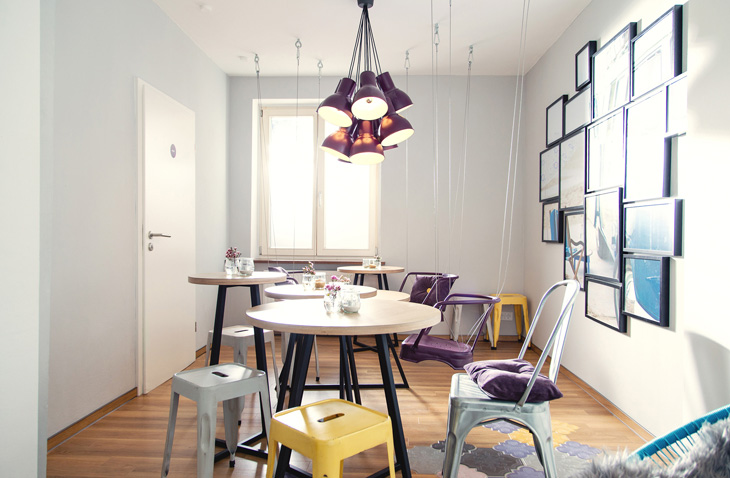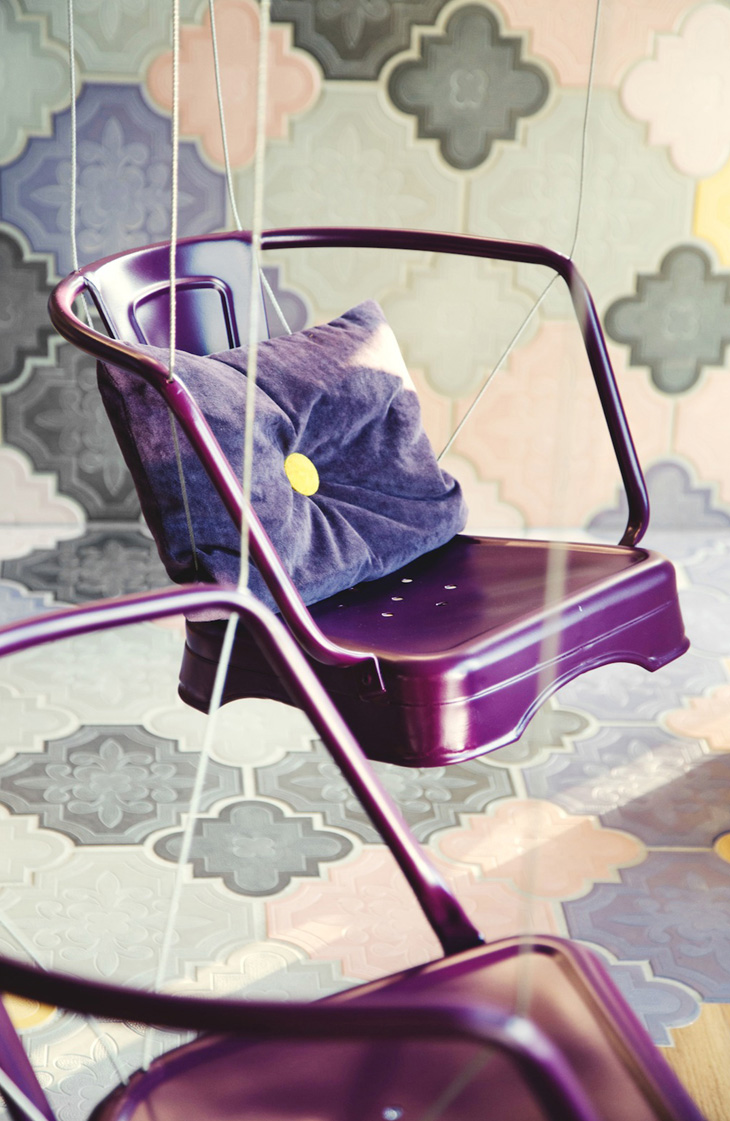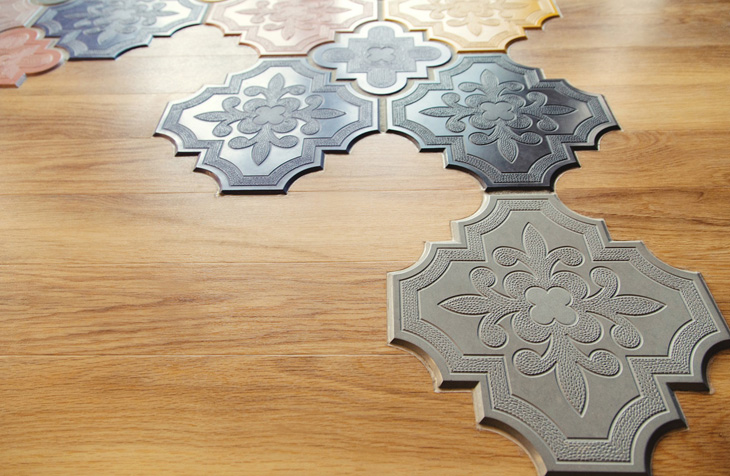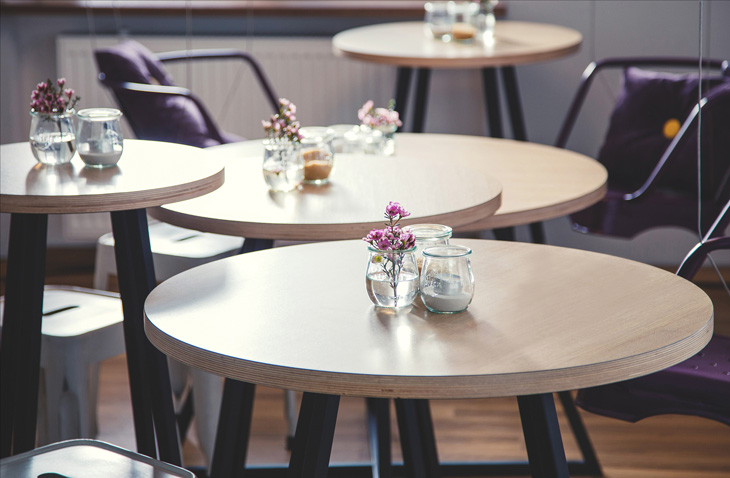 Project: Daddy Longlegs Açai Café
Designed by LOVA Design
Location: Munich, Germany
Website: www.lovadesign.de
Photography: Doro Götz