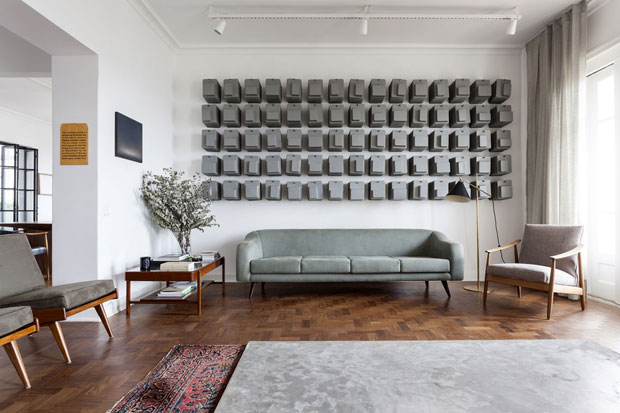 Modernist design spirit takes the spotlight with the redesign of a 400 square meter apartment in Sao Paulo (Brazil) by architect Felipe Hess. The apartment is located in the building originally designed by Architect Franz Heap who's recognized one of the main Bauhaus architects.
RELATED: Find More Apartment Ideas on ARCHI SCENE
Hess has embraced modernism mixing the sentiment with some of apartments original features, such as window frames as well as the rich parquet flooring. The owner itself as an art collector wanted to use the most of his wast apartment to display some of his art collectables. Nevertheless the overall industrial take shapes the apartment.
Discover more of the project after the jump: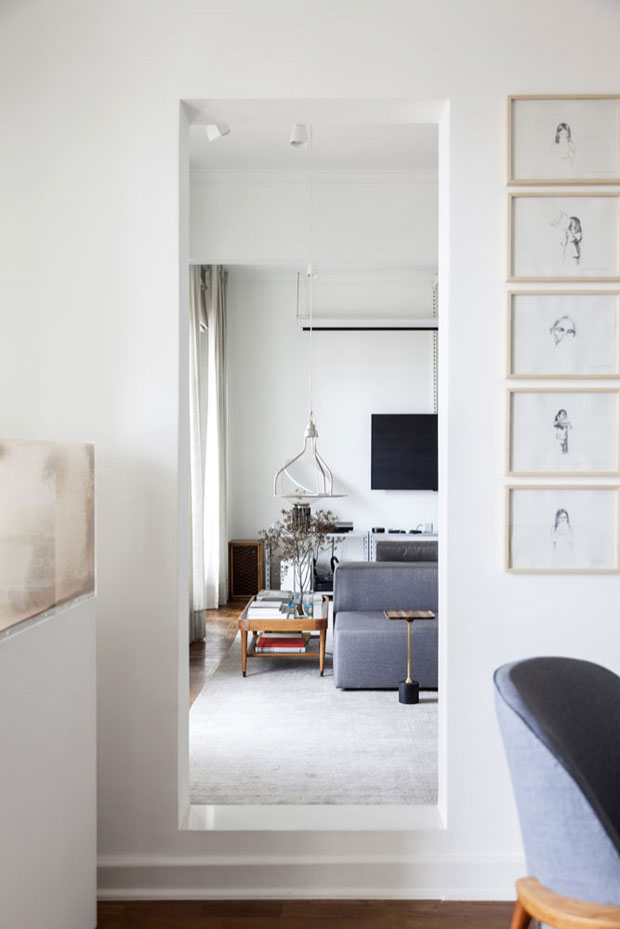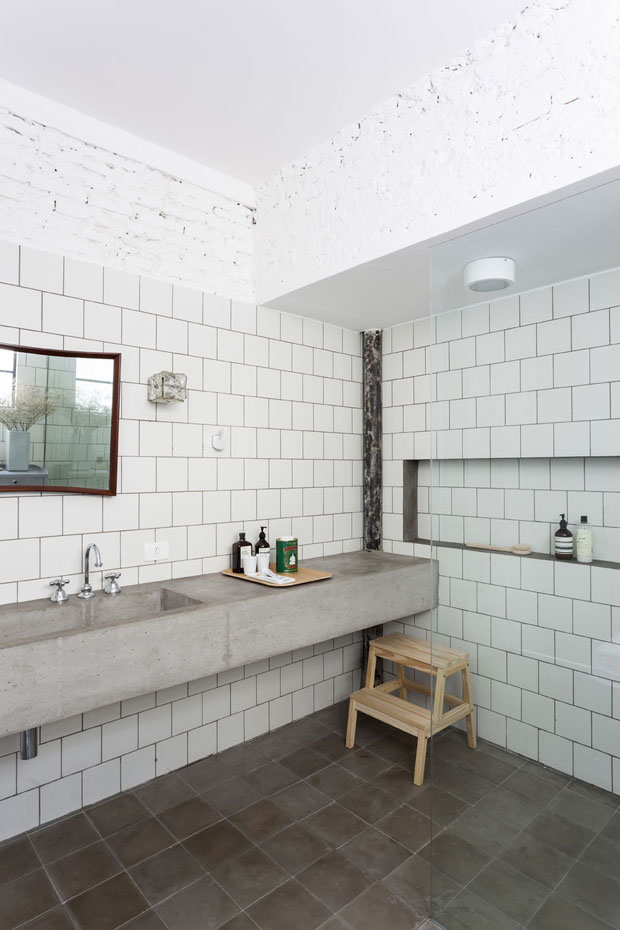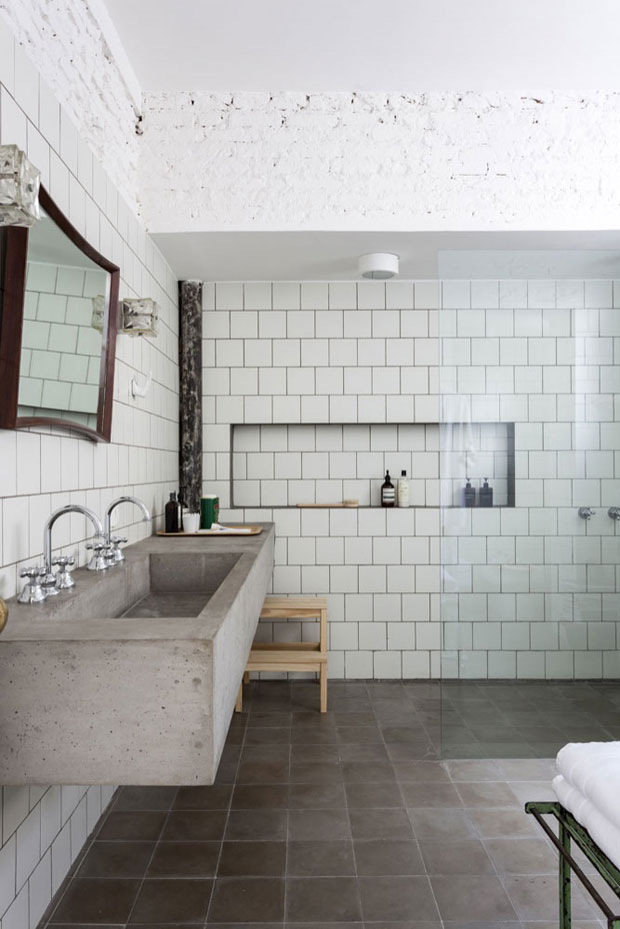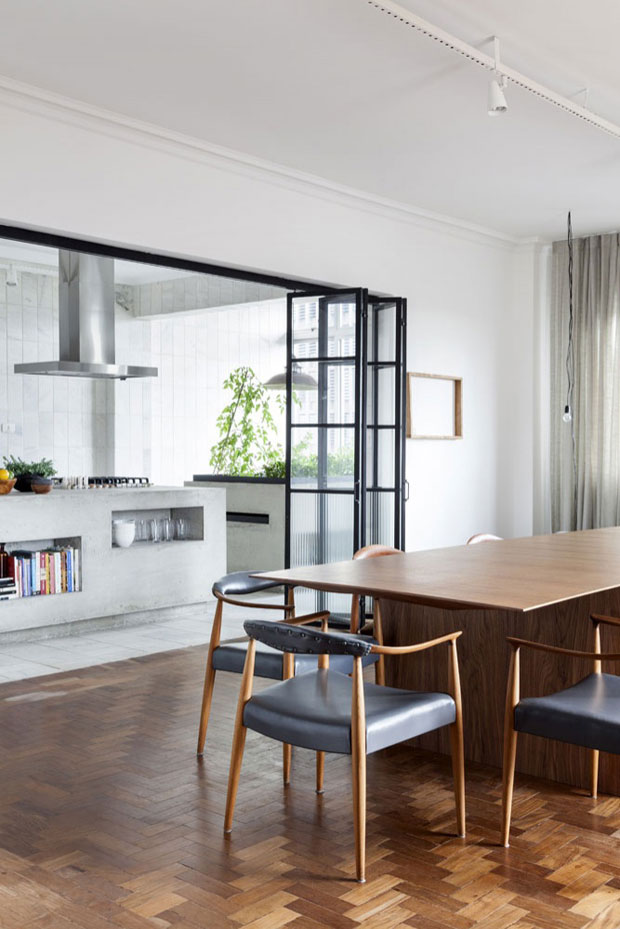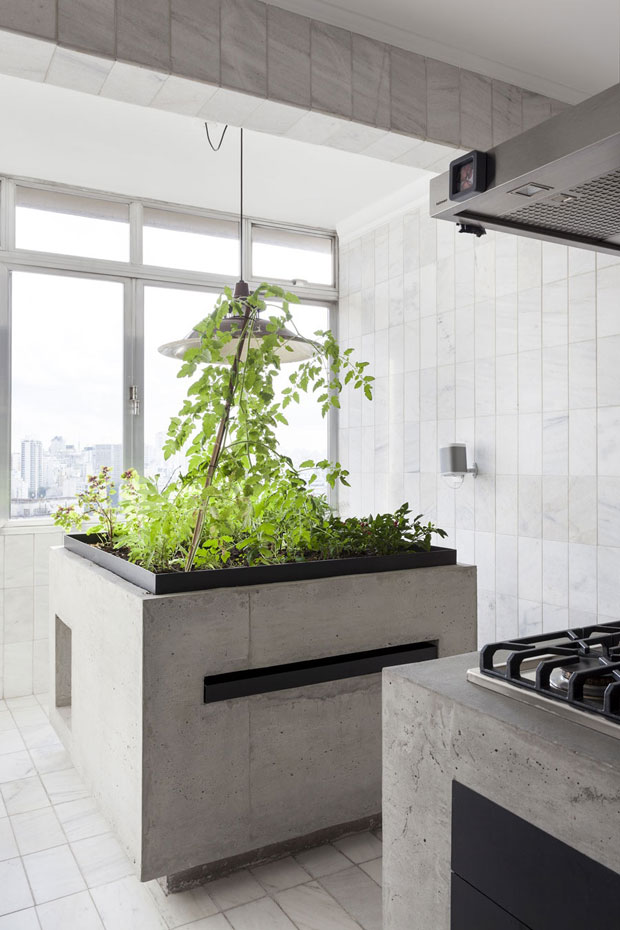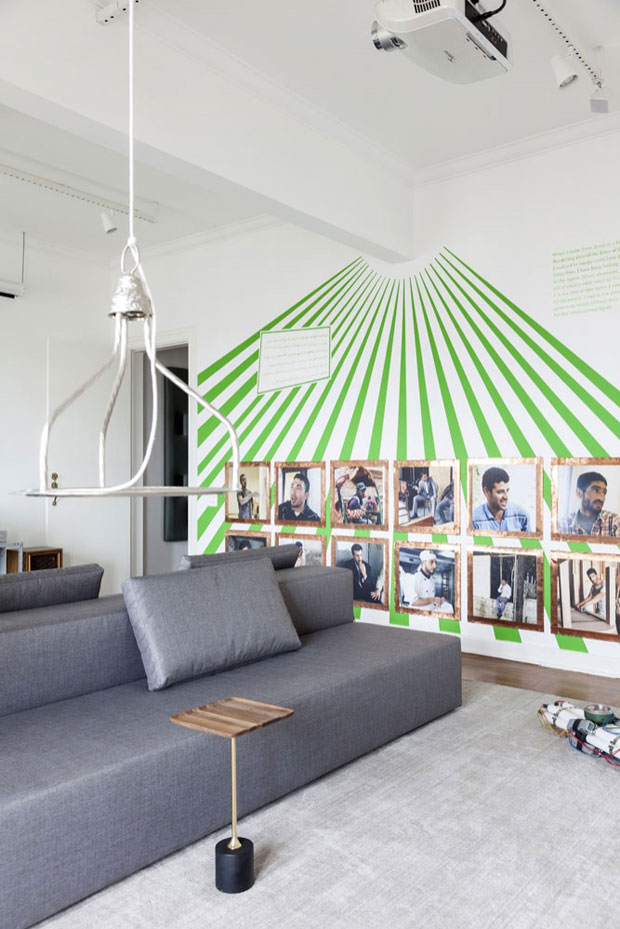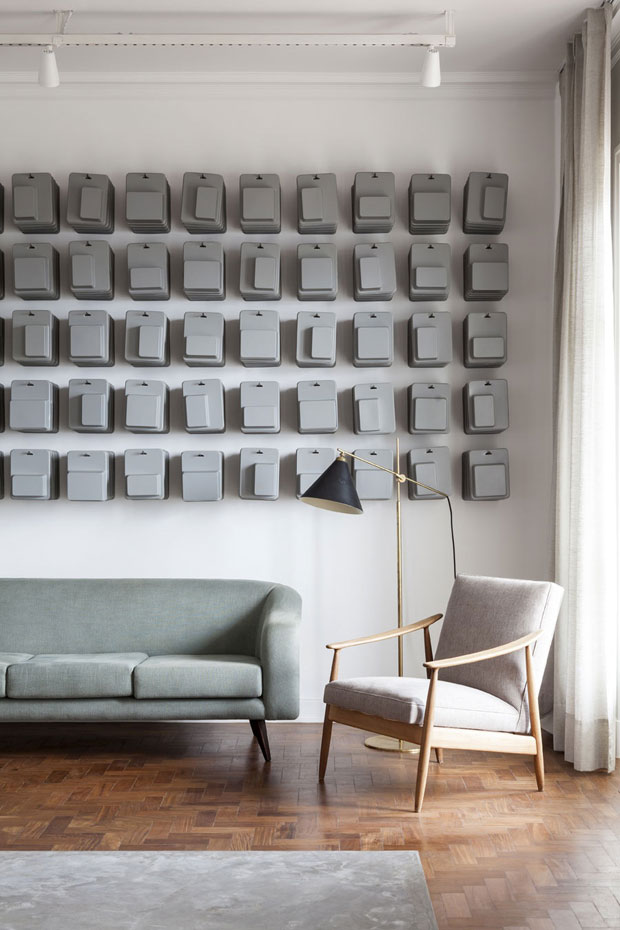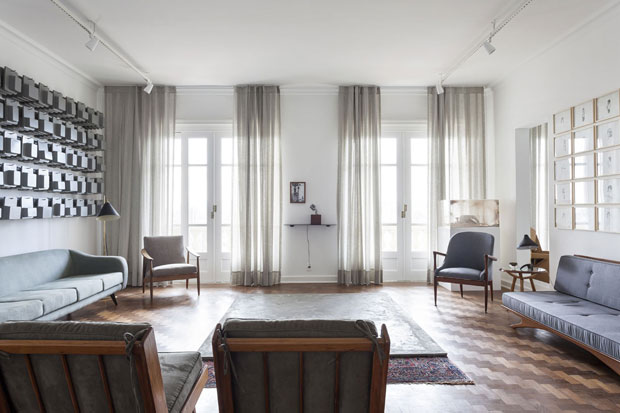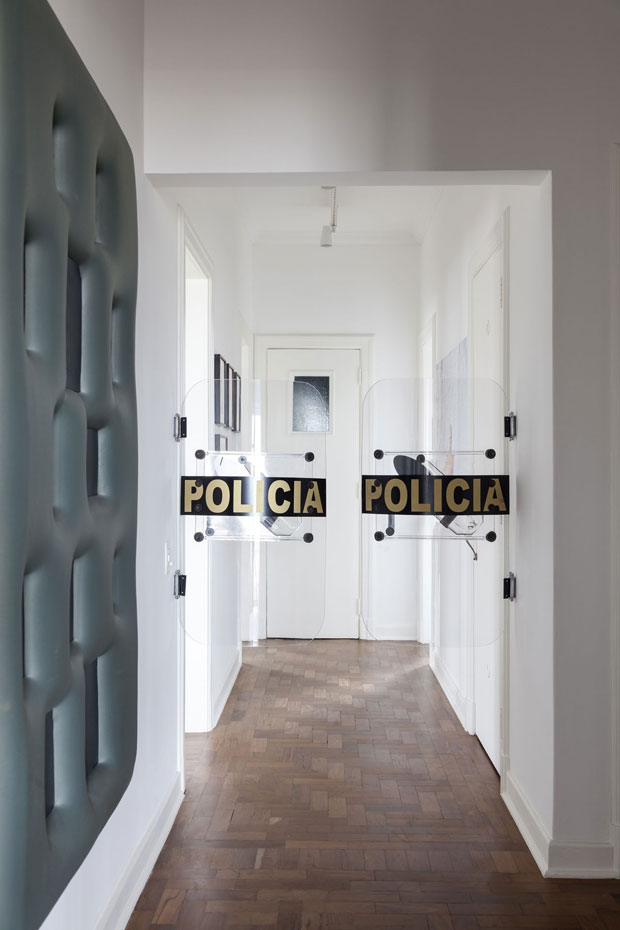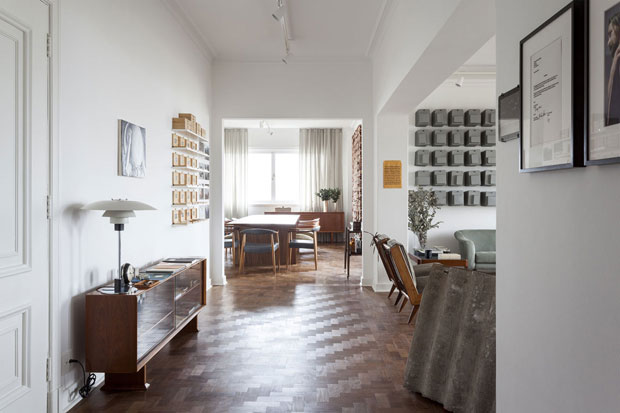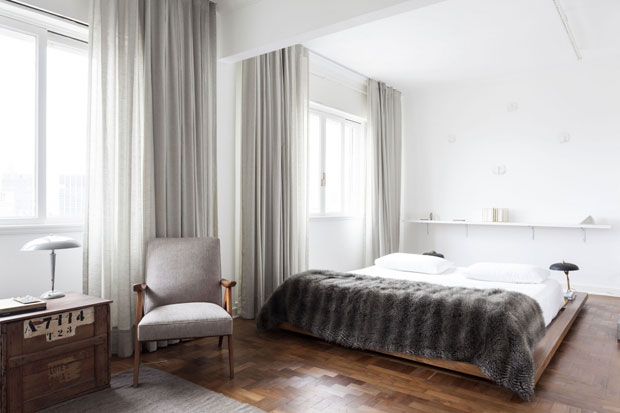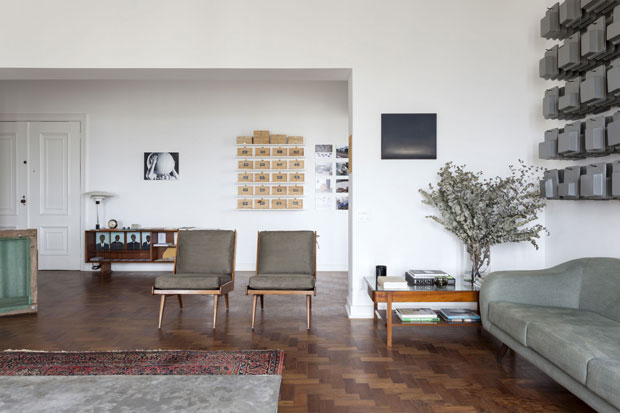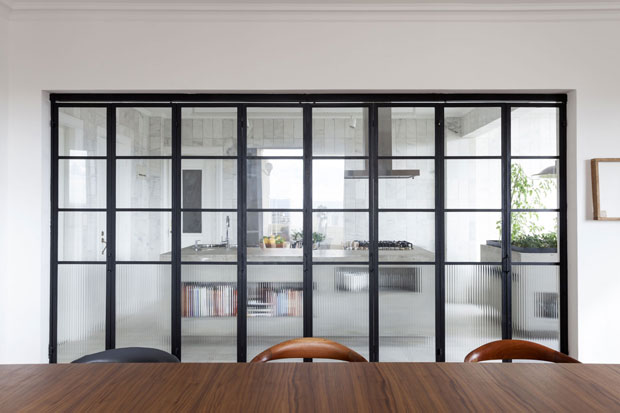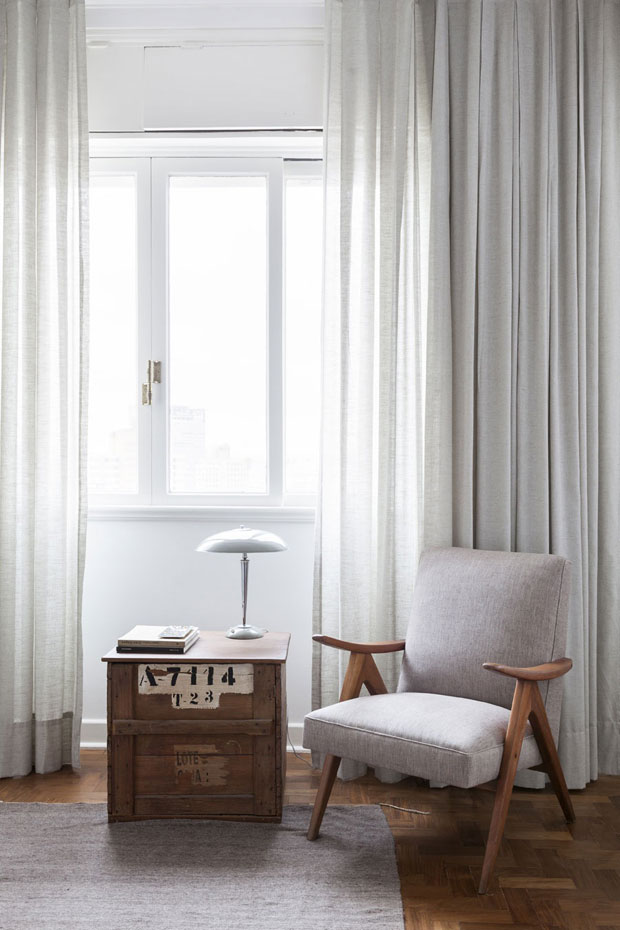 For more project by the architect visit www.felipehess.com.