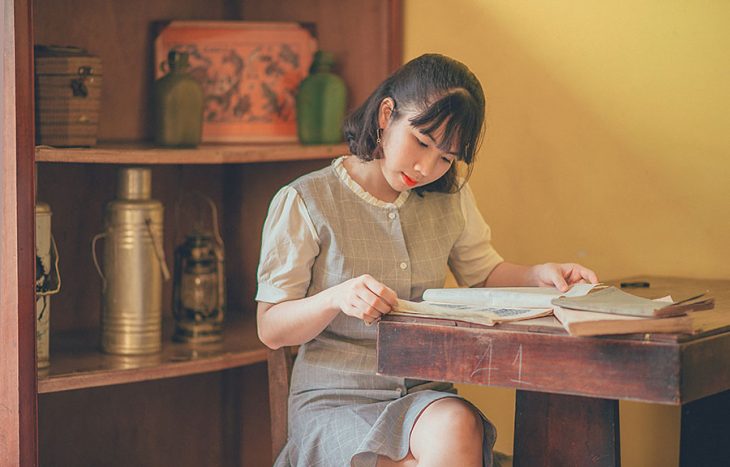 Stylish, functional, and quintessentially American. These are the words that best sum up Shaker-style architecture, which is by many counts America's favorite form of design.
But what is Shaker style? Is it simply a stripped-back, agrarian school of design, or does it represent something more bold and modern?
If you want to learn everything about Shaker architecture and design, read on to find out why it continues to be one of the most widely-celebrated and beloved styles in America today.
Read more after the jump: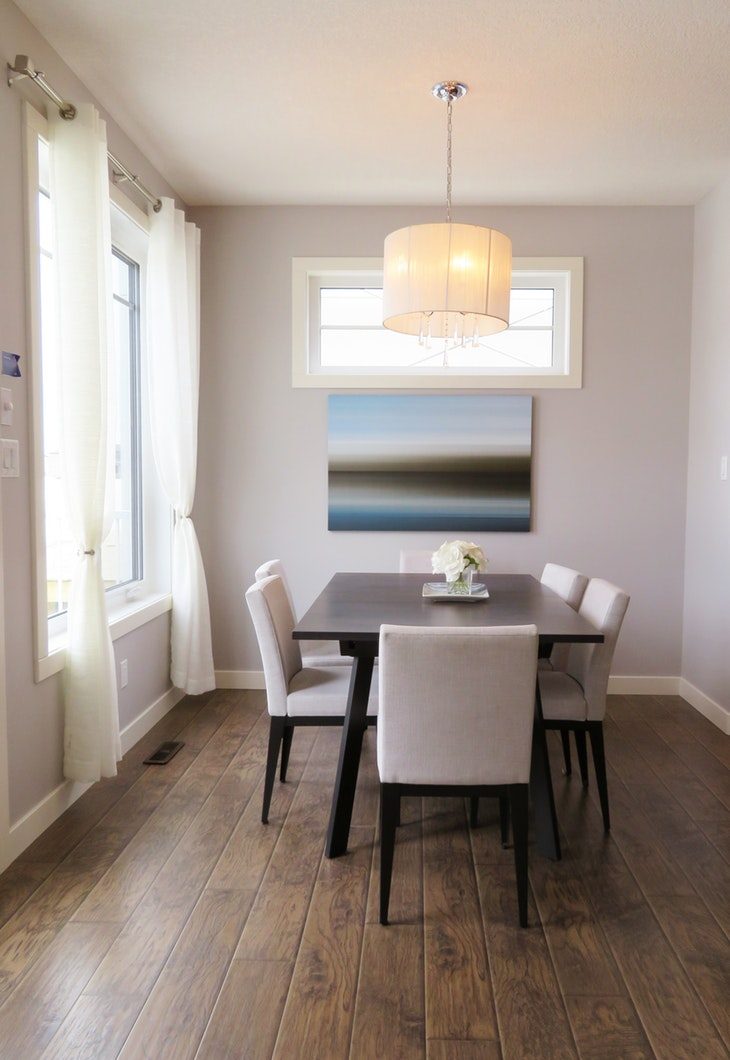 The History of the Shaker Style
While contemporary trends like minimalism have helped to draw renewed attention to Shaker architecture, its history goes back much farther.
The Shakers are an offshoot of the Quaker religious group, who honed their design style in rural Pennsylvania in the early 1800s.
They built model villages for their communities, where they emphasized the importance of austere, functional design that would dispense with needless ornamentation.
Early innovations from the Shakers included functional window shutters, bright and airy interior design, and built-in functionality across the home.
Today, the functionality and timeless style of Shaker furniture has been embraced in many homes across the world. One of the most popular examples is with Shaker kitchen cabinets — these combine traditional Shaker styling with a modern twist that can give any kitchen an updated look. Shaker doors in the kitchen are also incredibly durable, built with high-quality solid wood materials that can stand up to years of wear and tear. And, their clean lines will continue to look great for years to come. Whether you're looking for a more traditional, rustic style or something completely modern in your kitchen, shaker cabinets may be perfect.
The Fundamentals
Anyone looking to create their own Shaker style house should know the fundamentals. Most importantly, it emphasizes a clean, clear, and austere design. That means no frilly trim, white-washed walls, and a lack of ostentation. Function is prized over form.
This means that all fixtures and furnishings should have a practical purpose and be of expert-craftsman quality. Wood fixtures and shiplap sidings are also fundamental, as are heavy wooden floorboards and stone tiles.
Shaker style design emphasizes symmetry and serenity. All of your rooms should have a cohesive look and feel, without any clutter.
Many modern Shaker style homes incorporate elements such as timber beams to help achieve this prized symmetry, which is thought to be conducive to daily bliss.

Essential Shaker Home Decor
There are many different forms of Shaker style furniture to take into account. The first of these often concerns wooden fixtures such as cabinets and doors. In the kitchen, Shaker-style cabinets often consist of high-quality wooden cabinets with a minimal yet rustic design.
At the front of the home, a solid, heavy and aged-looking front door help to round-off the overall aesthetic. Exterior window shutters are also a popular Shaker feature, as these add style and utility to the home.
When it comes to Shaker furniture inside the home, there are many popular pieces you may already be aware of. The classic Shaker ladder-back chairs are a staple in homes across the world, an iconic piece of furniture for which the original Shakers of Pennsylvania still hold the original patent.
The chair combines comfort, utility, and clean design in a way that few other items have done before or since.
For dining, an eat-in kitchen is widely considered to be a cornerstone of the Shaker style. Ideally, one should use a heavy, single-block square dining table made of oak or cherry.
See It For Yourself
Now that you know what the fundamentals of Shaker style are, it's time to see it in action. Make sure to browse our interior design section to find the very best examples of modern Shaker design.